I knew Mike Clinton before we were in first grade. You can forget about what year that was, what you really need to know is that we've been fascinated by anything with wheels and an engine since that time.
Between both of our mothers, I'm quite certain we caused more than one nervous breakdown as we rode motorbikes, mini-bikes, and go-karts constantly. Apparently, they thought they were through the rough times once we'd gone over backward doing wheelies on our pedal bikes. That was just a start.
Over the years we've each owned many cars from various genres, but mostly muscle cars. Mike's central interest has been the big block Chevys. About 20 years ago, he came upon this gorgeous tuxedo black El Camino and he couldn't pass it up. This piece is especially unique with its rare L-78 engine option.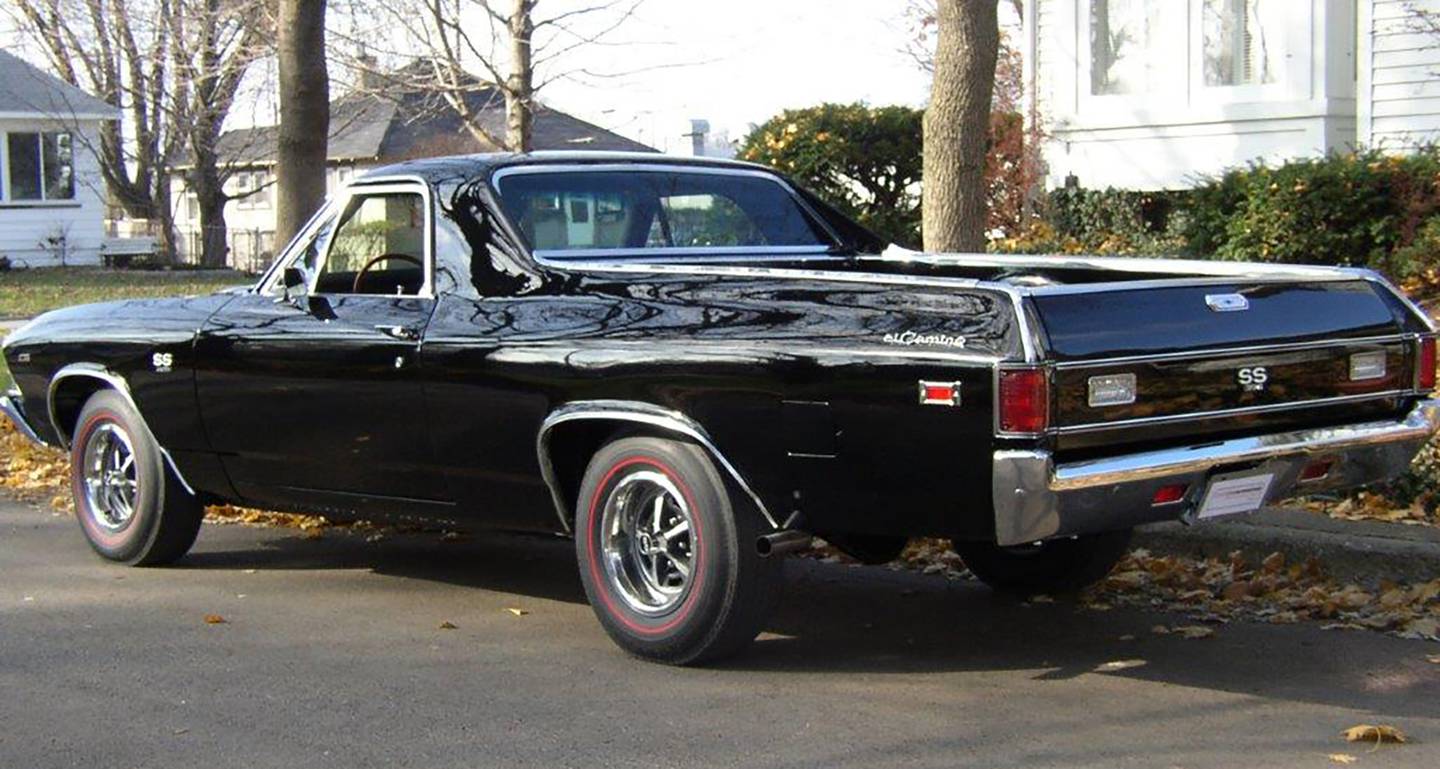 The L-78 engine designation means it has a 396 cubic-inch 375-horsepower powerplant. Also making this very collectible is the fact this engine, the Muncie four-speed, and final drive 3.73 posi are the matching units from the day it rolled off the Kansas City assembly line.
As time went on, Mike became more aware of the rarity of this car and realized there just aren't many like his that have survived. He decided to perform a full restoration that dragged on for several years. The car was disassembled and painstakingly rebuilt down to the finest detail.
Detail may be an understatement for what has been performed on this car. The frame and many components have been powder coated. You've likely seen either matte or semi-gloss black finishes on patio furniture, but it requires a specialized process and equipment, typically parts having to be farmed out.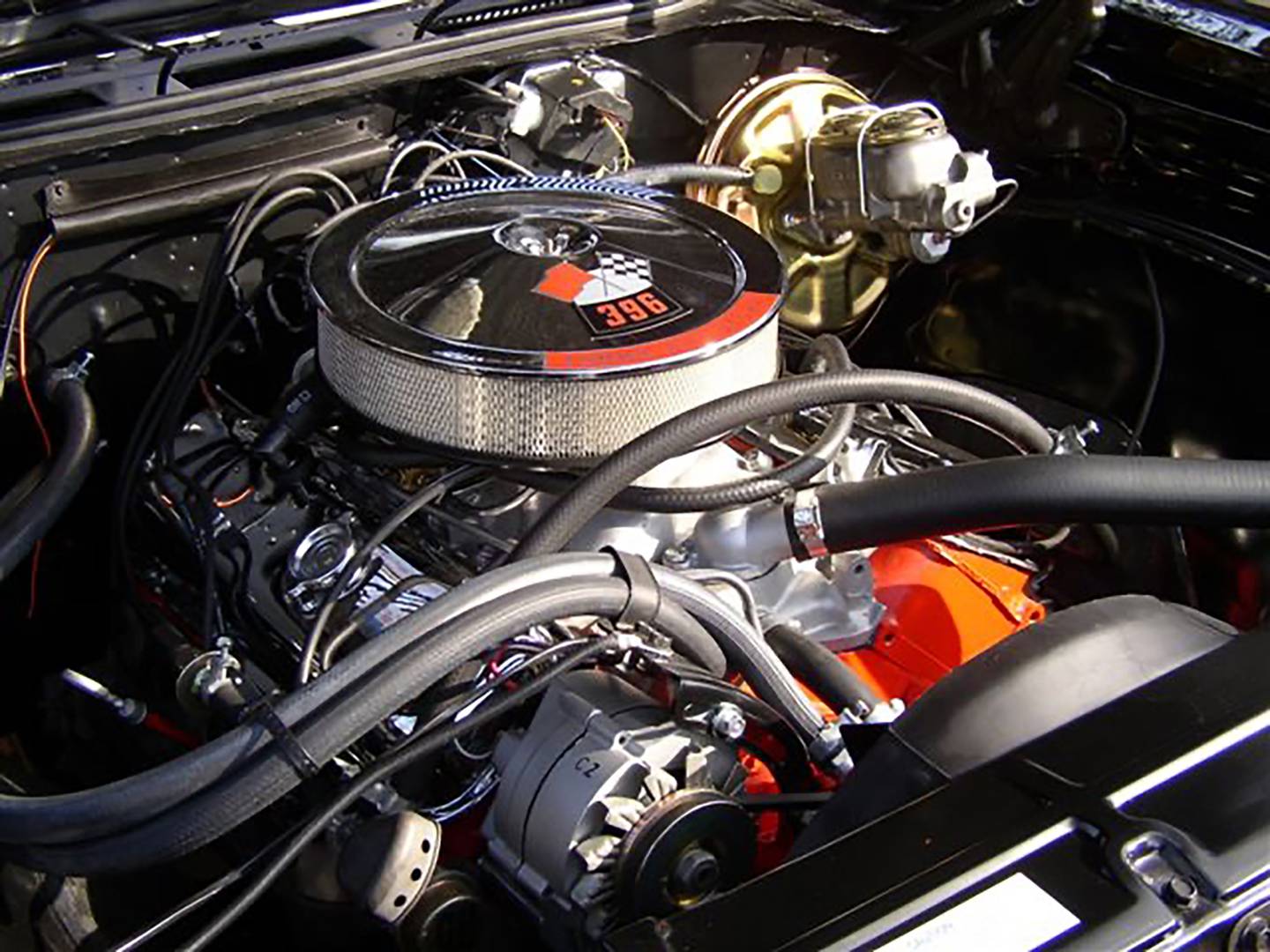 Mike did much of the work and assembly himself, but when personal matters bogged the restoration process down to a near standstill, he employed the help of a restoration shop to assist in the final assembly. The results are spectacular – but don't take my word for it.
The craftsmanship in this vintage ride took home a Golden Spinner Award at the Chevy Vettefest Nationals show a few years ago. El Caminos, originally produced in 1959 and '60 and again from 1964-1987, have always been workhorses that combined hauling capability with the relative comfort of a passenger car.
Holden of Australia, now a division of GM, made the first "utility coupe" in 1924. It incorporated the bodywork of a passenger car with the cargo area of a pick-up. The El Camino SS model first appeared in 1968. The El Camino ('The Road' in Spanish) is identical to a Chevelle if viewing it from the front. And although the Chevelle and the El Camino are both based on the 'A Body' platform, the El Camino is built on the station wagon frame, making it longer than its little brother.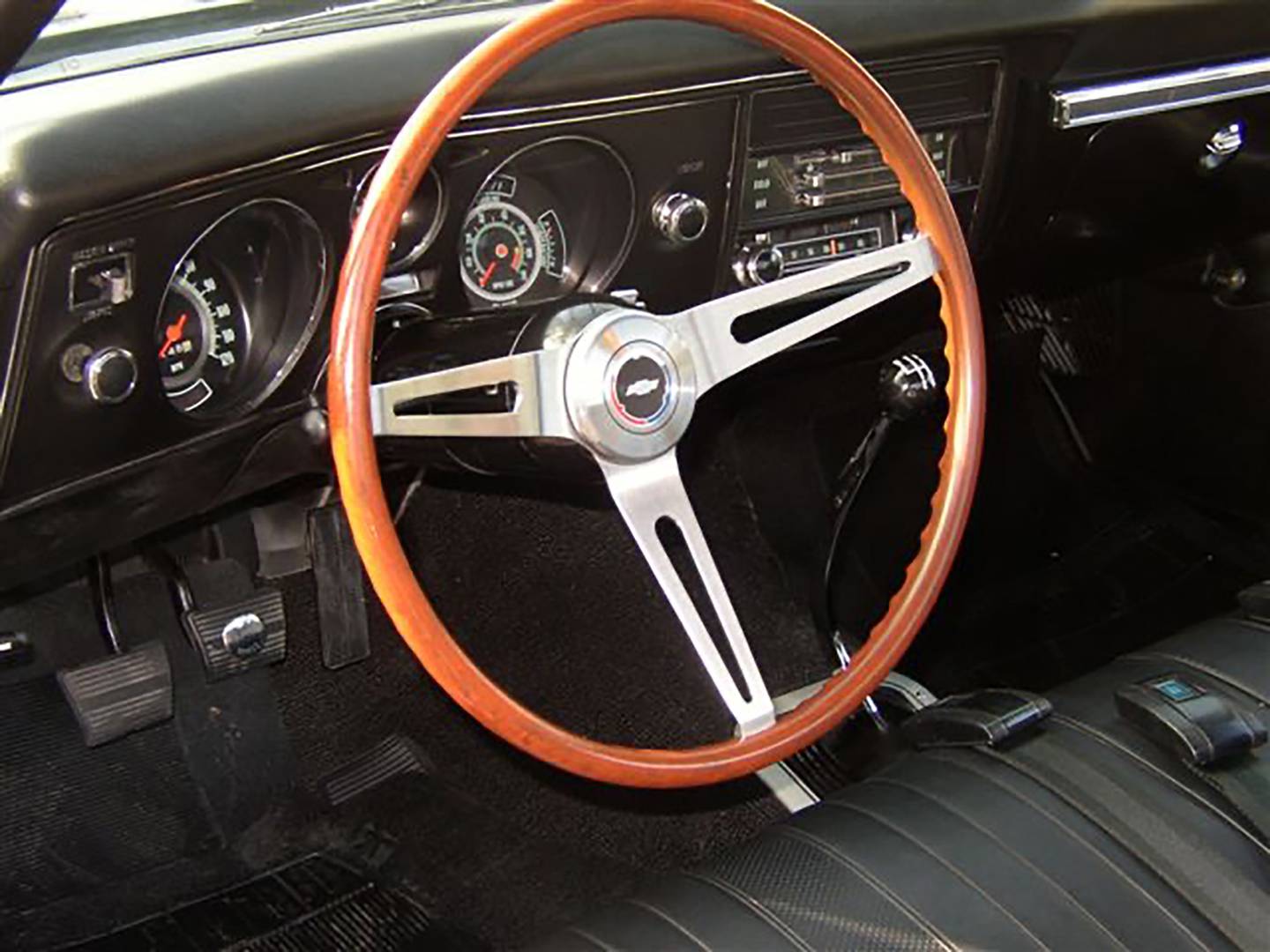 I met Mike at his home after that award-winning show. It was cold, but he climbed in the SS, pumped the pedal twice, spun the key, and the El Camino barked first, then growled like a junkyard dog at midnight. Always the reliable Chevy!