With the help of his dad, Bill, Spencer Urso has restored an unusual vintage Charger the likes of which are unrivaled. I am not a concourse point's judge, but I know what it takes to build a car like this. I was surprised that it was even driven to the cruise night that summer evening. I figured they must have been hiding an enclosed trailer to transport it.
The car was purchased on eBay from Texas several years ago in unmolested condition, though it was worn out. The original medium copper metallic paint had faded to a flat satin patina from the relentless southern sun. Spencer enjoyed kicking around in the old Mopar for one season before he and dad decided it was time to restore it.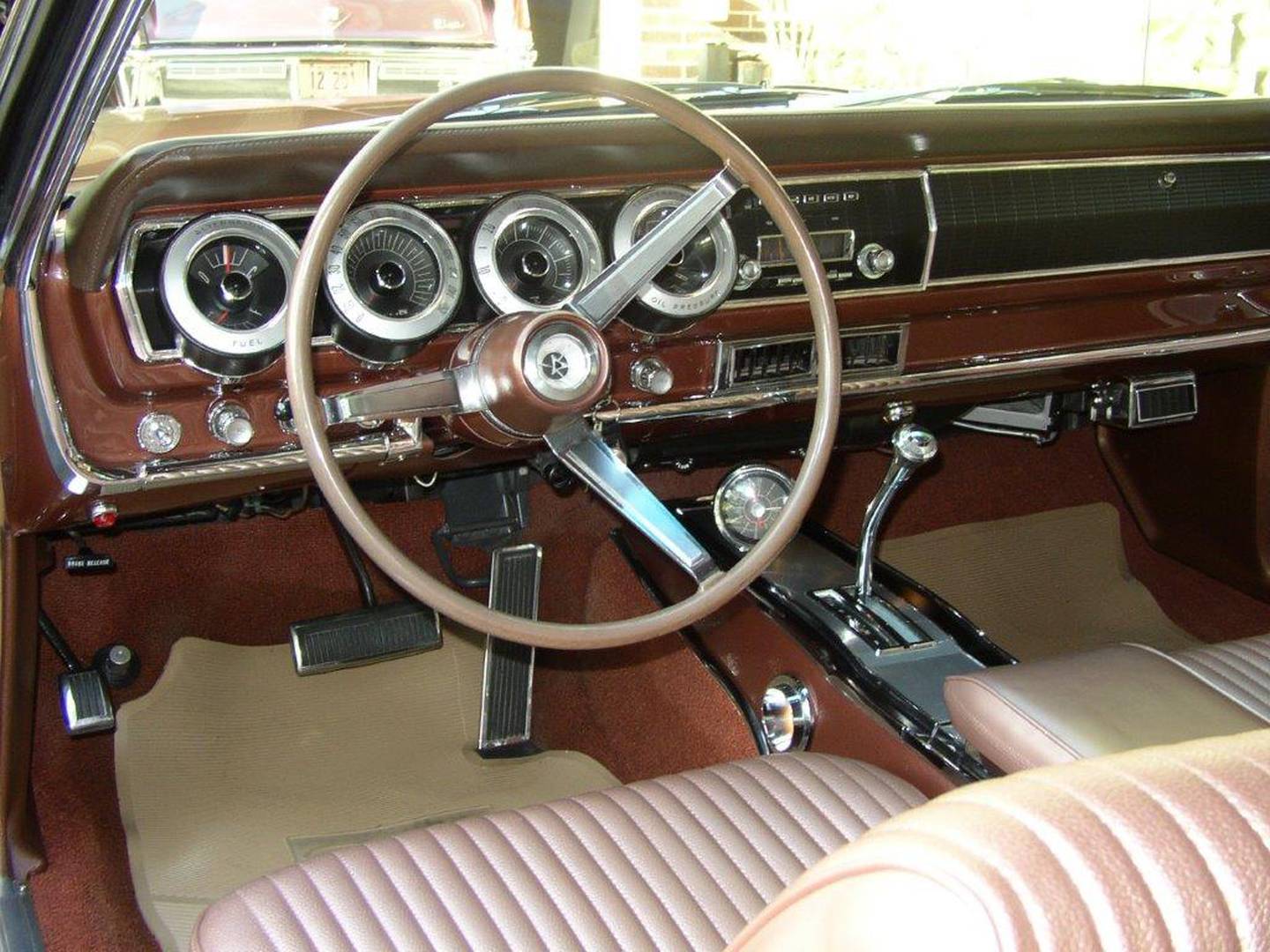 Spencer was on the verge of receiving hate mail from some car people because, as neglected as the car appeared, it was "all there" and was taking trophies for the most original car in class at several local car shows. That was soon to change (not the trophy part).
Spencer and Bill took the car to their body shop and started disassembly. And disassemble they did. Every nut, bolt, and fastener was removed, cleaned, restored, replated, or replaced. Fortunately, all those years of Texas sun tanning paid off. The car was rust-free, which helped immensely in the restoration process.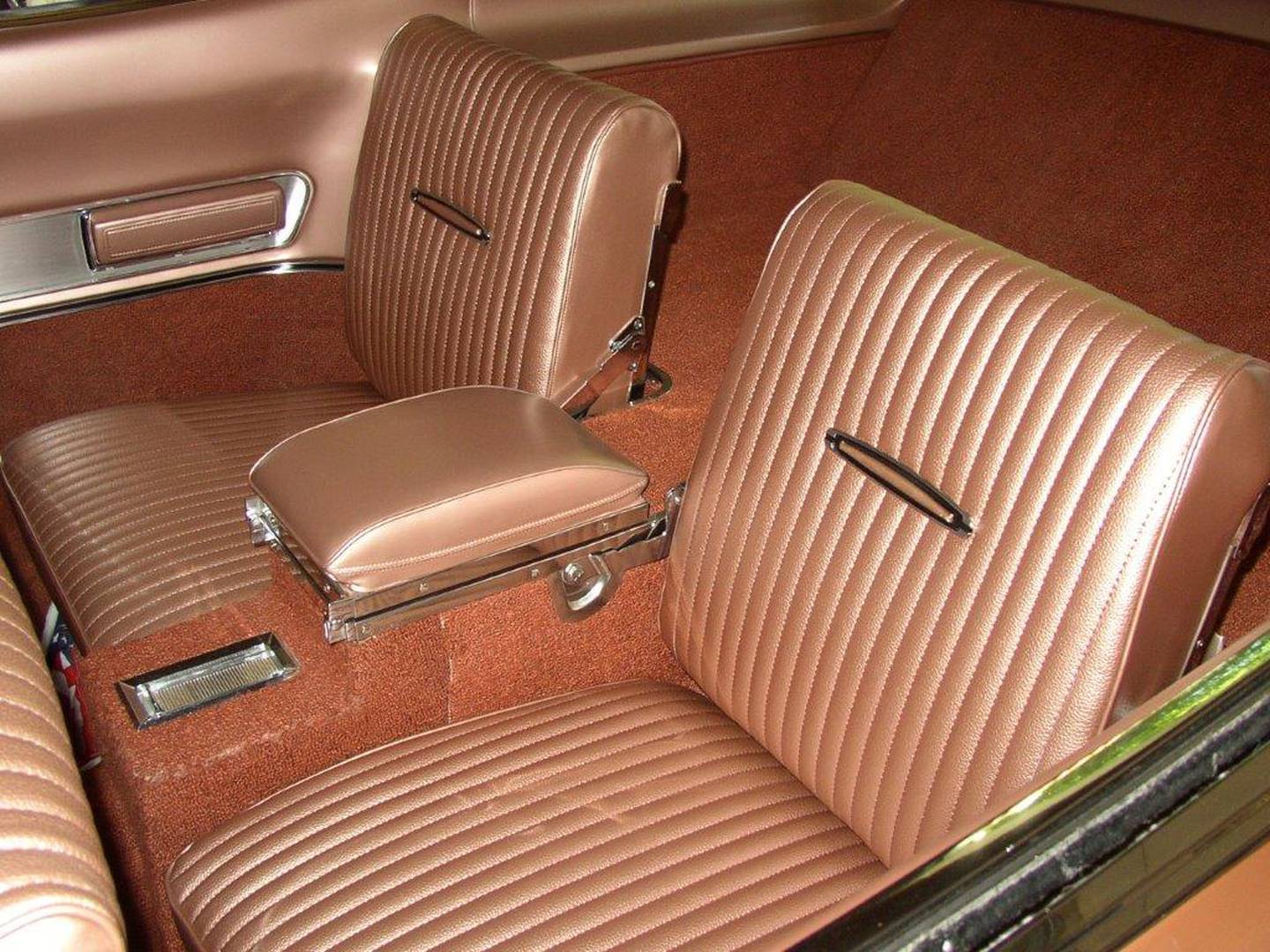 The body was separated from the frame and bolted to an auto rotisserie. The frame and many other components were "soda blasted" and no, Coca-Cola is not the media used. The original 383-cubic-inch engine was rebuilt along with the matching 727 Torqueflite transmission. All suspension components have been replaced. Surgery could be performed on the undercarriage of this car without the aid of sterilization.
The Charger model was introduced in 1966 on New Year's Day and the 1967 model, somewhat restyled, was hot on its heels. It is a descendant of the Coronet family but is considerably sportier. The fastback design was different and unique with its long slope from the trailing edge of the roof melding seamlessly into the deck lid.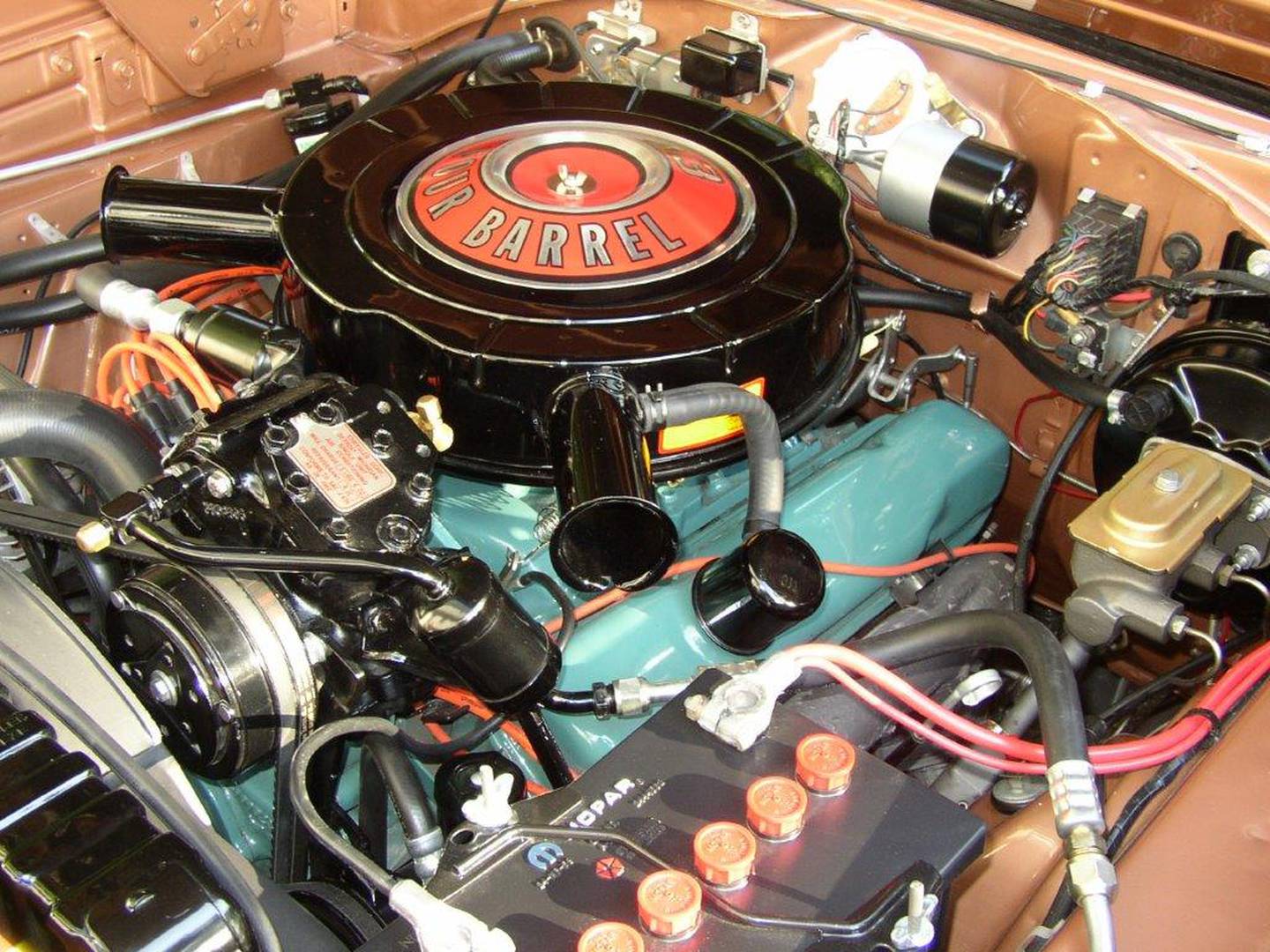 If there was any doubt about the personality of this car, the name says it all – Charger – broadly displayed across the tail panel. Retractable headlights gave a futuristic look and the fold-down rear bucket seats provided seven feet of cargo space intended for snow skis. So, don't ask Spencer to help you pick up 2 x 4′s at the lumber yard.
The 1967 body style would undergo full reinvention for the 1968 model year, though the drive trains remained largely the same. Over 55 years the Charger moniker is still around but 1966 and 1967 is where it all started, putting this Lincoln penny-colored one-of-a-kind Dodge in our Classic Wheels spotlight.