The Gran Sport was the top-of-the-line for the iconic Riviera nameplate, which became a signature model, debuting in 1963, on the new car Autorama circuit. It was an instant smash, a true muscle car wolf in velvety lambskin.
With a Super Wildcat 425-cubic-inch 'nail head' engine, it was definitely not a stodgy Buick coupe. The 'nail head' nickname comes from the valves pointing straight to the ground. The valve appears ready to meet a carpenter's hammer in this famous fat block.
That 'nail head' was mated to the Super Turbine 400 automatic transmission. Other GM divisions called it the Turbo-Hydramatic, or the Turbo 400. It became the transmission for every future GM muscle car. It is a hot-rodding staple and is still used today, capable of handling massive amounts of power and torque.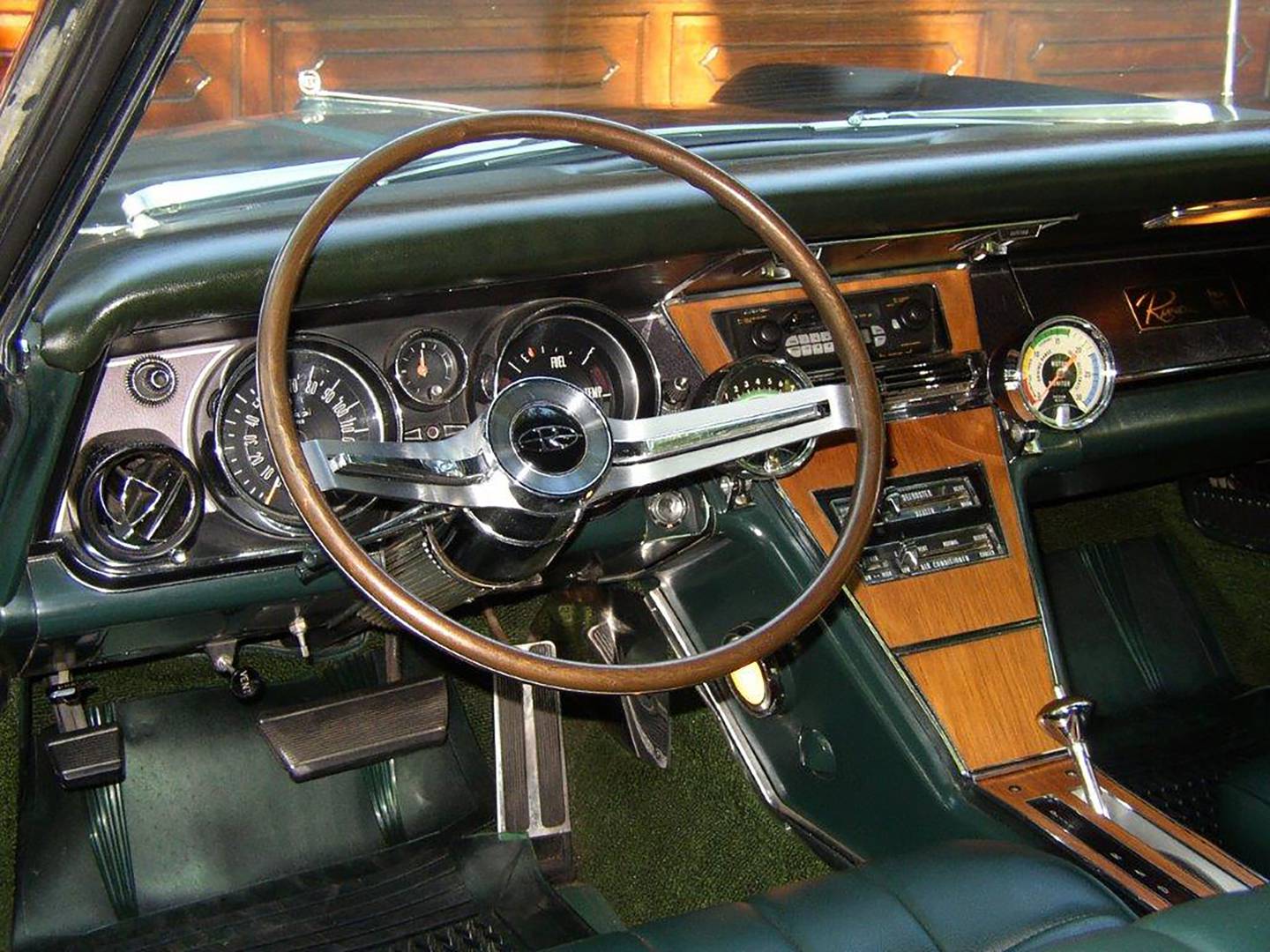 The Gran Sport (GS) arrived in 1965 and was a special edition Riviera that had been slicked up with exterior styling changes. It is the one to own. Taillights were stretched across the rear panel and the super sleek clamshell hidden headlights were electrically operated, as opposed to vacuum controlled.
I was incredibly impressed that these 58-year-old headlight doors flipped open in unison. The GS came with the 425 dual-quad (two four-barrel carburetors) engine, featuring a larger exhaust system and a tire-scorching 465 lbs. of torque. A 3.42 positraction rear gear was standard.
The cagey marketing people for Buick knew the buying public was into big numbers. Advertising billed this formidable power plant as the 465 Wildcat, using the big torque number to sell the car instead of cubic inches, a great marketing tool.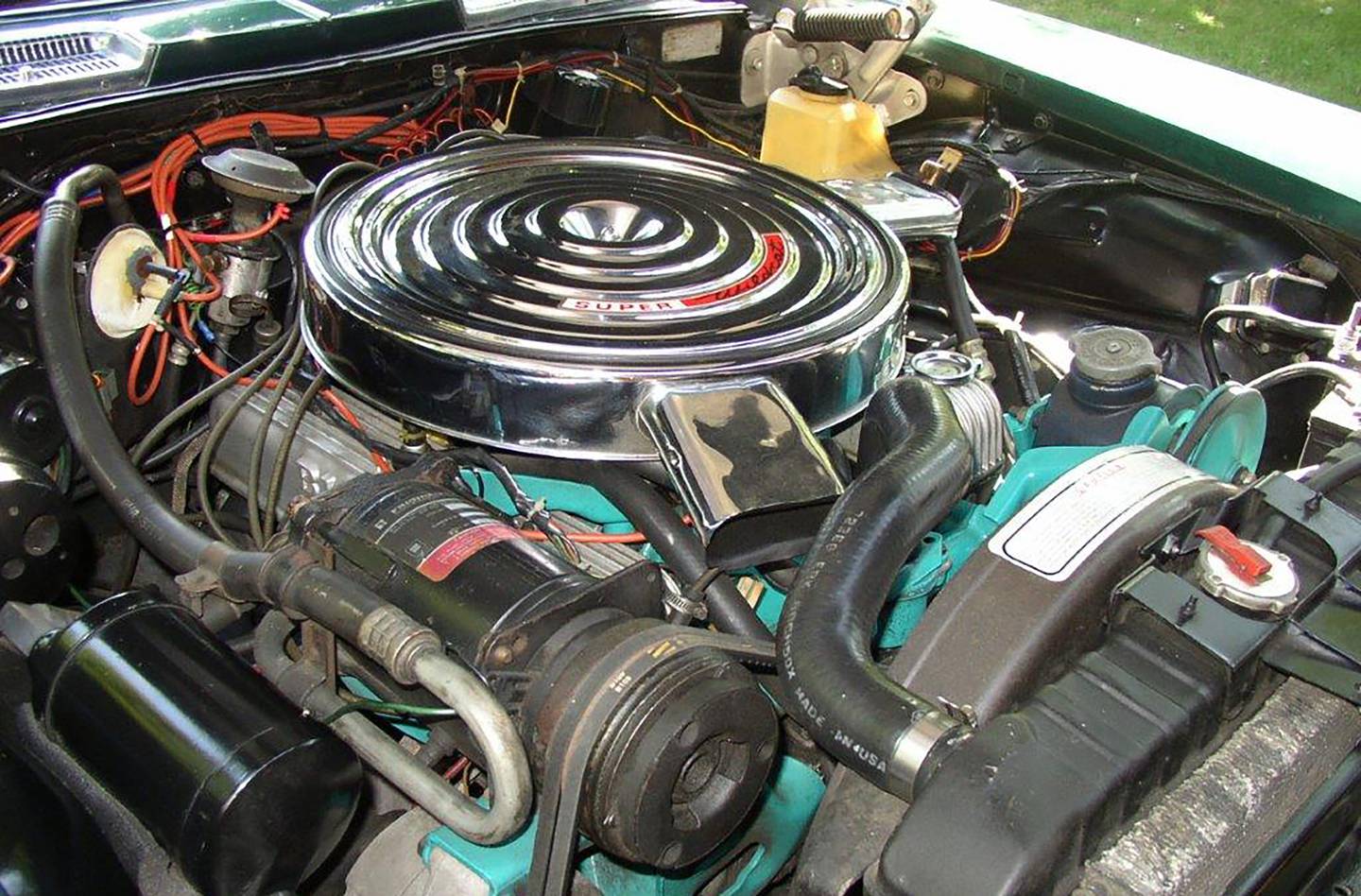 Interestingly, Joe bought a GS new in 1965. He and his wife Anna drove it daily for many years. When wear and tear had taken its toll, the car was allowed to rest. Ultimately, they decided to restore it, but the costs were exorbitantly high.
Joe scouted around and found this gorgeous example, closely mirroring their original friend. It had just taken trophies at the Buick Nationals in California. It was about half the price of the proposed restoration. Joe knew just what to do when he had both cars.
The original car was merely overly ripened fruit. It was spoiled on the outside but sweet, perfect, and ready for picking on the inside. The interior pieces were pristine on the original car, so Joe combined the best of the best to complete his "new" 1965 Riviera Gran Sport.
In other words, Anna and Joe's original baby still rides with them after 58 years, putting this dual quad 465 Wildcat Gran Sport directly into our classic wheel spotlight.