There has been a lot of speculation the past few months about Jeremy Fears Jr. returning after playing his junior year at La Lumiere Basketball Academy in Indiana to play with his younger brother, Jeremiah, at Joliet West.
Unfortunately for Tiger fans, those rumors appear to have been unfounded.
Overtime Elite kicked off Day 4 of its signing week with the announcement of point guard Fears and big man Jayden Williams. Both players bring elite skill sets and a competitive edge to the league as season two kicks off this fall in Atlanta. Fears and Williams join other highly-coveted prospects including Naas Cunningham, Trey Parker, Kanaan Carlyle, Jahki Howard, Bryson Tiller, ZZ Clark and Tyler Bey as OTE's newest signees.
"It would have been nice to stay home and play with my brother [Jeremiah] for my senior year and his sophomore year," Fears Jr. said. "But this was too good of an opportunity for me to pass up."
Overtime Elite is a professional basketball league featuring the top 17-20-year-old domestic and international players. There are three teams in the league, and games are played primarily at the OTE Arena in Atlanta. OTE, owned and operated by Overtime, brings fans as close as possible to the action through broad digital distribution on accounts that have millions of followers.
Every contracted OTE player is offered a six-figure salary, with a guaranteed minimum salary of at least $100,000 per year, plus bonuses and shares of equity in Overtime. In addition, players will participate in revenue from the use of their name, image and likeness, including through sales of custom jerseys, trading cards, video games and NFTs. Starting this season, players have the option to choose a scholarship or salary option. Fears, who has committed to play for Michigan State, has chosen the scholarship option, thus preserving his college eligibility.
While playing in the league, players receive innovative, cutting-edge education and training to prepare them for college and professional basketball. OTE's three founding sponsors are State Farm, Gatorade and Meta Quest. They also will be able to play and practice in front of NBA scouts.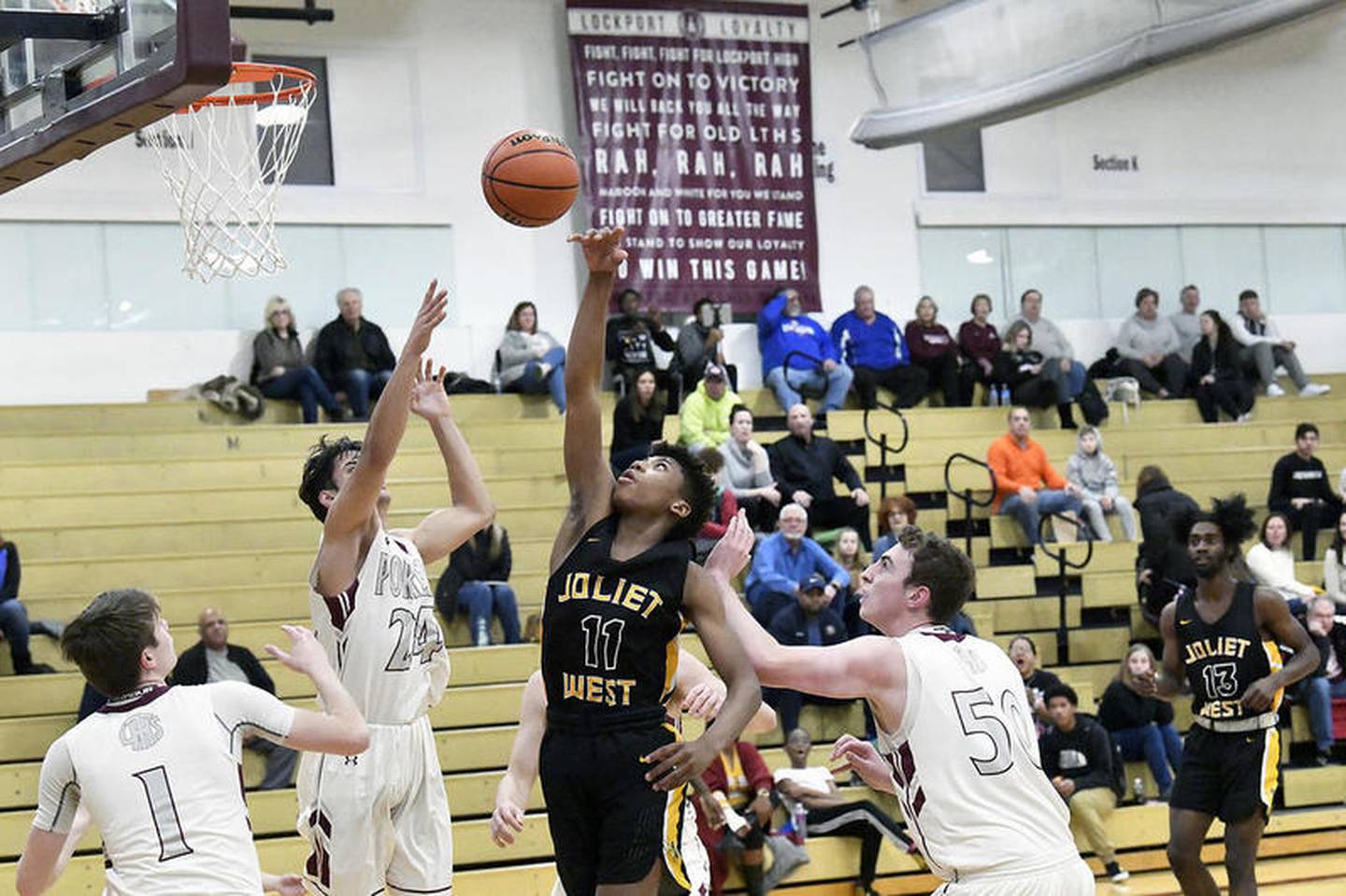 "The biggest concern for me and my parents was the education," Fears said. "We went to visit, and it's legit. We will have to go to classes, have homework and stuff like that. We will be taking the core courses for college, so I will meet the admission standards at Michigan State.
"Then we have practice, and that will be against a lot of guys that have a chance to go to the NBA. So, even if I don't get to play in a game, I will work out every day against possible NBA players. I can't help but get better in that atmosphere. It's kind of like a fast track to the NBA. And, since I chose a scholarship instead of a paycheck, I am still eligible to play in college."
As season two approaches, Fears will compete against some of the best teenage basketball players, including Ausar and Amen Thompson, Jazian Gortman and Alexandre Sarr. Their games will be showcased for millions of fans this season across social media channels and YouTube.
Fears is a 6-foot-1 point guard. He is a savvy player that loves to get his teammates involved first with his vision on the court. He also can finish well around the basket and has a quick release. He has had a big summer playing in the FIBA U17 World Cup in Malaga, Spain, earning honorable mention from ESPN for being one of the best players in the tournament.
In the championship game, Fears finished with 17 points and a game-high six assists in a 79-67 win over Spain for the title. It was his second experience with USA Basketball after winning a gold medal in the FIBA U16 Americas Championship in Mexico last summer.
Fears said that he departs for Atlanta on Aug. 10.
"RIght now, I am taking a few days off," he said. "I had that long trip to Spain, and I need a little rest. But I am sure in a few days I will be ready to get back to basketball.
"I am excited for this opportunity. Between playing down there and then playing for [Michigan State] Coach [Tom] Izzo, it's going to be great."
OTE management holds Fears in high regard.
"Jeremy's competitive spirit is the first thing that comes to my mind when I think about the dynamic he brings to our league," OTE Vice President of Recruiting and Player Personnel Tim Fuller said. "He's the definition of a competitive and elite defender that will add toughness and physicality to our program. He plays with a bit of a chip on his shoulder which makes him difficult to guard and even more difficult to escape on defense."
"Jeremy is a true point guard and makes everyone on his team better when he's on the floor," OTE Head Coach and Director of Player Development Kevin Ollie said. "He's had some great experiences already playing with USA Basketball and high level players all over the world, so he'll bring that into our program as we continue developing his game."