Redwood Apartment Neighborhoods pulled back its plan to build in Joliet amid neighborhood opposition but is busy with projects elsewhere where the reception for rental housing may be more welcoming.
The Ohio-based developer's first project in Illinois is underway in Lockport where construction will continue in the spring.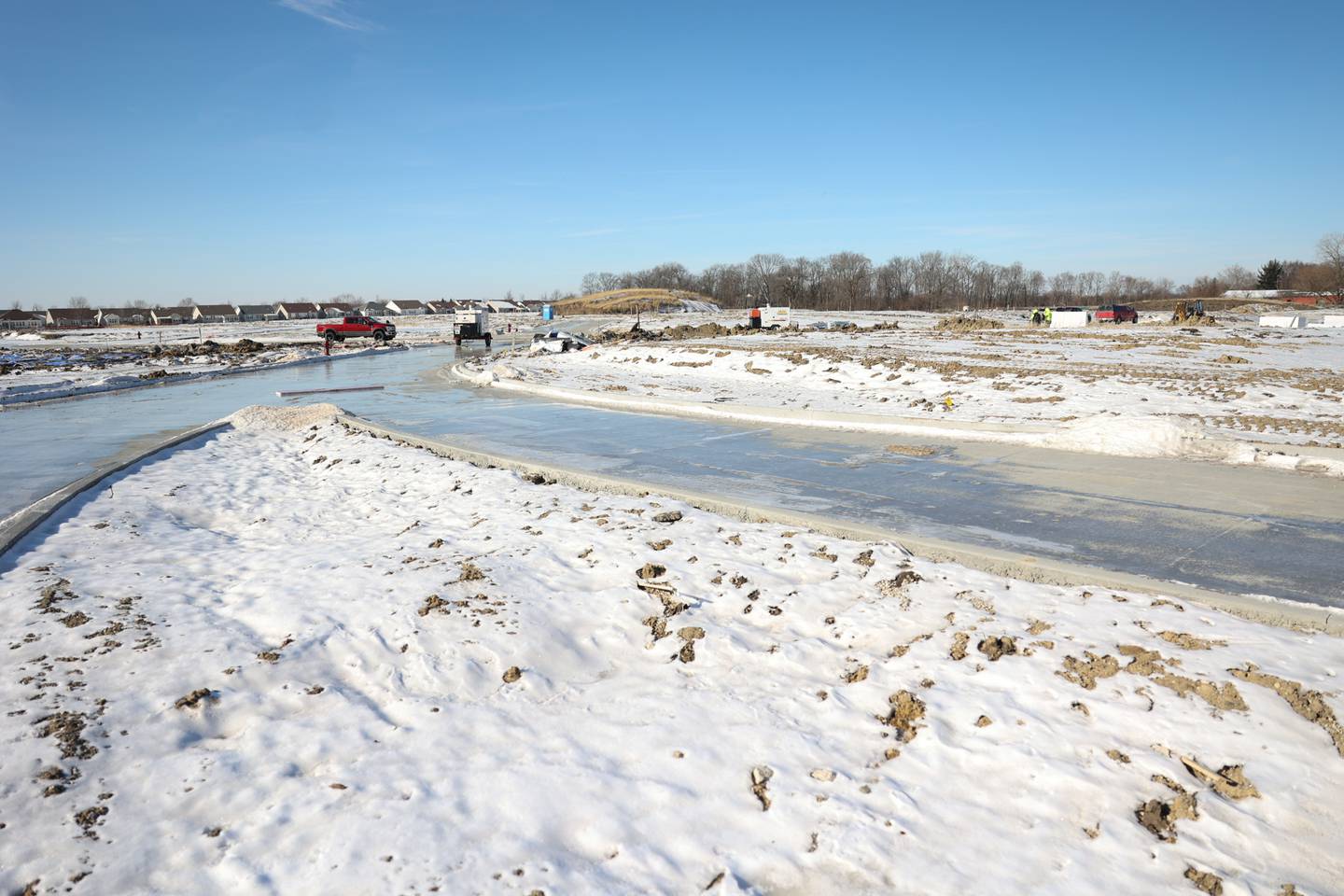 Redwood, which says on its website that it is reinventing apartment living to bring the comforts of home without the stress of home ownership, has four more projects pending in the Chicago suburbs.
The opposition in Joliet reflected a familiar resistance seen over the years when homeowners hear of plans to build apartments nearby. Redwood sought to build on an undeveloped site in the Lakeview Prairie subdivision on the city's far West Side.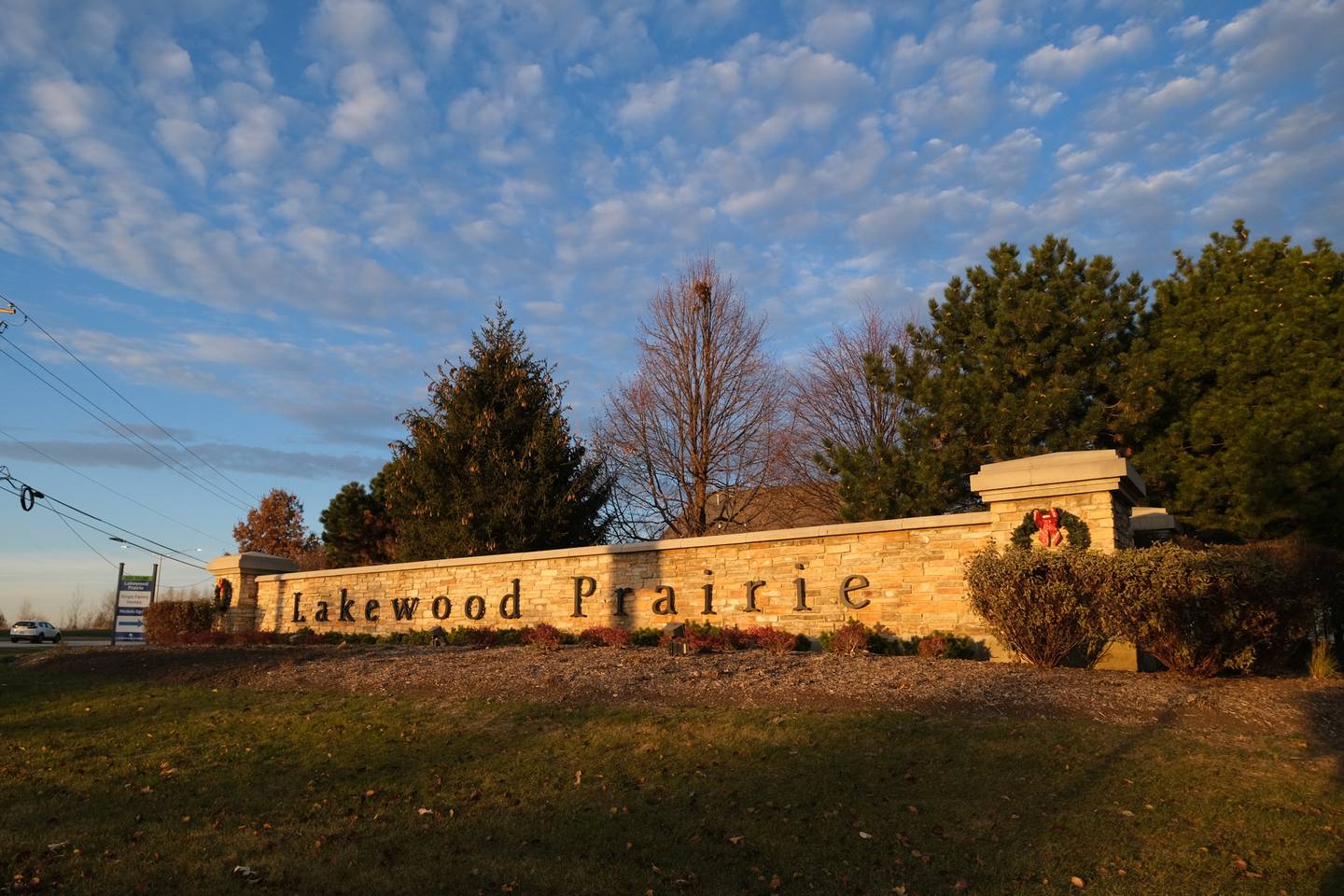 Thee was some resistance to the Redwood plan in Lockport, too, City Administrator Ben Benson said.
"I think people get confused because they're rental, and people think they're apartments," Benson said. "They build more like ranch-style houses that are rented."
Redwood had the same ranch-style design planned for Joliet with rents starting at between $2,100 and $2,300 a month.
"These are not cheap rentals," Benson said.
The real estate market is changing, Benson said, both in what is being built for rental housing and the preference for home ownership. A Lockport study done with a real estate research firm found a strong demand for rental living.
The Redwood site in Lockport, like the one planned in Joliet, is going on land that was planned for residential construction before the single-family housing boom of the early 2000s went bust.
The real estate market has picked up again, and Benson said there a new interest in renting as an alternative to buying.
Lockport two years ago approved a 240-unit apartment development called Highland Ridge at 143rd Street near Interstate 355.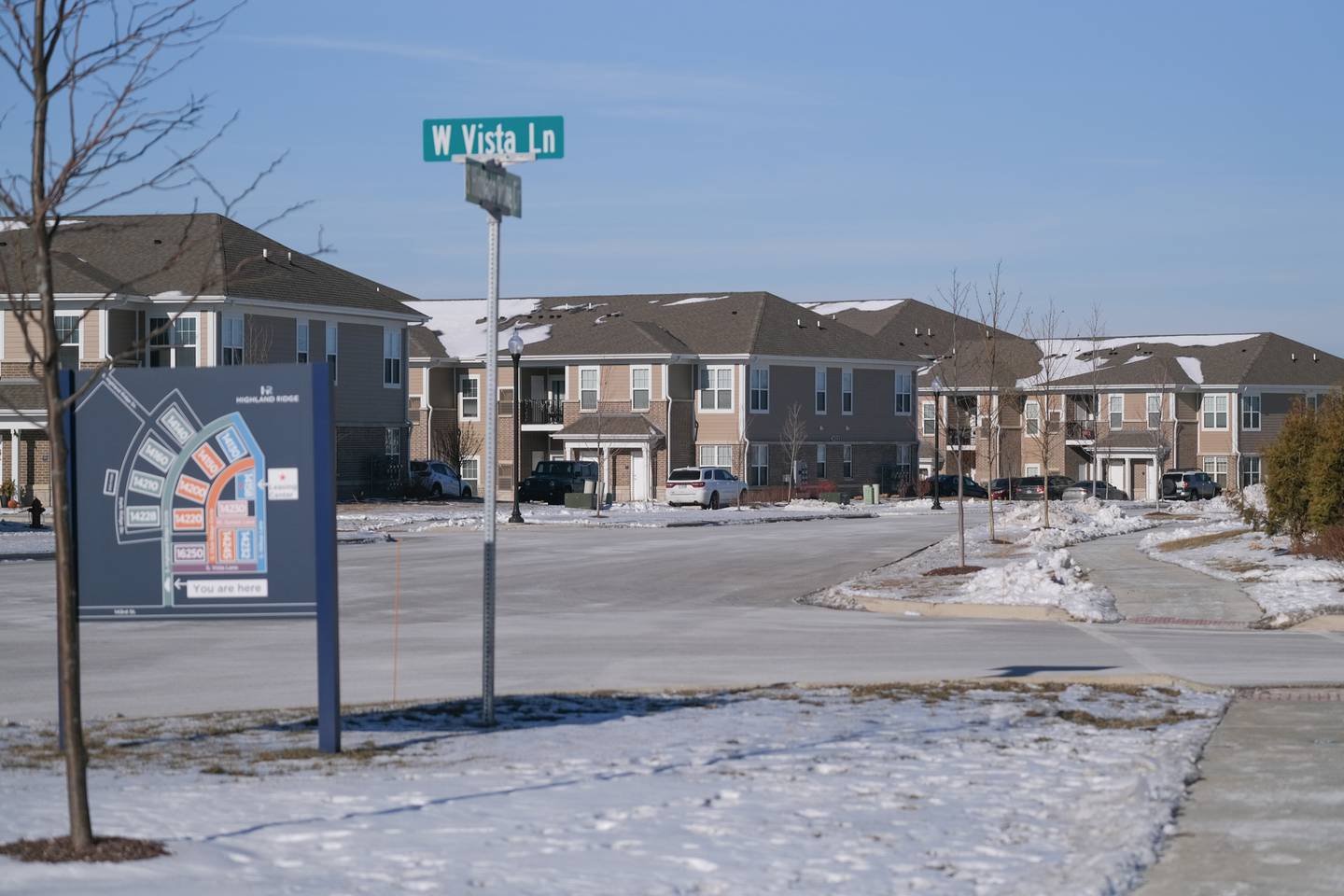 "It sold out quickly," Benson said. "They want to add another two buildings and 40 more units."
Redwood is building 159 units on 30 acres along Farrell Road in Lockport.
The company has other plans proposed in Oswego, Crystal Lake, Aurora and Volo, said Paul Dekruiff, vice president for acquisitions at Redwood.
"We provide a very unique rental housing product not currently offered in the Chicagoland area," Dekruiff said.
While the company is new to the Chicago region, Redwood has been building what it calls apartment communities since 1991. It has more than 13,000 units in Ohio, Indiana, Michigan, Iowa, Kentucky, North Carolina and South Carolina.
"We've never sold any of the rental houses that we've built," Dekruiff said. "We are a long-term owner."
The plan in Joliet was to build 152 units in 33 ranch-style buildings with attached garages. Joliet city staff, which recommended approval of the project, noted that the Redwood project had lower housing density than a town home project planned for the site in 2003 but never built.
It wasn't the first rental project Joliet has seen in recent years.
Local developer Ed Mattox is building 120 units in eight buildings in a development called Timber Pointe on McDonough Street near Interstate 55.
Those units, described as "rental town homes" also faced opposition from nearby homeowners before the plan was approved in March by the Joliet City Council.
The council in June approved another Mattox project in the same area called Timber Oaks, which would 48 units in three buildings.
Mattox called his developments rental town homes. Benson describes the Redwood project in Lockport as rental single-family housing. Redwood uses the term apartments, although Joliet city staff in its reports on the project called them rental town homes.
"There are a lot of different terms for them these days," Joliet Planning Director Jim Torri said, acknowledging the semantic confusion over new versions of rental housing that diverge from the traditional apartment building.
"You can rent out a single-family house," Torri said. "That doesn't make it an apartment."