Meet the 2022 Northwest Herald All-Area softball team.
FIRST TEAM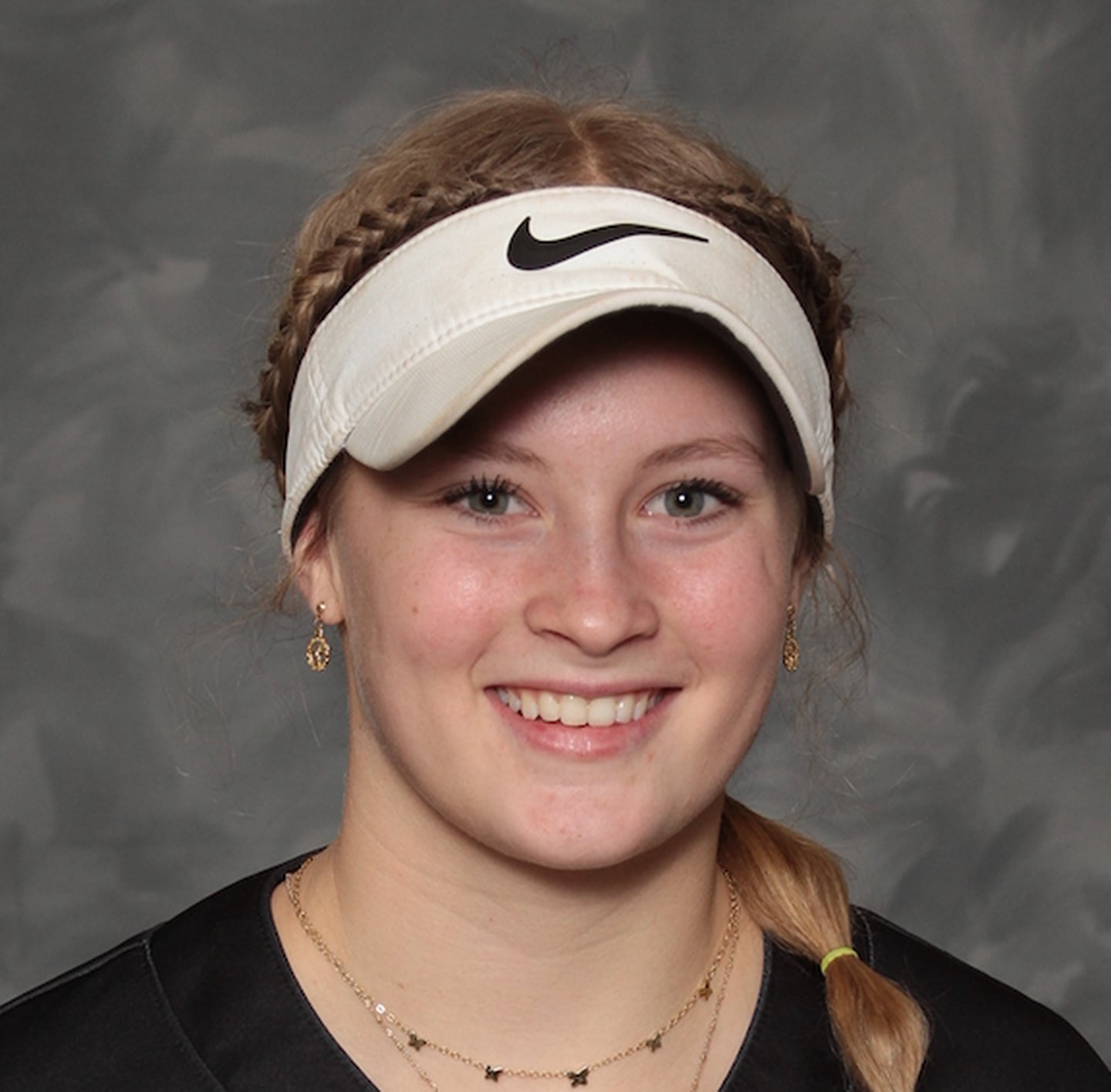 Tallulah Eichholz, Harvard, fr., P
Eichholz had a great first season as Harvard's ace, posting a 3.56 ERA, 1.19 WHIP and 214 strikeouts in 104 1/3 innings. The Hornets freshman also got it done at the plate, hitting .482 with 11 extra-base hits, 21 runs scored and 12 steals.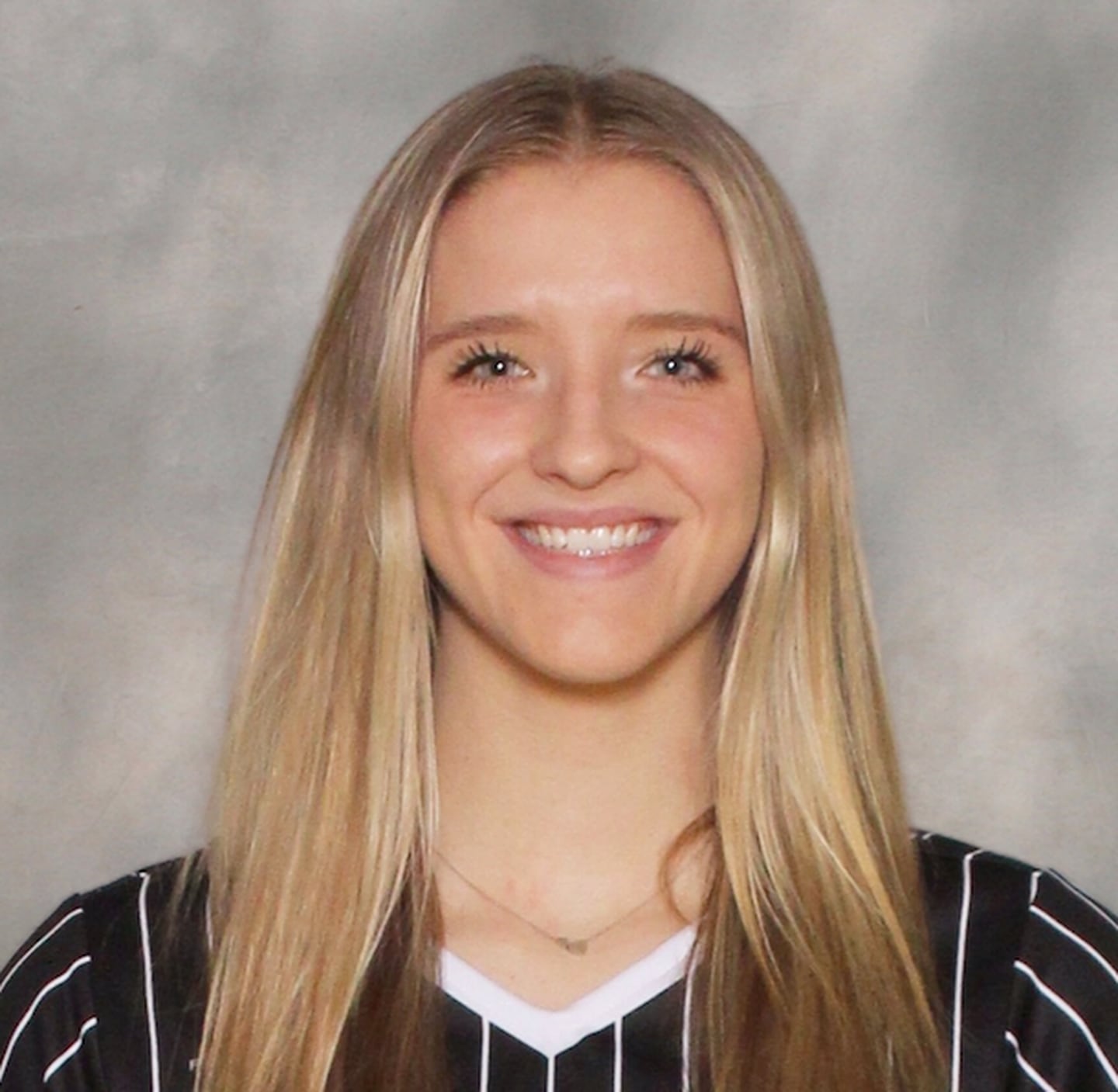 Jori Heard, Huntley, sr., P
Heard, the 2022 Northwest Herald Softball Player of the Year, proved herself among the state's best pitchers. The Valparaiso commit went 26-7 with a 0.67 ERA, 0.42 WHIP and a 416:18 strikeout-to-walk ratio in 199 2/3 innings. At the plate, she hit .443 with 23 doubles, two homers, two triples and 32 RBIs.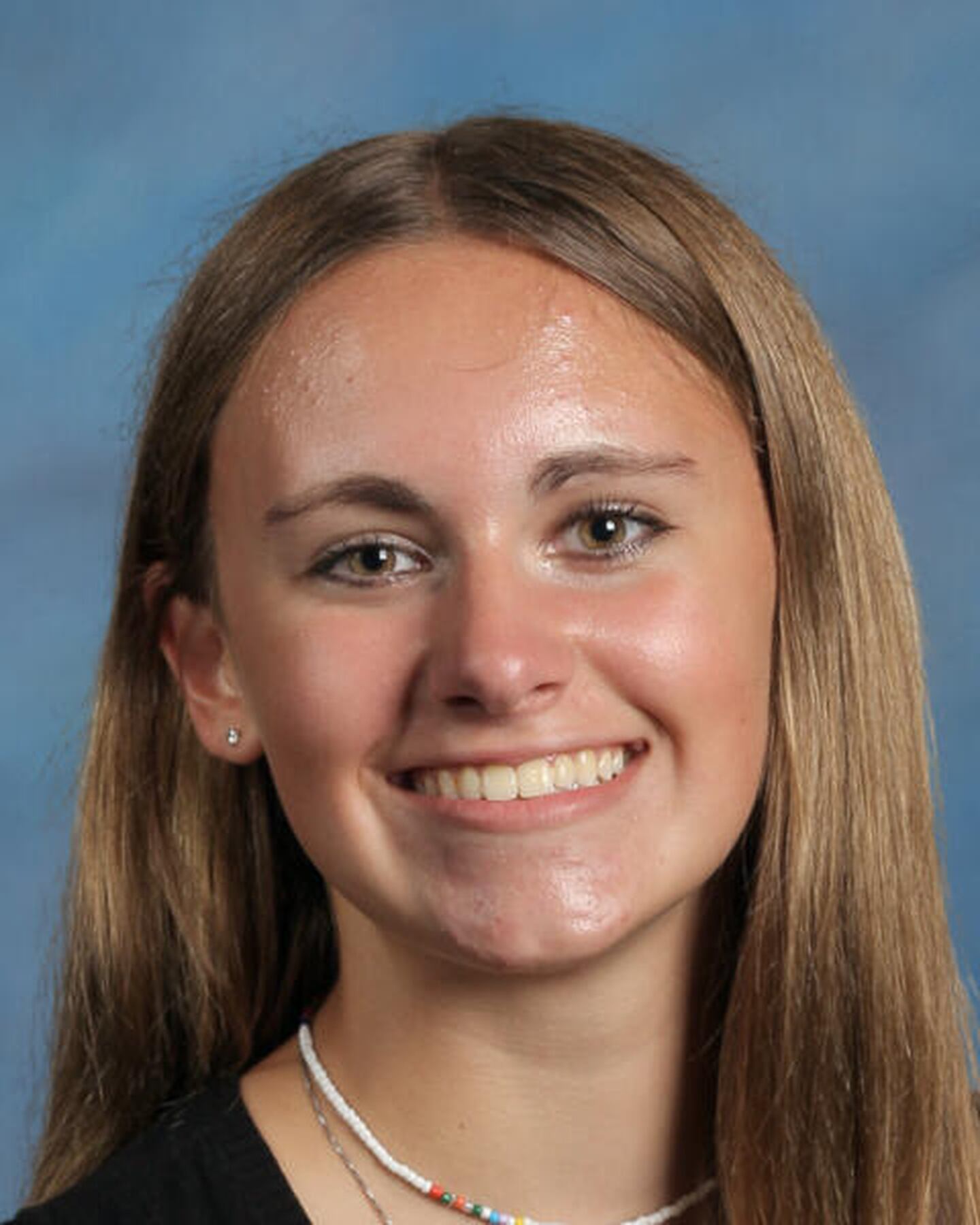 Hailey Holtz, Richmond-Burton, fr., P
The talented Rockets freshman helped lead the Hornets to their third straight conference title and second consecutive regional title. Holtz was 16-3 with a 1.18 ERA and 226 strikeouts 136 2/3 innings. She hit .326 with 16 RBIs, 21 runs scored and 10 steals.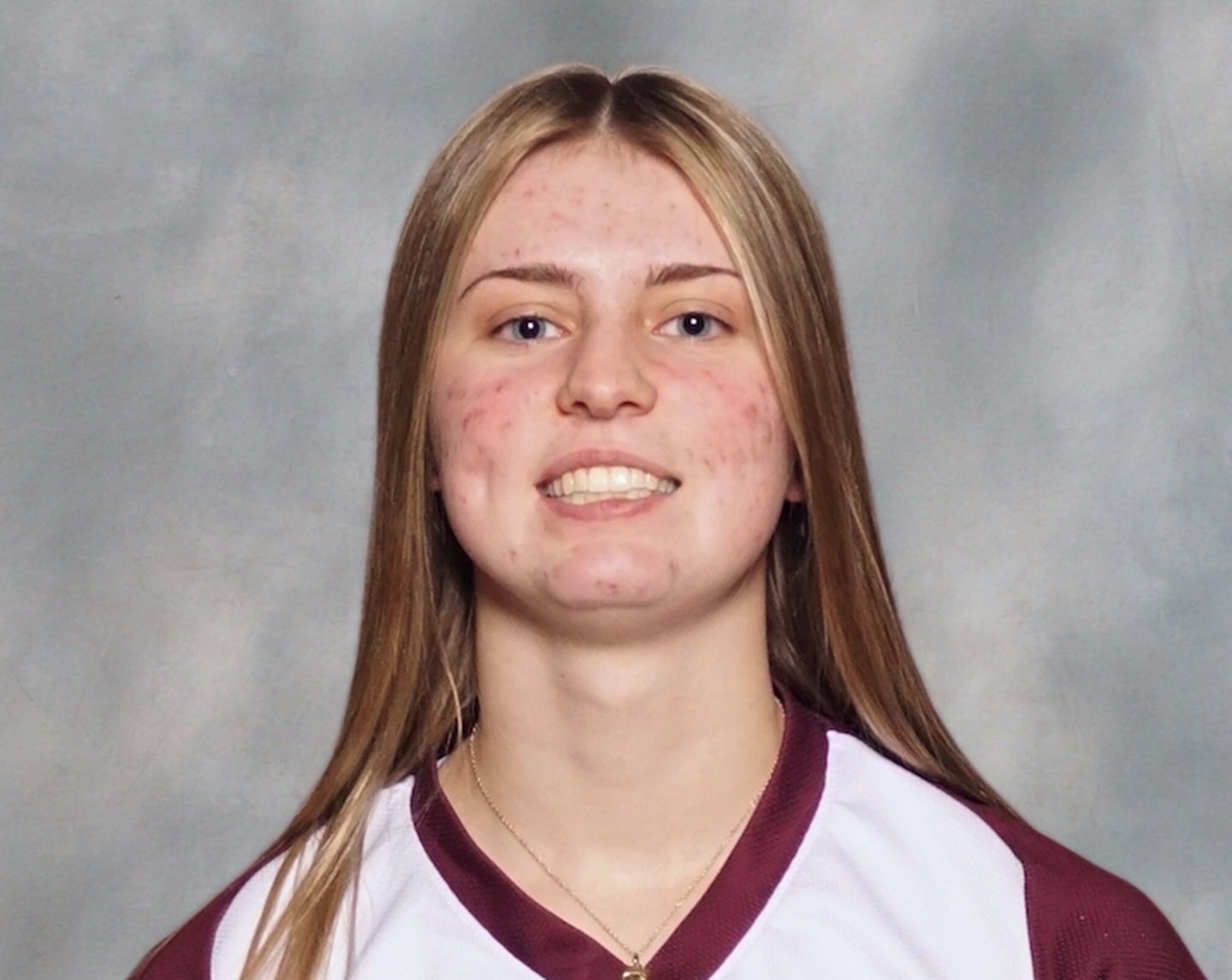 Lilly Kunzer, Marengo, so., P
Kunzer impressed in her second season, going 21-5 with a 2.37 ERA, 1.21 WHIP and 230 strikeouts in 168 1/3 innings. She also was one of the Indians' best hitters with a .438 batting average, 15 doubles, 34 RBIs and 30 runs scored.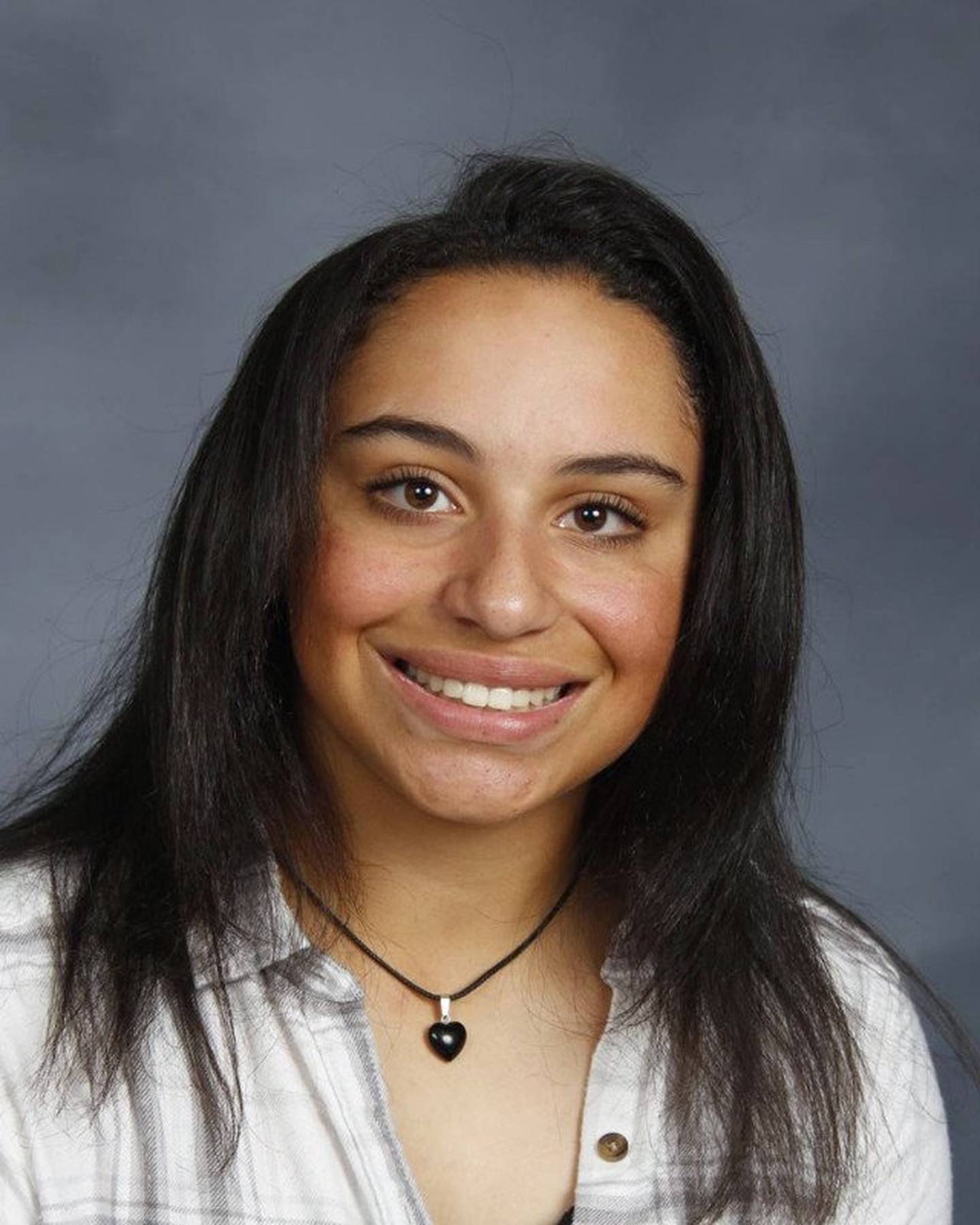 Olivia Shaw, Crystal Lake Central, fr., P
Shaw shined as a pitcher and hitter in her debut season. The Tigers freshman went 9-4 with a 3.61 ERA, 1.52 WHIP and 173 strikeouts in 95 innings. At the plate, she hit .468 with 10 doubles, two triples, two homers, 27 RBIs and 31 runs.
Taylor Davison, Richmond-Burton, jr., C
Davison was tied for second in the area with 12 homers and led the Rockets with 27 RBIs and 34 runs scored. The Michigan State commit was named KRC Player of the Year, hitting .333 with four doubles and nine steals.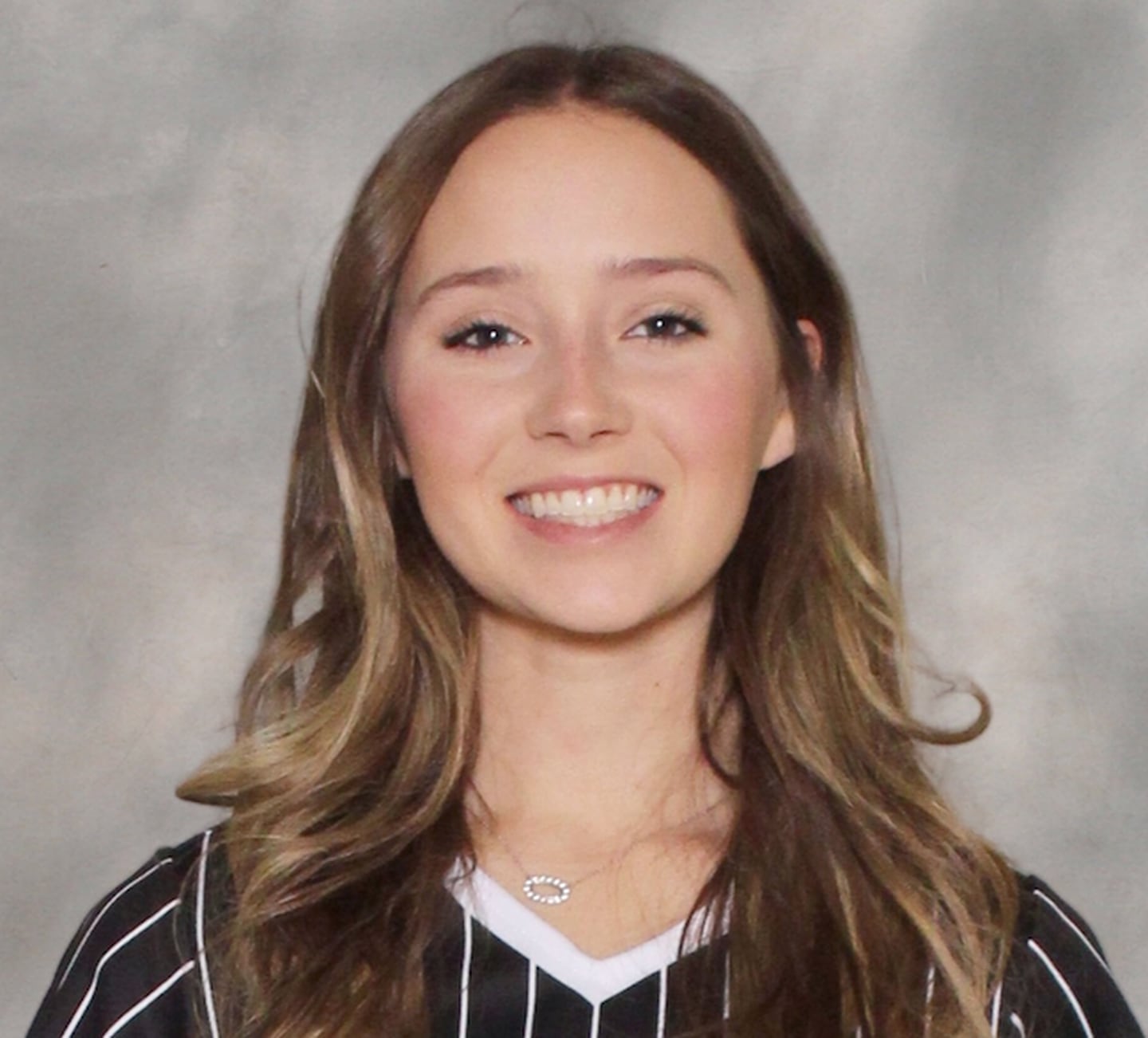 Reese Hunkins, Huntley, sr., middle IF
Hunkins was a key part of the Raiders' second straight undefeated Fox Valley Conference season (18-0). The senior shortstop hit .385 with six doubles, three triples, 37 runs, 38 RBIs and 10 steals. Hunkins will play next year at Illinois.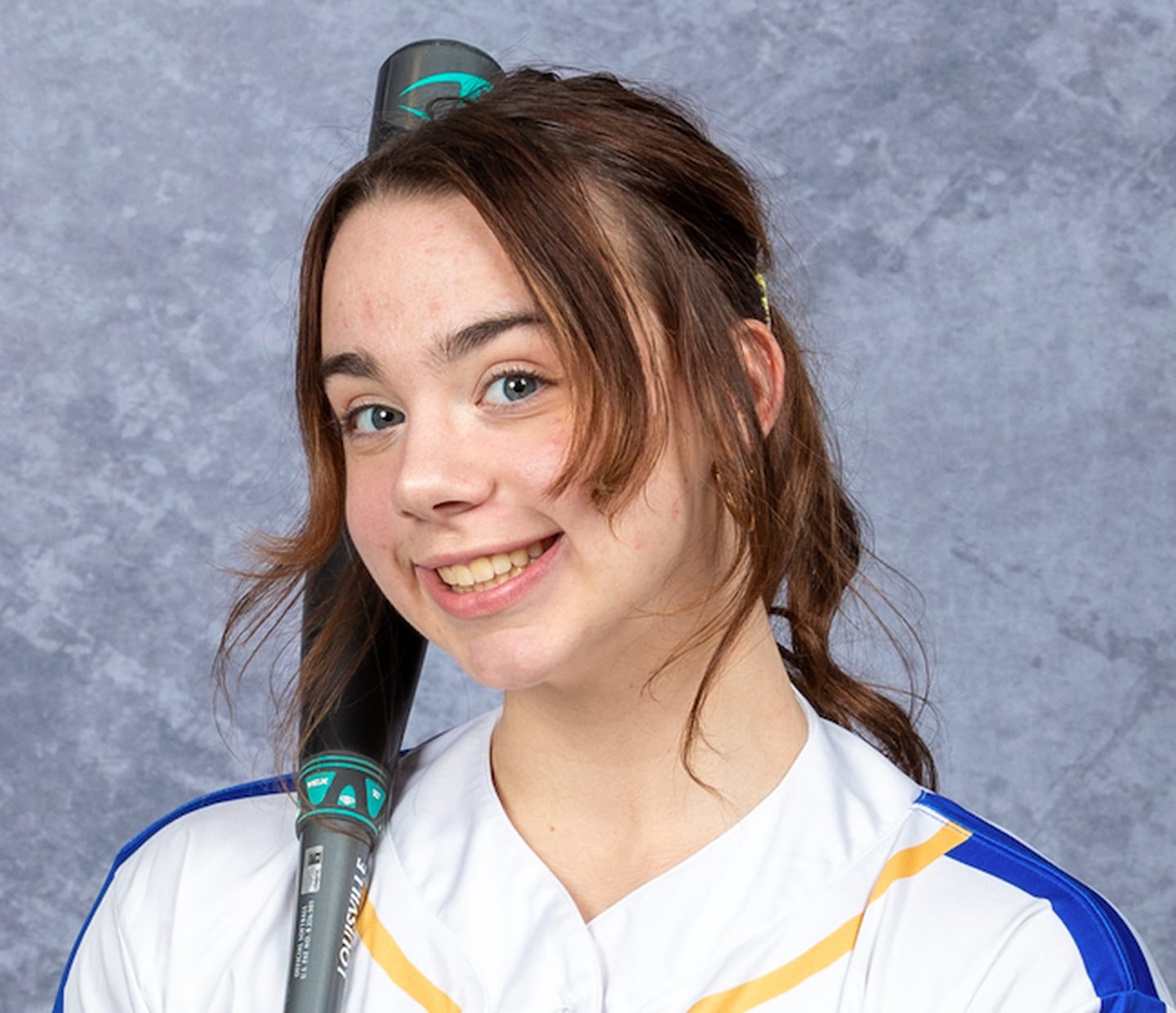 Brooke Klosowicz, Johnsburg, jr., middle IF
Klosowicz was one of the area's toughest outs and played strong defense. The Skyhawks junior hit .549 with a .619 on-base percentage, 12 homers, seven doubles, three triples, 32 RBIs and 31 runs. Klosowicz will play at Penn State after next year.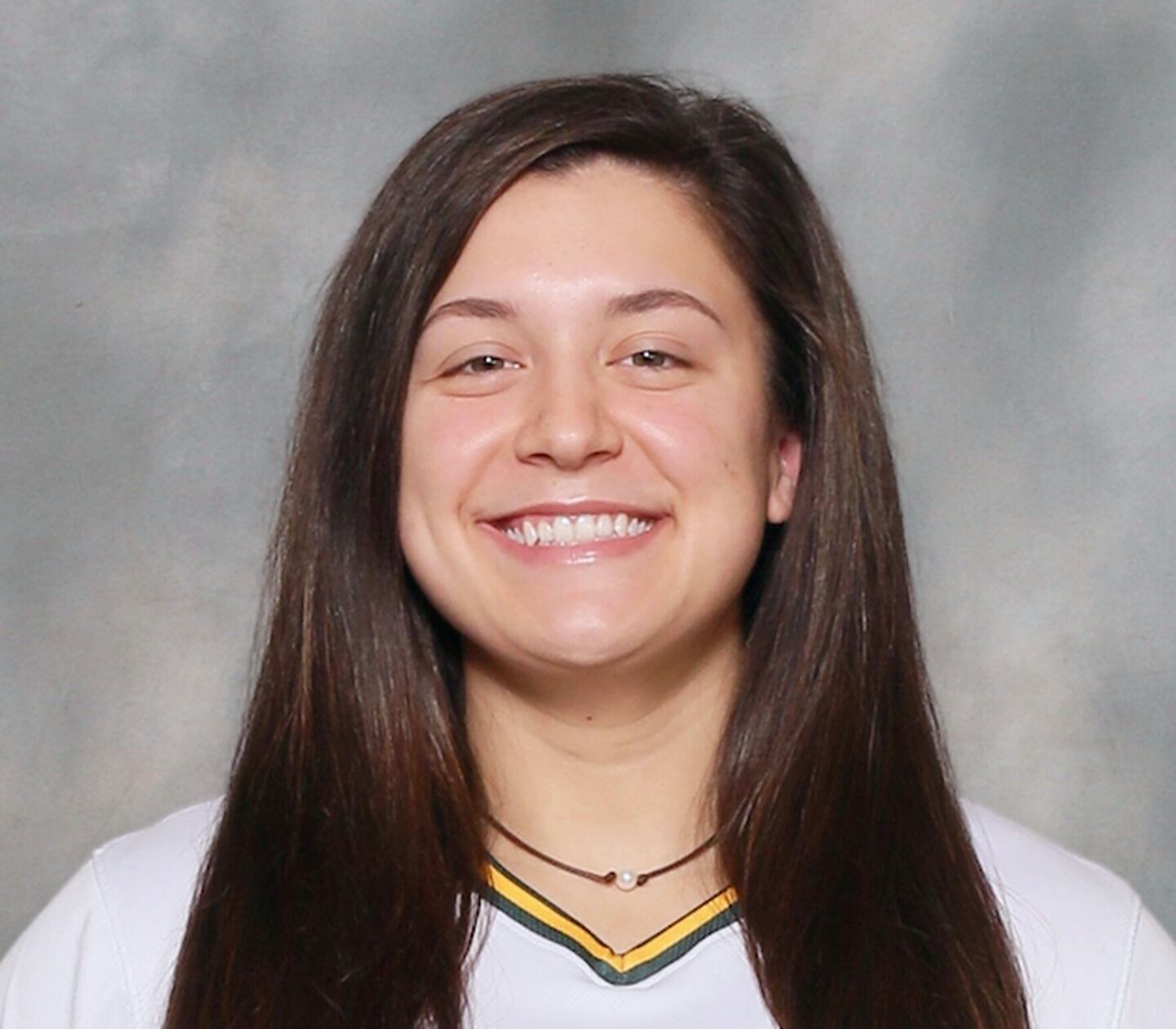 Alexis Pupillo, Crystal Lake South, sr., corner IF
Pupillo put up big numbers all season for the Gators despite teams pitching around her. The Northern Iowa commit hit an area-best .684 with a .790 on-base percentage, led all area players with 16 home runs, 42 RBIs and 62 runs scored. She had 16 doubles, four triples and 24 steals.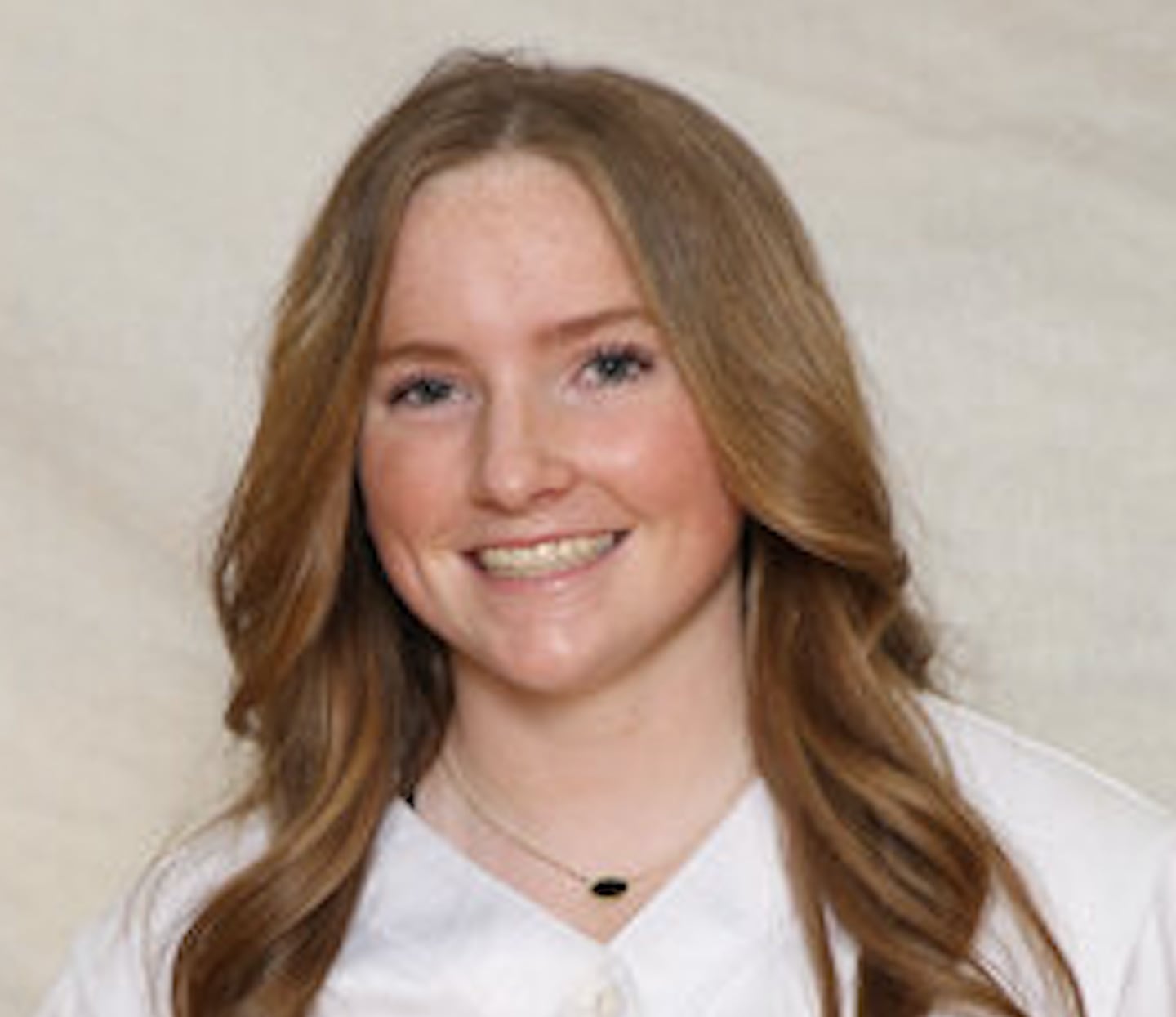 Becca Weaver, Cary-Grove, so., corner IF
Weaver was the Trojans ace and one of their top players on offense. The sophomore finished 9-8 with a 3.94 ERA, 1.54 WHIP and 94 strikeouts in 97 2/3 innings. She hit .452 with a .528 on-base percentage, 11 doubles, two triples, three home runs, 34 RBIs, 41 runs and 15 steals.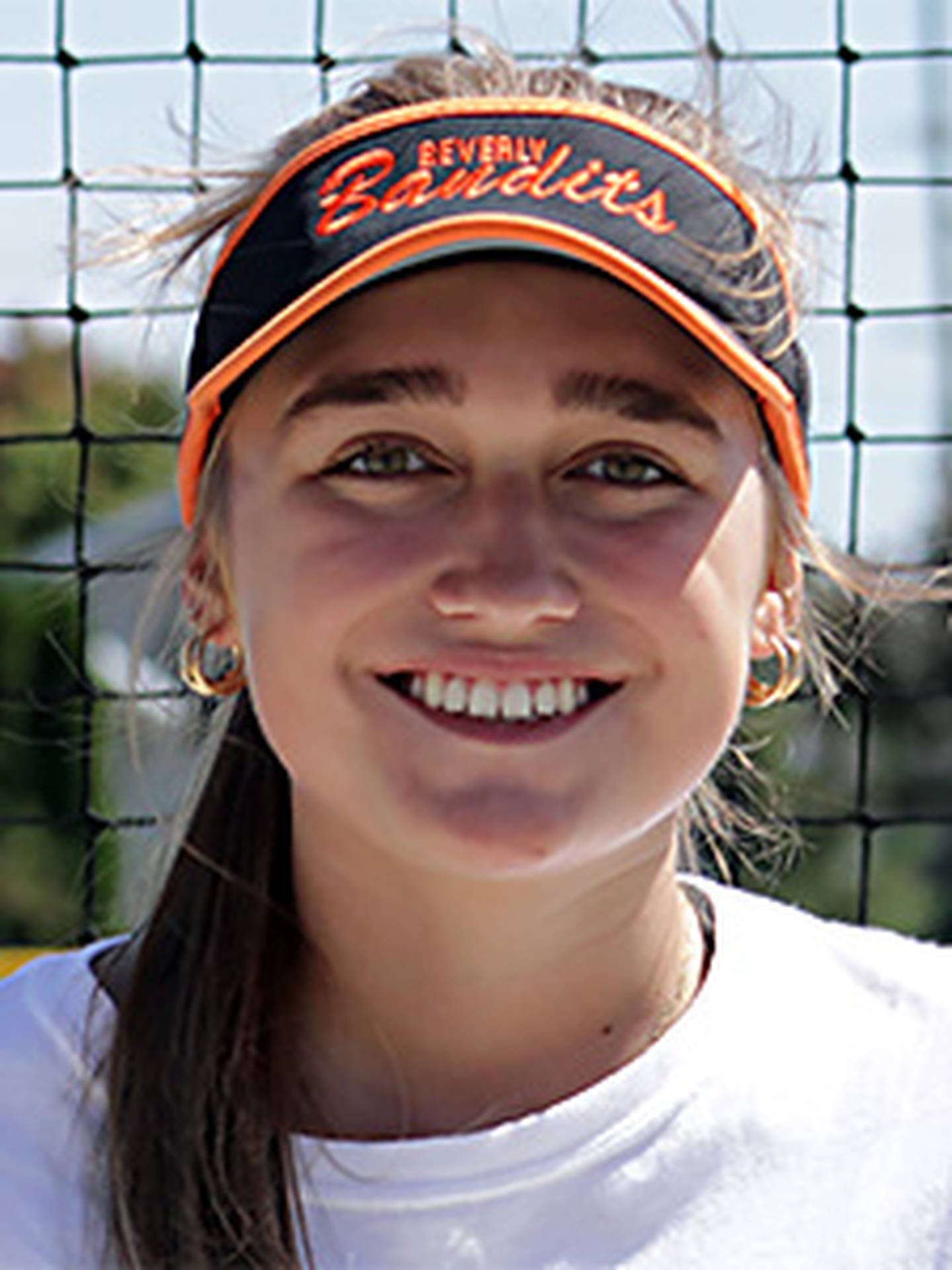 Maddy Christopher, Marengo, jr., OF
The junior caught almost everything in center field and set the table for a strong Indians' lineup. She hit .421 with four doubles, three triples, 20 RBIs and 47 runs and was 26 for 26 in steals. Christopher will play at Morehead State after next year.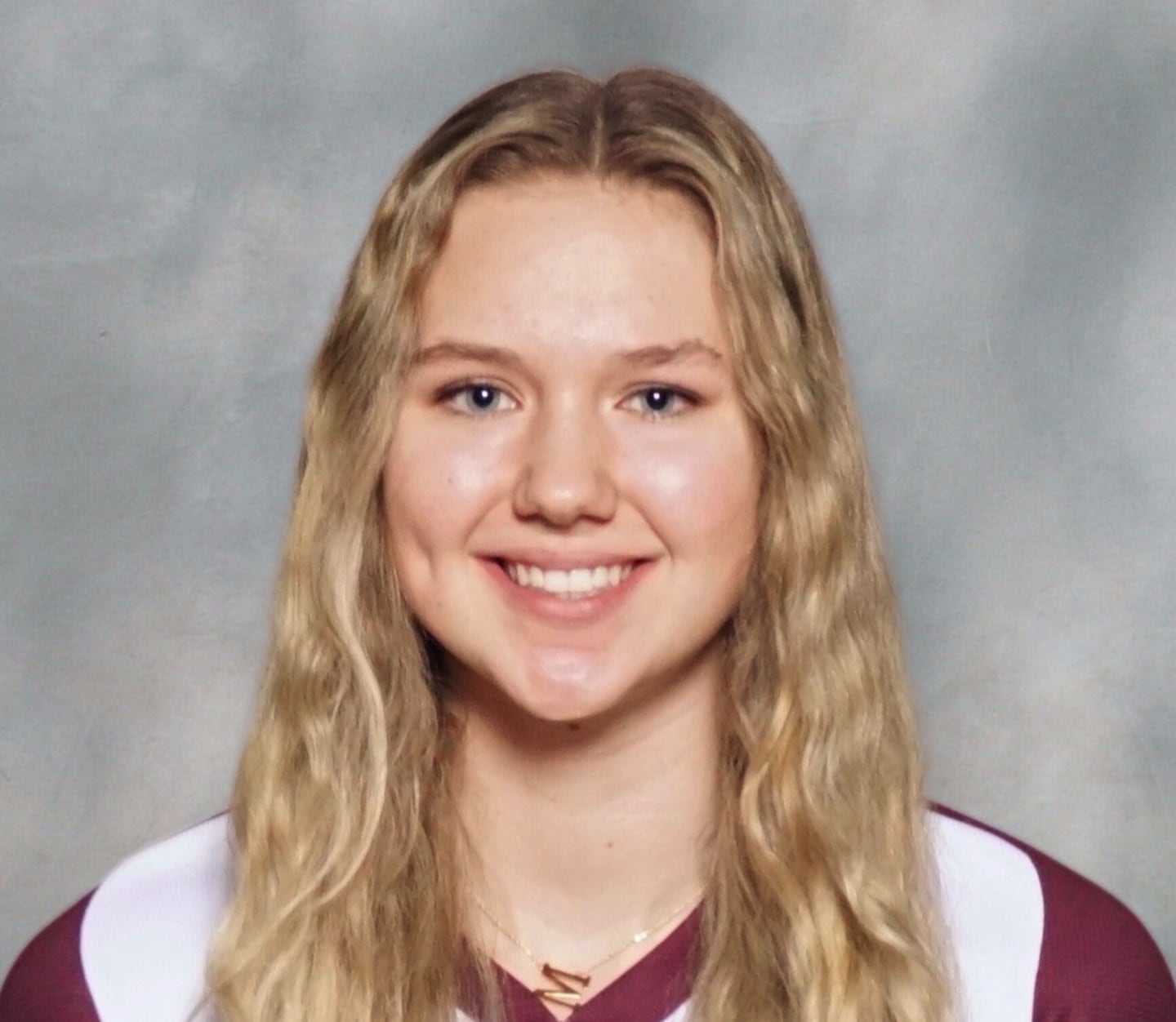 Mia Lulinski, Marengo, jr., OF
Lulinski helped lead the Indians to a Class 2A regional championship as one of the team's biggest sources of power. The junior right fielder hit .451 with 13 doubles, two triples, nine homers, 39 RBIs and 36 runs scored.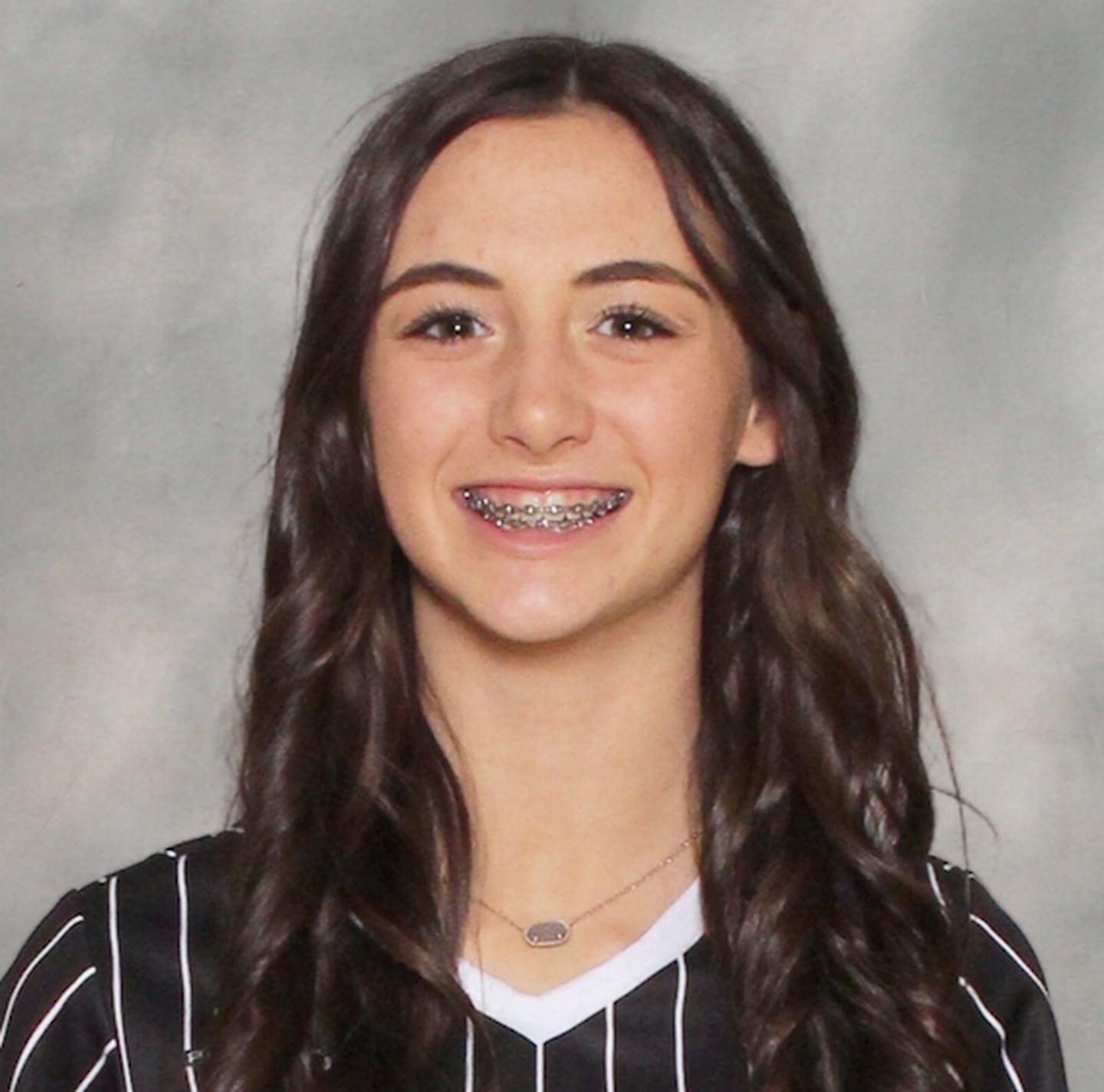 Katie Mitchell, Huntley, jr., OF
Mitchell earned All-Area first-team honors for the second spring in a row after helping the Raiders to their seventh straight regional title. The speedy junior hit .402 with a .511 on-base percentage, 44 runs and 48 stolen bases. Mitchell will play at Loyola after next year.
Maddie Crick, Cary-Grove, so., UTIL
Crick helped lead the Trojans to their first regional title in 11 years. The sophomore catcher hit .473 with a .541 on-base percentage, eight doubles, one triple, six home runs, 45 RBIs, 25 runs scored and six steals.
SECOND TEAM
McKayla Anderson, Dundee-Crown, so., P
Gianna Carone, Crystal Lake Central, jr., P
Kennedy Grippo, Crystal Lake South, jr., P
Addison Mass, Johnsburg, sr., P
Casey Vermett, Woodstock North, so., P
Kylee Jensen, Marengo, fr., C
Adysen Kiddy, Prairie Ridge, fr., middle IF
Bria Riebel, Hampshire, fr., middle IF
Giada Motto, Crystal Lake Central, so., corner IF
Dana Skorich, Crystal Lake South, so., corner IF
Zoe Doherty, Huntley, sr., OF
Emily Harlow, Prairie Ridge, so., OF
Kaley Koltz, Cary-Grove, so., OF
Norah Mungle, Woodstock North, jr., UTIL
HONORABLE MENTION
Kendall Brents, Dundee-Crown, jr., 1B
Gianna Buske, McHenry, sr., 1B-P
CiCi Di Silvio, Jacobs, jr., SS-P
Danielle Durckel, Burlington Central, so., P
Elyse Garcia, Hampshire, jr., 2B
Emily Green, Cary-Grove, so., 1B
Clara Hudgens, Huntley, jr., OF
Courtney Jasinski, Marengo, sr., SS
Nicole Jihlavec, Johnsburg, so., 2B-C
Britta Livdahl, Harvard, so., UTIL
Makayla Malone, Crystal Lake Central, fr., 3B-P
Jadyn Polerecky, McHenry, so., OF
Lyndsay Regnier, Richmond-Burton, jr., 3B
Meghan Ryan, Huntley, so., 1B-C
Anna Sanders, Burlington Central, so., 2B
Jade Sanders, Woodstock, fr., C-SS-3B
Courtney Schober, Crystal Lake Central, sr., OF-P
Noelle Scott, Hampshire, sr., P-1B
Amber Smith, Johnsburg, sr., 1B-P
Elena Smith, Prairie Ridge, sr., P
Liz Smith, Jacobs, jr., C
Madi Smith, Huntley, jr., 3B
Norah Spittler, Richmond-Burton, jr., 1B
Mia Spohr, Richmond-Burton, jr., SS
Natalie Sorensen, McHenry, sr., OF
Caylin Stevens, Woodstock North, so., OF
Emma Stolzman, McHenry, jr., C
Kayla Valdez, Hampshire, jr., 3B