Editor's note: This op-ed was distributed by Capitol News Illinois on behalf of the Paul Simon Public Policy Institute. The opinions expressed in this article are the author's own.
U.S. Sen. Paul Simon was keenly aware of the endless challenge and enduring opportunity to revitalize our democracy and strengthen our communities.
He believed that democracy can be sustained and enhanced when citizens respect values such as tolerance and responsibility and take practical steps to make the world better. In his book, "Fifty-Two Simple Ways to Make a Difference," Sen. Simon outlined dozens of specific things we all can do to become better citizens who build better communities.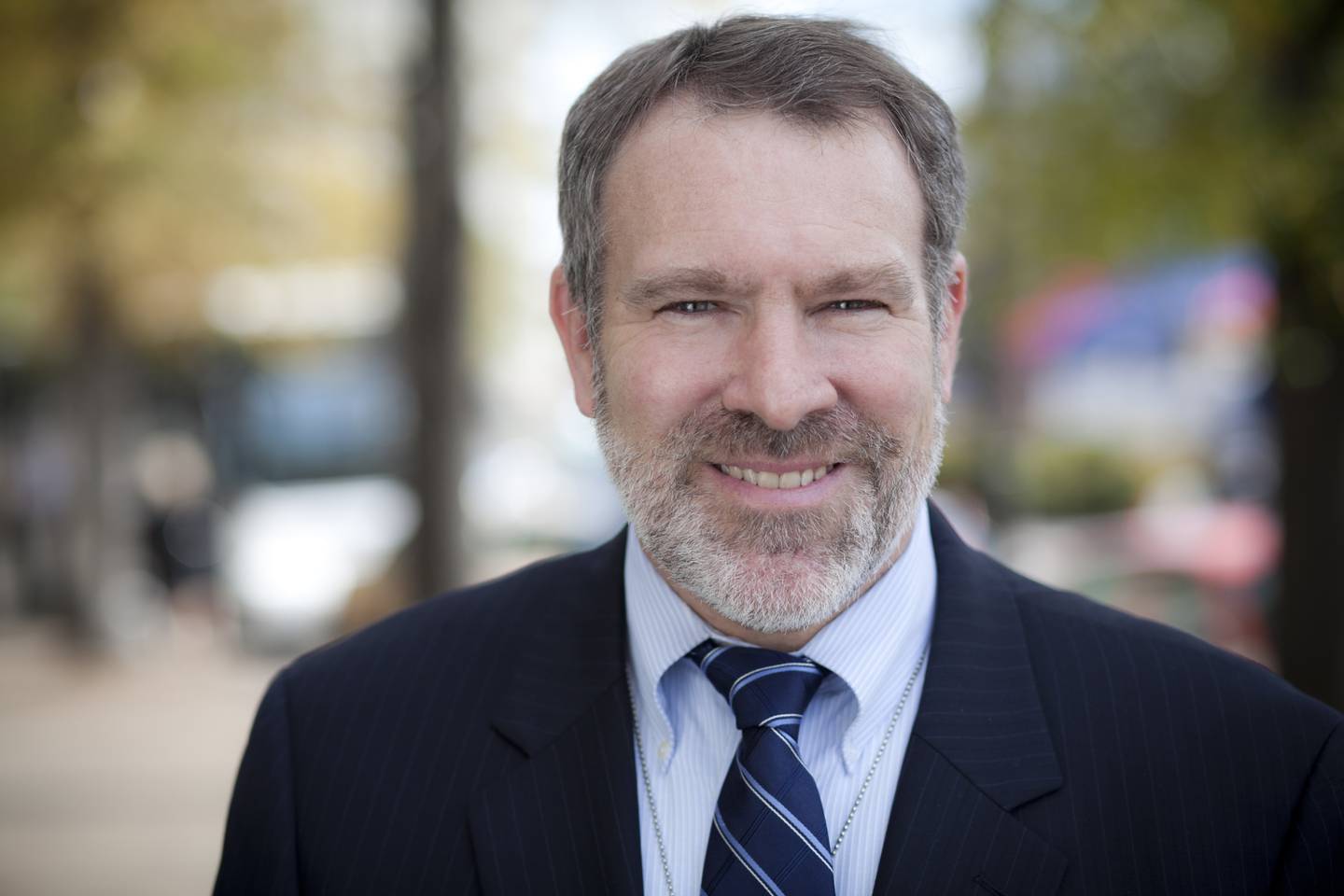 Inspired by his vision and commitment, the Paul Simon Public Policy Institute soon will accept applications for the inaugural Paul Simon Democracy Prize.
The Institute will award $5,000 prizes to three current Illinois college or university students for the design – and implementation – of projects to strengthen democracy in their communities. Proposals could involve hosting public discussions or debates, registering voters, funding school newspapers to cover local issues, creating a speaker series on community matters, developing a program to recruit and train poll watchers, or an entirely new idea.
To enter the competition, students must submit a video proposal by April 1, 2023, to the Paul Simon Public Policy Institute. Winners will be announced on April 17. We are looking for proposals that are persuasive, imaginative, optimistic, and can plausibly be implemented within six months. Videos should be between 3 and 5 minutes and will be assessed on the quality of the proposal, not the video itself. However, creative and well-produced videos will get our attention.
The three winning videos will be posted on the Institute's website and YouTube channel. Prize recipients will be invited to a celebratory reception at the Institute in the fall of 2023 and asked to describe how their proposals are being implemented.
Complete details of the Paul Simon Democracy Prize will soon be available on our website, paulsimoninstitute.siu.edu/.
The Simon Institute recently hosted a conversation with Rachel Kleinfeld, a democracy expert at the Carnegie Endowment for International Peace. Dr. Kleinfeld described the many challenges confronting our democracy but warned against despair. She urged America's colleges and universities to encourage students to renew and reimagine our democracy.
This challenge resonated with me and it's in that spirit that the Institute is creating the Paul Simon Democracy Prize. It complements two ongoing Institute programs focused on "Better politics and Smarter government" in our state: the Renewing Illinois Summit for Illinois college
and university students and the Paul Simon-Jim Edgar Award to acknowledge and celebrate statesmanship in state and local government in Illinois.
When Senator Simon announced his candidacy for president in May of 1987, he offered both inspiration and a challenge. "You and I are on this planet but a short time," he said. "Let us seize this time and opportunity to build a better tomorrow so that generations to come will look back upon us and say, These were people of uncommon compassion and vision and courage.'"
The Democracy Prize, along with the Renewing Illinois student summit and the Simon-Edgar statesmanship award, embody Paul Simon's highest values and aspirations.
• John T. Shaw is the director of the Paul Simon Public Policy Institute at Southern Illinois University Carbondale. Shaw's monthly column explores how Illinois can work toward better politics and smarter government.