The Lakeside Legacy Foundation board of directors appointed two women as its new leadership team to guide The Dole in the future, including one to a newly created position, the foundation said in a news release.
Both hires – Jody Fields as business and finance manager for The Dole and Erin McElroy as the newly created relations and development manager – will report directly to the Lakeside Legacy Foundation board president, according to the release.
Fields has held the position of business and accounting manager for the past two years. Her primary focus moving forward will be the financial management of The Dole, overseeing all business and campus issues and overseeing the resident partner community.
"I love The Dole, and I'm so proud of what we've accomplished here over the last two years despite the difficulties of the pandemic," Fields said in a statement. "I absolutely love our community of resident artists, and I'm just thrilled that we have filled the space with such a diverse and creative group of people."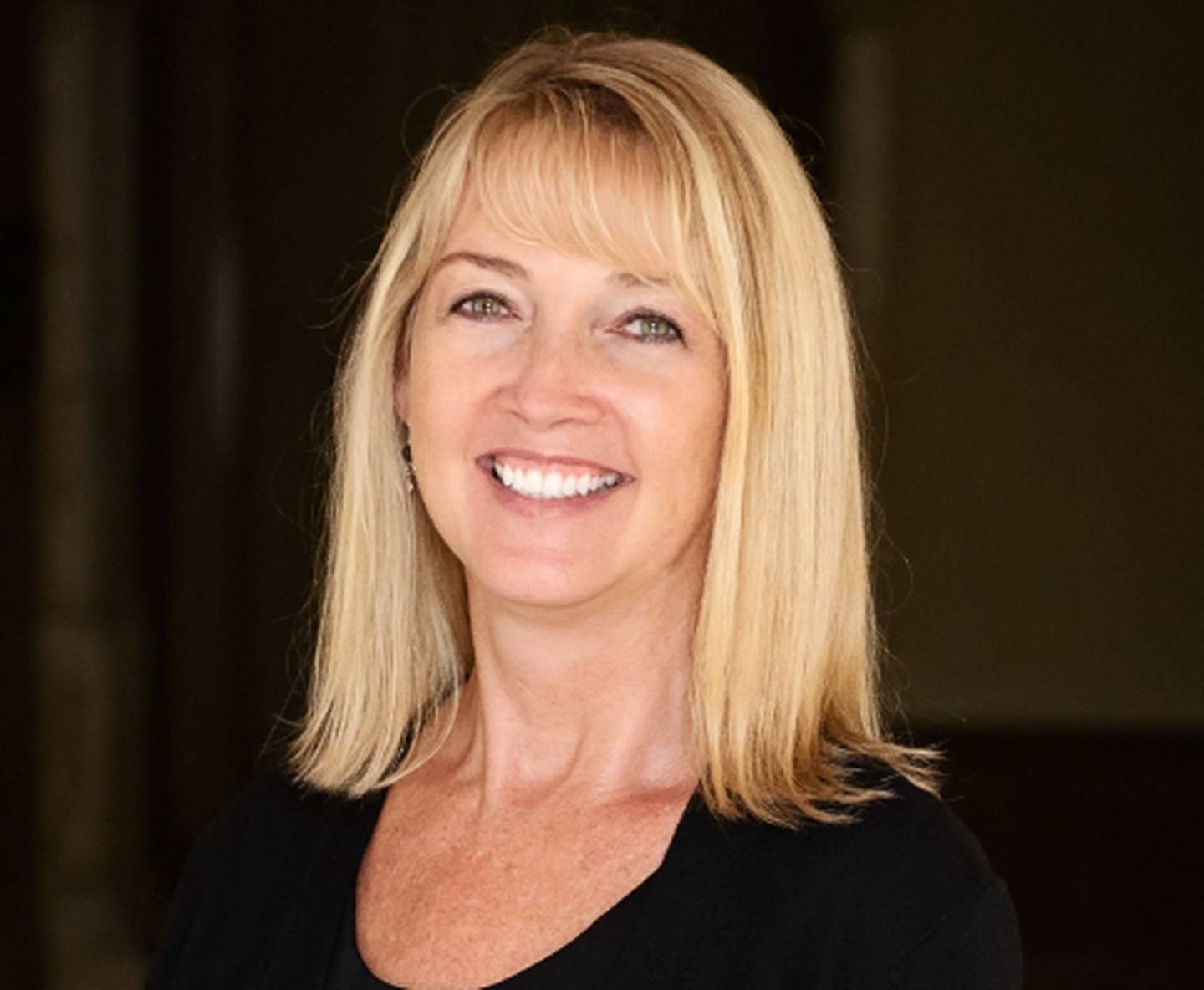 McElroy joined The Dole team Sept. 6, and her primary focus will be on community relations, corporate development, Cornerstone events, marketing and the Listening Room.
"The board's decision to bring Erin McElroy to the Dole team as one of the two leadership prongs was strongly influenced by the fact that Erin is a dynamic leader, well known throughout Crystal Lake and the surrounding communities for her commitment to The Dole, community vitality, and her steadfast patronage of all things local," the foundation said in the release.
Longtime team members Dennis Barsasz, building and grounds manager, and Patty Bell, marketing coordinator, will remain in their current positions at The Dole, according to the release. The Dole also saw the appointment of Jayson Hemphill in July as manager of the Listening Room.