Severe weather was in the forecast for much of Northern Illinois on Tuesday, according to the National Weather Service.
A severe thunderstorm watch was issued through 9 p.m. for northern Illinois counties, including Cook, DuPage, Kendall, La Salle, McHenry, Ogle, Will, Bureau, DeKalb, Kane lee, Champaign, Kankakee, Lake and Whiteside counties. And, a severe thunderstorm warning was in effect until 2:30 p.m. for Lee, southeastern Ogle, DeKalb and southwestern Kane Counties, according to the weather service.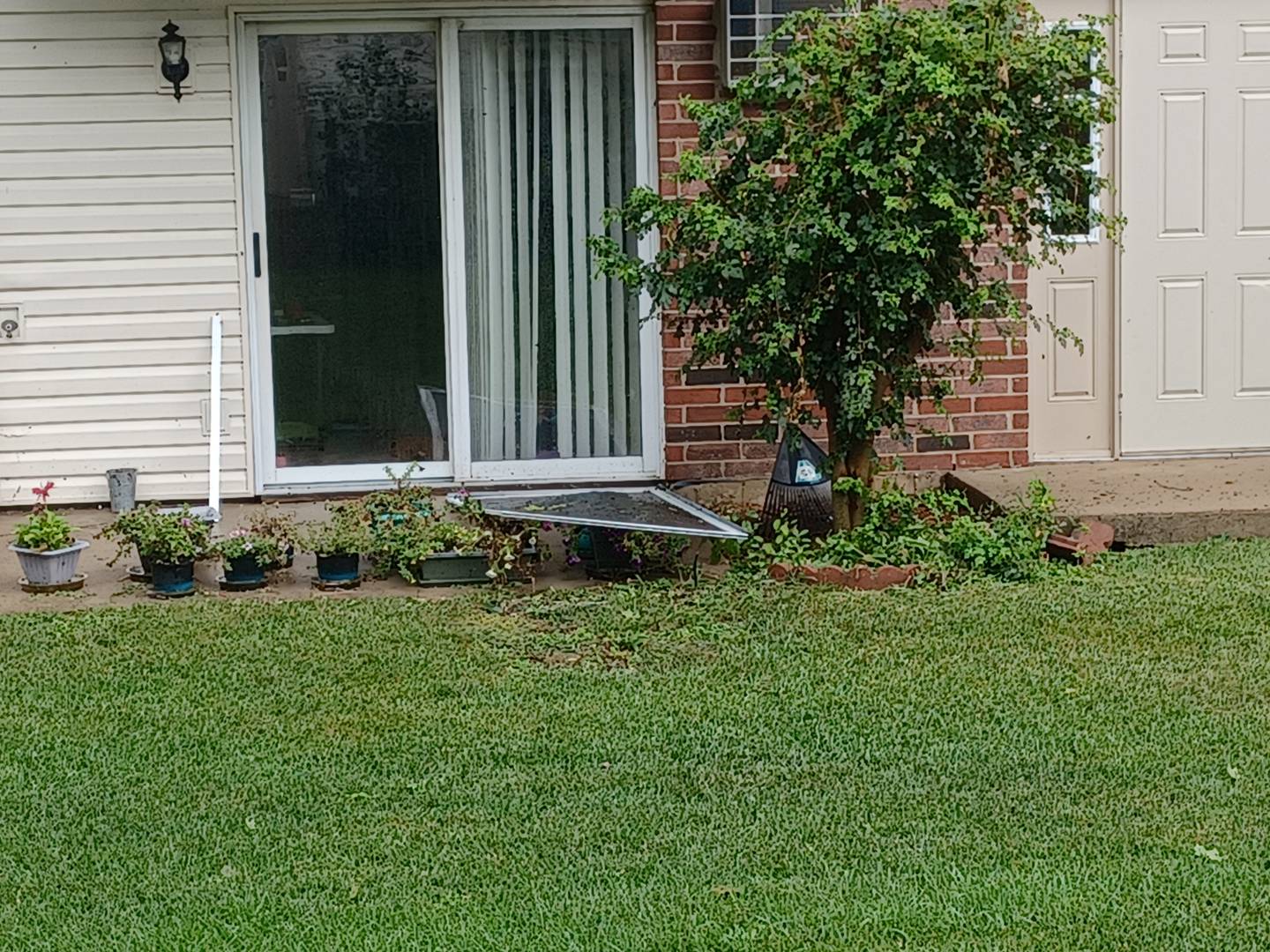 The storm swept through through McHenry County, causing about 1,000 outages in the area, ComEd Spokesperson Tom Dominguez said.
Woodstock appeared to be experience the most outages, with about 450 reported as of 2 p.m. A majority of the outages resulted from one affected area, which ComEd crews were en route to repairing Tuesday afternoon, Dominguez said.
About 900 customers remained without power as of 8 p.m. Tuesday night. Power had been restored to almost all Woodstock residents, but about 100 Lake in the Hills residents still were without power.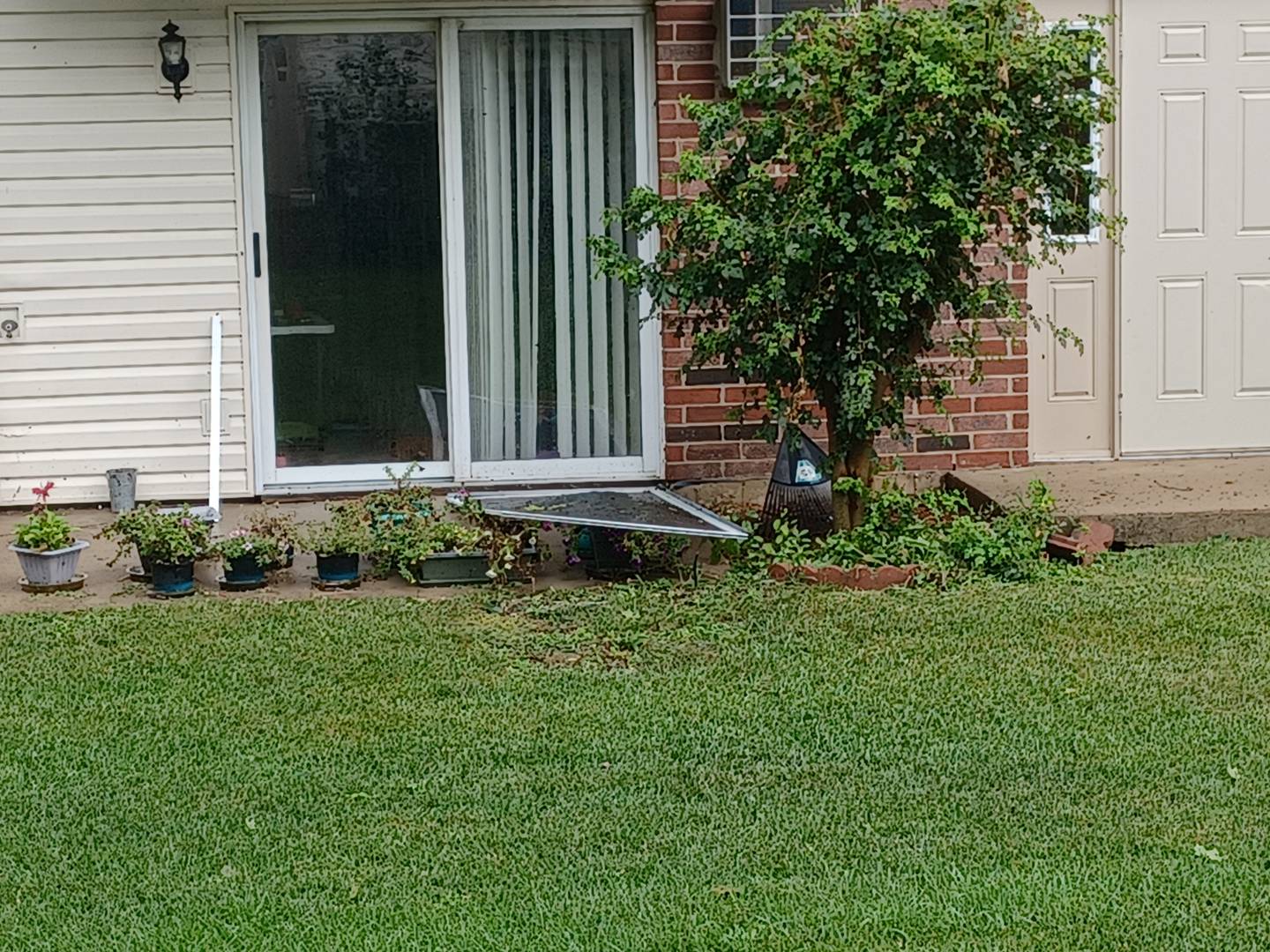 Pebble-sized hail struck northern McHenry and Boone counties Tuesday afternoon. Hailstones, some about the diameter of a peppermint, started falling on Wonder Lake about 1:10 p.m., and booming lightning strikes accompanied heavy rainfall.
"A threat for severe thunderstorms with damaging winds and hail continues this afternoon between about 1 and 8 p.m. This threat area now includes most of northcentral and northeastern Illinois, as well as northwestern Indiana," the National Weather Service said in a hazardous weather outlook. "Gusty southwest winds up to 40 mph are expected outside of thunderstorms this afternoon ahead of a cold front which will move through the area during the afternoon and early evening hours."
Three middle schools in Crystal Lake, Lundahl, Hannah Beardsley and Bernotas, weathered a power outage because of the storm, Crystal Lake Elementary School District 47 posted on Twitter. School was dismissed at its usual time, 2:14 p.m., but all afterschool activities were canceled.
"We will be working to get power restored as quickly as possible," District 47 said.
As of 8 p.m. Tuesday, more than 11,800 people across Northern Illinois still were without power. McHenry County still had 893 people dealing with an outage around this time, while nearby Lake County had 3,217 and Kane had fully restored power. In Cook County, 564 people still had an outage in the evening, while in Will County, that number was 3,543.