A new sewer system is coming to Holiday Hills, a small village along the Fox River, whose about 250 homes use septic tanks – some that local officials say pose environmental hazards to the watershed because they are in areas prone to flooding.
Village Board members this week voted to approve an intergovernmental agreement with Northern Moraine Wastewater Reclamation District, a local taxing body serving customers with sewer connections in Island Lake, Port Barrington and Lakemoor.
The district secured a grant worth about $3.5 million from the state to extend its sewer network into Holiday Hills, where flooding in recent years has overloaded septic systems and led to instances of contaminated water, district officials have said.
"Right now, with the way things are going and all the green legislation, we would be fools to throw this away," Village President Lou French said.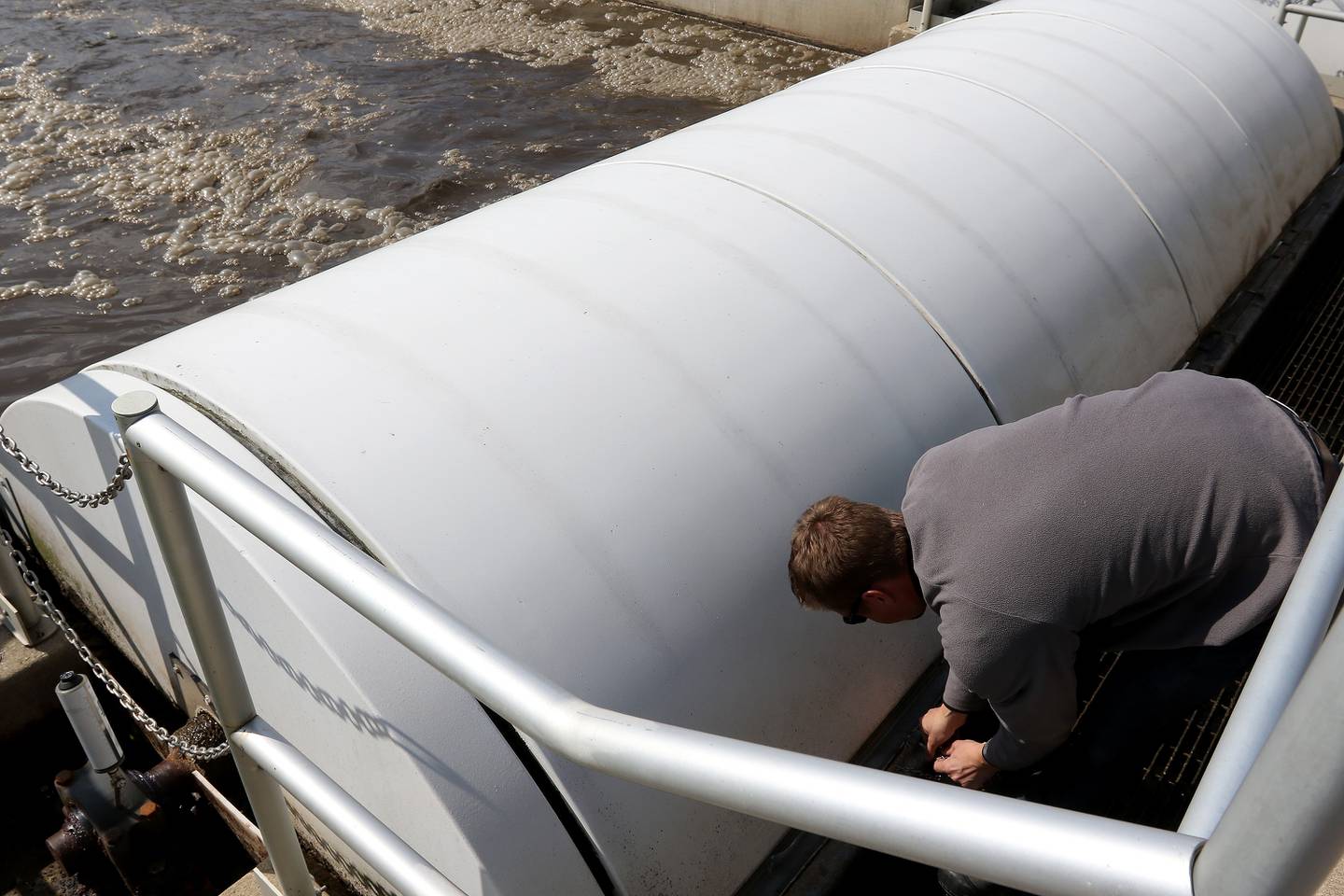 French told the more than a dozen residents who attended Wednesday night's meeting, some of whom wanted to delay the deal's passage, that he believes forthcoming environmental laws could lead to future actions that might force sewer installations or remove people from their homes in Holiday Hills and other neighborhoods with septic fields near prominent bodies of water.
Heading into Wednesday's vote, Fran Burke led a petition asking the Village Board to table the agreement and provide more information to residents. Burke said she gathered more than 50 signatures.
"What they're trying to shove down our throat is all our septic systems are failing," Burke said earlier this week. "They're not."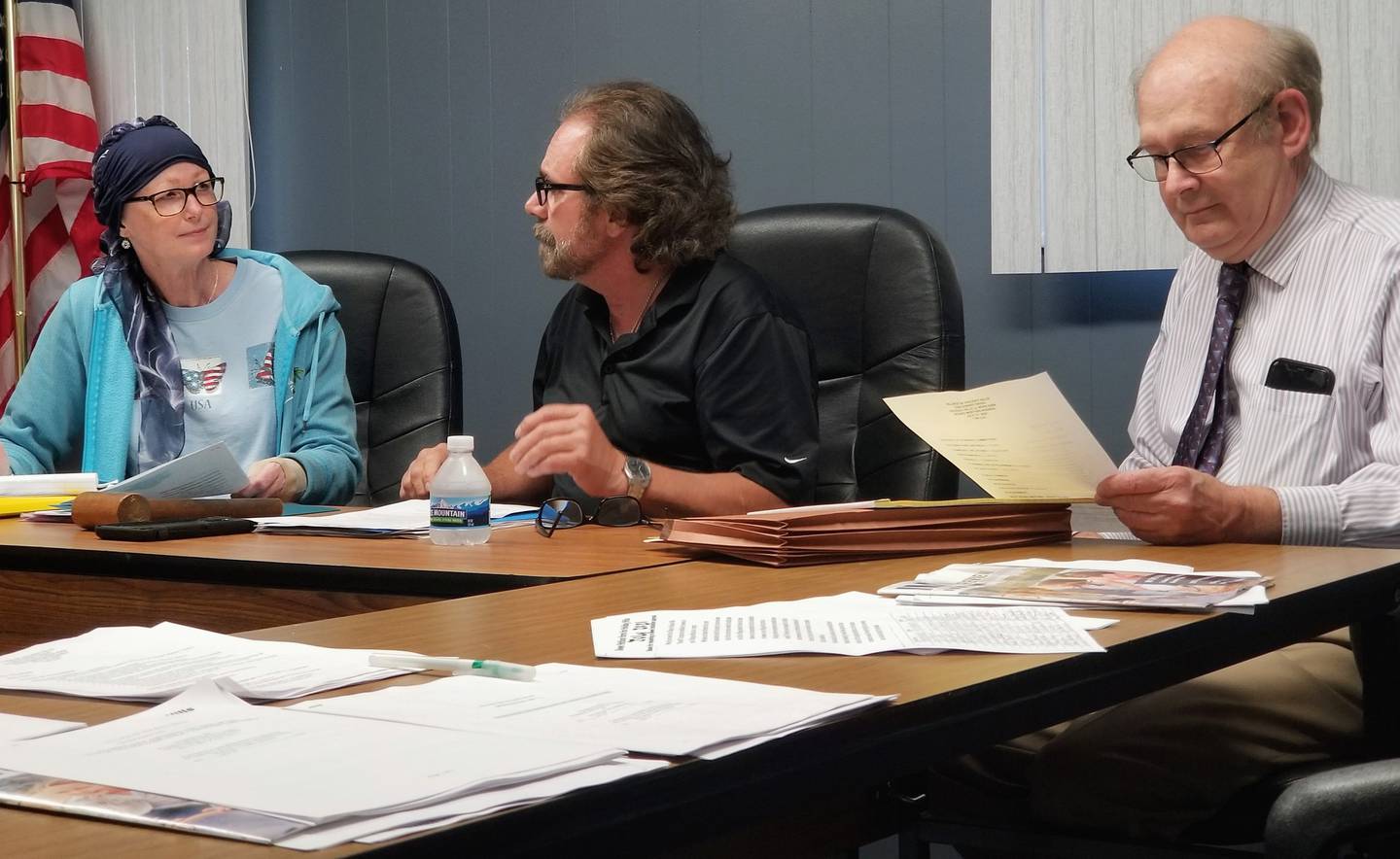 Negotiations over the agreement were difficult at times, according to French. Northern Moraine agreed to help Holiday Hills residents hook up to the sewers, which all homes in the village will have to do by 2038, by agreeing to help finance the costs to connect private properties to the main pipes set to be laid in the public right of way.
Northern Moraine will make borrowing of connection costs available at a 4% interest rate over 30 years for the the first three years the sewer is available to residents. French tried unsuccessfully for a 3% interest rate, he and company officials said. Residents also will be able to use their own financing plans if they choose.
The connection fee will be just less than $11,000, and homeowners will be responsible for hooking up their own showers, toilets, washing machines and sinks to the sewer, which will come with costs. The village is considering shopping around to different plumbing companies that could be given exclusive rights to connect homes in the village as a way to help save residents money on the hookups.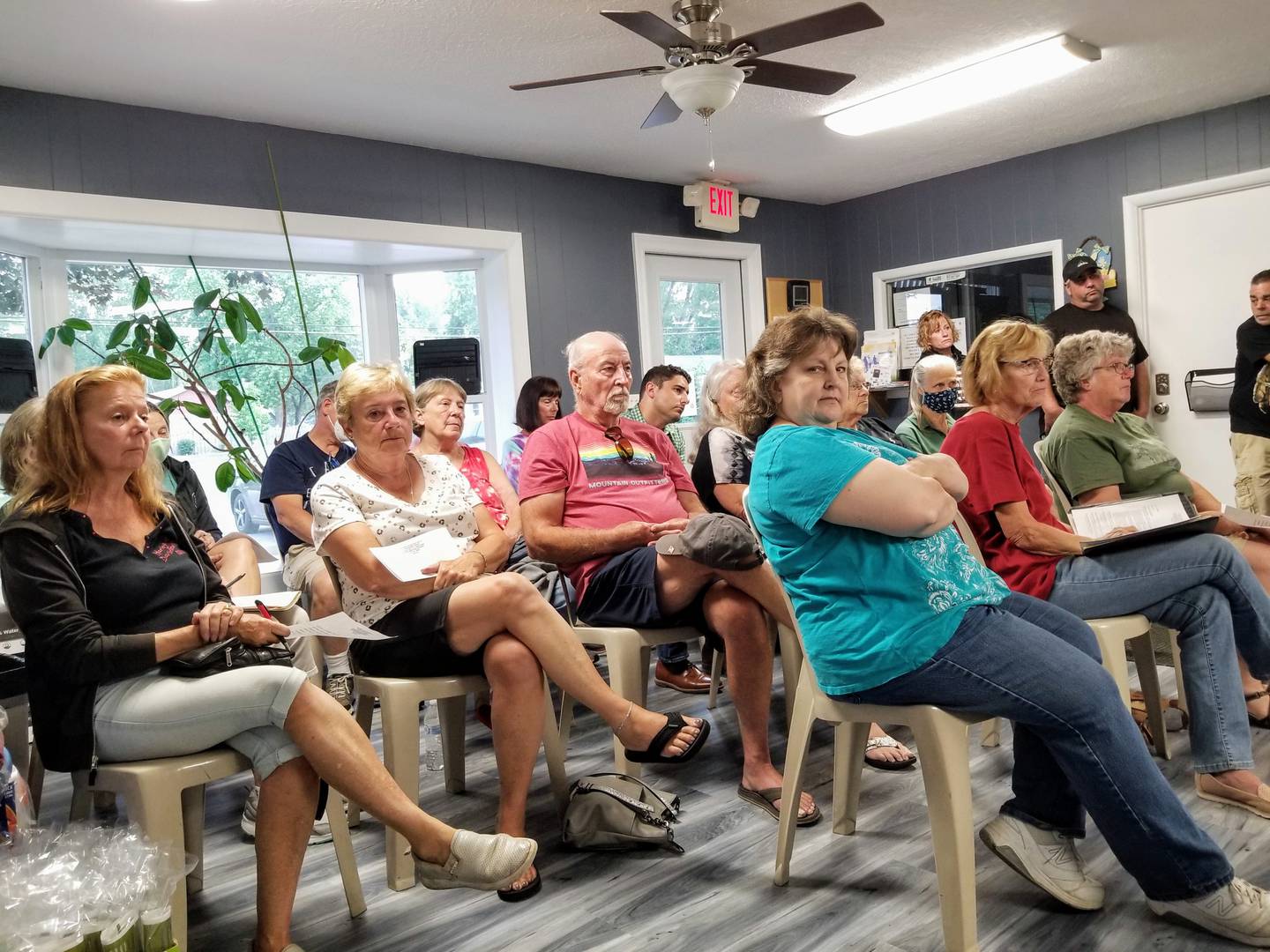 Kenneth Michaels, the president of Northern Moraine who has been on its elected board for 27 years, according to his LinkedIn profile, said the village's approval was a smart move. He dismissed opposition to the project.
It is estimated to cost the district about $7 million total, with about half of it being paid by the state grant and the district bearing the rest of the obligation as it adds Holiday Hills to its ratepayer base.
The village years ago had the opportunity to transition to a sewer system run by Northern Moraine and chose not to, officials have said.
"What will happen is you will have a large body of people who do not intend on being around long, or who do not have the foresight to think in terms of the future, who literally live from day to day. And those people will always raise arguments why you should not do something," Michaels said. "The easiest thing to do is give an argument why not to do something."
Michael Moore, a resident of the area who lives in a small home on Griswold Lake, which connects to the Fox River, said he would be eager to hook to sewer once it becomes available.
He said it would give him, or his home's next owner, a better chance to be able to construct a second-story addition to the dwelling, a project that could be held up now by local officials if they determine the property's septic system capacity is already too close to its limit.
"I am 100% for cleaning up the water," Moore said.