Acting Mayor Haig Haleblian was ahead in his effort to retain his seat as Crystal Lake mayor, unofficial election results showed Tuesday evening though some ballots remained uncounted.
As of 9:20 p.m. Tuesday, Haleblian, who was running against Crystal Lake residents Donald Kountz and Jim Sisto, had 1,841, or 53.6% of the vote. Sisto had 1,031 votes and Kountz had 562, according to unofficial election results.
These results do not include some mail-in ballots that can still be counted if postmarked by Election Day, or ballots cast provisionally on Election Day.
Haleblian, the owner of Exceed Floor and Home in Crystal Lake, was named mayor after the unexpected death of former Crystal Lake Mayor Aaron Shepley last May. If he wins the April 6 election, he will finish out the last two years of Shepley's term.
A resident of Crystal Lake since 1983, Haleblian has been on the council since January 2016.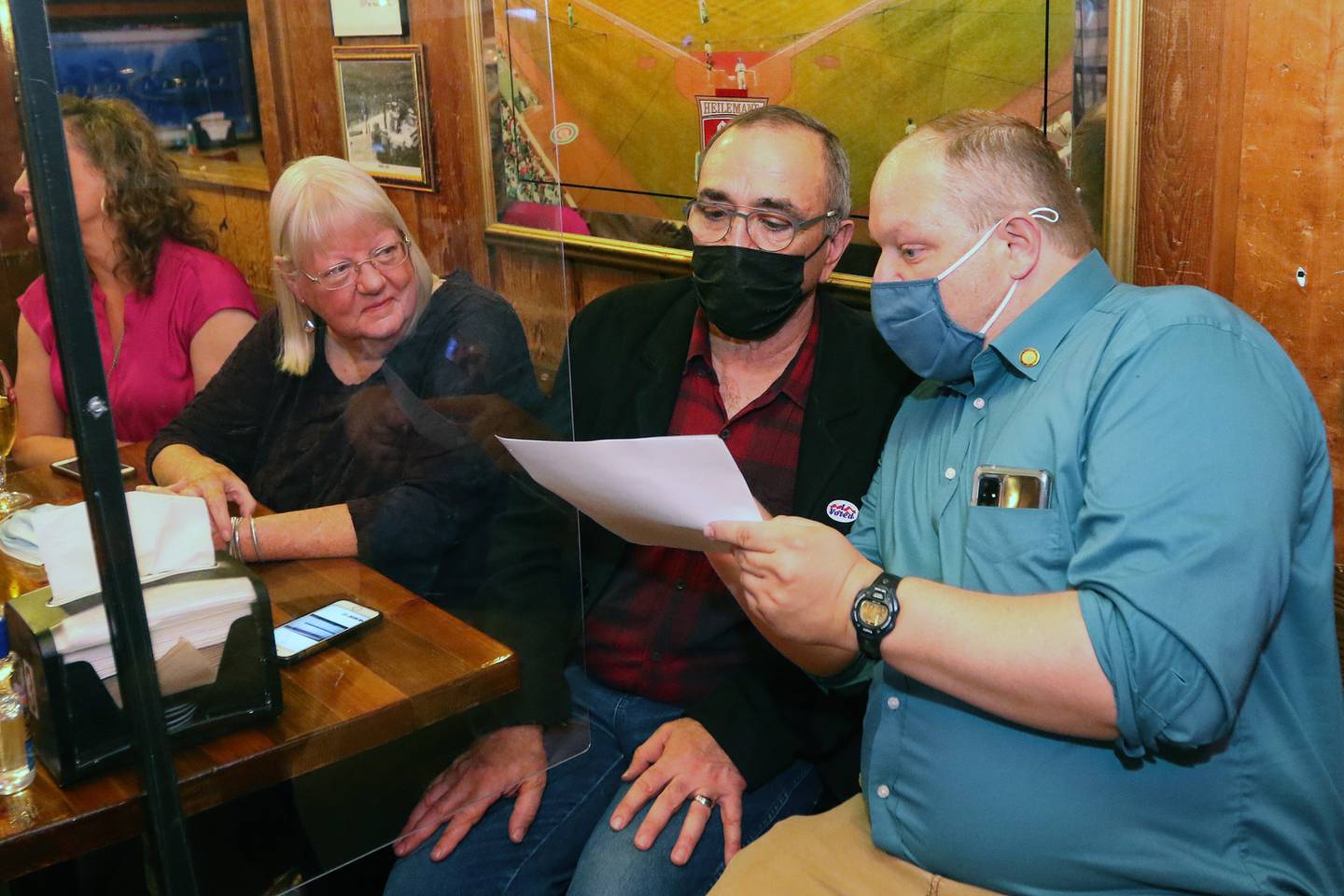 As of Tuesday night, the three incumbent City Council members were also ahead in the race to retain their seats as well.
Cameron Hubbard, Mandy Montford and Ian Philpot were up against Robert Brechbiel. While current City Council candidates touted their past experience, Brechbiel, a firefighter and paramedic for the Crystal Lake Fire Rescue Department, said a new voice is needed.
Priorities cited by the board included business development, especially at the Crystal Court Shopping Center, which lost two stores, Walmart and Cub Foods, more than a decade ago. Those those spots remained vacant ever since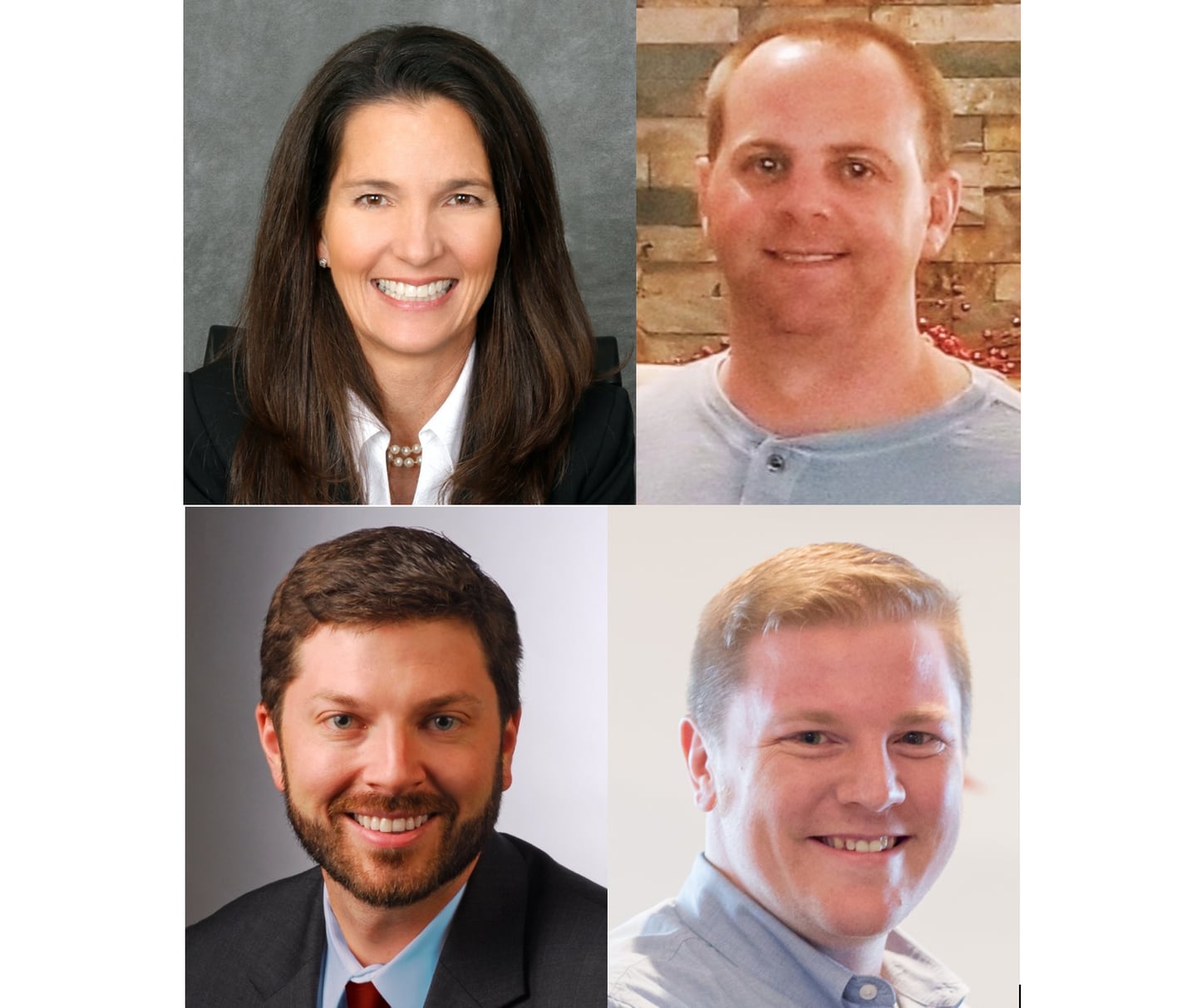 As of Tuesday evening, Philpot had received the most votes of all the candidates, with 2,143, or 27.9% of the vote, according to unofficial election results. Hubbard followed with 2,093, or 27.3% of the vote, and then Montford with 2,079, or 27.1%, and Brechbiel with 1,364, or 17.8%. If the three incumbents maintain their lead, it will secure them seats on the council.
Hubbard, a financial adviser with Exemplar Financial Network in Crystal Lake, is finishing up his second term as a council member.
In a previous interview with the Northwest Herald, Hubbard said as a younger member of the council, he wanted to be a voice for a different demographic.
Montford is a real estate agent who was appointed to the city council in July 2020. She filled Haleblian's seat after he became mayor.
She recently told the Northwest Herald that she's been proud of how the council and city leadership assessed new, and sometimes controversial, opportunities such as marijuana-related business and video gambling.
Philpot, the director for marketing for e-commerce distributor CPG.IO, was appointed to fill late council member Ralph Dawson's seat in January 2020 after Dawson's death.
He said he would like to see the city address water level issues at Three Oaks Recreation Area, and to see it be as usable and walkable as possible.