A Wonder Lake man, sentenced to 10 years in prison in 2010 for operating a boat drunk and causing a crash that killed a 21-year-old woman, pleaded not guilty Friday to driving a vehicle drunk last year.
Ricky L. McGuire, 67, of the 3700 block of Jacobson Drive, is charged with two counts of aggravated driving under the influence, Class 2 felonies, as well as improper traffic lane use, according to the indictment filed in the McHenry County courthouse.
McGuire is accused of driving under the influence of alcohol on May 28 in the area of the 5500 block of West Wonder Lake Road and changing lanes "without ascertaining the lane change could be made safely," according to the indictment.
The indictment also notes McGuire had two prior violations for driving under the influence one in 1989 and another in 2008.
In the 2008 case, McGuire was operating a 2000 Sea Ray Model 180BR on Wonder Lake while under the influence of alcohol when he crashed into another boat, resulting in the death of Nicole Jurgens, according to the 2008 indictment.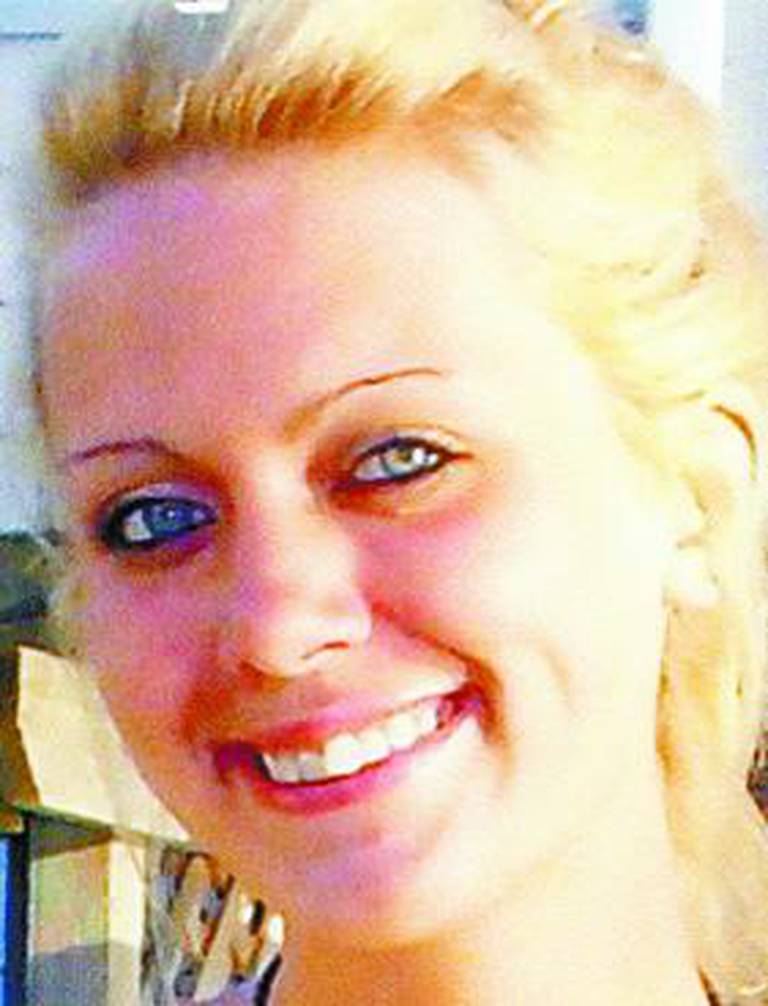 Jurgens of Wisconsin attended McHenry High School West Campus and was described in an online obituary as someone who enjoyed animals, fishing and caring for young children, "especially the exceptional child."
Nicole Jurgens' mother, Suzanne Jurgens, said in an email Monday provided by her brother, Doug Stitt, that when she heard McGuire was charged with a DUI she was "disappointed."
"So much pain and tears followed Nicole's death and while she has found forgiveness for him, this will bring up unneeded additional grieving," Stitt said in the email. "The family acknowledges that drinking and driving needlessly still occurs. There are so many options today for individuals who want to drink but some still choose to put other's at risk by choosing to get behind the wheel."
The fatal crash occurred after midnight on July 6, 2008, and injured Dave LeBrecht, the boat's pilot and a family friend, who was on the boat with Jurgens, fishing for catfish, according to testimony from McGuire's 2010 jury trial.
LeBrecht, who was using a lantern for illumination to attract catfish, was thrown from the boat. He suffered non-life-threatening injuries, according to testimony.
Prosecutors said McGuire's blood alcohol level, taken about an hour and a half after the crash, was 0.179, more than twice the legal limit, according to news reports at the time.
McGuire's defense attorney said alcohol did not cause the crash but said it was due to LeBrecht's boat not being properly lit.
At the time of the crash McGuire worked as a boat driver for the Wonder Lake ski team, according to news reports.
Following the trial, McGuire was convicted of "operating a watercraft under the influence of alcohol causing death" and sentenced to 10 years in prison. He also was required to serve two years of mandatory supervised release, court records show.
McGuire is due back in court March 15. His attorney declined to comment Monday.
CORRECTION: This article has been updated to correct the blood alcohol level prosecutors said McGuire tested for following the fatal 2008 crash. It was 0.179.