A St. Thomas the Apostle Catholic School alum, novelist and publisher will be a guest speaker at this year's St. Thomas School Book Fair.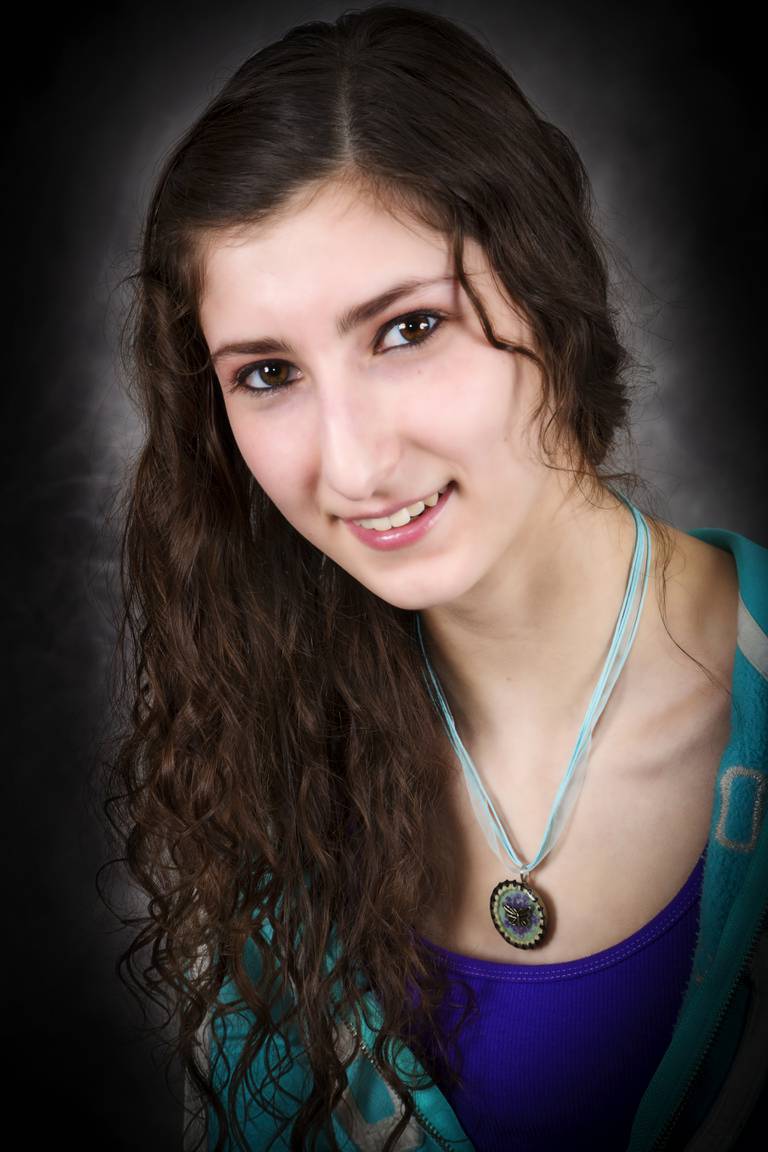 Sarah Mondello, who writes under the pen name Sarah Natale, will give a presentation called "Book Publishing 101″ at noon Saturday at the Algonquin Barnes & Noble.
Mondello launched her authorial career while still in high school at Crystal Lake Central High School by receiving a book deal on the strength of an assignment when she was 17 years old. Since then, she's given almost 40 presentations at local schools and libraries, reaching more than 2,000 attendees.
Mondello works in Crystal Lake as a children's editor for Penguin Random House.
For information about her books, go to www.sarahnatale.com.