One election is over and another is coming up as candidates for local offices in Joliet and around Will County get set for campaigns ahead of an April 4 election.
Voters will be picking mayors, village trustees, school board members and more in an election that determines who runs government closest to home but is likely to draw a small fraction of voters based on history.
Turnout typically is less than 20% for local elections.
But interest often runs high among candidates.
Five people have pulled petitions to run for mayor of Joliet, including incumbent Mayor Bob O'Dekirk, car dealer Terry D'Arcy and three others who will have a challenge on their hands to get the attention of voters.
Those three are Tycee Bell, Gregory Lee and Latonya Burnham.
Bell planned to get some attention by marching in the Light Up the Holidays parade Friday.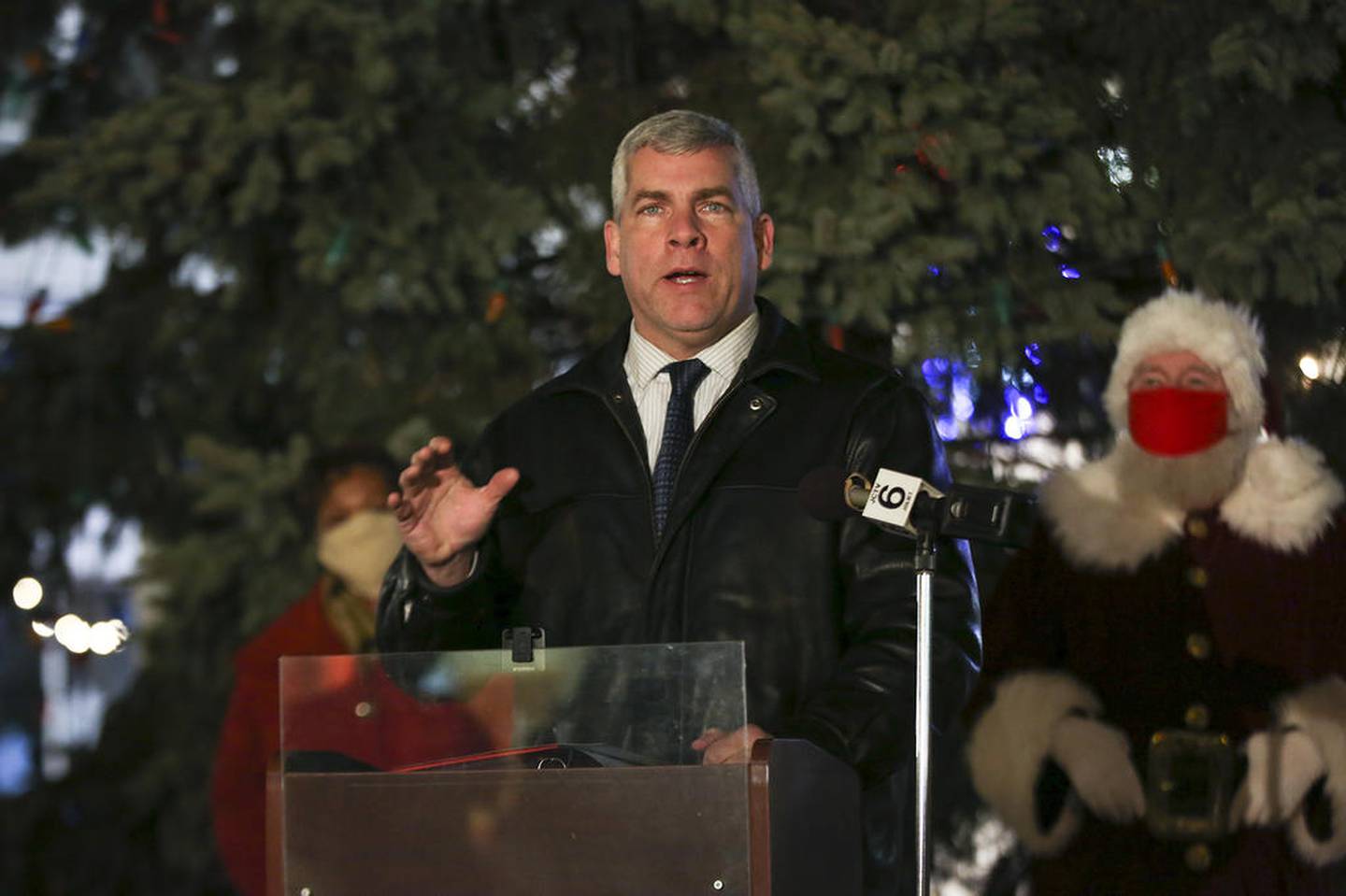 Bell said she expected the Joliet campaign to intensify now that the Nov. 8 election is over. The canvass that marks the certification of official results from the Nov. 8 election is Tuesday.
"I definitely think come December you'll see a lot," Bell said. "I definitely think we will kick things in high gear."
One thing that happens in December is a true look at just who's running for office. Not everyone who takes out petitions brings them back, and only those who file petitions and survive any petition challenges get on the ballot.
Petitions are filed Dec. 12 to 19.
Bell, who describes herself as a community strategist with experience as an advocate with nonprofit groups, said she will file petitions in December.
So did Burnham, who said she is a minister and had planned to leave Joliet, where she's lived for seven years and considers corrupt, before she had a calling to run for mayor.
"When the Lord told me to be mayor, I obeyed the Holy Spirit," Burnham said.
In Joliet, another 15 potential candidates have pulled petitions to run for five open council seats that will be on the April 4 ballot. Several of those candidates are making their first run for elected office.
That's true in municipalities and other local government jurisdictions around Will County.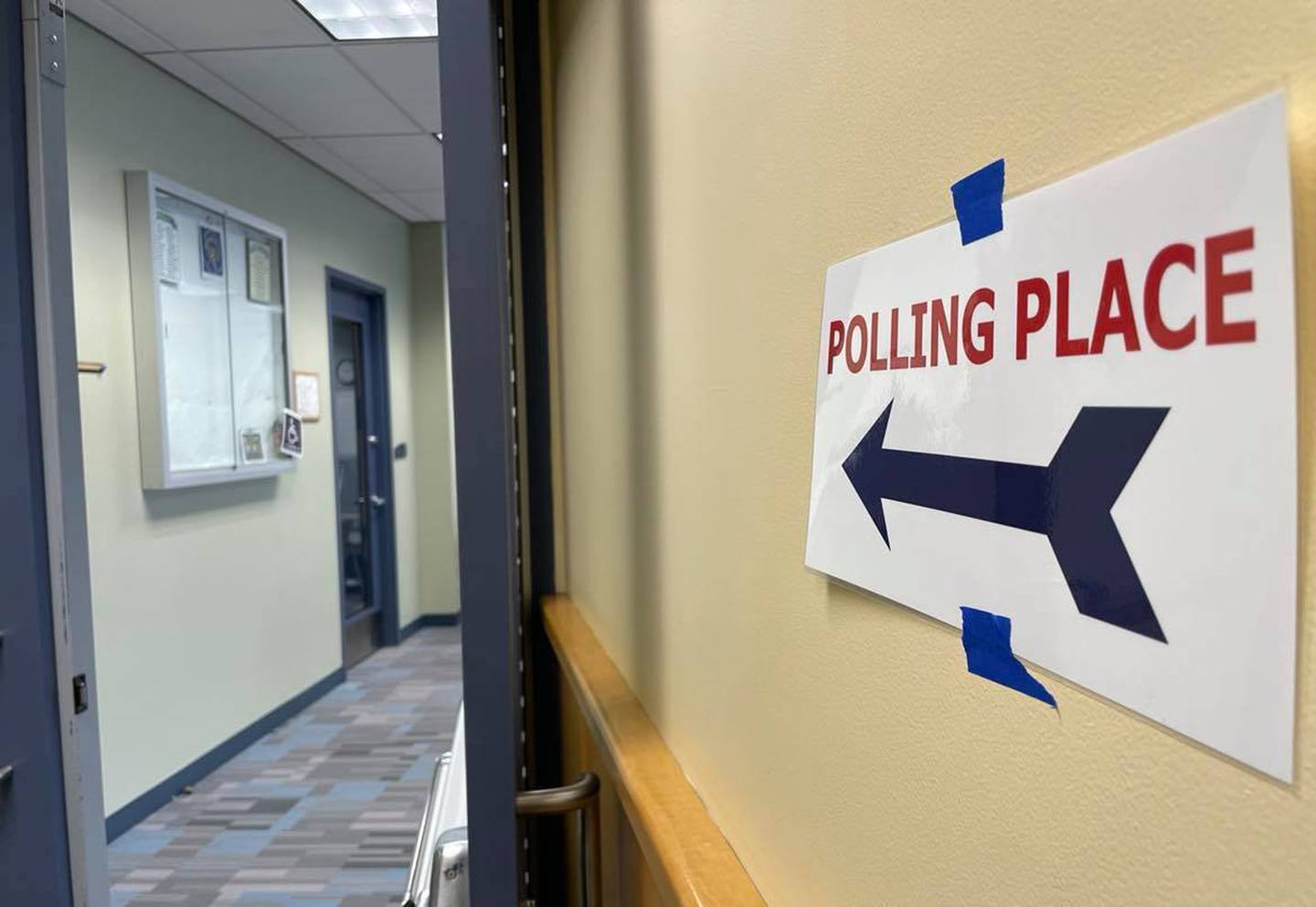 Also on the next ballot will be candidates for school districts, park districts, library districts and fire protection districts. Trustee positions for the Joliet Community College board will be on the ballot.
Although the election hits close to home and is more likely to involve a neighbor than elections for state and federal office, the campaigns do not generate the media attention and advertising spending of higher offices.
Turnout likely will be low compared with a presidential or gubernatorial election.
In the Nov. 8 general election, 51% of eligible Will County voters voted, according to the Will County Clerk's Office.
Although that may not be an overwhelming number, turnout for local elections pales in comparison.
In the last local election in April 2021, just less than 17% of eligible Will County voters voted, a number not necessarily diminished by the COVID-19 pandemic.
In the pre-COVID-19 election year of 2019, only 13% of eligible Will County voters cast a vote in the local election. The number was higher in 2017, when the turnout in Will County was 18%.