Early voting for the June 28 primary election began with a slow but average start Thursday.
Five community members in Whiteside County voted early by Thursday afternoon, and the County Clerk & Recorder's Office sent out three vote-by-mail ballots, which is pretty normal for the start to the election, County Clerk Dana Nelson said.
"We normally see the same people vote by mail and vote early each election," she said. "There was a huge influx in November of 2020 because we automatically sent the applications to all voters. So far, the interest in vote by mail has been minimal."
Early voting is available from 8:30 a.m. to 4:30 p.m. at the Whiteside County Courthouse, 200 E. Knox St. in Morrison. Early voting will also be available at the Sterling Courthouse from 9 a.m. to 4 p.m. on June 15, 16 and 17. There also will be early voting 9 a.m. to noon June 25 at the courthouse in Morrison.
Lee County had 10 people vote early by 4 p.m. Thursday and received an estimated 35 requests for mail-in ballots, according to the election department.
For Lee County, early voting is on first floor of the Old Lee County Courthouse, 112 E. Second St., Dixon. Voting will be from 8:15 a.m. to 4:15 p.m. Monday through Friday, May 19 through June 27 and 9 a.m. to noon on June 25. The courthouse will be closed May 30.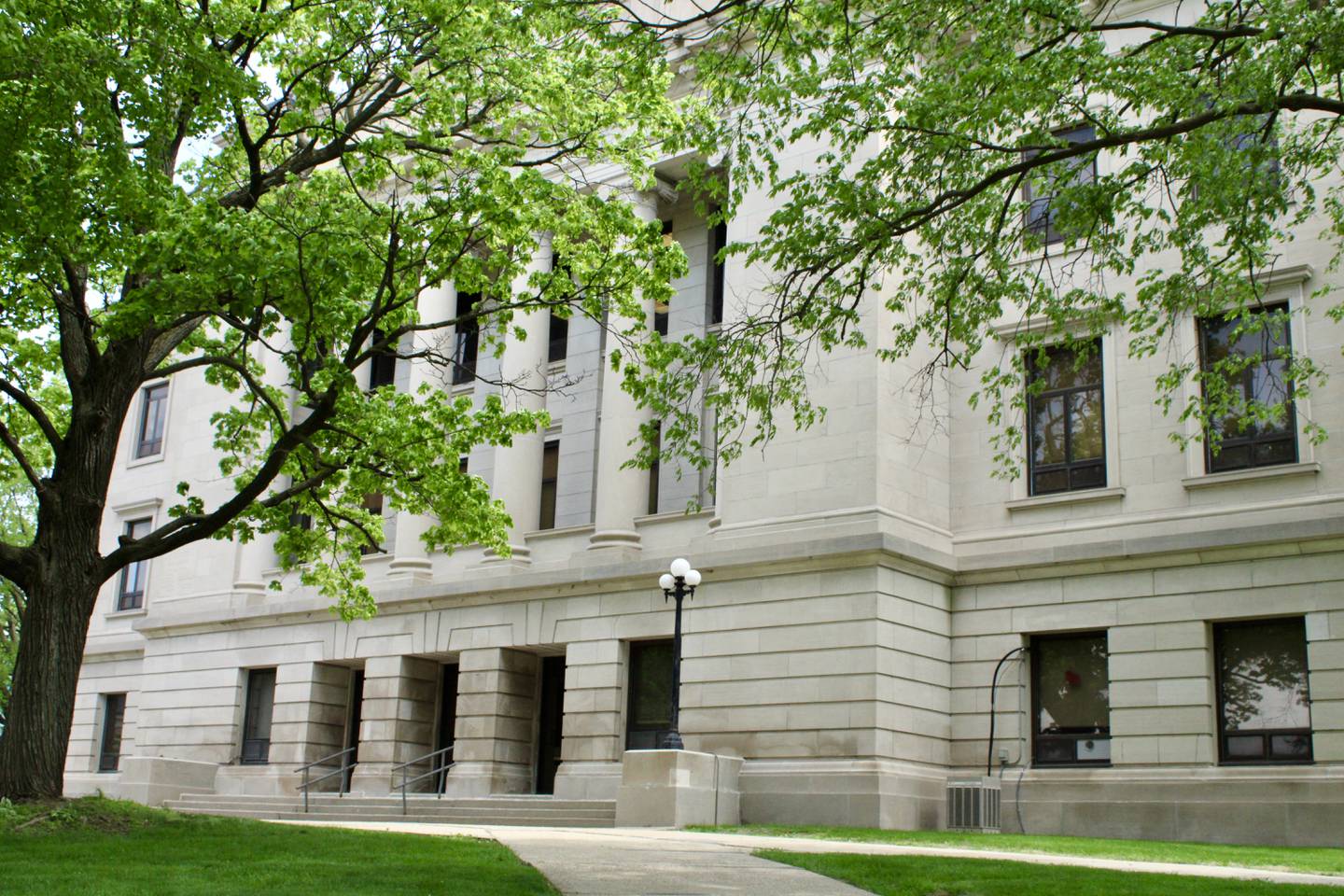 The window to request a vote-by-mail ballot began March 30 and will run to June 23. Thursday marked the first day ballots were mailed to voters.
Voters can cast a ballot prior to election day at the courthouse without having a reason or an excuse for wanting to vote early.
The law prohibits a person who voted during the early voting period from voting at the polls on election day, and the votes cast during the early voting period will not be counted until after the polls close on election day.
May 31 is the last day to register to vote for the election. The grace period to register for the primary is June 1 to June 28.
Go to whiteside.org or leecountyil.com for more information or to apply for a mail-in ballot.