Joliet's hospital has another new name and will be called officially Ascension Saint Joseph – Joliet.
The name change in some form had been expected since October when AMITA Health announced it was breaking up into two separate entities with the Joliet hospital going with St. Louis-based Ascension.
The breakup was announced as completed Friday.
It's the fourth change in corporate ownership for the Joliet hospital, often simply called St. Joe's by locals, since the late 1990s.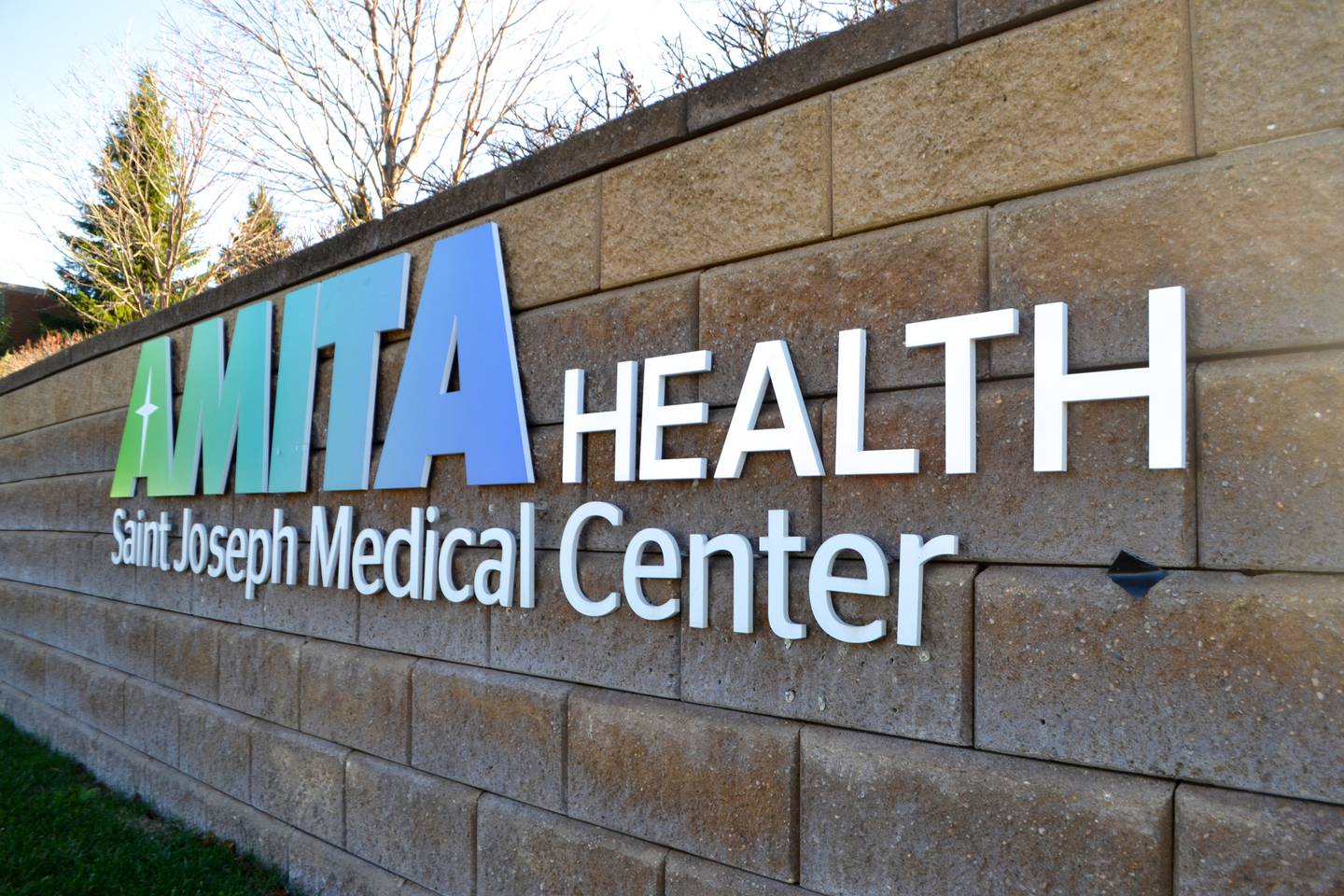 The AMITA name is still on the Joliet hospital and affiliated clinics in the area, and a spokesman said it will take some time to complete the rebranding.
The breakup into two groups, which AMITA called an "unwinding," split apart two entities that were put together in the formation of AMITA: Ascension and Altamonte Springs, Florida-based AdventHealth.
AdventHealth includes the AdventHealth Bolingbrook hospital, which also is being rebranded and had been AMITA Health Adventist Medical Center Bolingbrook under AMITA Health.
AMITA Health as an organization no longer exists.
"With the unwinding, AMITA goes away," Ascension spokesman Timothy Nelson said Monday.
The AMITA name isn't going off the signage immediately, but patients should not be affected by the change, Nelson said.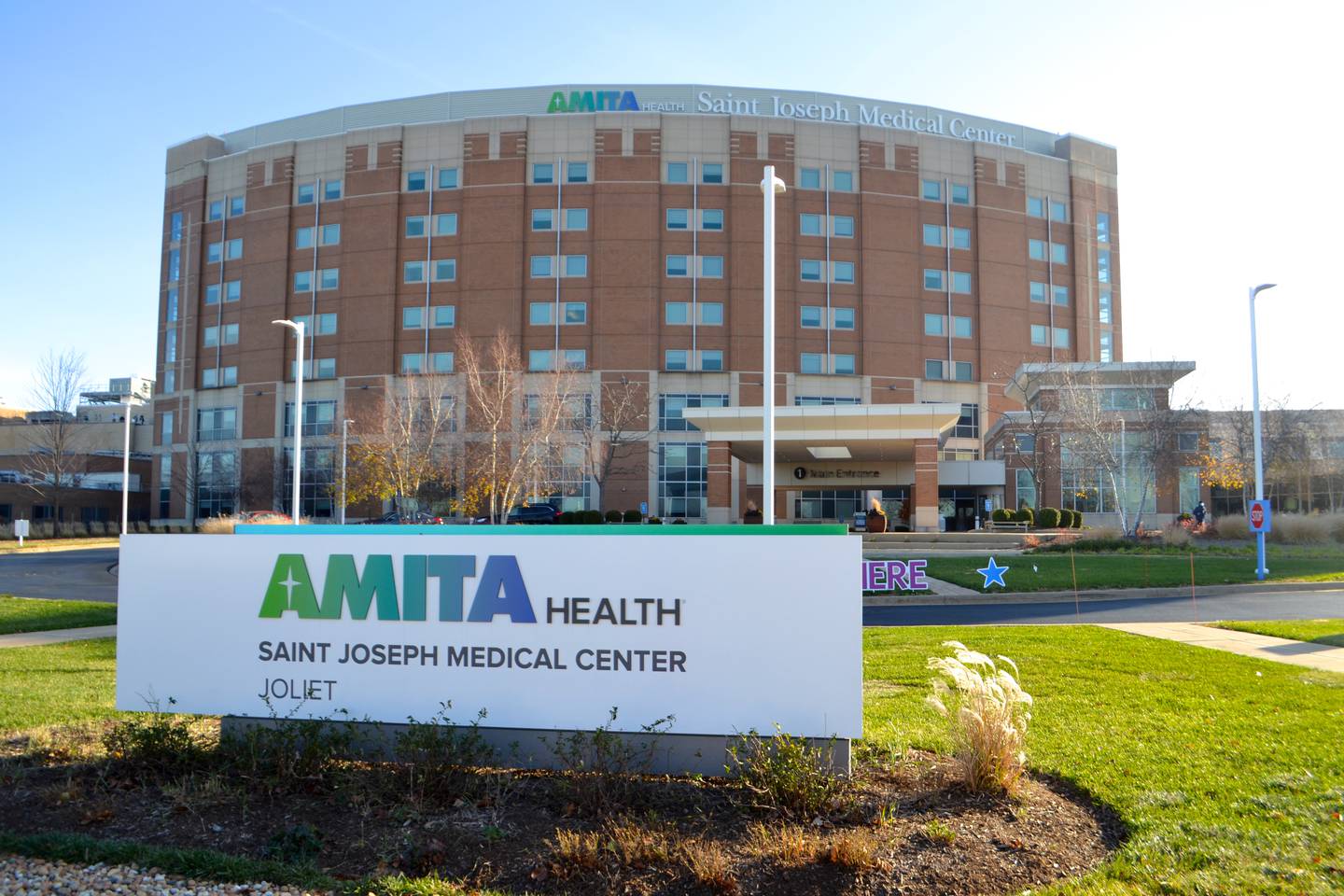 "It's just a rebranding," he said. "It will have no impact on patient care."
While AMITA has broken up into two smaller healthcare groups, the Joliet hospital remains part of a large network.
The Joliet hospital is part of Ascension Illinois, which consists of the former Presence Health and Alexian Brothers Health System networks.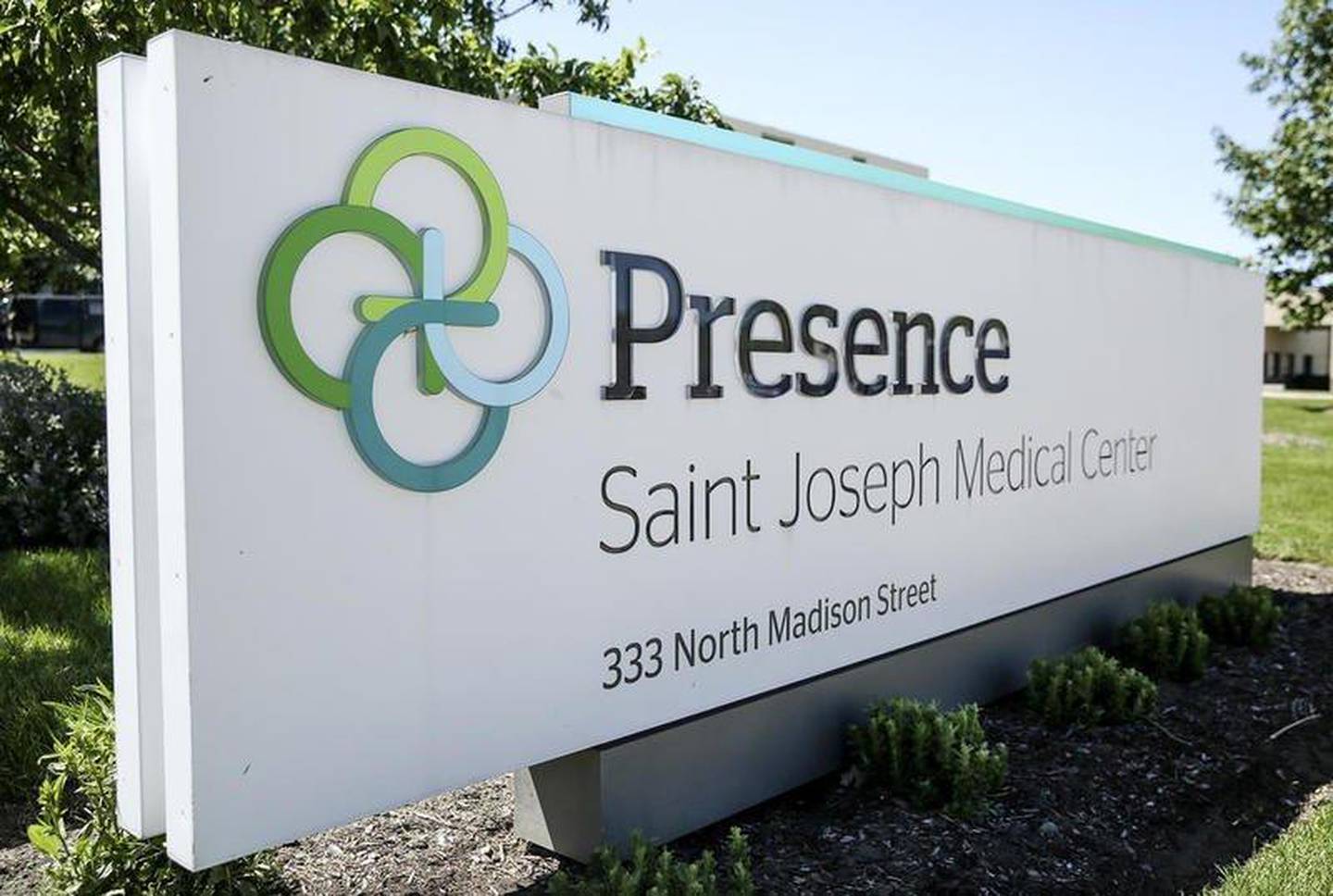 It is "one of the largest health systems in Illinois" with 14 hospitals and more than 150 sites that stretch from the northwest suburbs of Chicago to Kankakee, according to a news release issued by Ascension on Friday.
Chicago-based Ascension Illinois is part of the larger Ascension group, a network of more than 2,600 healthcare sites, including 142 hospitals and 40 senior living facilities in 19 states and the District of Columbia.
Included in the Ascension Illinois network is the Kankakee hospital, now known as Ascension Saint Mary – Kankakee, which has been affiliated with the Joliet hospital since they both became part of the Provena Health network in the late 1990s.
In February, AMITA Health announced that Christopher Shride, president of the Kankakee hospital, would also take on that role at the Joliet hospital. The same dual role has existed in the past under different organizations.
This is the fourth corporate change and rebranding for both the Joliet and Kankakee hospitals since Provena Health was created in the late 1990s. Presence Health was created in 2012 before becoming part of AMITA Health in 2018.
The hospital's most recent name was its longest, officially being AMITA Health Saint Joseph Medical Center Joliet.