A man who ran for Illinois governor in 2018 was sentenced to four years in prison on charges stemming from threatening two Lake County judges.
Grayson K. Jackson, also known as Kash Jackson and Benjamin Winderweedle, 44, threatened to kill the two judges who presided over an ongoing civil case Jackson was party to during a call in October 2021 to the Lake County Sheriff's Court Security Office, officials said.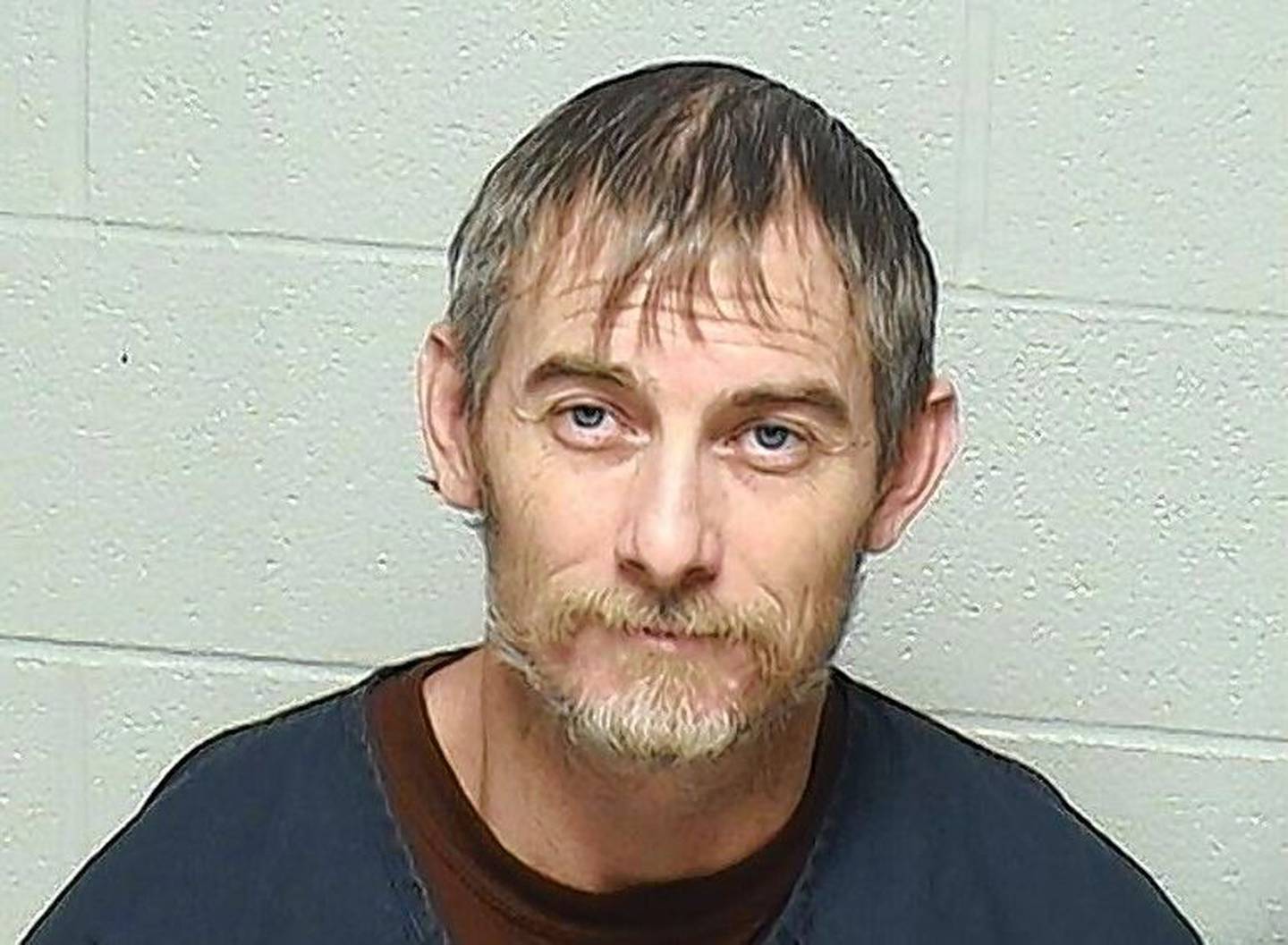 The case was prosecuted in DuPage County at the request of Lake County officials to avoid a conflict of interest.
On Thursday afternoon, a DuPage County judge accepted a plea deal negotiated between Jackson's attorney and DuPage prosecutors. The deal called for Jackson to plead guilty to two counts of threatening a public official, a class 3 felony punishable by up to five years in prison. Both sides agreed for Jackson to serve two 4-year terms in prison, one for each count, according to Paul Darrah, a spokesman for the DuPage County State's Attorney's Office.
Both sentences will be served concurrently. If Jackson exhibits good behavior while in prison, he will be eligible to serve 50% of his sentence. Jackson also will receive credit for the 479 days he served in Lake County jail while the case was pending, Darrah said.
Four counts of intimidation were dropped, according to court records.
Jackson was taken into custody at his home in Arkansas days after he made the threats and was extradited to Lake County jail.
Jackson, a retired U.S. Navy officer then living in Antioch, ran for governor on the Libertarian Party ticket in 2018 and lost in the general election.
https://www.dailyherald.com/news/20230407/former-governor-candidate-gets-4-years-in-prison-for-threatening-lake-county-judges