St. Margaret's Health "has been meeting with a larger health system regarding the potential acquisition of St. Margaret's" in recent months, according to an internal memorandum dated Tuesday.
Tim Muntz, president and CEO, further advised employees because of confidentiality and a non-disclosure agreement, "we are unable to disclose the identity of the larger system at this time."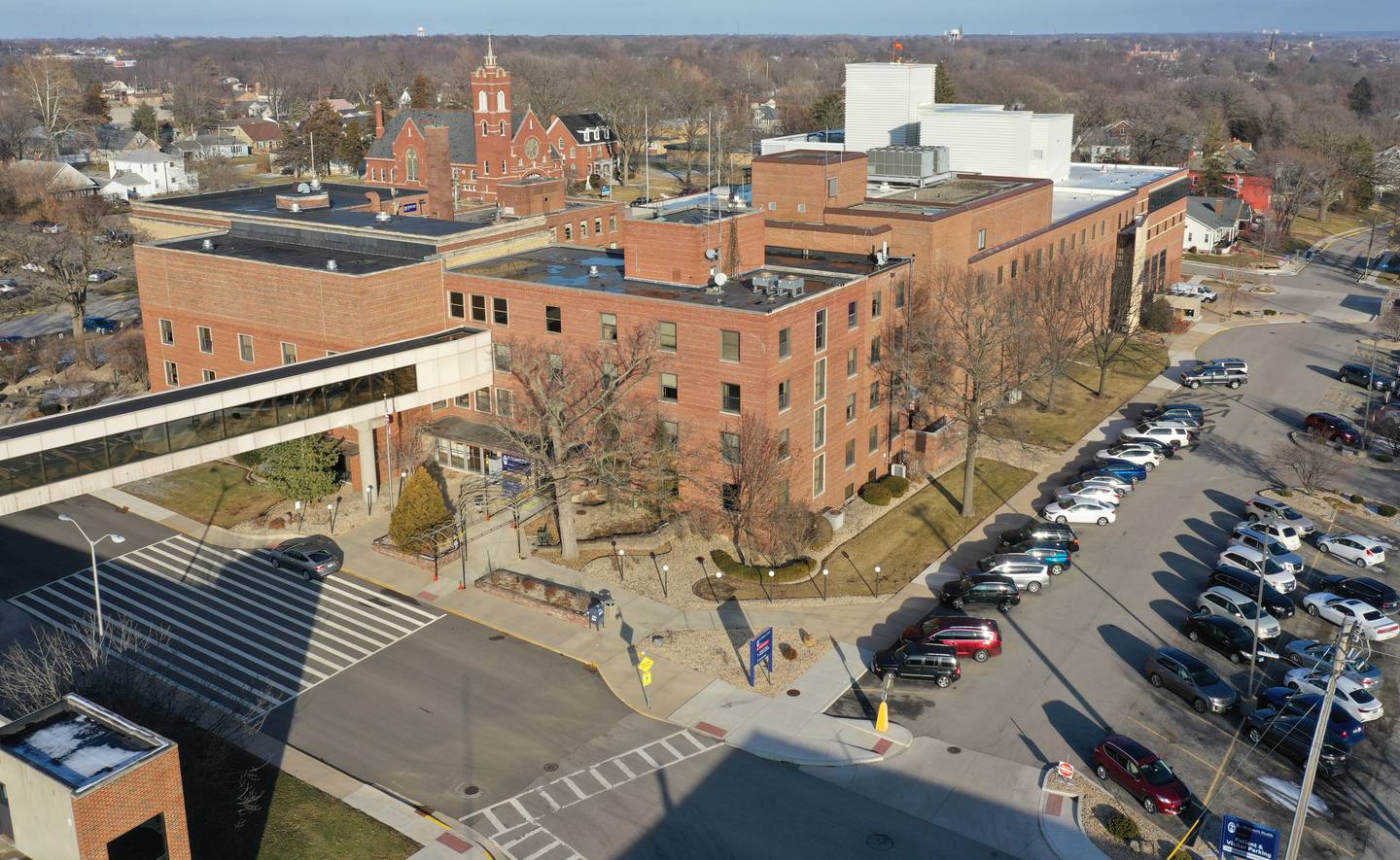 "To further facilitate these discussions, and to ensure St. Margaret's achieves the highest value from any potential transaction, we have retained Juniper Advisory to serve as our investment bankers," Muntz said in the memo. "As our investment bankers, Juniper has initiated a marketing campaign to assist us in identifying other parties that maybe interested in acquiring St. Margaret's."
Linda Burt, vice president of quality and community services for St. Margaret's, confirmed the authenticity of the document.
"I have no other comments to add at this time," she said.
The memo marks the first time St. Margaret's has acknowledged widespread rumors it has been in talks with another healthcare network about acquiring the Spring Valley hospital and/or the closed Peru hospital.
The former Illinois Valley Community Hospital in Peru was abruptly closed in January. St. Margaret's officials said years of mounting financial pressures left the hospital with no emergency room staff, without which the hospital cannot remain open. St. Margaret's has sought to operate the Peru facility as a rural emergency hospital.