The Bloomington Police Department still is seeking information into the disappearance of Jelani "JJ" Day, whose vehicle was found Aug. 26 concealed in a wooded area near the Illinois Valley YMCA in Peru.
Day, 25, a graduate student at Illinois State University, went missing in unexplained circumstances, according to Bloomington police. He is a black man, 6 feet, 2 inches tall, 180 pounds with short black hair, brown eyes and some facial hair.
Bloomington police detectives are sorting through tips the department said Monday, and are actively investigating the case. Their investigation includes but is not limited to: collecting and analyzing digital evidence, collecting and analyzing physical evidence, locating and interviewing witnesses or potential witnesses, searching for leads or other information that can help with the investigation.
Detectives have asked if Illinois Valley residents have seen the white 2010 Chrysler 300, four-door, which may have had license plates of CH74067 when traveling through the region, or possibly no license plates, or have surveillance showing the vehicle. Day may have been traveling in the vehicle between the times of 9:15 a.m. Aug. 24 and 4:20 p.m. Aug. 26.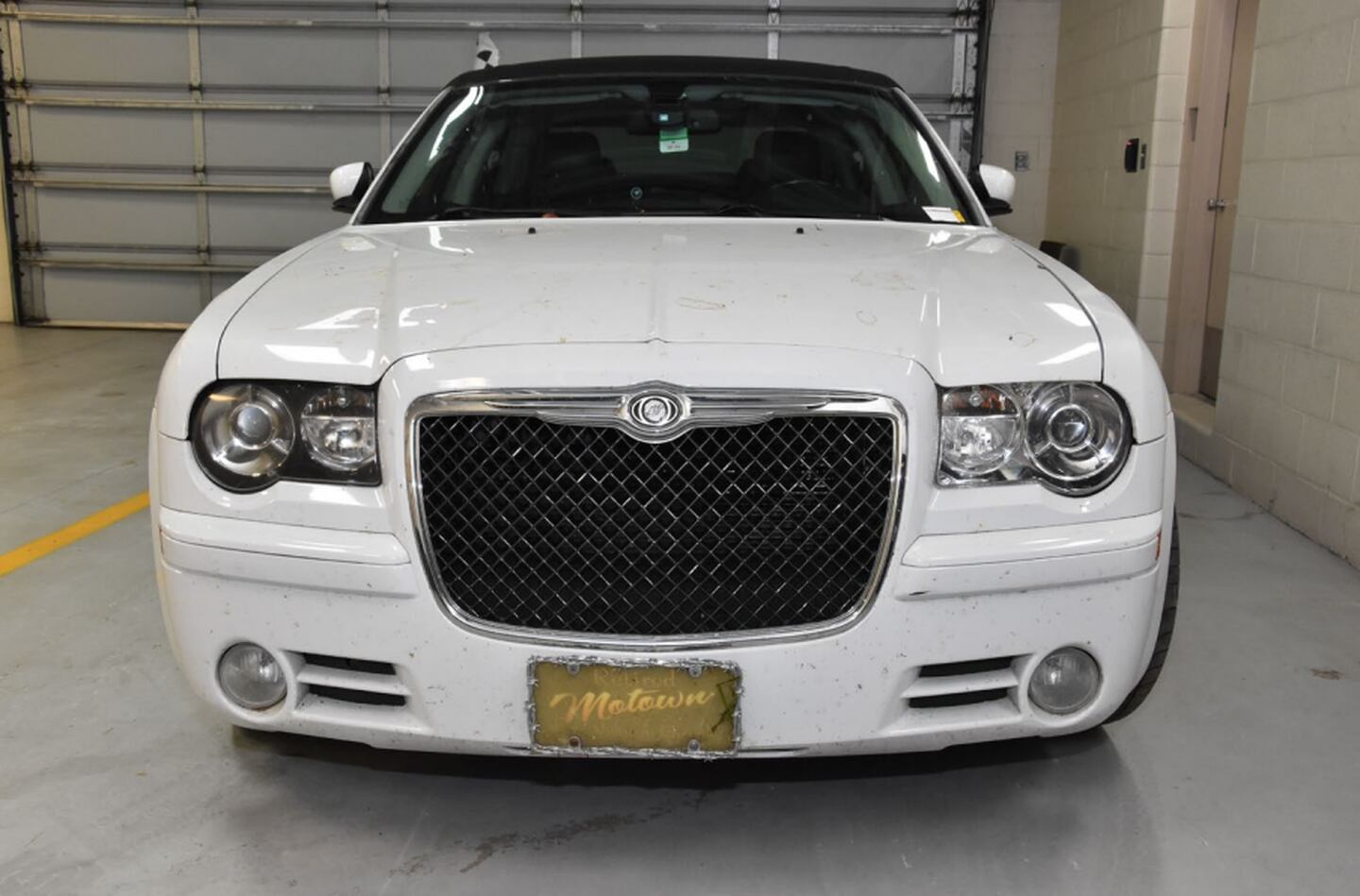 On Sept. 4, authorities in La Salle County found an unidentified body off the south bank of the Illinois River, east of the Route 251 bridge, but Bloomington police are treating that finding as a different case. The La Salle County Coroner's Office said the identification of the individual may take several days or weeks.
Anyone with information about Day is asked to contact Bloomington police Det. Paul Jones at 309-434-2548 or at Pjones@cityblm.org.