Utica held its final meeting Monday in the village offices on South Clark Street. Next month's will be in the new municipal complex.
The repurposing of the old school is far enough along the Dec. 9 meeting will be held in the new council chambers. The Utica Village Board voted 5-0 to adopt a new meeting schedule — the board will continue meeting each second Thursday — and to be held in the new complex.
"(Monday night) will be the last meeting held here (the current village hall)," Mayor David Stewart said, "but the staff still will be here until mid-to-late January," Stewart said.
Utica acquired the vacant Waltham South School, the former Utica Grade School, for $135,000, with the plan of expanding office space, using the gymnasium as a village recreation center and adding business incubators. (The Utica Police Department already is housed in the current village hall and will remain there.)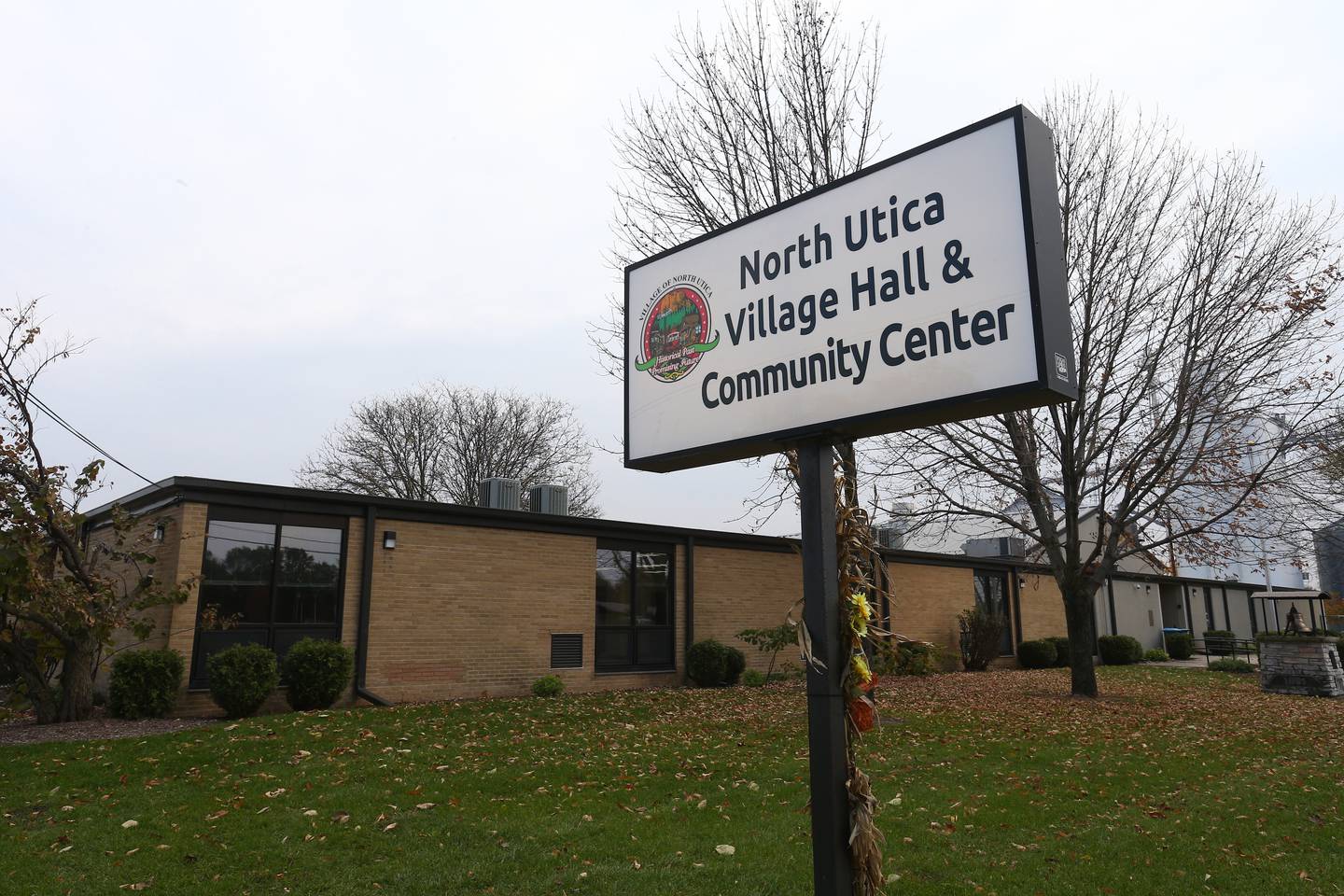 The village board also approved its first regular program for the recreation center. A Youth Basketball Program for children in first through fourth grades (maximum 30 kids per section) will be two nights a week starting the week of Jan. 10 and ending the week of Feb. 14.
A fee will be imposed to families to recoup costs. The village board approved the program at a cost not to exceed $4,000 annually.
In other matters, the village board:
Approved a five-year contract with iFiber Communications to provide services for the new municipal complex and the police department. Cost: $ 1,500 annually plus a one-time charge of $5,450
Announced the Santa Parade will be Saturday, Dec. 18
Approved $5,988 in advertising with Starved Rock Country Magazine
Agreed to purchase of a new Salt Spreader not to exceed $7,000