Gov. JB Pritzker's administration is aware of St. Margaret's situation, state lawmakers confirmed Friday.
The governor's office now is trying to determine what the hospital needs, how it ended up in its financial situation and the best option moving forward.
St. Margaret's closed its Peru hospital Jan. 28 and indicated in a letter Feb. 6 its Spring Valley hospital is in critical financial shape.
"Those conversations are ongoing," said state Sen. Sue Rezin, R-Morris. "The governor's office is very much concerned about the impact of possibly two hospitals closing in the Illinois Valley and what it would create."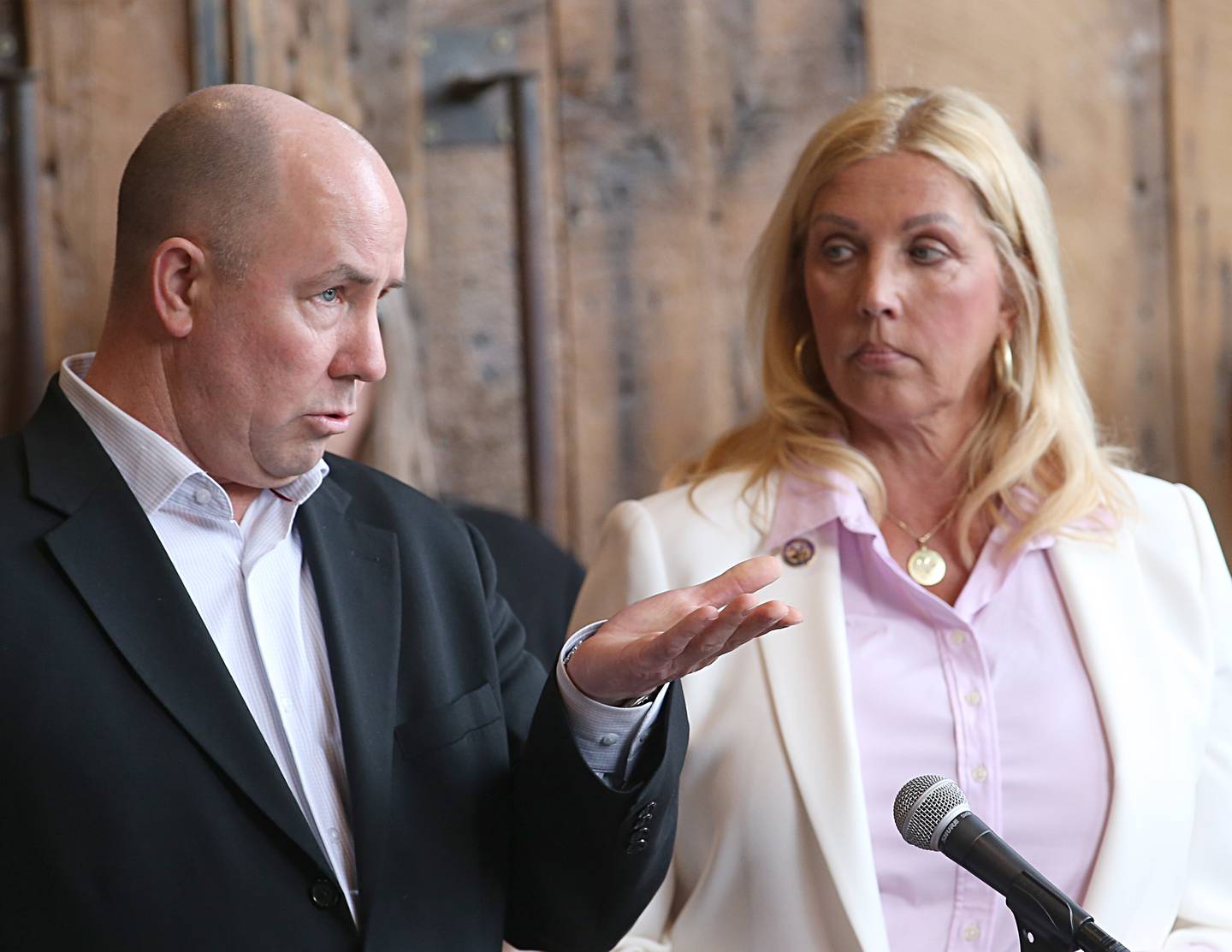 Earlier this month, St. Margaret's officials issued a five-page statement saying they will need "an immediate infusion of state support" in order to continue operations and services. The letter was issued by St. Margaret's President and CEO Tim Muntz and Board Chairperson Terry Judd.
Hospital officials said in the letter they may not have the finances to reopen Peru's hospital and convert it to a rural emergency hospital without financial assistance from the state or federal government.
St. Margaret's officials also said they need to shore up the financial situation with the Spring Valley hospital, which remains open as a full service hospital and emergency room. Officials confirmed in the letter they have a backlog of bills for both facilities.
Rezin and state Rep. Lance Yednock, D-Ottawa, said they both worked together to bring the situation to the governor's office, where they are following it closely.
Rezin said the state is exploring if it can release money for anticipated Medicare/Medicaid payments ahead of the normal cycle to help with St. Margaret's cash crunch. The state agencies, however, want to make sure they have enough information on the hospital's situation before proceeding.
Yednock said St. Margaret's officials are meeting with the Illinois Department of Public Health and the Illinois Department of Healthcare and Family Services.
"We are connecting the hospital with any possible relief or help it can get, but it's a process," Yednock said.
Rezin said St. Margaret's will receive $1 million in April from an appropriations bill that passed to help all hospitals still struggling from the pandemic.