Work on Sunset Park in Peru could be completed as early as this fall, thanks in part to a $43,001 grant from GameTime through a program developed in partnership with Illinois Parks and Recreation Association.
The grant will supplement the almost $150,0000 in upgrades planned for the park at Second and Henry streets. The city will pay $116,110.
Mayor Ken Kolowski said the city selected Sunset Park for the upgrades because it is one of the most neglected in the area, and although it is not one of the most utilized parks, all of the parks are important.
"It really hasn't had any many improvements since I was a kid and to be able to give the west side of our town a shot in the arm like this, I think it's important," Kolowski said. "This will be a great addition to that side of town."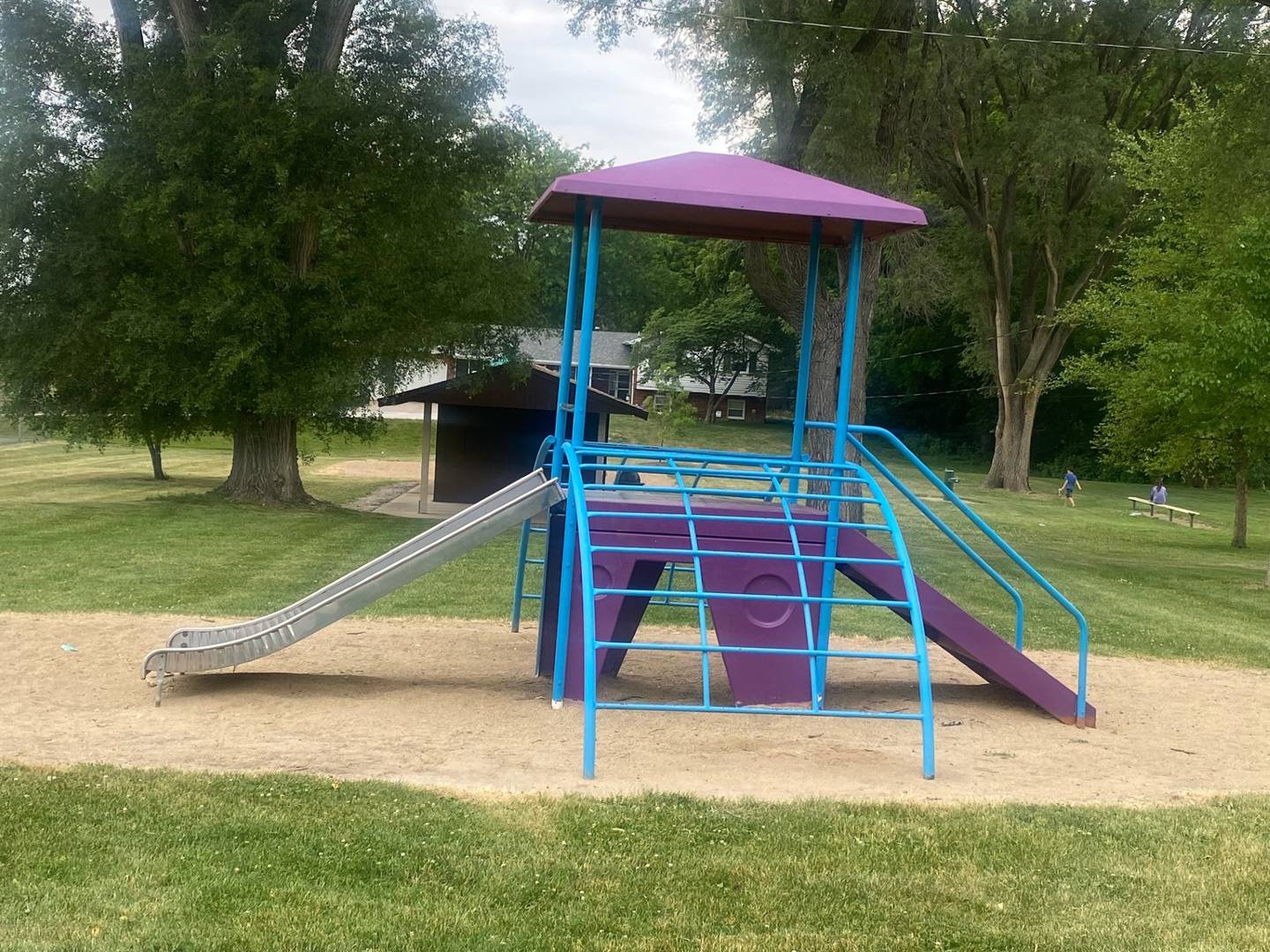 All of the equipment closest to the road, near the bathroom, will be replaced. The playground apparatus down the hill is not a part of this project. The new equipment was chosen with ages 5 to 12 in mind.
"The new swings will be similar to the ones we just put in Washington Park," Parks and Recreation Director Adam Thorson said. "There is a rock climber, a tube kids go through to go down a slide, and there is a few climbers on there. I think kids as a whole will enjoy the entire site."
Thorson said there may need to be some site work done to lay the ground flat, but the cost will not come from the budgeted project.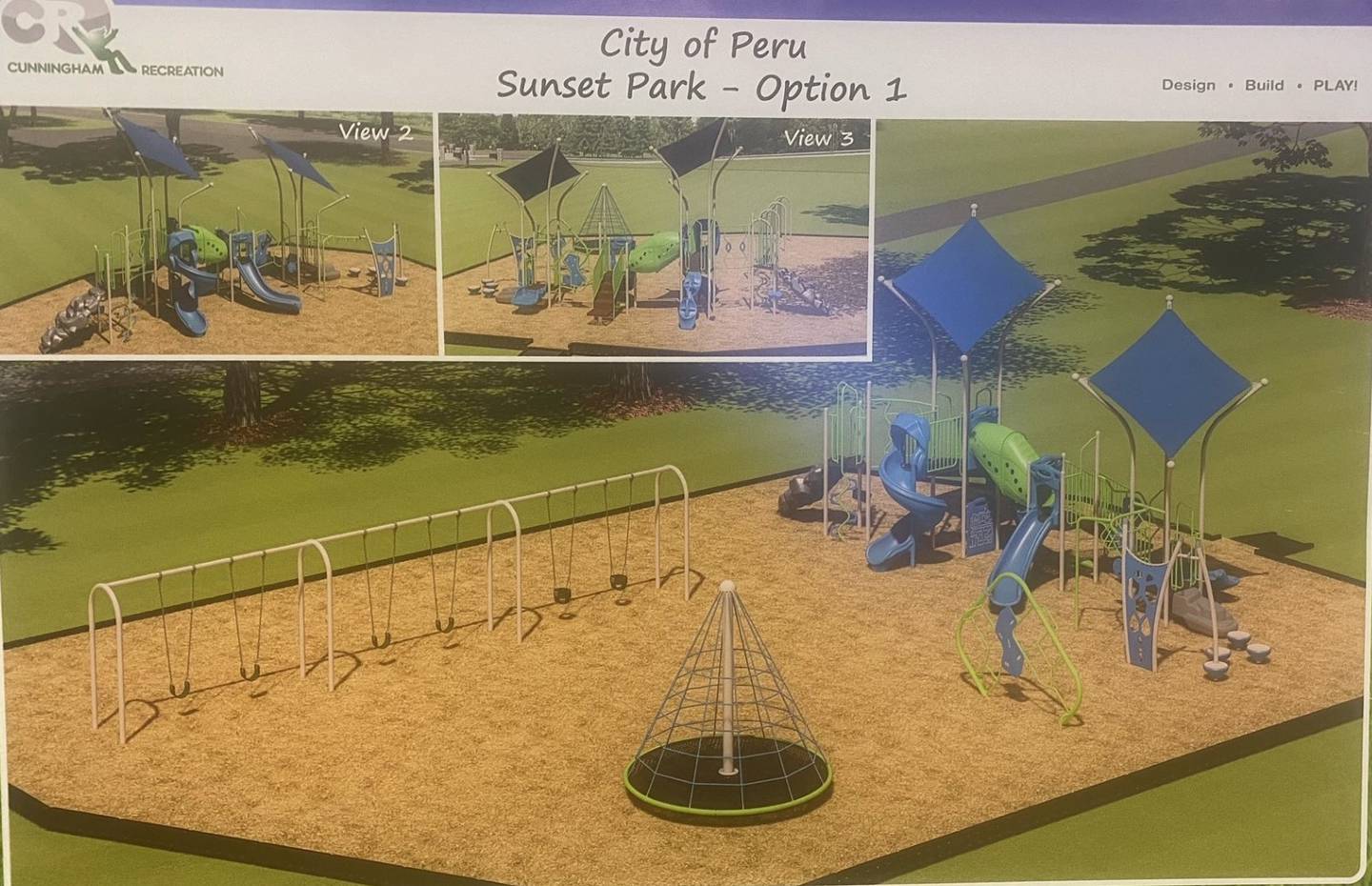 Kolowski said one of his goals when he was elected was to "get rid of every piece of sand" in the parks.
"It's outdated, it's dirty, it's dangerous when it gets hard," the mayor said. "It's all rubber mulch these days and to start converting all of our parks into being up to code, per se, is very, very high radar."
Thorson said the ground of the park will be installed with engineered wood fiber safety surfacing, so it's a step lower than the rubber mulch.
Kolowski said he was excited about the new developments and looked forward to hearing about residents to enjoying a "nice, fresh and modern" park.
"All of a sudden it will bring a little energy and fun down to that side of town," Kolowski said. "Instead of Washington Park again, they go 'Hey let's check out this new park.'"
Thorson said the city plans to continue to update the parks over time.
"Hopefully, year to year we'll have a project going on or a playground project going on about this time," he said.