Improved roads and walkways, a swimming pool and improvements to Peru Mall are a few ideas the candidates for the Peru City Council have for projects they'd like to see happen in Peru.
Shaw Local News Network sent a questionnaire to all candidates, and the following information was gathered from their responses. There are nine candidates running for four council seats in the April 4 election.
"This is my wish list," said 2nd Ward incumbent Tom Payton. "First, I would like to see Water Street be redesigned to allow more business to operate along the river. I envision a beautiful marina along Water Street one day. The Peru Mall needs to be addressed. I would consider suggestions. I would like to see a safe sky-way walk path over Route 251."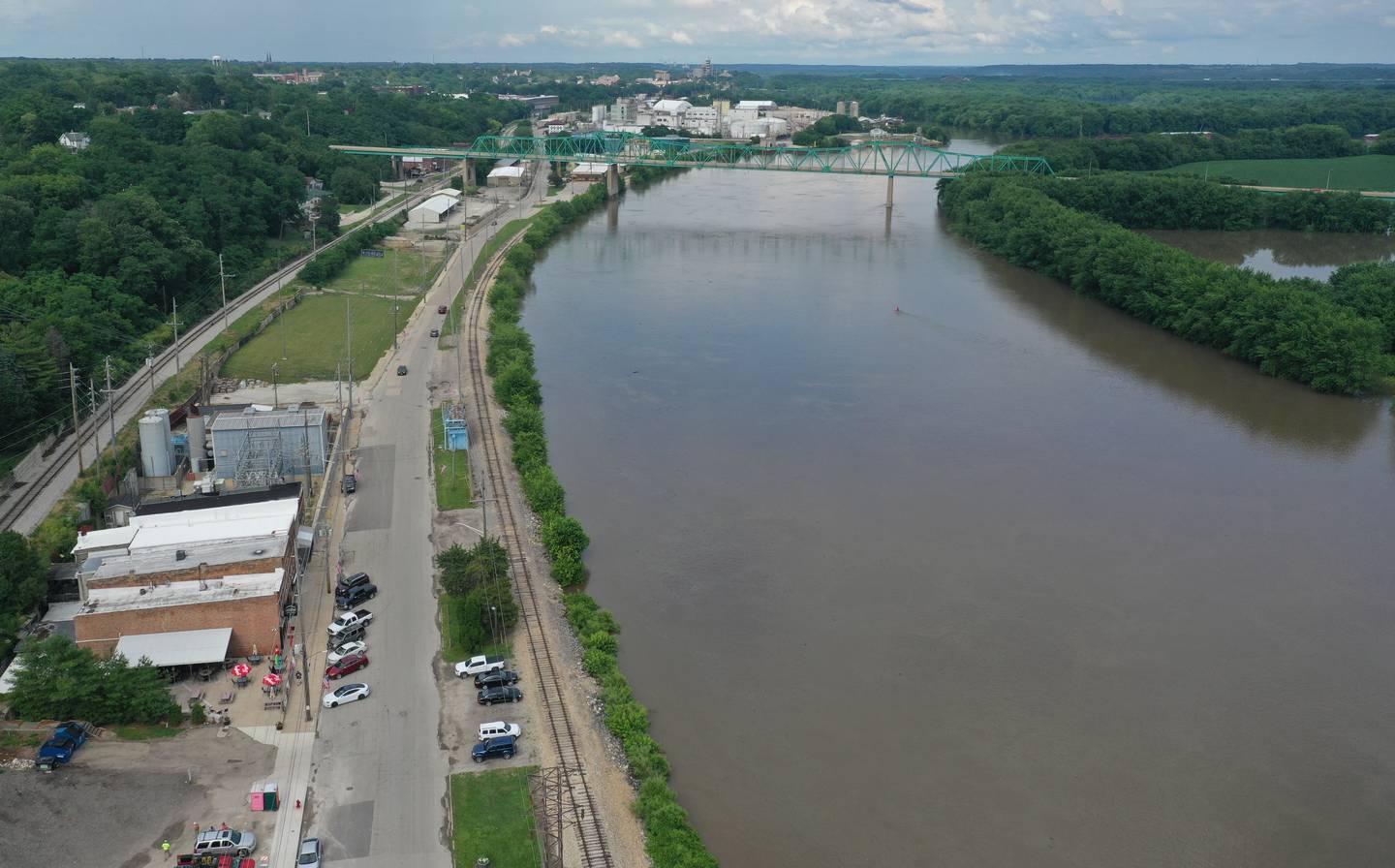 Payton said another one of his "wish list" items is improvements to Baker Lake, including widening the walking path, expanding disc golf and adding parking.
2nd Ward candidate Andy Arnold said he'd like to see Peru improve its pedestrian walkways.
"It would be nice to see the city work with the state of Illinois to create a safe walkway for people to walk or ride their bikes on Route 251 over I-80," Arnold said.
1st ward candidate Heidi Heuser said she'd like to see a swimming pool reopen in Peru.
"I am all for a swimming pool in the city. I have been since I worked for the city and did fundraising events to raise money for it," Heuser said. "I would like to see the city have a comprehensive plan done because if the city is going to continue to grow we need to have a plan that can help with infrastructure and making sure it is replaced in a timely fashion."
Crystal Piwonski Loughran, 1st ward candidate, said traffic issues on Pulaski Street need to be addressed, along with other infrastructure.
"Our ward has crumbling sidewalks, sliding retaining walls, light poles that have not been removed, building permits create obstacles for those who wish to improve their properties with handicap ramps, sewer drains are clogged and roadways are creating flooding in basements," Loughran said.
1st ward candidate and incumbent Jeff Ballard said he'd like to see "a sky-walk path over Route 251 for safer walking or riding access to Veterans' Park from all points east of Route 251."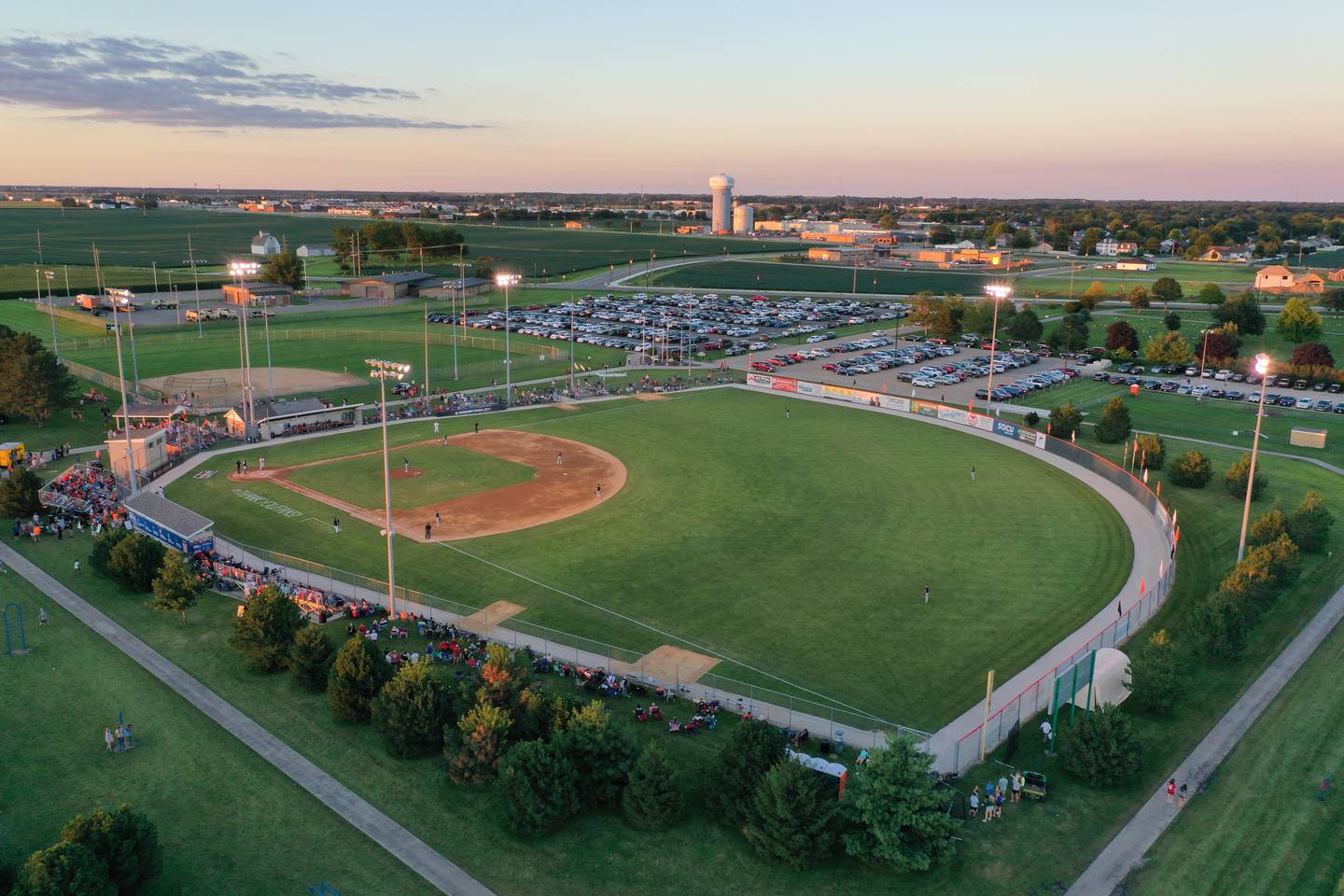 4th Ward candidate Andy Moreno said he'd like a bike path connecting La Salle's Rotary Park to Veterans Park in Peru, along with other "quality of life" projects.
"I would like to see if there is any possible retail development at the Peru Mall. I'd also like to see continued improvement of our infrastructure, our roads and walkways," Moreno said.
Alexandra West, 4th ward candidate, said she'd like to see more support for small businesses and look into funding for the redevelopment of parks, including Sunset Park.
"I would also like the development of more housing options for single persons and families. As we do an awesome job with our aging populations, I would like to extend that to those who will live and work within our community, too," West said. "I would like to see a development of community spaces for people to meet and have community access to activities. Creating more places like this will garner more community building and support for mental health."
3rd ward incumbent Dave Waldorf said he'd like "to see the city continue a strategic maintenance plan for our roads and utilities and continue to invest in projects to attract future growth."
3rd Ward Candidate Rick O'Sadnick said he'd like to help the city develop a plan to incentivize reinvestment in updating deteriorating housing stock.
"The 3rd ward is the oldest part of the city and suffered through time with the consistent choices by the government to move everything north," O'Sadnick said. "Additionally, the third ward must help solve the issue of the empty hospital building. It is crucial for the city and the third ward to not have that building sitting vacant."
To see the full candidate questionnaire, visit https://www.shawlocal.com/news-tribune/2023/03/16/meet-the-peru-city-council-candidates/.