Maitri Path to Wellness in La Salle recently received two grants allowing the organization to create a residential substance abuse and recovery facility (halfway house) in Peru.
The halfway house will be the first in the area to provide housing for people recovering from substance abuse within La Salle County and bordering counties.
"I'm trying to make it so our area has services available," said Kelly Jones, founder of Maitri. "We have one of the highest overdose death rates in the state of Illinois in La Salle County, and we don't have any real treatment options available to people."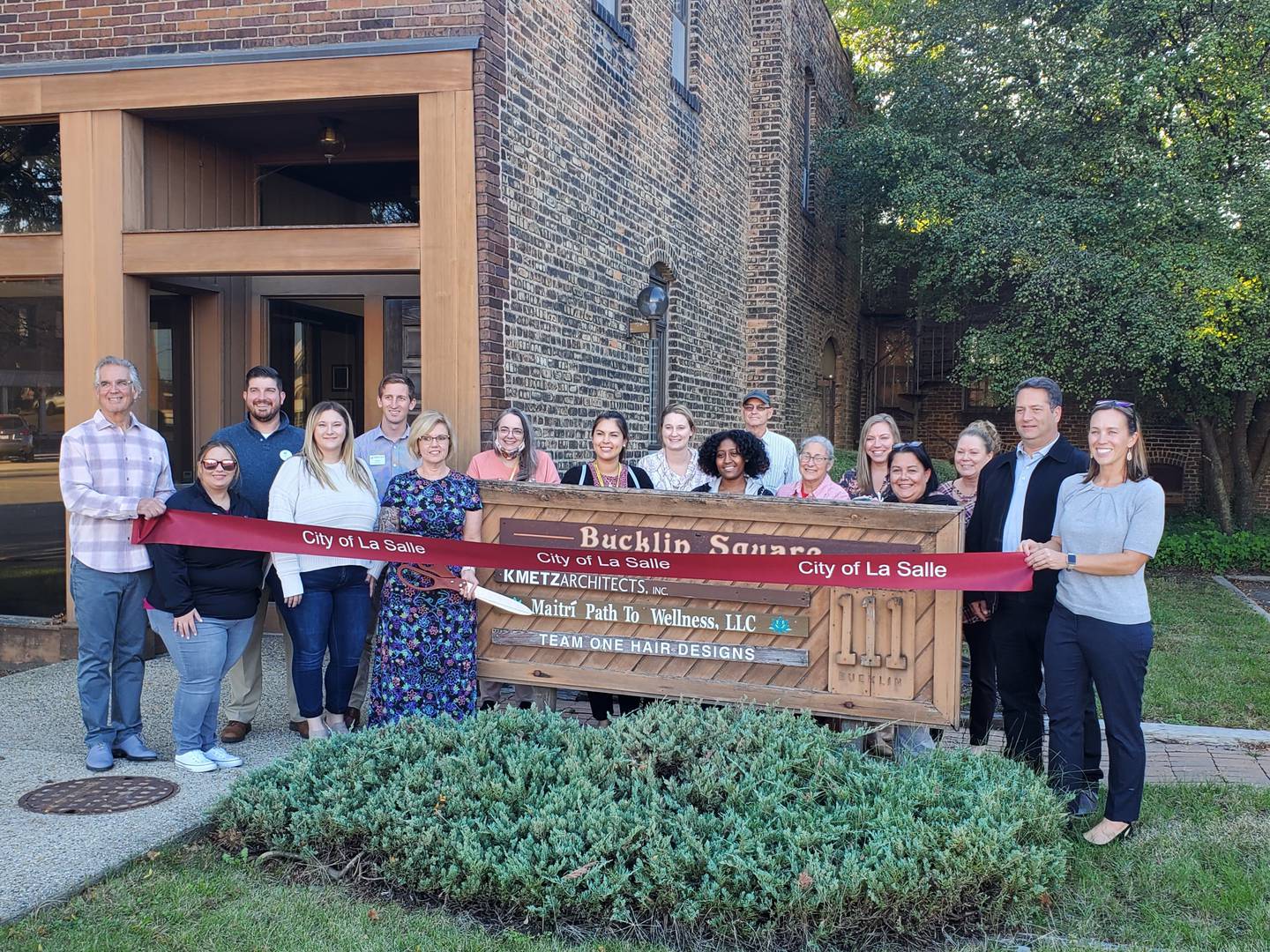 La Salle County is in the top 7% of all Illinois counties with the highest overdose death rate, or No. 8 out of 102 counties, according to 2021 IDPH data. La Salle County has an overdose death rate of 3.62 per 10,000 residents.
Because of La Salle County's high rate of overdose deaths, Luke Tomsha of the Perfectly Flawed Foundation said support services, such as the new Maitri halfway house, are critical. Tomsha is the founder of Perfectly Flawed, a non-profit in La Salle that provides support and services for people recovering from substance abuse and addiction.
Tomsha said he's looking forward to utilizing the halfway house soon for the people who walk through his door. Right now, Tomsha said staff are constantly giving people rides to Springfield and Chicago for treatment the Peru halfway house will soon provide.
There are no recovery homes right now near the community. Instead, if someone needed to go to one, they would have to be uprooted and leave their home, family and friends.
"Making sure we have supportive resources is critical," Tomsha said. "It's important people are allowed to heal in their own community."
Individuals recovering from substance abuse will live at the residential house for 3 to 6 months. Residents will work in the community, receive clinical services like counseling and recovery coaching, have meals together and be supported by a 24/7 staff team on-site.
All potential residents will be screened to ensure they're a good fit and there will be 12 available beds for men and women, 24 total.
The two grants are funding the renovation and an addition to the new residential building. Funding for its operations will largely come through insurance for services. But, Maitri also is forming the halfway house into a nonprofit so the group doesn't have to turn people away if they don't have insurance.
Jones said she also plans to do fundraising for other costs. For example, she wants to purchase a transport van to take residents places because many people in recovery don't have a vehicle or a valid license.
Clients will pay a minimal amount of rent for their stay, which will serve mostly as an accountability factor for residents rather than be a main source of funding for day-to-day operations. Residents are expected to work or be actively looking for a job. If someone can't pay and are trying really hard to find a job, Jones said they will find a solution on an individual basis.
"We have people in our community with a substance use disorder that can't effectively get help here, so they go away for 28 days because that's a typical treatment stay," Jones said. "Then they come back and are expected within those 28 days to figure everything out and change everything about their life, but with a substance use disorder, this is a lifetime learned behavior and response."
The Starved Rock Country Community Foundation is the fiscal sponsor of the Maitri halfway house project. Its role is to help Maitri in its process to become a nonprofit through advising and managing its finances.
"It's an excellent project because we simply don't have a rehabilitation facility with the quality of providers this will have," said Pamela Beckett, the founder of SRCCF. "It's a much-needed facility we've gone without for too long."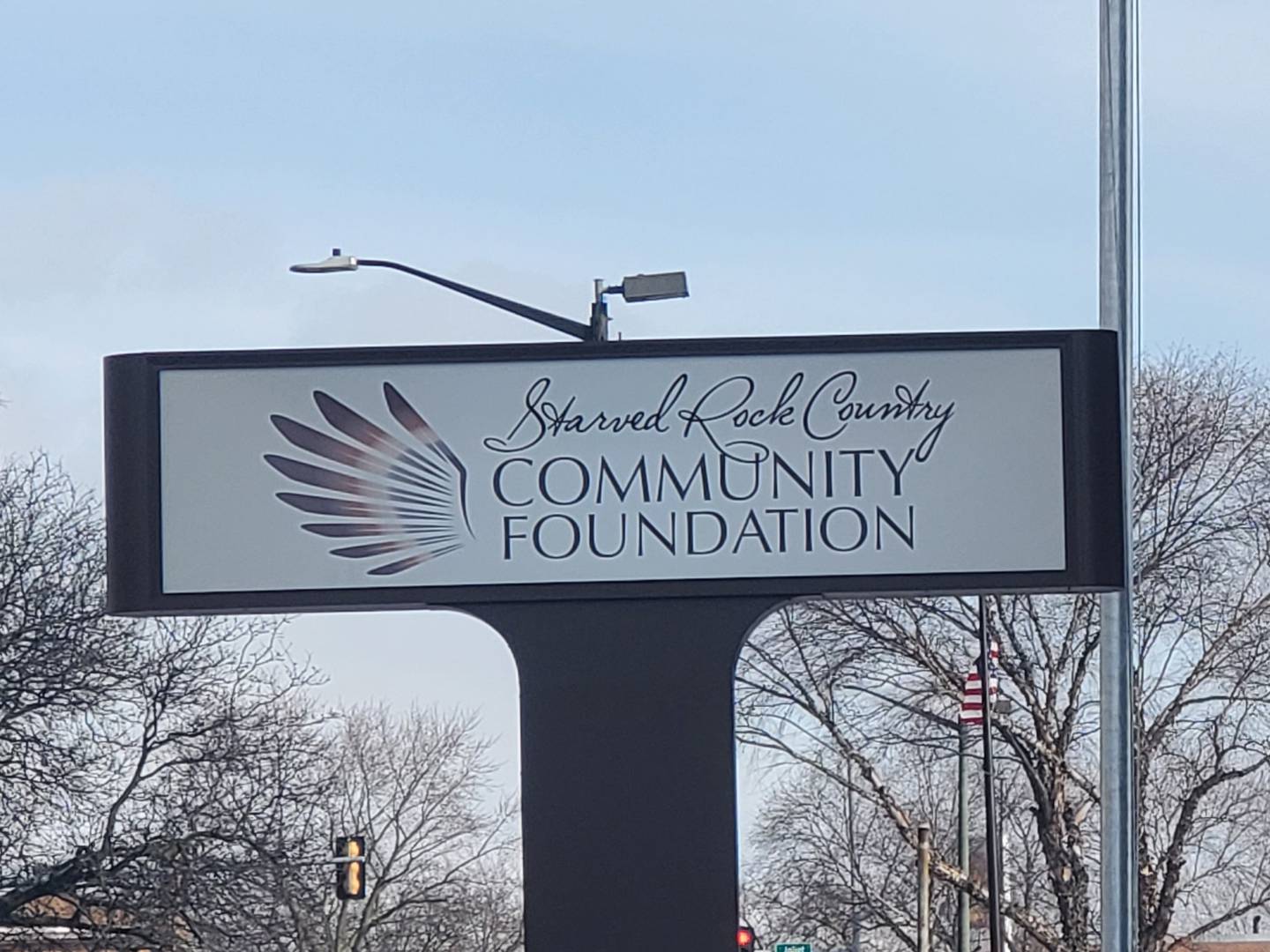 Beckett said SRCCF is honored to partner with Maitri on this project.
"We are all about making this the best community and region around that we can," Beckett said. "The addition of this facility will mean a lot to so many families and provide services to people that are struggling with very palpable addictions."
Maitri is a mental health counseling practice providing individual psychotherapy counseling assisting individuals challenged with addictions, post-traumatic stress disorder, anxiety, depression, grief and life transitions. Jones said the halfway house could be open as soon as spring 2023 but could take longer because of material shortages.
To make a donation, call SRCCF at 815-252-2906. Maitri is seeking potential volunteers and to connect with local businesses open to giving jobs to residents at the halfway house. For this and more information about the project, call the Maitri office at 815-780-0690.