A trio of local softball and baseball players were named first-team all-state early this week by their statewide coaches associations, with 15 others receiving all-state honors as well from the Illinois Coaches Association or Illinois High School Baseball Coaches Association.
Marquette Academy baseball pitcher Taylor Waldron worked 55 innings, allowing only seven earned runs on his way to an 11-2 record with a 0.89 ERA to earn IHSBCA Class 1A first-team honors. Waldron also batted .274 with 17 RBIs.
No other Times-area players were named to the IHSBCA Class 1A or Class 2A teams. The Class 3A and 4A all-state teams are expected to be released in the coming days.
The ICA selected 17 area softball players for its all-state teams, headlined by first-team selections for Newark junior Kaitlyn Schofield and Ottawa junior McKenzie Oslanzi, both powerful dual threats.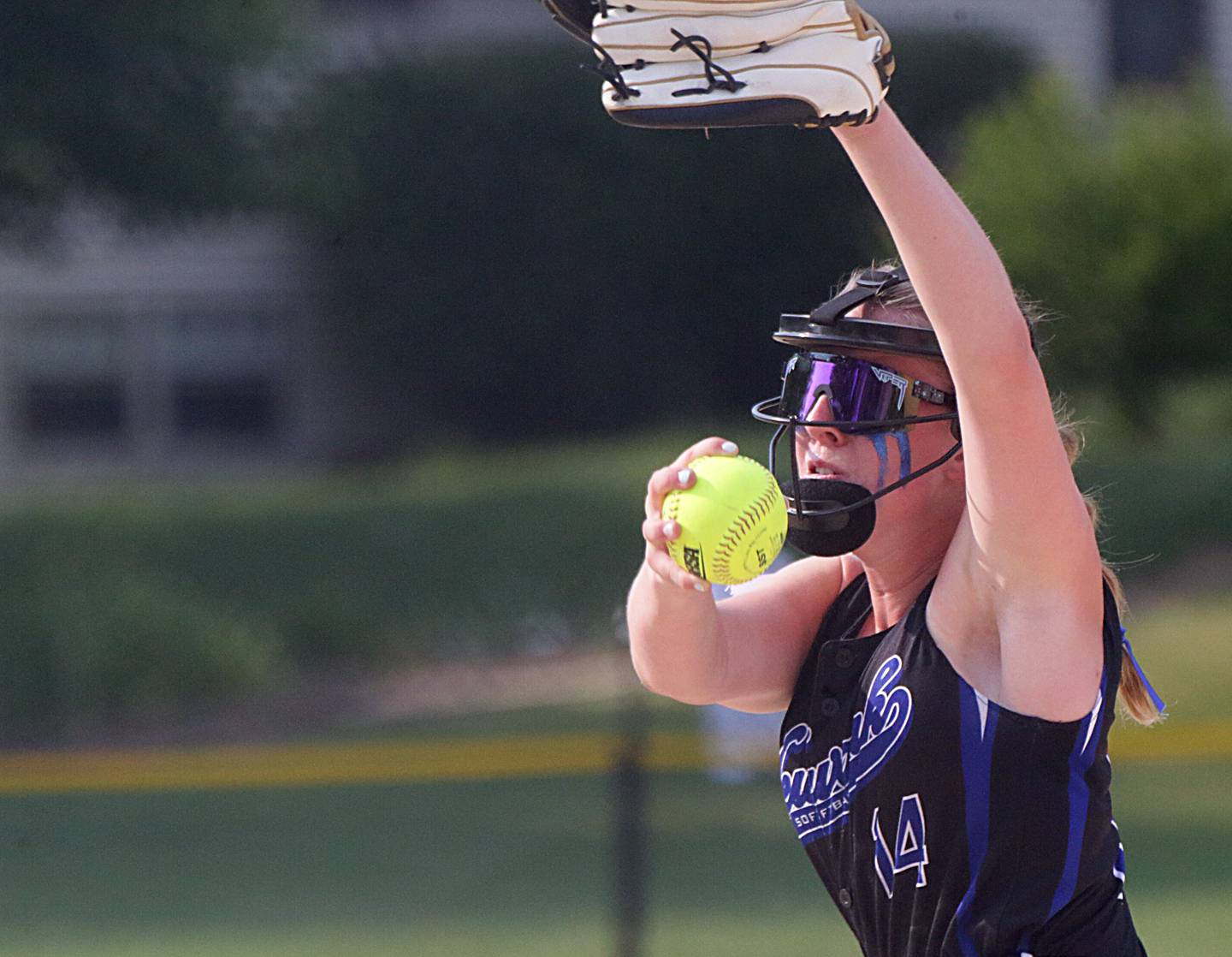 Schofield hit .433 with 10 home runs and 38 RBIs and also accumulated an 11-2 pitching record with a 1.15 ERA for Newark to earn a spot on the Class 1A first team.
Oslanzi led the Pirates with an 18-5 pitching record and 0.95 ERA as well as her .510 batting average with 20 extra-base hits, three of those homers and 36 RBIs. She was a Class 3A first-team pick by the ICA.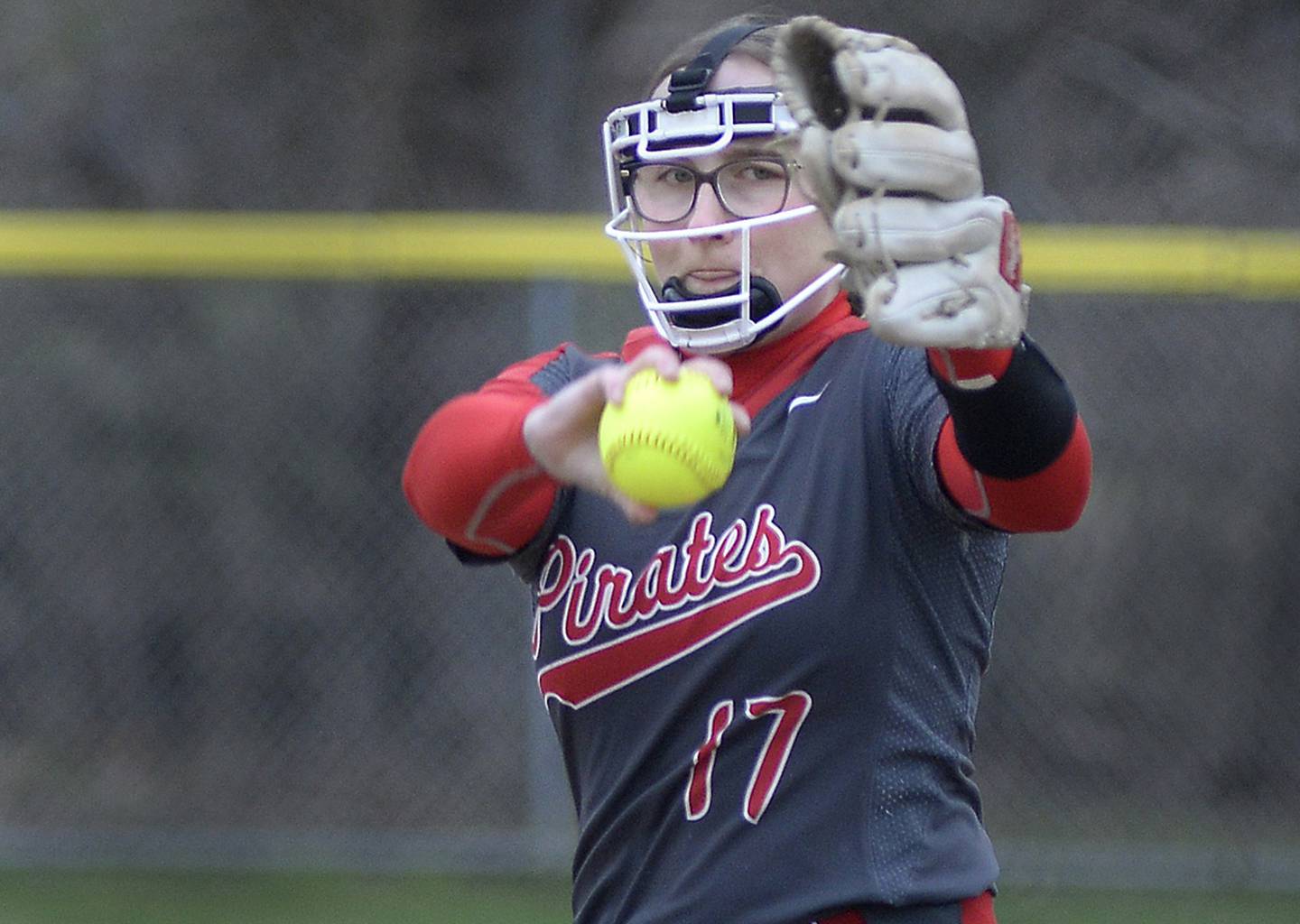 The ICA, which selects significantly more all-staters than the IHSBCA does for baseball, also honored a number of other area standouts.
In Class 3A, La Salle-Peru's Paige Kirkman was a second-team selection, while teammate Taylor Martyn was a third-team pick.
In Class 2A, Seneca sophomore Sam Vandevelde earned an ICA All-State second-team spot.
In Class 1A, ICA second-team selections were awarded to Woodland/Flanagan-Cornell senior Ella Sibert, Serena senior Katie Baker, St. Bede senior Ryann Stoudt, Marquette junior Kaylee Killelea and Newark sophomore Kodi Rizzo.
Class 1A third-team spots were awarded to Earlville senior Elizabeth Browder, St. Bede junior Addie Bontz, WFC junior Cheyenne Burns, St. Bede sophomore Isabella Pinter, Newark sophomore Danica Peshia, Serena sophomore Paisley Twait and Newark sophomore Ryan Williams.
The Times All-Area softball and baseball teams/players of the year are scheduled to be released in the coming weeks.