Sometimes words are like seeds in the wind.
Somehow they find a place to burrow and hope for blossom. And they must wait to be discovered. Like I did recently, finding words tucked within other words.
I recently finished reading a book recommended by a friend: "A Prayer for Owen Meany" by John Irving.
I had Irving books on my shelf because he belongs there – to be read someday. So I did. (It was not a page-turner, yet the characters became compelling and it wraps up as a helluva good story. But this is not a book review.)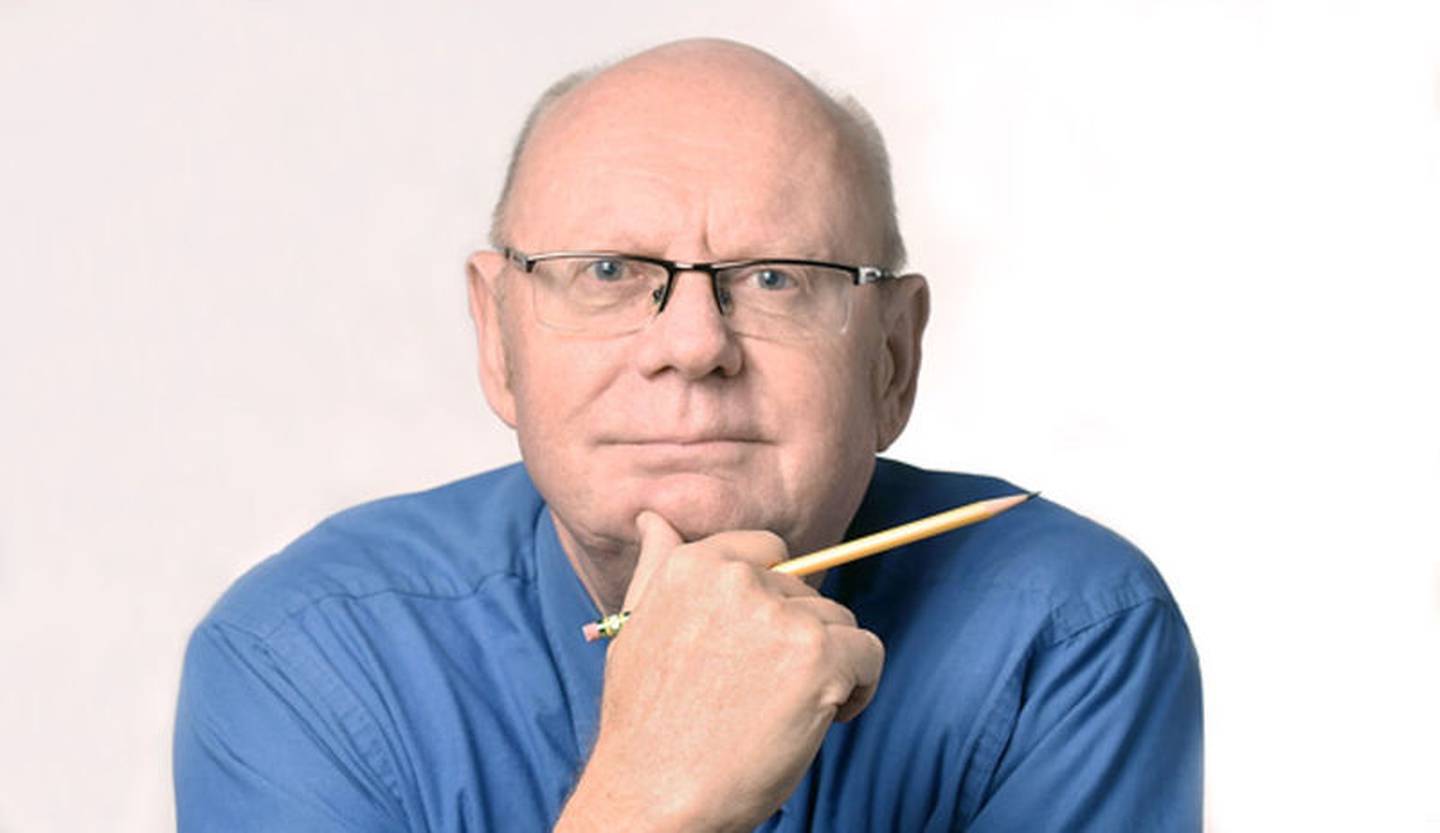 Also, thanks to this book, I have a new "friend." I don't know his or her name. So I'll call this person Reader.
First, let me explain my new habit when reading books. I take notes. I jot down page numbers and a hint of what to remember.
This started a few years ago as I was sharing a list of books online that I've read. My reviews were short with quotes from each book and why the book mattered to me.
Many of my favorites I read in high school or years ago. I savored these books but could not remember character names or all the plot lines. So I researched, which took me on a great journey through each book and my reading history.
I stopped after 204 titles but hope someday to continue, and my notes are linked to that goal. They will remain in the books. A bit like what I found within the Irving book.
I found links, not to the author, but to Reader. My first discovery was a small paper receipt that I assumed Reader used as a bookmark. It came from the "Chicago Public Library Harold Washington Library C." It noted that at 2:40:11 p.m. on Jan. 8, 2015, two books were borrowed.
Those books were "Expensive People" by Joyce Carol Oates, a first-person confession from a child murderer who is a young man living in a privileged world, and "The Annotated Flatland: A Romance of Many Dimensions" that examines an 1884 satire about a two-dimensional being who suddenly finds himself in a world with three dimensions.
I see this as a tiny connection to Reader that must stay in the book.
More telling is a notation inked inside the book cover: "p. 135 — dying suddenly" and on page 135 a line of ink marks this passage:
"When someone you love dies, and you're not expecting it, you don't lose her all at once; you lose her in pieces over a long time – the way the mail stops coming, and her scent fades from the pillows and even from the clothes in her closet and drawers. Gradually, you accumulate the parts of her that are gone. Just when the day comes – when there's a particular missing part that overwhelms you with the feeling that she's gone, forever – there comes another day, and another specifically missing part."
That powerful quote also was in my notes, but it felt good to connect with Reader. Maybe my notes can make similar connections. With the hope my books find a new home someday.
Until then they simply are my thoughts. My words. Seeds in the wind.
• Lonny Cain, retired managing editor of The Times in Ottawa, also was a reporter for The Herald-News in Joliet in the 1970s. His PaperWork email is lonnyjcain@gmail.com. Or mail The Times, 110 W. Jefferson St., Ottawa, IL 61350.