Five more names will be added to the Dr. Worthy Streator Hall of Fame during its 10th induction ceremony at 5 p.m. Saturday, Dec. 4, at Streator High School.
Three 2020 inductees will be recognized as well as two 2021 inductees.
Last year's induction was postponed because of COVID-19 restrictions. The event, itself, is run entirely by students in Streator High/Illinois Valley Community College dual-credit instructor Rob Tyne's Western Civilization class.
Tyne's class is in charge of the in-person ceremony with last year's class having conducted the research and video preparation on the 2020 inductees and this year's class completing the work for the 2021 honorees.
The work of the students will be displayed during the event, including videos made by class members as part of the project. The current class will begin work on its projects in January 2022 for the 2022 class. A committee looks at the nominees submitted by the public and makes recommendations on candidates who are worthy of the honors. Working in groups, students research the nominees looking at nomination submission materials, using school yearbooks, reaching out to the person who will be honored or those who knew/know them and scouring the internet for background information. They then create a five-minute documentary on each person. The videos are presented to fellow classmates and representatives of the STHS Educational Foundation for review prior to the event. The Foundation partners with the Worthy Hall of Fame to help support efforts to bring awareness of alumni who have made a difference in their communities and the world.
The event is free and open to the public. A dessert bar and refreshments will be available. The ceremony itself will begin at about 6 p.m. in the STHS Auditorium. Masks will be required.
The 2020 and 2021 inductees include: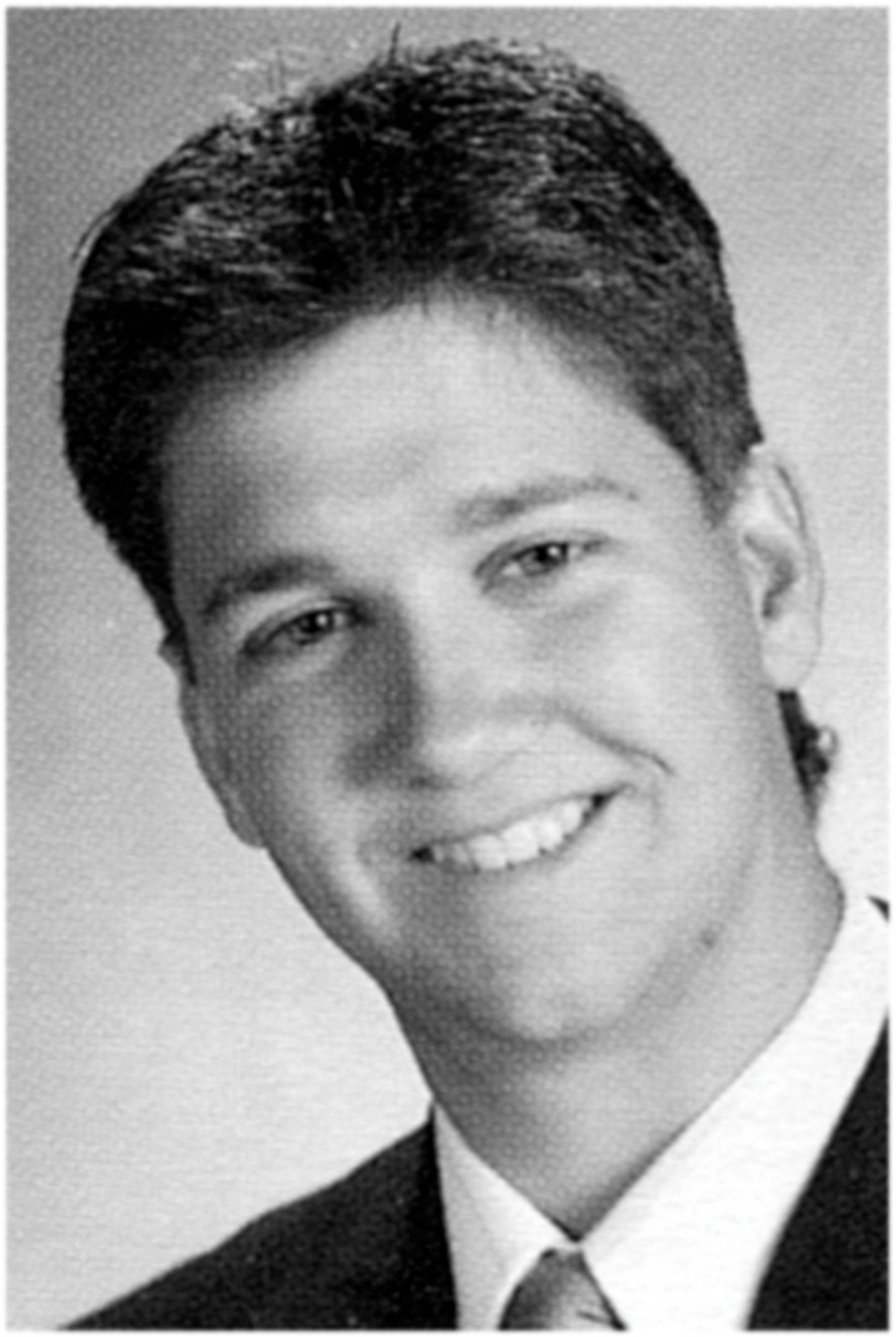 Jeff Johnson, who is an exemplary man with many accomplishments. Born to Clyde and Sally Johnson, Oct. 19, 1971, he was described as a helpful and well-rounded youth who would attend Streator High. As a student he displayed ambition, joining the golf and baseball teams, band, S Club and National Honor Society, earning him several officer positions. His peers voted him "Most Likely to Succeed" and he proved them correct when he graduated in 1990 as the valedictorian of his class. Post-high school, Jeff attended the University of Arizona and University of Illinois. After graduating from the University of Illinois, he would pursue further education at the Illinois College of Optometry, earning a doctorate and ranking No. 2 in his class in 1992. He performed a contact lens residency at the University of St. Louis in Missouri with Dr. Ed Bennet. Jeff then became director of refractive surgery services at Boston's Eye and Ear Infirmary. Johnson also instructed ophthalmology at Harvard Medical School and optometry at the New England College of Optometry. Over the years Johnson published many works, such as articles for the "Journal of Contact and Refractive Surgery," and two book chapters on refractive surgery and contact lens procedures. Jeff pushed his limits in 2001 being admitted to and attending the competitive business school at Northwestern University's Kellogg School of Management. He received an MBA in finance and accounting in 2003. His business expertise gave him the opportunity to join Baird, a Wall Street firm, in Milwaukee, Wis. Among his business accomplishments, he would be granted the honor of ringing the bell at the New York Stock Exchange, signifying the start of trading each day. Dr. Johnson now serves on the board of trustees at the Illinois College of Optometry. Jeff is more than an esteemed businessman; he's also a loving and devoted father and husband to Mary and his four children, Daisy, Lincoln, Guy and Dash. Though he lives in Wauwatosa, Wisconsin, he's returned to Streator for 20 years to award the Brett Stone Memorial Scholarship, which he helped to establish in memory of his friend, Brett. In his valedictorian address, Jeff proclaimed, "We had not only made ourselves look good, but had done so for the entire town of Streator." He has brought Streator immeasurable pride and proven himself more than qualified through not only his great work, but his character, for his admission to the 2020 class of the Dr. Streator Worthy Hall of Fame.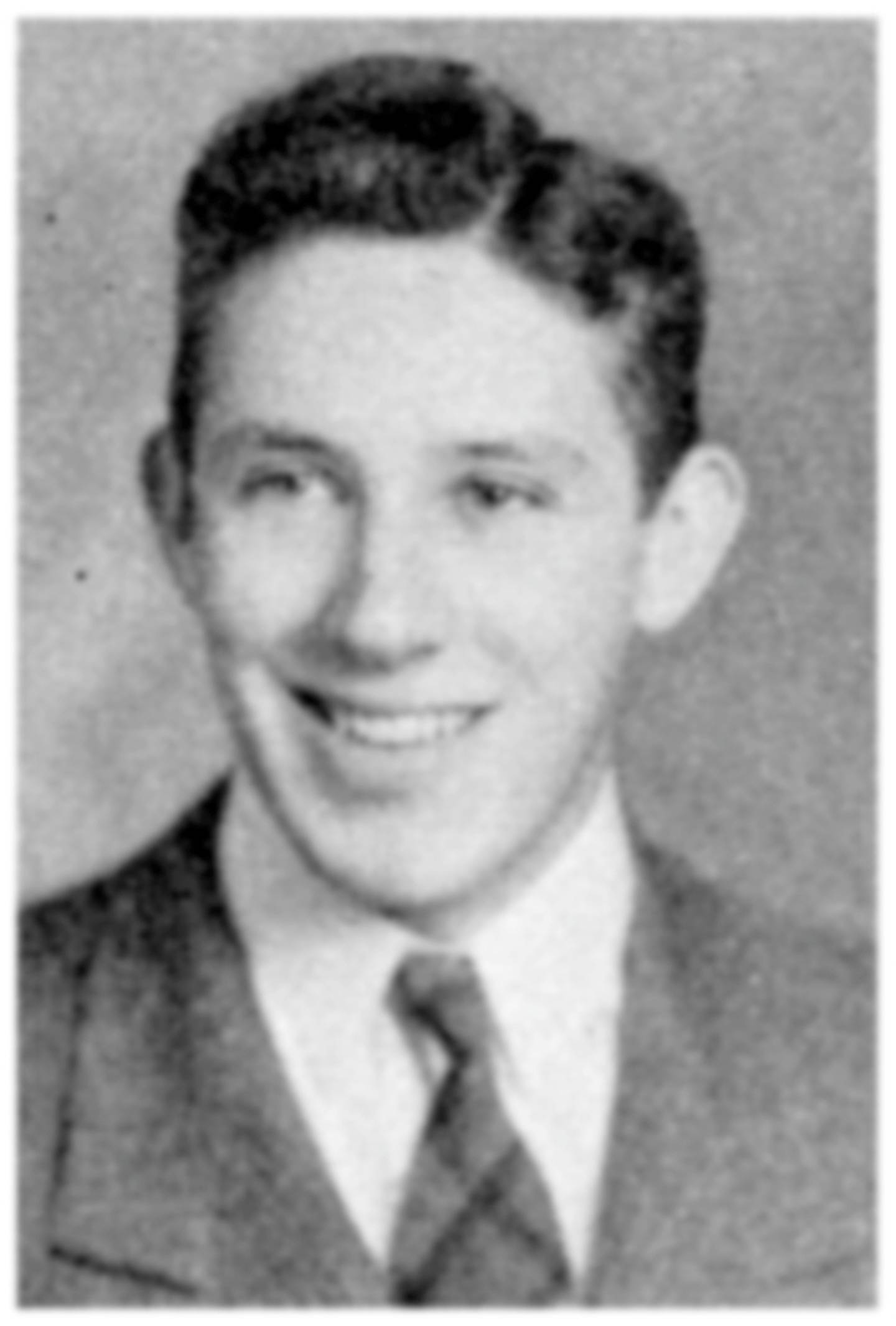 William "Bill" Scott was an accomplished musician who played for many large events across the United States throughout his lifetime. During high school, Scott was involved in extracurricular activities, taking part in Spanish Club, Junior Classical League, Dramatics Club and the boys Glee club. Throughout high school, he played bass in a four-piece band called "The Men O' Note." Bill was a varsity football player all four years of high school. He was offered a full-ride scholarship for football to Purdue University, which he turned down to pursue music instead. Upon graduating from Streator High School in 1947, he attended the University of Chicago for one year and transferred to the American Conservatory of Music based in Indiana. Bill was drafted into the Korean War and stationed at Fort Sheridan where he was a part of the 5th Army Band. During this period, he appeared on radio and television broadcasts. With the persuasion of his friend Bill Evans, he moved to Brooklyn where he kick-started his musical career by playing in well-known bands in the area. Bill moved to Chicago and started his own band, The Bill Scott Orchestra, which averaged 200 gigs every year, including an annual event in Omaha, Neb. He also served as president of the Association of Professional Orchestra Leaders in Chicago. Including his four performances for former president Lyndon B. Johnson, he performed for the Rockefeller family, spreading his name among high society circles. Along with his band, he was involved in the jingle-making business for commercials where he recorded jingles for companies like Walgreens. In 1991, Scott was awarded "Musician of the Year" by the city of Chicago. He died on Sept. 12, 1993 at the age of 64. Because of Bill Scott's musical talent, devotion to his craft, and his many accomplishments, he is a well-deserving 2020 inductee to the Dr. Worthy Streator Hall of Fame.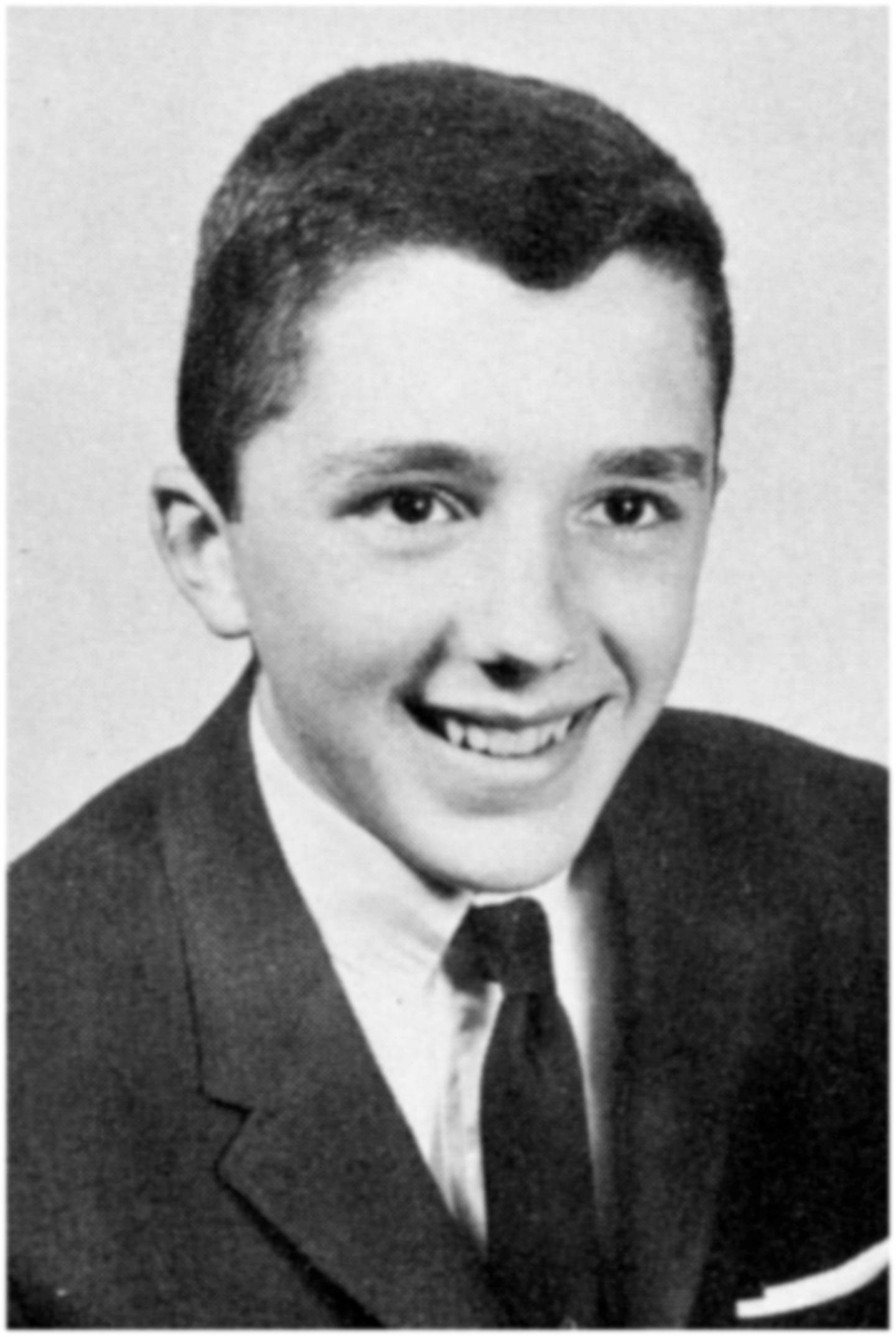 Charles Bernardini, born in 1946, attended St. Mary's Grade School in Streator, Illinois. He was raised in a Catholic Italian home, and was involved in church and the Knights of Columbus, participating in various activities for the institution. When he began attending Streator High School, he focused on academics and joined many different clubs, including Thespian Society and radio club, and was also a sports announcer for the school. During his senior year, in 1964, he was the master of ceremonies for the school's talent show. Although he was fluent in both Italian and English, he still strived to learn Latin, a class he passed and holds as one of his greatest accomplishments. After graduating from high school, he attended the University of Illinois where he received a bachelor's degree in communications. He was then admitted to the University of Illinois College of Law, earning his juris doctorate in law in 1972. In that same year, he also passed the Illinois bar examination. His first job out of college was as a legislative assistant to Bob Boyer, then Speaker of the Illinois House. He served in this position from 1972 to 1974. In 1981, he was appointed as the Head of the Election Division for the office of Chicago Mayor Richard M. Daley. He served 12 years in elected office in Chicago, on the City Council and the Cook County Board. As a Chicago alderman he represented Lincoln Park. On the Cook County Board, he served as a commissioner. In 1993 he was asked to work overseas by Allstate as a managing director of the American Chamber of Commerce in Milan, Italy. He served in this position for two years. In 1995, he was asked to come back to Chicago and appointed alderman of the 43rd Ward, a position in which he served until 1999. In 2009, Illinois Gov. Pat Quinn named him chairman of the Global Markets Committee for the Governor's Economic Recovery Commission. Berardini was recognized by the Super Lawyers Committee for his performance as an attorney and recognition by his peers. In 2014, Bernardini was granted the highest ranking honor in the republic of Italy, the Knight of Order of Merit of the Italian Republic, by then president Giorgio Napolitano. Bernardini resides in Chicago, where he is an active lawyer and church-goer. He works for Nixon-Peabody Law Offices, Chicago where he specializes in corporate law and local Chicago government. Bernardini previously served as a top-level corporate lawyer for Allstate Insurance. He has wife and two children, and is recognized as a leader in the Italian community and a leader of modern lawyers. His leadership, concern and kindness make Bernardini an excellent addition to the 2020 Dr. Streator Worthy Hall of Fame.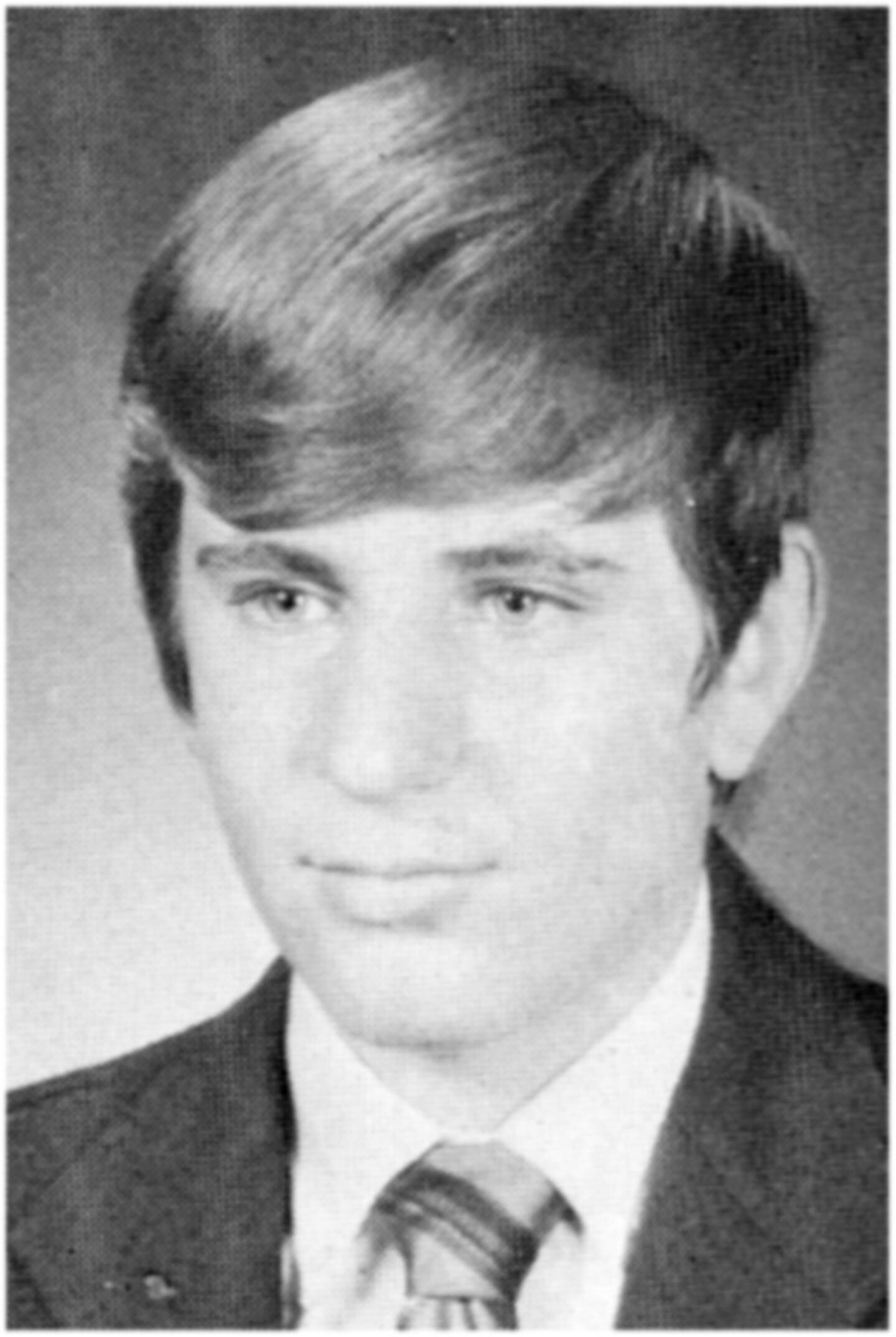 David Pshak was born Oct. 10, 1957 to Jerome Pshak and Sharon Francis. Throughout high school, Pshak was active and enjoyed every sport he played. He received his varsity letters in both wrestling and football and was known to "never miss a single practice for any sport he played." He was smart, always being on the honor or high honor roll list. His dedication to any tasks he performed would clearly continue throughout the rest of his life. Immediately after graduating high school, Pshak joined the Marine Corps, beginning his recruit training in August of 1975. He was later transferred to Okinawa, Japan as a corporal where he was a team leader in "B" Co., 3rd Reconnaissance Battalion. During this stationing, he was deployed throughout the West Pacific and Eastern Asia. As a staff sergeant, he was the chief instructor for the Marine Corps Scout/Sniper Instructor School. Gunnery Sergeant Pshak then served as the chief instructor for the Marine Corps Small Arms Weapons Instructor School. Pshak participated in Operation Desert Storm in the Gulf War and Operation Restore Democracy in Haiti. Throughout this, he earned plenty of medals ranging from the Navy Commendation Medal with two gold stars, to the Humanitarian Service Medal and the Kuwait Liberation Medal. After retiring from the Marine Corps, Pshak worked for the Department of State for 18 years. He continued his sniper/reconnaissance career by becoming the Chief with the Diplomatic Security Service. Pshak was deployed anywhere from Beirut to the Capitol. His whole life, he served his country with honor, with his Marines remembering him as "the true definition of a Marine," and "legendary." Pshak's service and commitment to the safety and well-being of the United States and around the world make him a clear choice for admittance into the 2021 Dr. Worthy Streator Hall of Fame.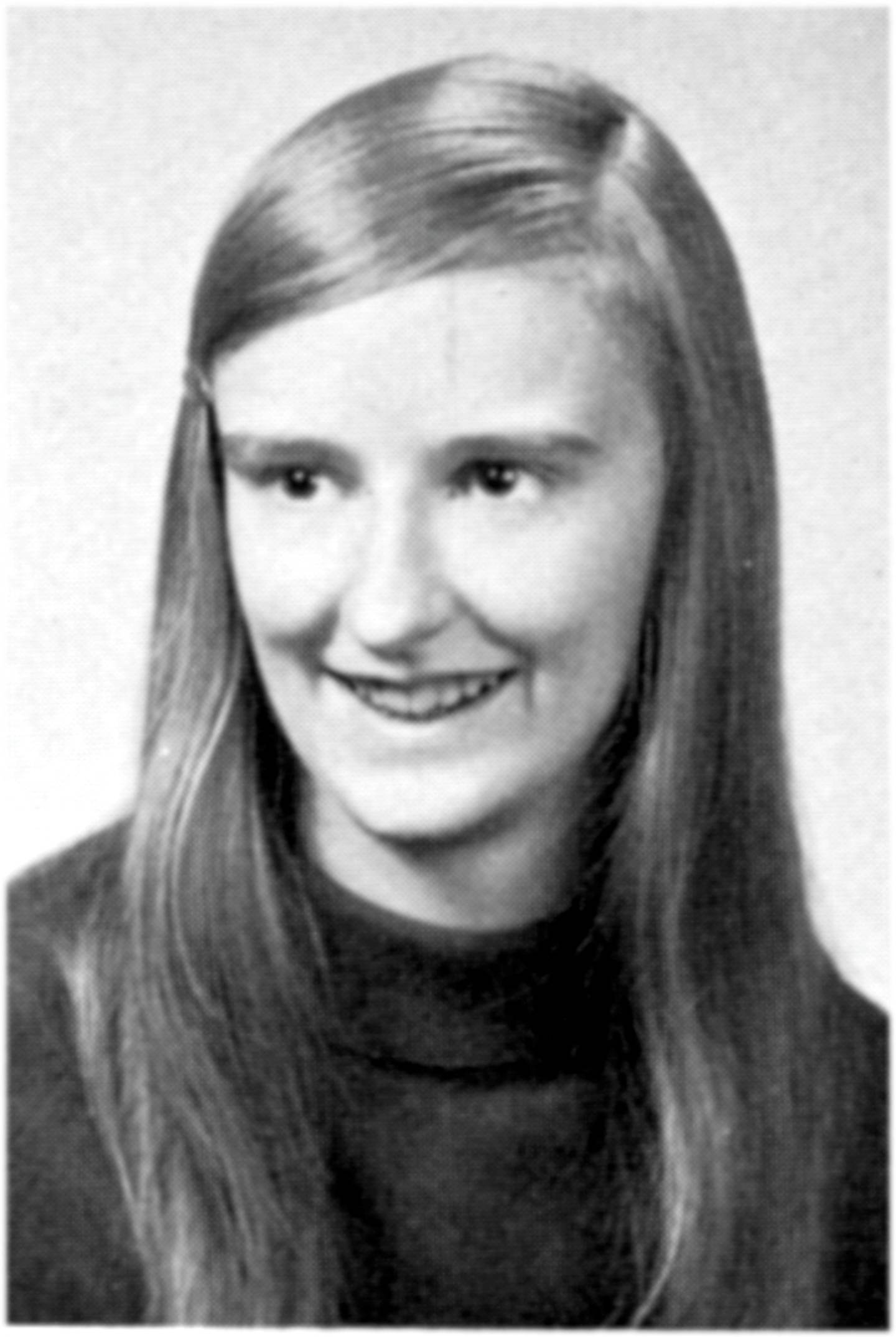 Susan Martin Cigelman is an accomplished woman with a plethora of accomplishments. She was born to Ralph and Jean Martin on Jan. 29, 1953, and had an interest in music from a young age. Cigelman moved to Streator when she was in fifth grade, where she joined the band and sang in the choir at church. Cigelman attended Streator High School and participated in a variety of activities including marching band, pep band, concert band, Prom Committees, Executive Council, Class Historian, Latin Club, National Honor Society, Science Club, Z Club, Camelot Musical Chorus and the Senior Talent Show. She also received awards for music, Latin, the state science fair, high honor roll and was recognized as an Illinois State Scholar. After high school, Cigelman went to Wartburg University where she continued to participate in marching band and pursued a bachelor of arts degree. She graduated cum laude in 1976. She also attended the Washington University School of Physical Therapy from 1974 to 1976, where she graduated in the top 10% of her class and earned a bachelor of science in physical therapy degree. Cigelman began working at the University of Iowa Hospitals in Iowa City, where she would finish her Master's Degree in Instructional Design and Technology. Cigelman would later enroll at Drake University to complete her doctorate in educational administration/higher education. She met her husband, Mike Cigelman, through her doctoral course. Cigelman would later serve on the Commission on Accreditation for Physical Therapy Education for four years, where she reviewed materials for numerous programs. In 2003, Cigelman became the academic dean at AIB College of Business in Des Moines, Iowa. She worked to turn this two-year university into a school where students could earn up to a bachelor's degree. Cigelman has led a life of extraordinary academic accomplishment and is a model for student excellence at Streator High School. She has achieved an illustrious career in academic administration with many publications and presentations. Cigelman has demonstrated dedication and a passion for higher education that has earned her a place in the 2021 Dr. Worthy Streator Hall of Fame class.