Winners were announced for the inaugural Resource Bank Rollo Schoolhouse Art Contest.
Three local students from the Leland School District were chosen to have their artwork on display for one year in the Rollo Schoolhouse Community Room at the Leland branch of Resource Bank.
The theme of this year's art contest was "Why I Love Leland!" and each winner received recognition for their work and a $50 gift card.
The winners were chosen by Leland Mayor Dan Shumway, Leland School Principal Chris Bickel and Branch Manager Deb Davey.
The winners were Willow Huntington, fourth Grade at Leland Elementary; Macey Kinney, eighth grade at Leland Middle School; and Malayna Kinney, sophomore at Leland High School.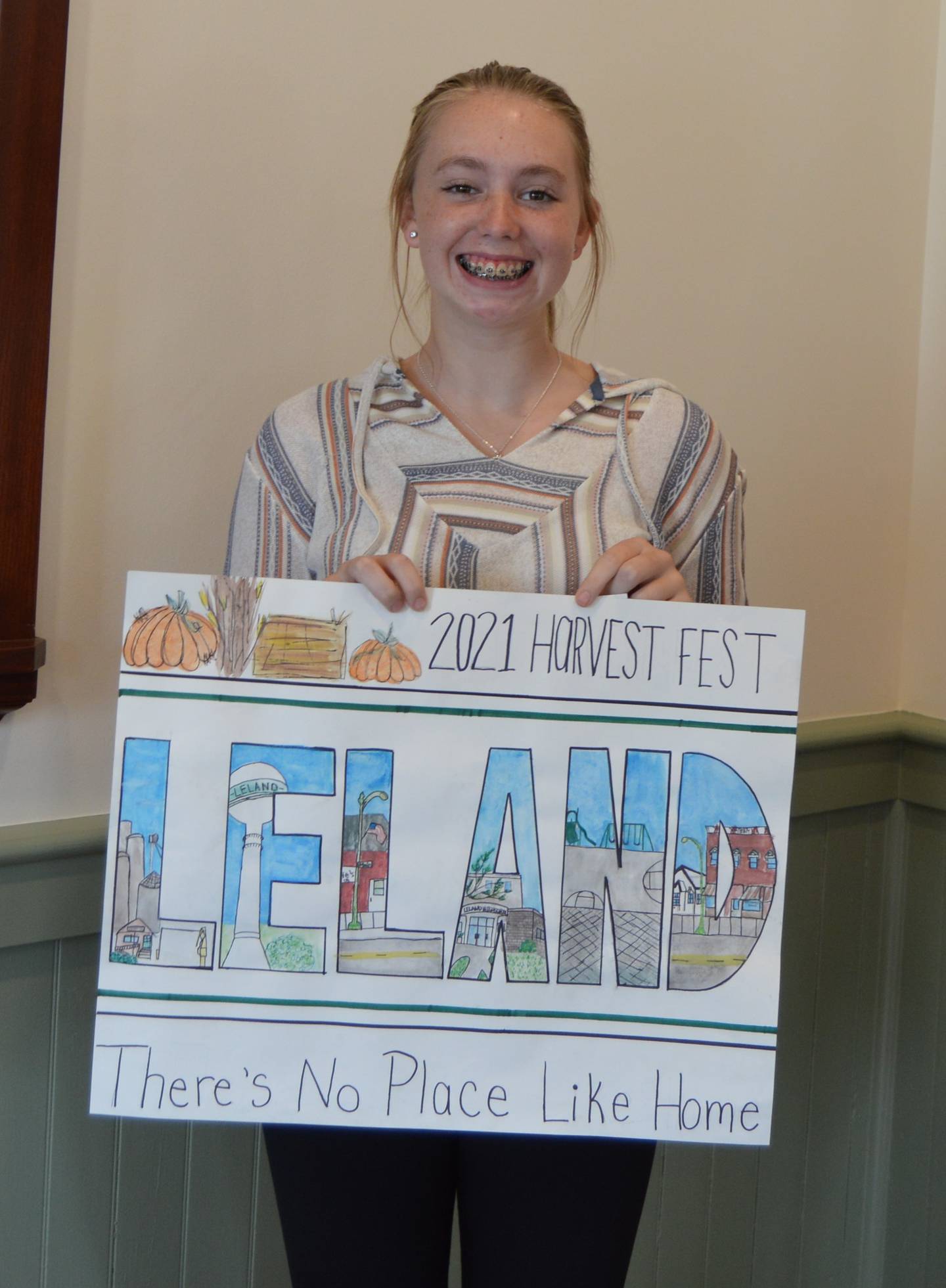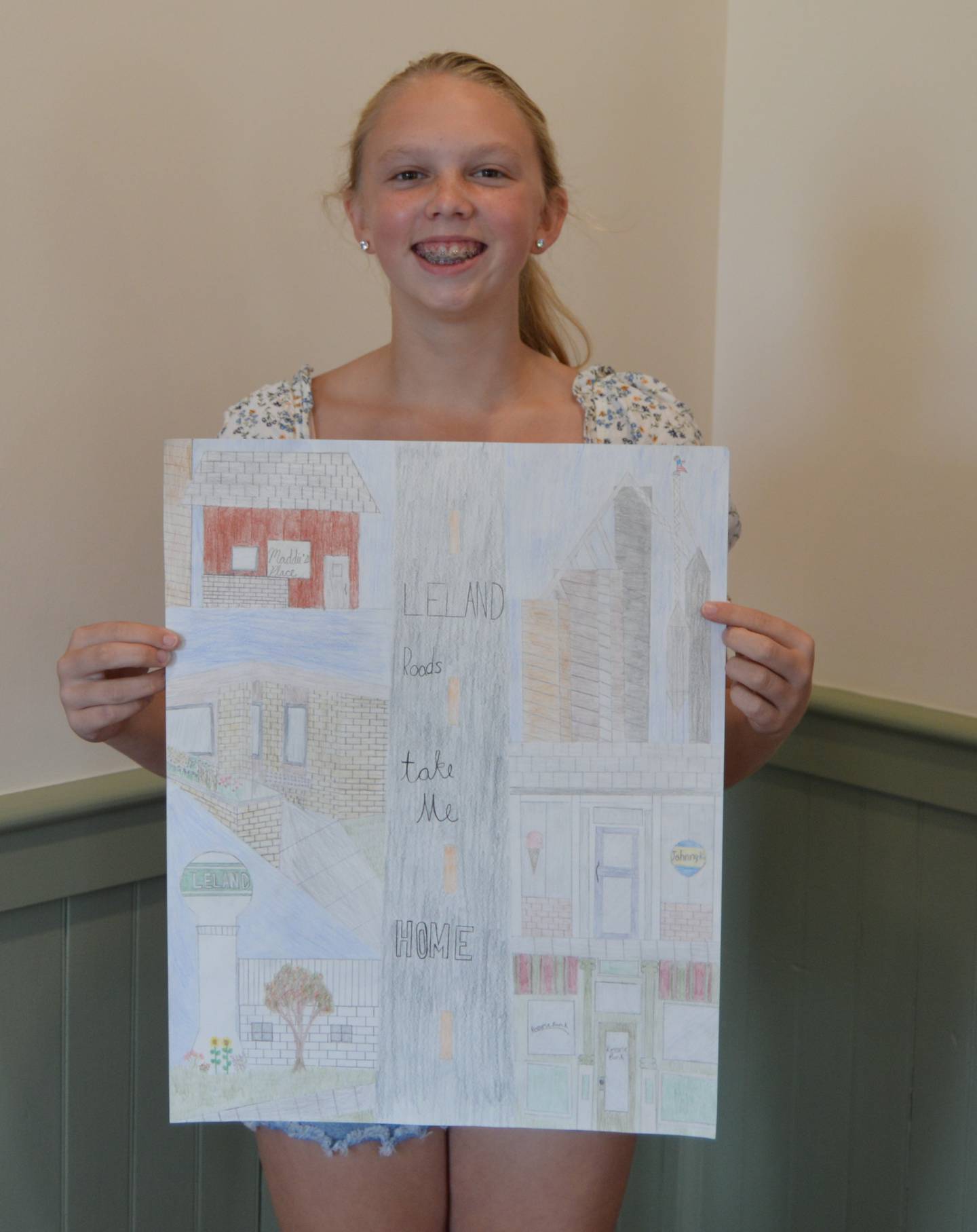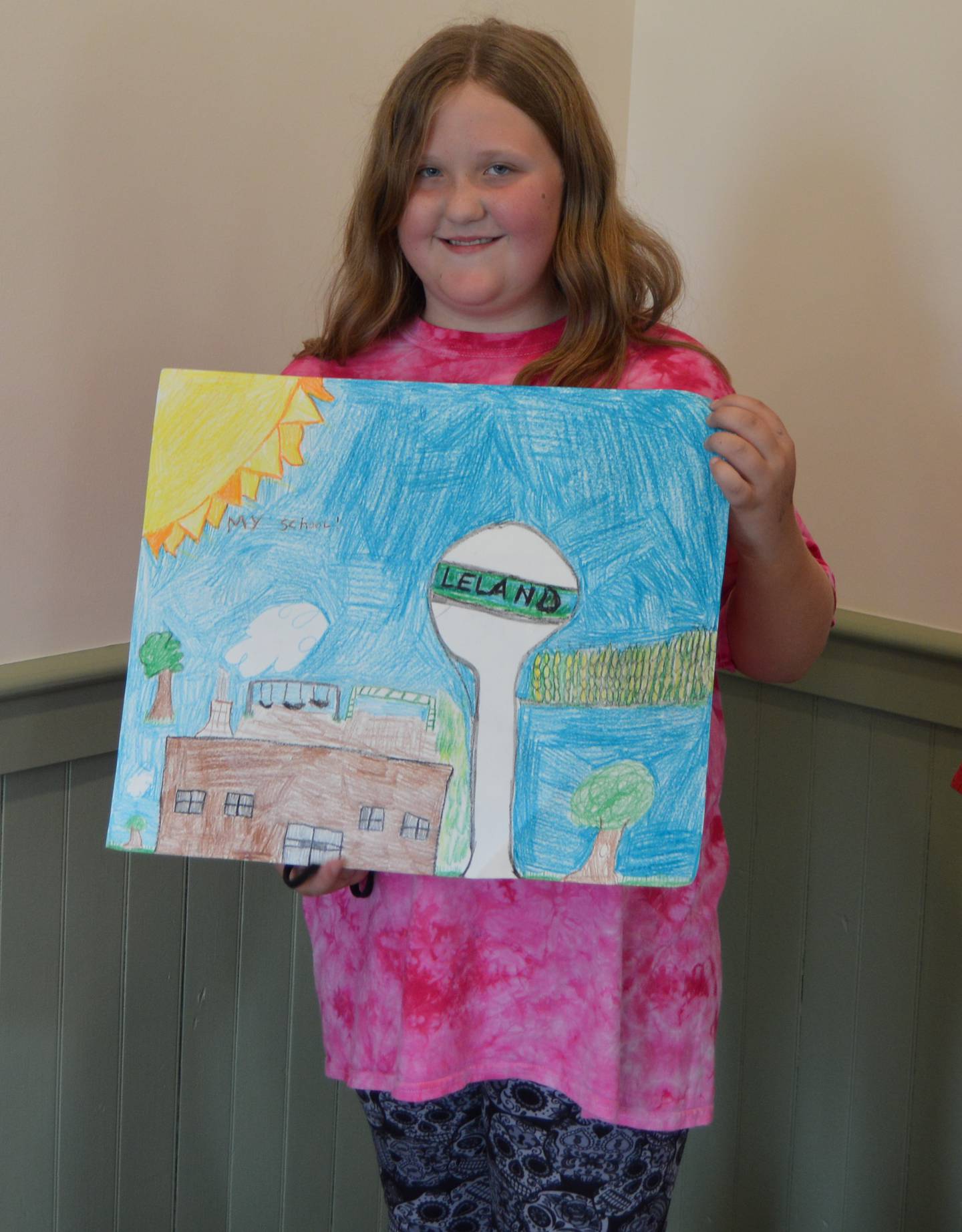 The Rollo Schoolhouse Community Room is located at the Resource Bank Leland Branch, 205 N. Main St., Leland. Local community residents, not-for-profit groups, and civic and service organization are welcome to use this space free of charge. For more information contact Davey, branch manager, 815-495-7040.