The Main Street Market building in downtown Streator has a variety of shops, from the More on Main coffee shop to boutiques, home decor and a kitchen/cooking store, but what it didn't have is a candy store.
Until now, that is.
When the three-level building featuring eight shops at 317 E. Main St. had one vacancy remaining, Jen McMullen, who owns the building and More on Main, said a fellow shop owner's mother mentioned if she were younger she would open a candy store. That's where the idea for Sweet Dreams Candy Company was born.
"We were looking for the perfect shop to complement the others we have here," McMullen said.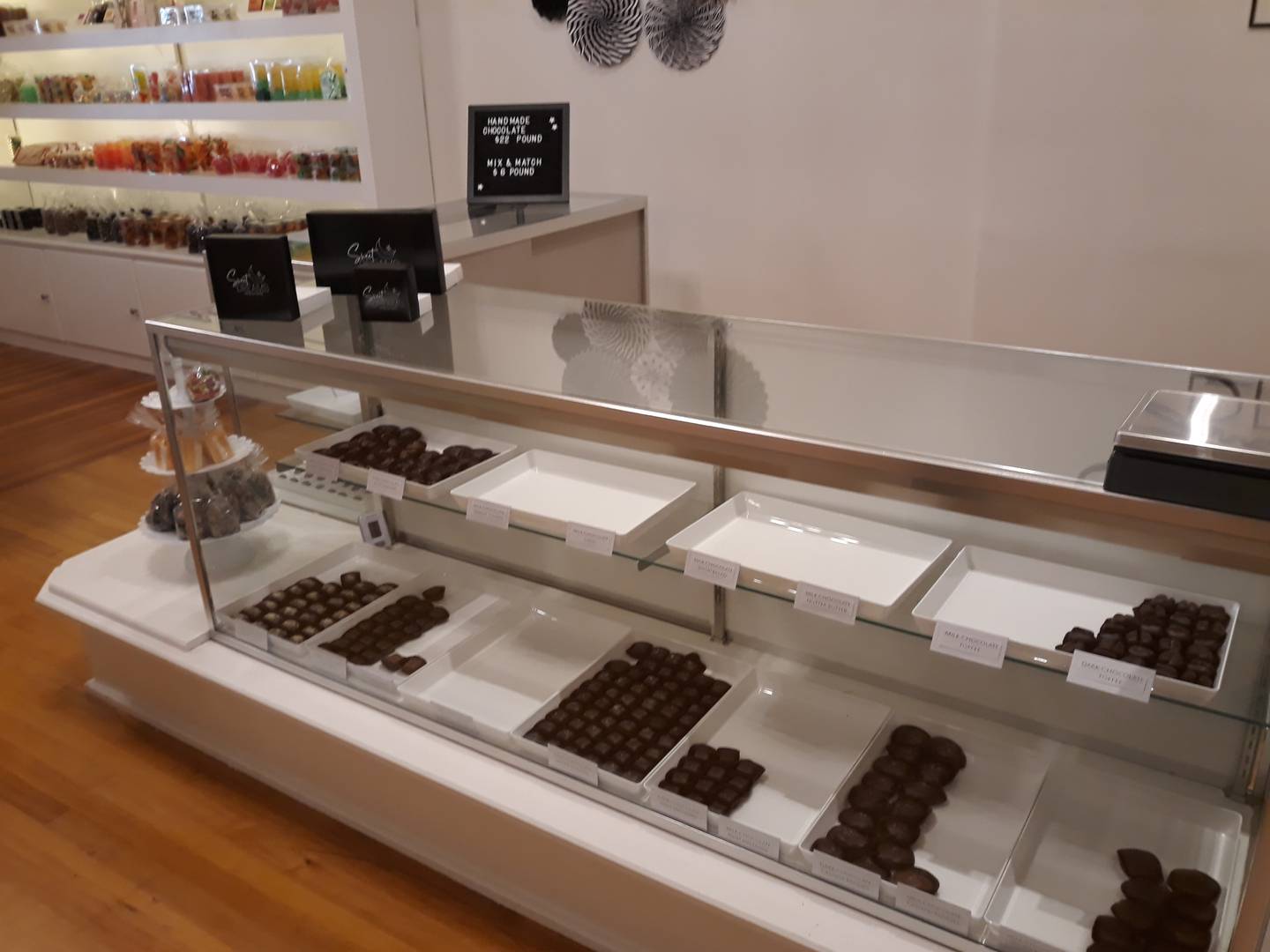 Sweet Dreams features a display of handmade chocolates from Black and Whites Confections of Gibson City, which McMullen said has ties to Wenona.
The store also sells Hammond's candy bars, other chocolates, gummy bears, flavored cotton candy, caramels and other assorted candies, many of them displayed in glass jars neatly placed on shelves.
"We really want our focus to be on really unique items, or difficult-to-find items," McMullen said. "We get several requests, and some of them I've never heard of, but we're trying to provide something unique."
McMullen said with the candy store being located on the third level of the Main Street Market building, residents who are unable to walk up the stairs can request their orders for Sweet Dreams at the coffee shop. McMullen said she is looking at having a menu placed at the coffee shop to take candy orders.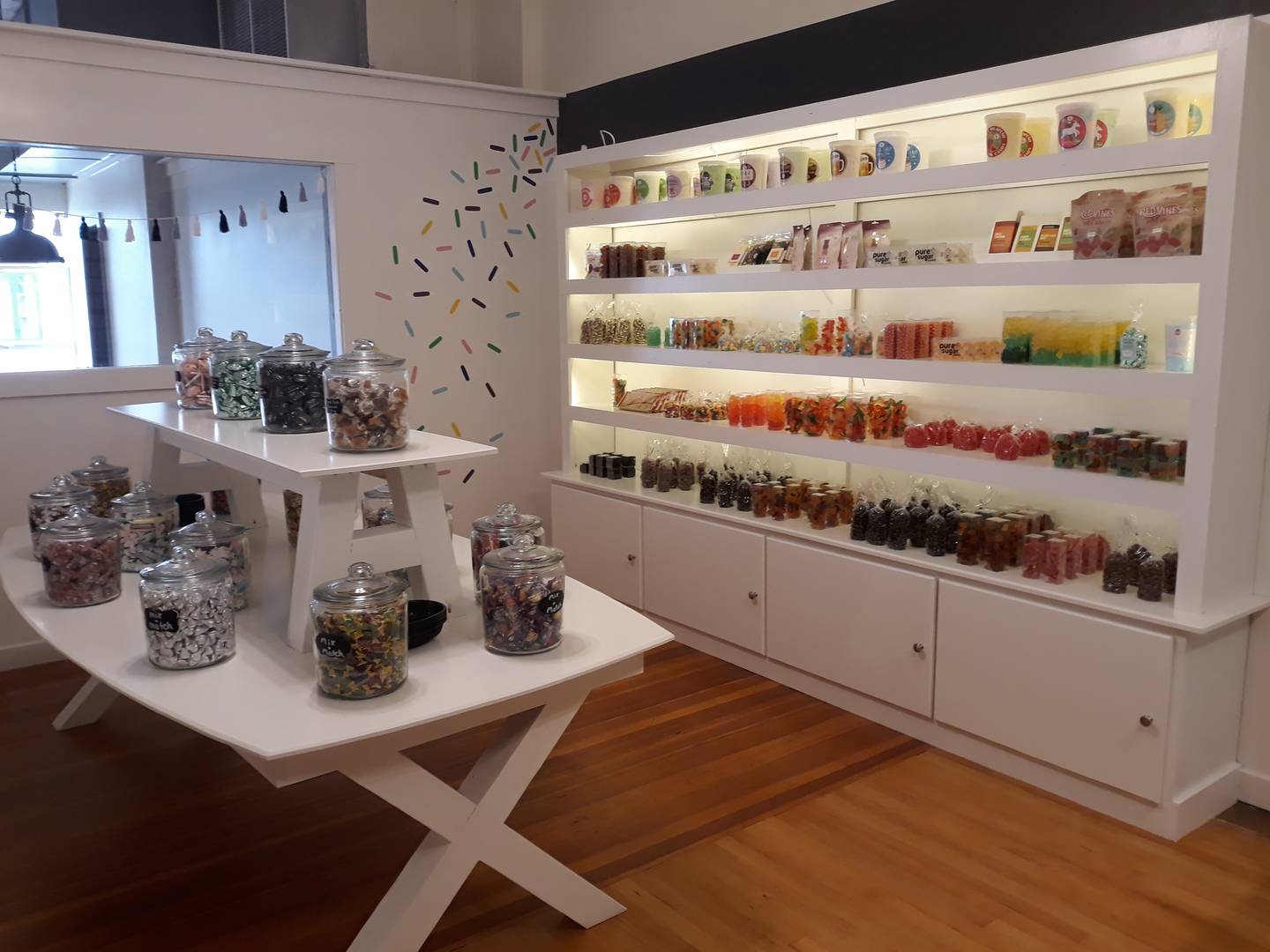 Sweet Dreams is the third candy store open in downtown Streator — and the second to open downtown in the past two months with Squeaker's Sweet Shop opening at 409 E. Main St., Suite 3. Mary Lou's Candy Corner at 111 N. Vermillion St. has been open for many years.
McMullen said she believes each store can coexist, because they each offer something different than each other.
She said she is excited to have the Main Street Market filled with shops, they include: Legends Apparel Co. (a men's clothing store), Inspired Whisk (a cooking/kitchenware store), Rejennerated Consignment Boutique, Charlie Lou's Boutique (women's clothing), 3 Wishes (home decor and gifts) and Little Wishes.