Ever since she was a little kid, Lucy Zavada wanted to open a sweet shop.
Her wish came true after her father recently purchased and refurbished the 409 E. Main St. building, and a vacancy came available.
Squeakers Sweet Shop has been open since Aug. 28 and the Streator High School senior said she's been excited to see the children enter her store.
"The little kids' faces light up," she said. "It has to be a great experience for them, and feel so big to them."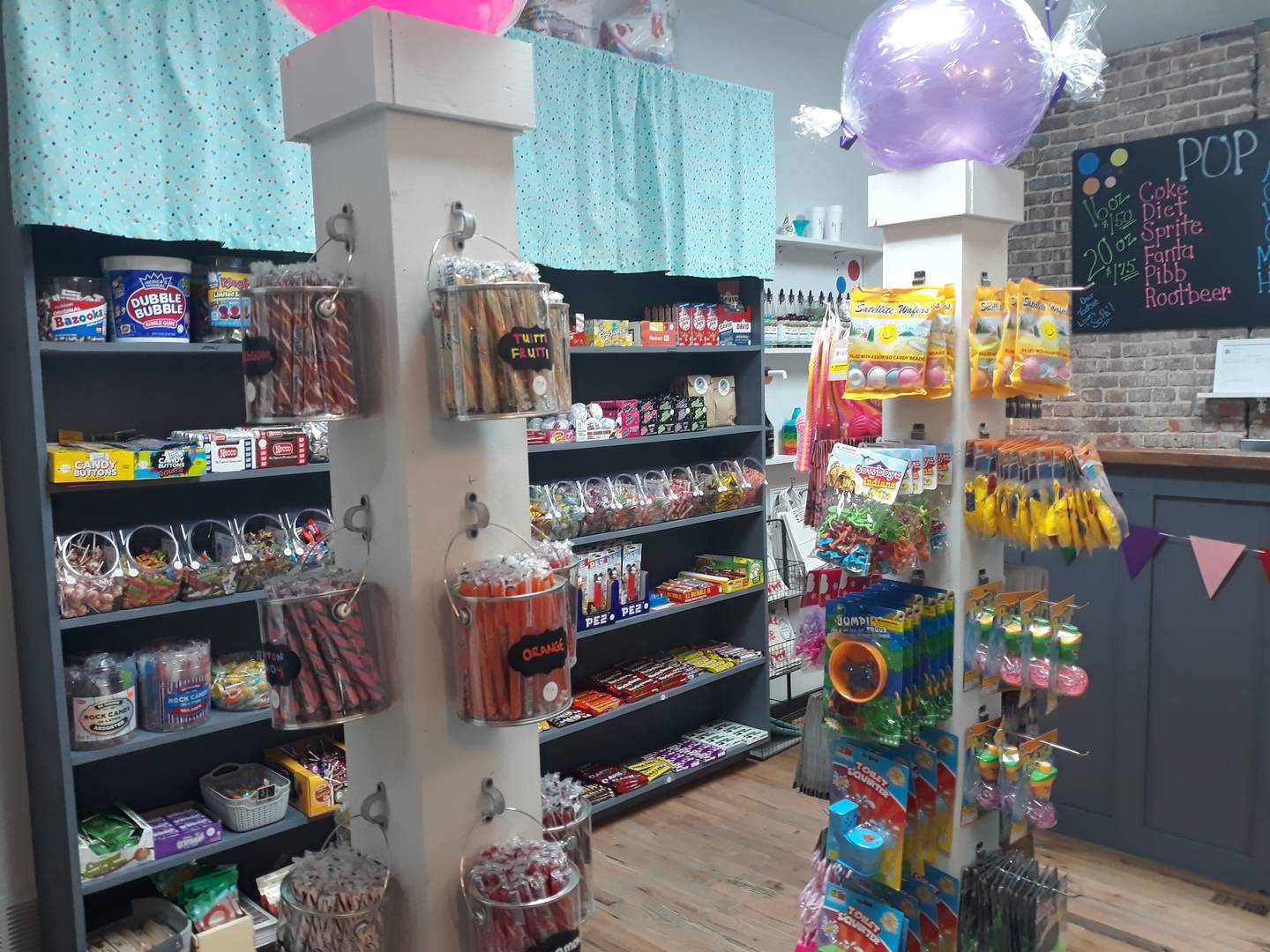 The store opened in Suite 3, the former location of the Wise Old Owl Bookstore.
Zavada said she named the sweet shop in honor of her grandfather Duke Bromley, a pigeon racer, who raised and cared for several "squeakers" over the years. Duke referred to Zavada as his "little squeaker."
"I hope Squeakers Sweet Shop will bring joy to our town the way my Grandpa Duke did to me," Zavada said.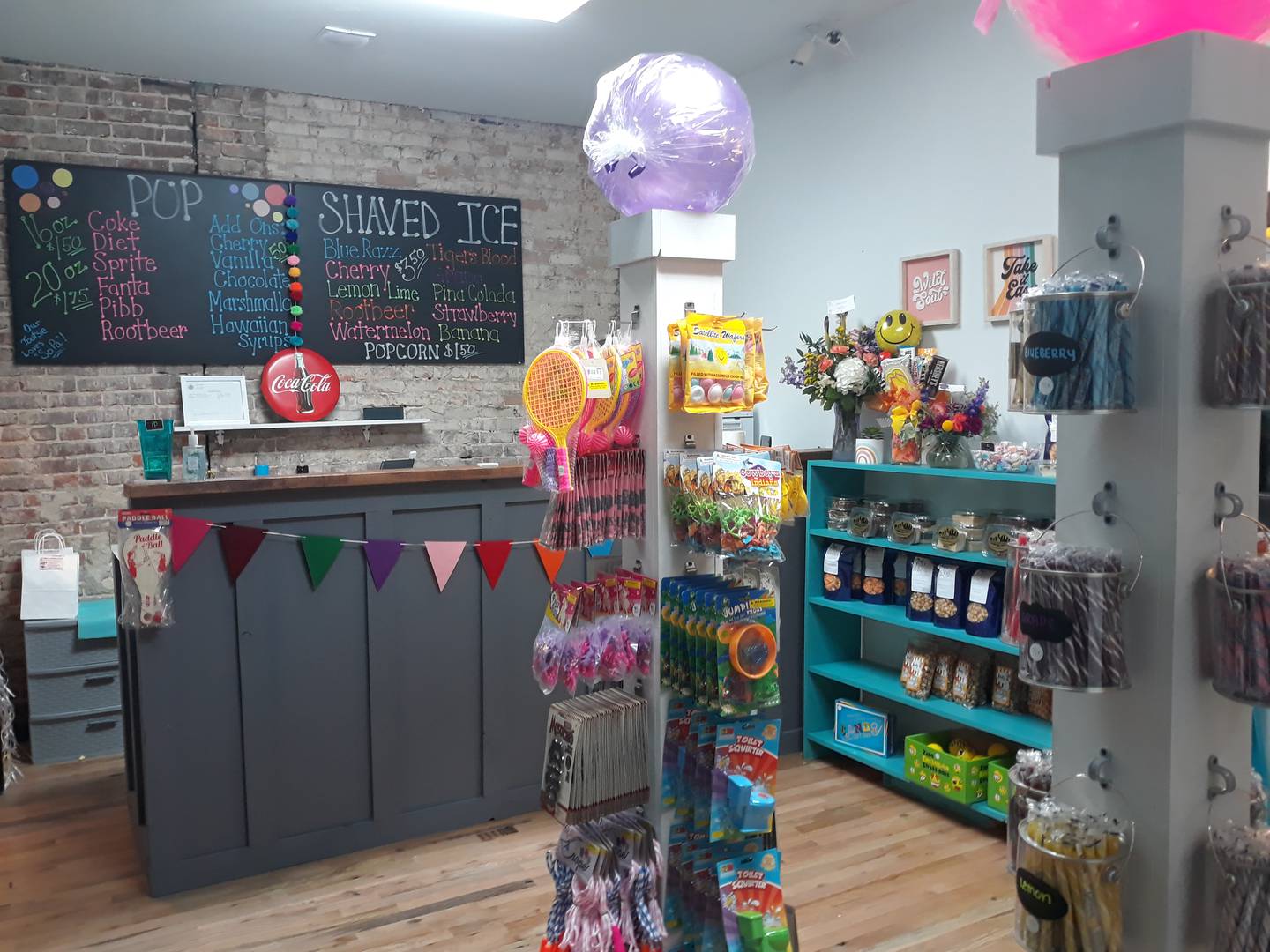 The store features retro candy, a variety of sodas and add-ons, including marshmallow Cokes, fudge, popcorn and shaved ice, among other items. A cotton candy machine is coming soon, Zavada said.
"The marshmallow Cokes are a favorite," she said.
Zavada is the second high school-aged student to operate a business in downtown Streator. Alea Ogle opened the Blue-Eyed Rascal bakery and coffee shop at 121 E. Main St.
"I've learned prioritize my time, thanks to my tennis coach," Zavada said. "She really emphasized when you're at school, school is on your mind. When you're at tennis, tennis is on your mind. And when I'm here, my mind is here."