The La Salle County Board will debate, and potentially vote, whether to close its two county-operated parks.
The county maintains Catlin Park, at 2650th E. 1251st Road between Ottawa and Utica, and Shabbona Park, on East 16th Road, north of Harding.
County Board member Jerry Myers (R-Streator) made a motion during the County Property Committee meeting May 28 to put the item on the agenda for the County Board to vote on, and the committee agreed the matter should be taken up by the full board.
The County Board meets next at 1 p.m. Monday, June 14, but its agenda has not been posted as of yet.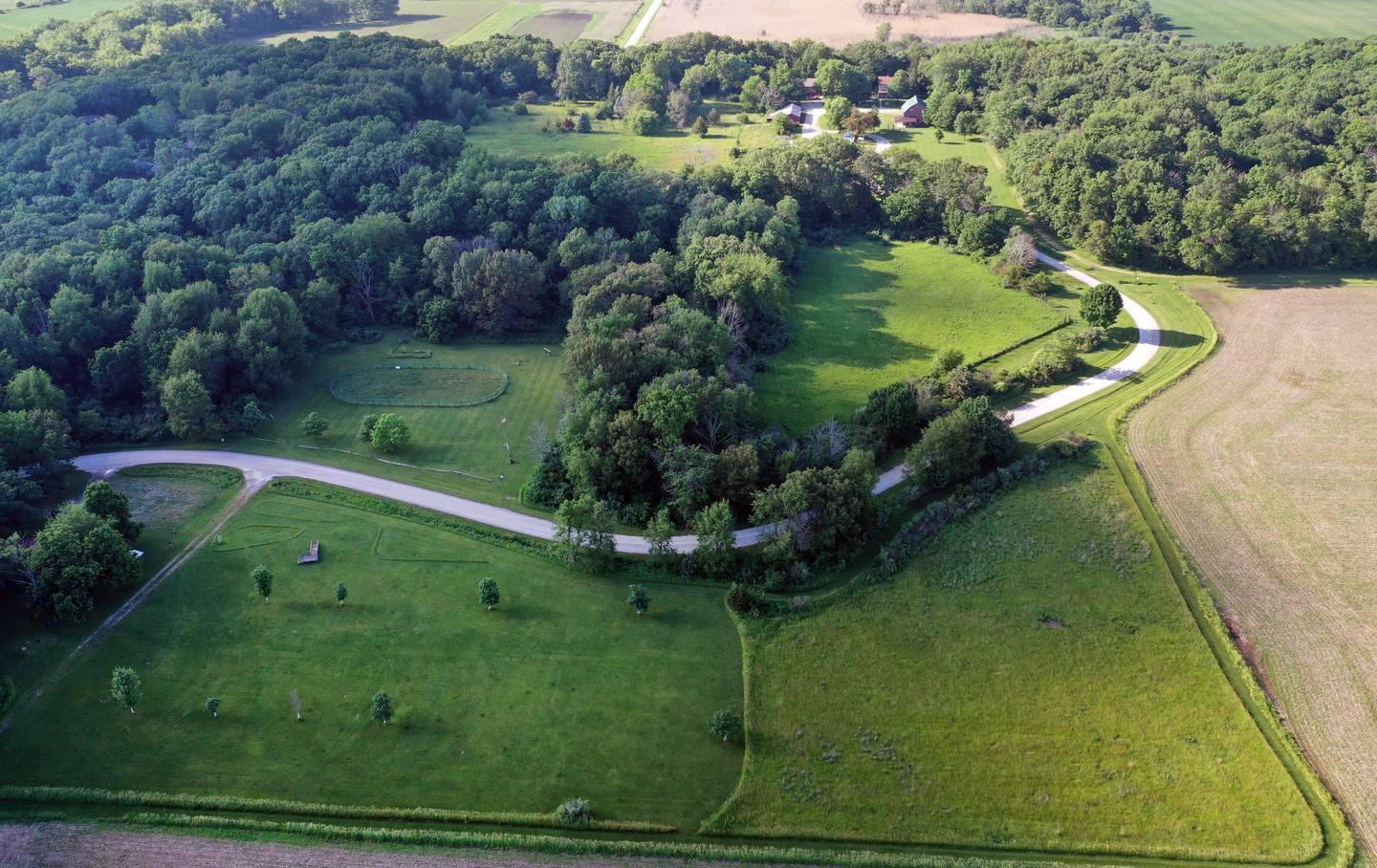 If the county were to walk away from operating the donated parks, the properties would be given back to the families that donated them, the County Property Committee reported during its May 28 meeting. As a stipulation of the donation, the parks have to be operated as a conservation district, committee members said.
The parks cost roughly $122,000 to maintain.
"We need to debate that issue: what we want to do with these parks," Myers said, noting he wanted county board members to put their votes on record.
He added the county should have "no sacred cows" when it looks at its operations. Myers said the county already has four state parks and numerous other parks. He also said the township government should take up its operation if it wanted to preserve the public parks.
"I could ask 100 people in my county board district and they couldn't tell me where they are," Myers said.
Steve Rotchford, who operates the parks for La Salle County, agreed with Myers there are many county residents who don't know about the parks, but he said Shabbona Park receives roughly 3,500-4,000 reservations annually and he isn't sure how many attend Catlin Park.
"My point of view is that's our fault," Rotchford said, noting the county could do more public promotion of the parks if it wanted to see their usage increase.
He said Catlin Park is attractive to horseback riders and dog walkers.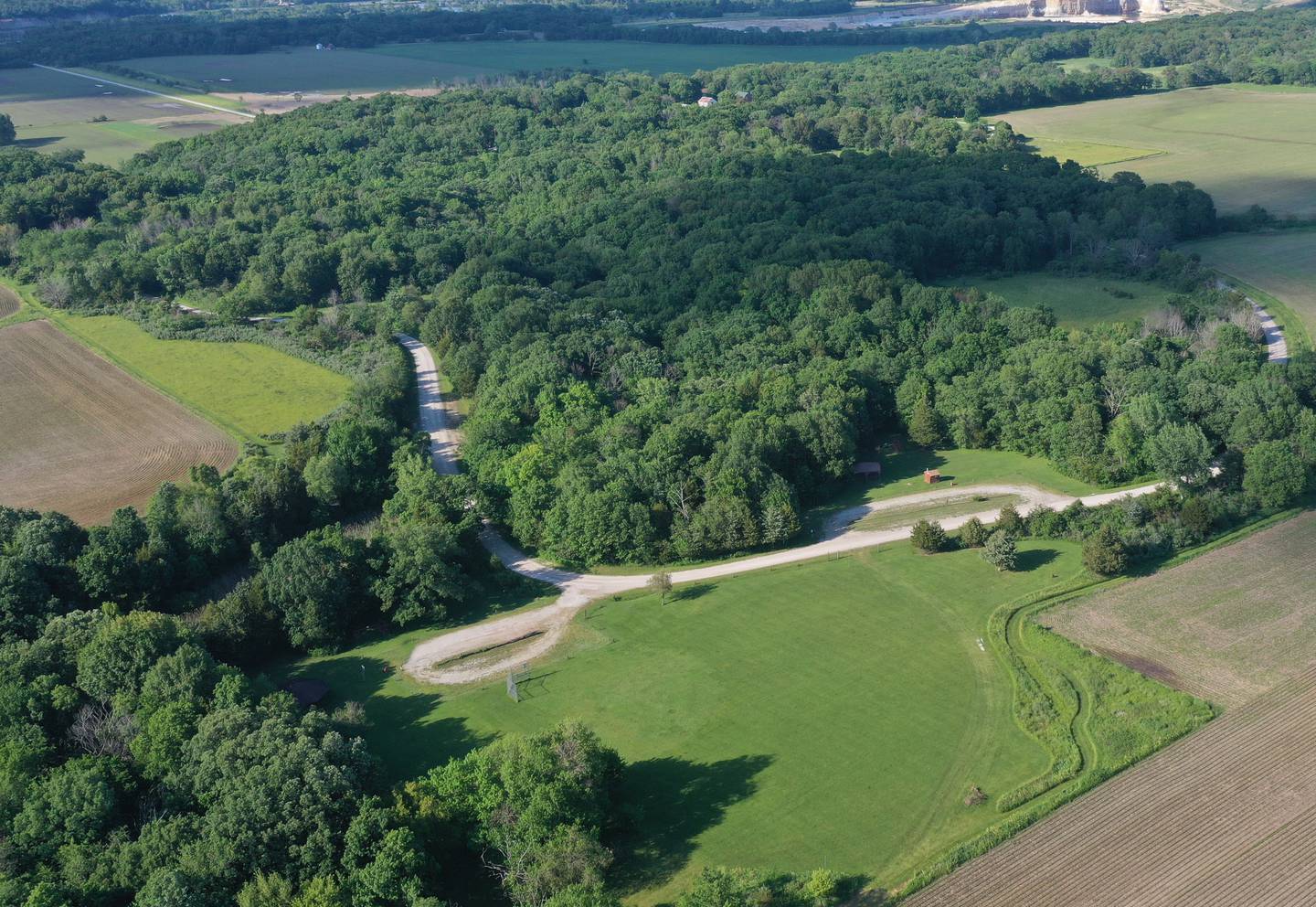 "There's been a dramatic increase number of people walking the trails and walking their dogs," Rotchford said.
Shabbona Park has picnic areas, open fields, several shelters and fishing ponds, as well as a monument in memory of the 16 men, women and children who died in the Indian Creek Massacre.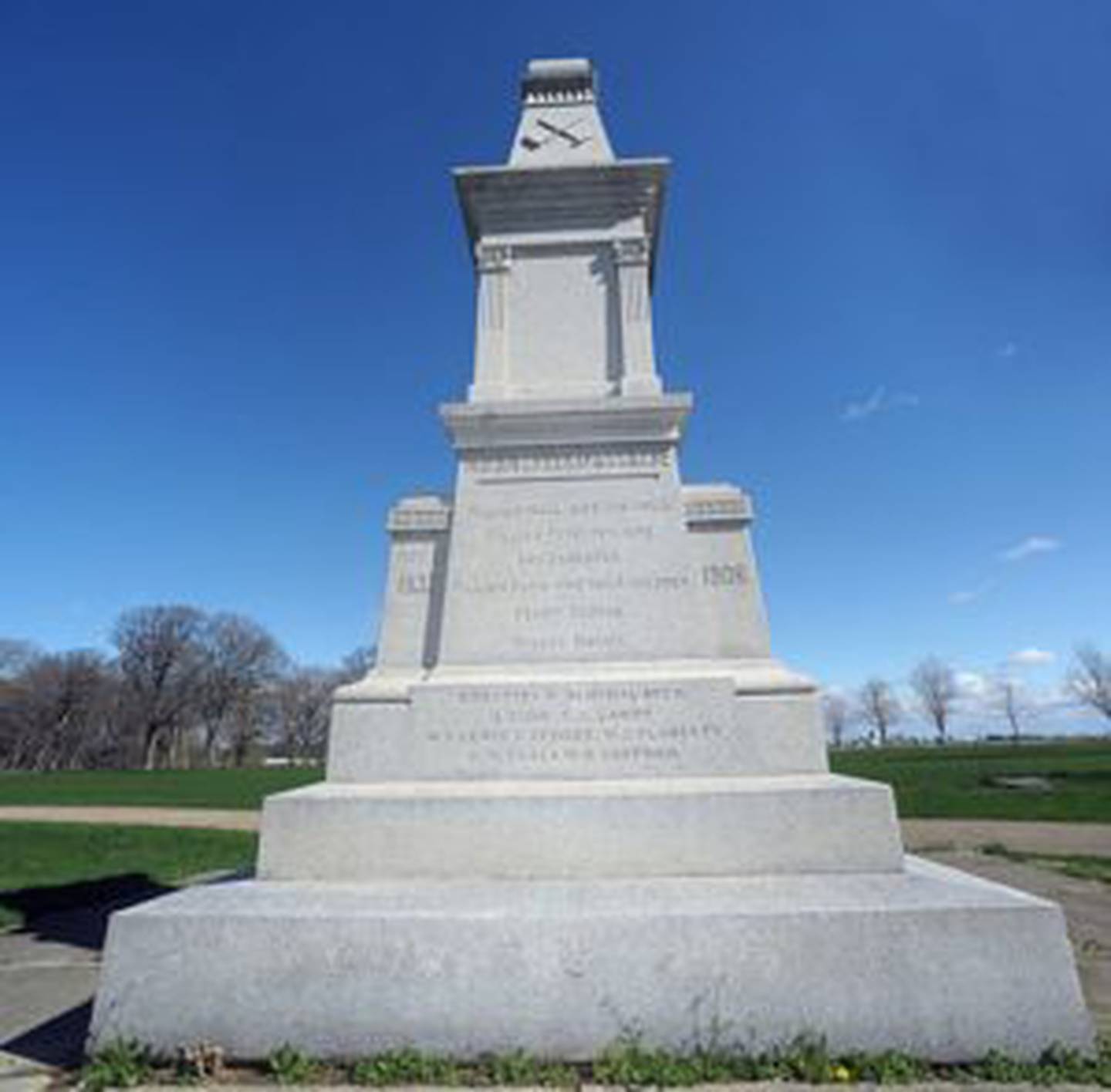 Unlike La Salle County's state parks, Rotchford said the two county parks are attended mostly by county residents.
He said, however, maintenance of the parks is labor intensive for a one-man crew. He suggested if the county wanted to expand to generate revenue from the parks, it could charge residents for weddings or other events at the parks. He also added the more people who attend the parks, the more maintenance may be needed.
"It's a very beautiful, comfortable, local park, used by people from here," Rotchford said of Catlin. "It's not a bad thing what we have now. If we want to drive numbers, we can."
Myers concluded the board should go on record.
"It can be debated there," he said.