BLOOMINGTON — Sandwich junior Ashlyn Strenz finished fourth in the 115-pound bracket Saturday at the IHSA Girls Wrestling State Finals, losing to Red Bud's Avery Smith in the third-place match in a 6-2 decision.
Strenz won her first two matches Friday before losing an 11-3 major decision to eventual champion Gabriella Gomez of Glenbard North in the semifinals. Strenz was making her debut at IHSA State. Last year, she helped lead Sandwich's boys team to the Dual-Team State Finals. Strenz opted to compete in the girls state series this year.
"I feel like I really improved this season," Strenz said. "I've been aware of my improvement this season. Last season, I would kind of go out and wrestle. Sometimes I'd win. Sometimes I'd lose. I would make mistakes, and I wouldn't take much time in practice to acknowledge them or try and correct them, even in my head.
"This year, I had more focus on the stuff I was doing wrong, instead of the stuff I was doing good at."
Those mistakes consisted of muscle-memory and a head-outside-single move.
"It doesn't work as well, because if you get stuck under there, a lot of times they can break out," Strenz said. "Versus for an [head]-inside-single when you get stuck underneath them, there's a lot less of a chance they're going to break out and [get] two points."
The area's other three remaining state qualifiers all fought their way to eighth-place finishes Saturday at Grossinger Motors Arena, losing wrestleback matches in the third consolation round.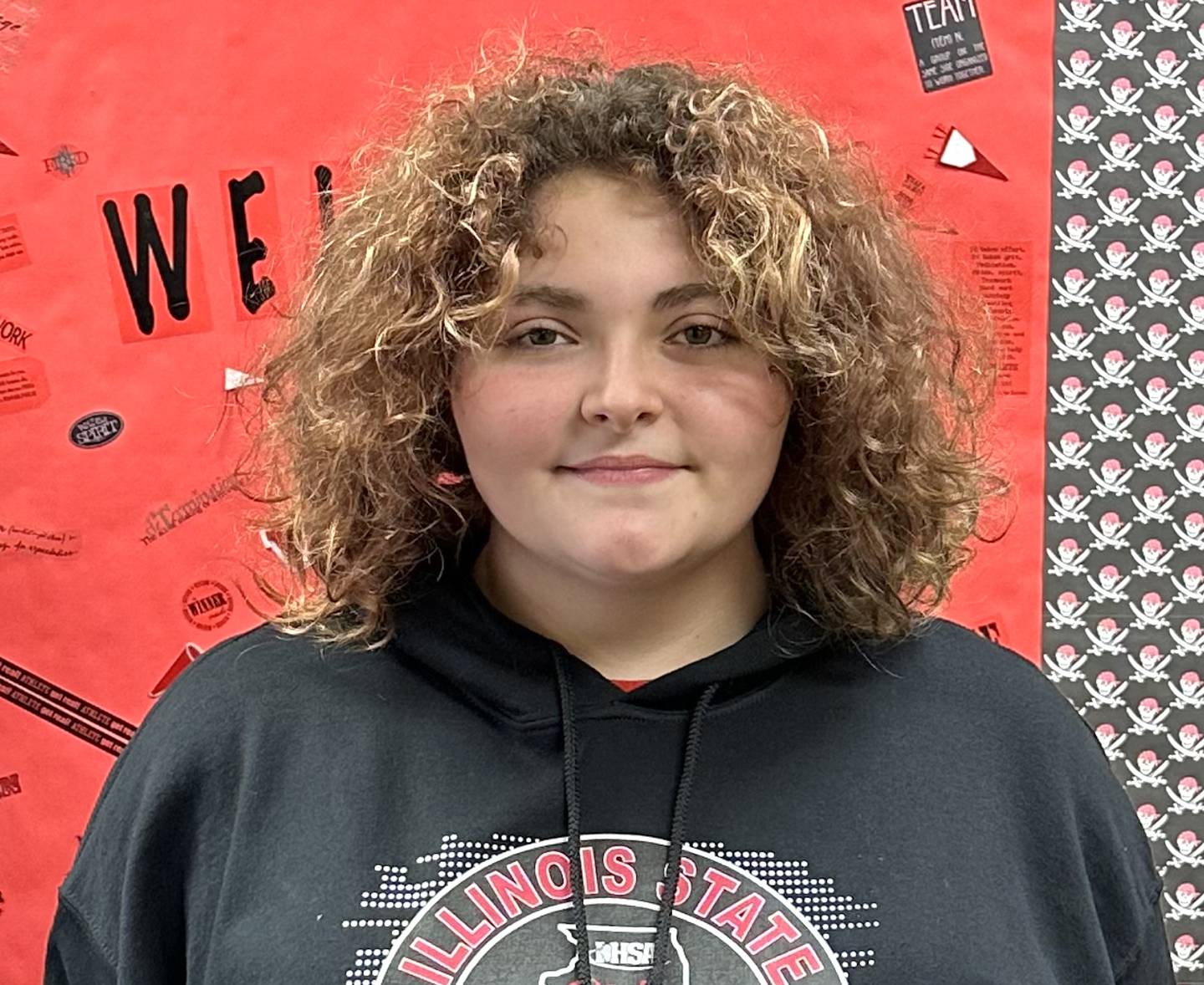 At 235 pounds, Ottawa's Juliana Thrush wrapped up a 2-2 state tournament with a pinfall loss in 3:38 to Andrew's Emma Akpan. Thrush earned that match with a pinfall victory of her own in the second round of wrestlebacks, besting Minooka's Peyton Kueltzo in 1:43.
Thrush finishes the season with a 20-12 record.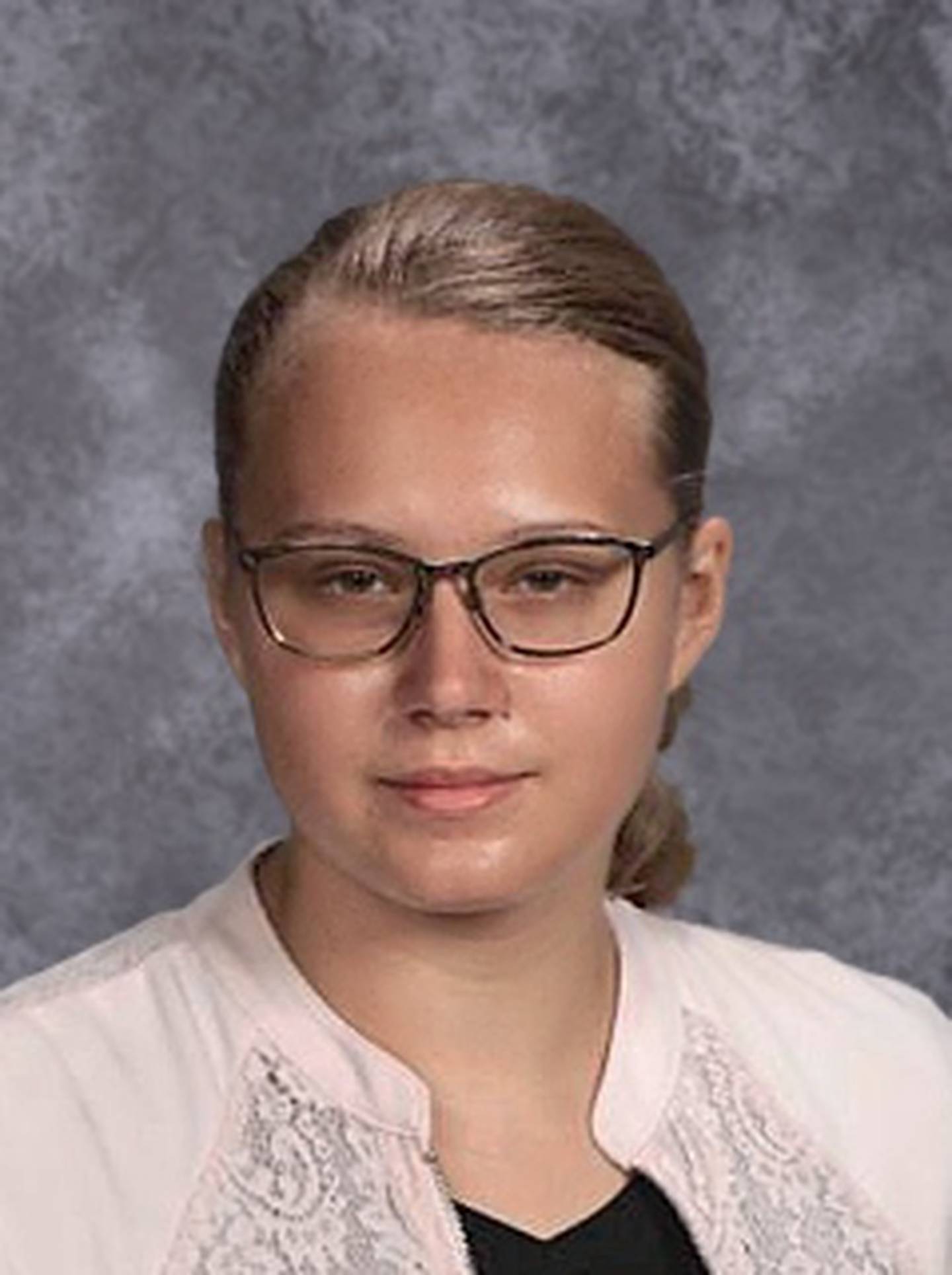 At 170 pounds, Putnam County-Hall's Bailey Herr won her first two wrestleback matches after losing her opener, the second of those wins a third-period pin in 4:18 of Peoria Richwoods' Jaida Johnson. Herr then fell in her third consolation match via a 14-4 major decision to Andrew's Mickaela Keane.
Herr finishes the season 16-17.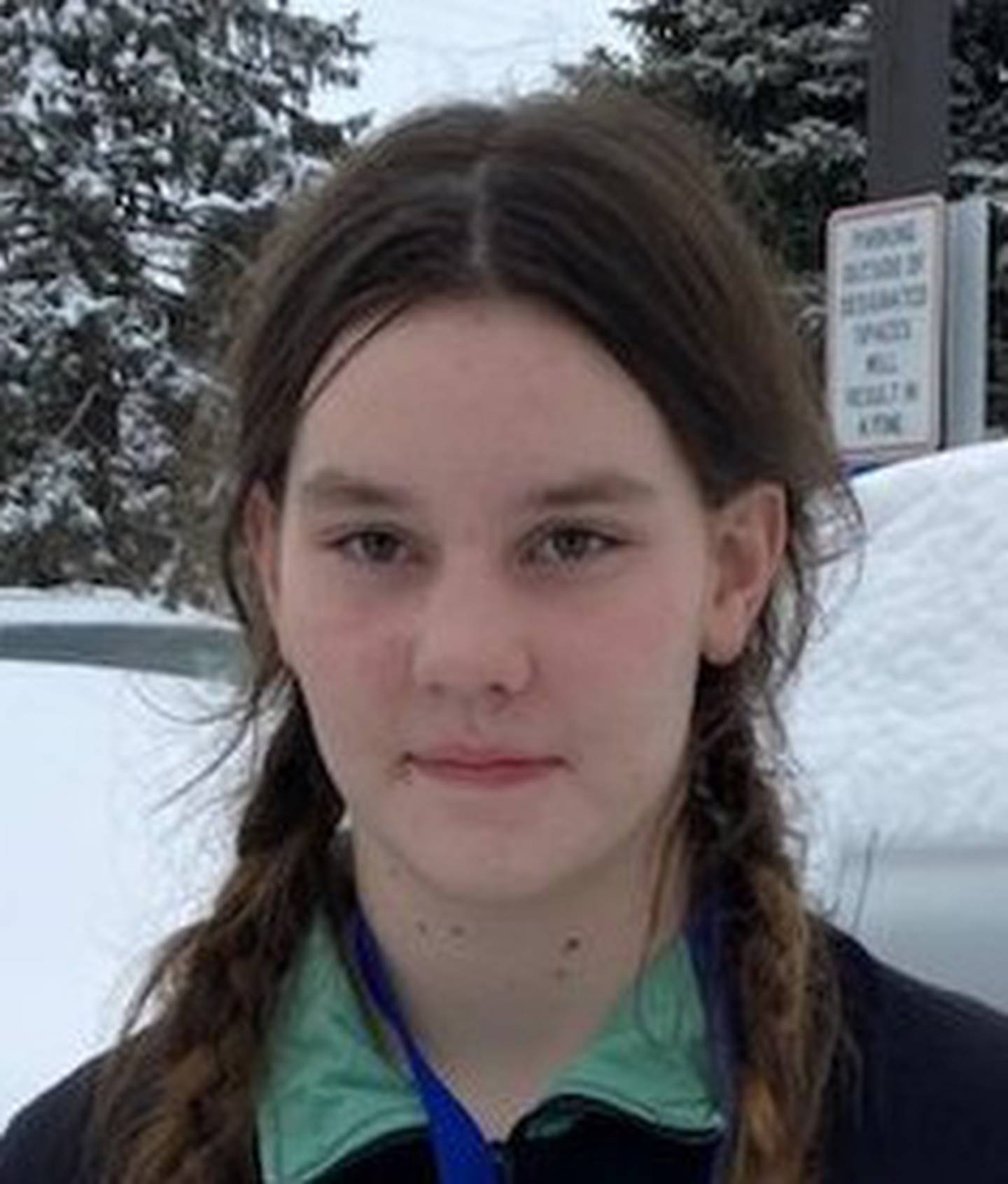 At 130 pounds, after losing her opening match in Bloomington, Seneca's Sammie Greisen triumphed in her first two wrestlebacks — the second of those a pin of Cumberland's Natalie Beaumont in 4:33 — before falling in the third consolation round via a 13-3 major decision at the hands of Glenbard West's Khatija Ahmed.
Greisen finishes her season with a 24-15 record.
— Shaw Local's Jacob Bartelson contributed to this report.