All the familiar, comfortable favorites with some interesting, unique additions would be a fair way to describe the menu at Beijing Garden, located at 116 N. Bloomington St., on southbound Route 23, in Streator.
Specializing in both Chinese and Japanese cuisine, Beijing Garden offers all the menu items you'd associate with the former (sweet and sour chicken/shrimp, General Tso's, orange chicken, Mongolian beef), as well as the latter (sushi, sashimi, teriyaki and hibachi).
In the Mystery Diner's opinion, it's all good.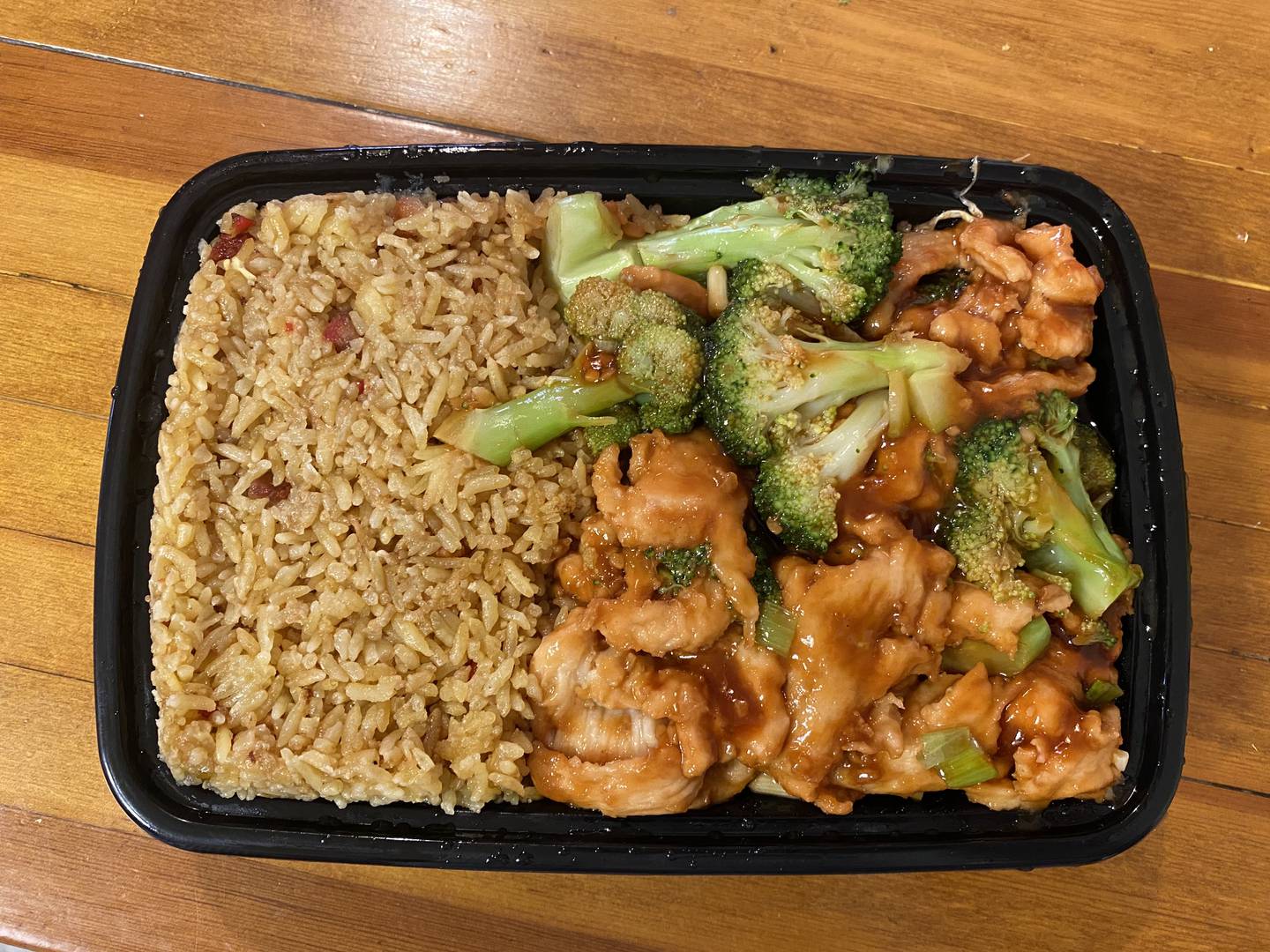 Of the traditional Chinese foods, the Mystery Diner can heartily recommend the crab Rangoon ($5.25) as an appetizer, and the egg-drop soup ($2.55/$3.75 or price built into a lunch or dinner special) to complement such main dishes as the orange chicken ($10.25), tangerine beef ($11.25), shrimp amazing ($11.75), sesame chicken ($10.25) or beef ($11.25) and the staples such as chicken with broccoli ($9.45) or General Tso's chicken ($10.25).
There are dozens of additional entrees on the Chinese side of the menu – shredded pork in garlic sauce ($9.45), hot lovers shrimp ($10.45), Xin Chow Mai Fun ($8.95) and Ma-La chicken with basil ($10.75) – that the Mystery Diner hasn't tried yet, but definitely plans to in the near future.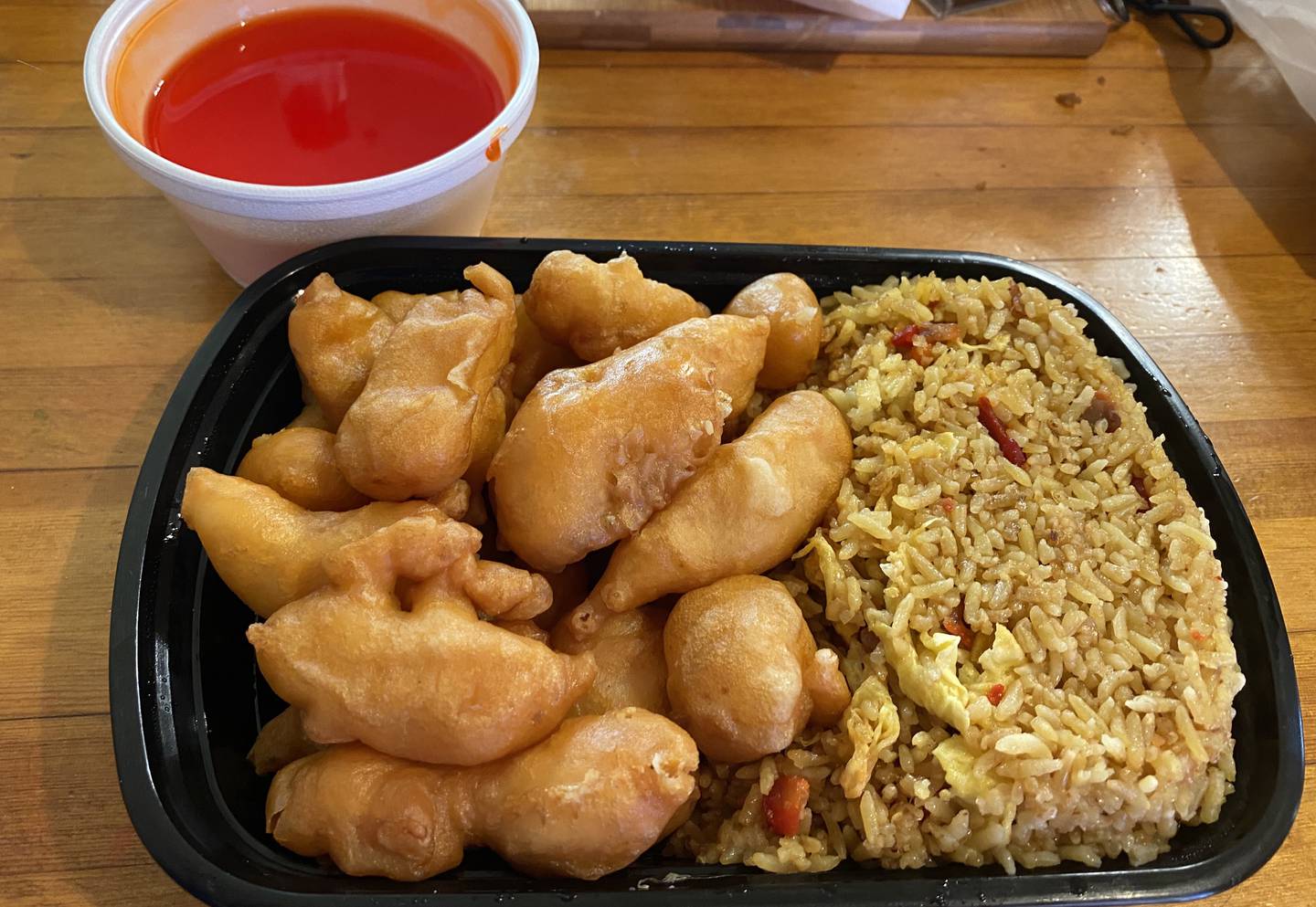 The Japanese side of the menu has many of the Mystery Diner's favorites. The hibachi menu includes rice, noodle, salad and soup alongside the perfectly cooked chicken ($13.95), beef ($14.95), shrimp ($14.95) or salmon ($14.95).
Beijing Garden offers 28 distinct sushi rolls along with a half dozen or so sashimi. Being a fan of sushi, the Mystery Diner has tried and can endorse a few of his favorites, such as the spicy tuna roll ($7.95), Alaska roll ($7.95), dragon roll ($9.95), Easton roll ($11.95), Godzilla roll ($12.95) and volcano roll ($11.95).
Popular picks such as the California roll ($6.25), salmon roll ($6.95) and crab roll ($4.95) are also on the menu and artfully put together.
Many of the menu items can be combined together under the bento box ($10.95-13.95), lunch special ($6.75) or dinner combination ($8.75) deals, with family style dinners ($25.50 to $31.50) also available to select a lot of different foods for one set price.
For the time being, Beijing Garden is offering only carryout and curbside service, with the dining room closed.
There's a lot to choose from, so you may need to plan a few trips to savor all your favorites.
• The Mystery Diner is an employee at Shaw Media. The diner's identity is not revealed to restaurant staff when ordering or picking up the food. The Mystery Diner visits a different restaurant and then reports on the experience. If the Mystery Diner cannot recommend the establishment, we will not publish a story.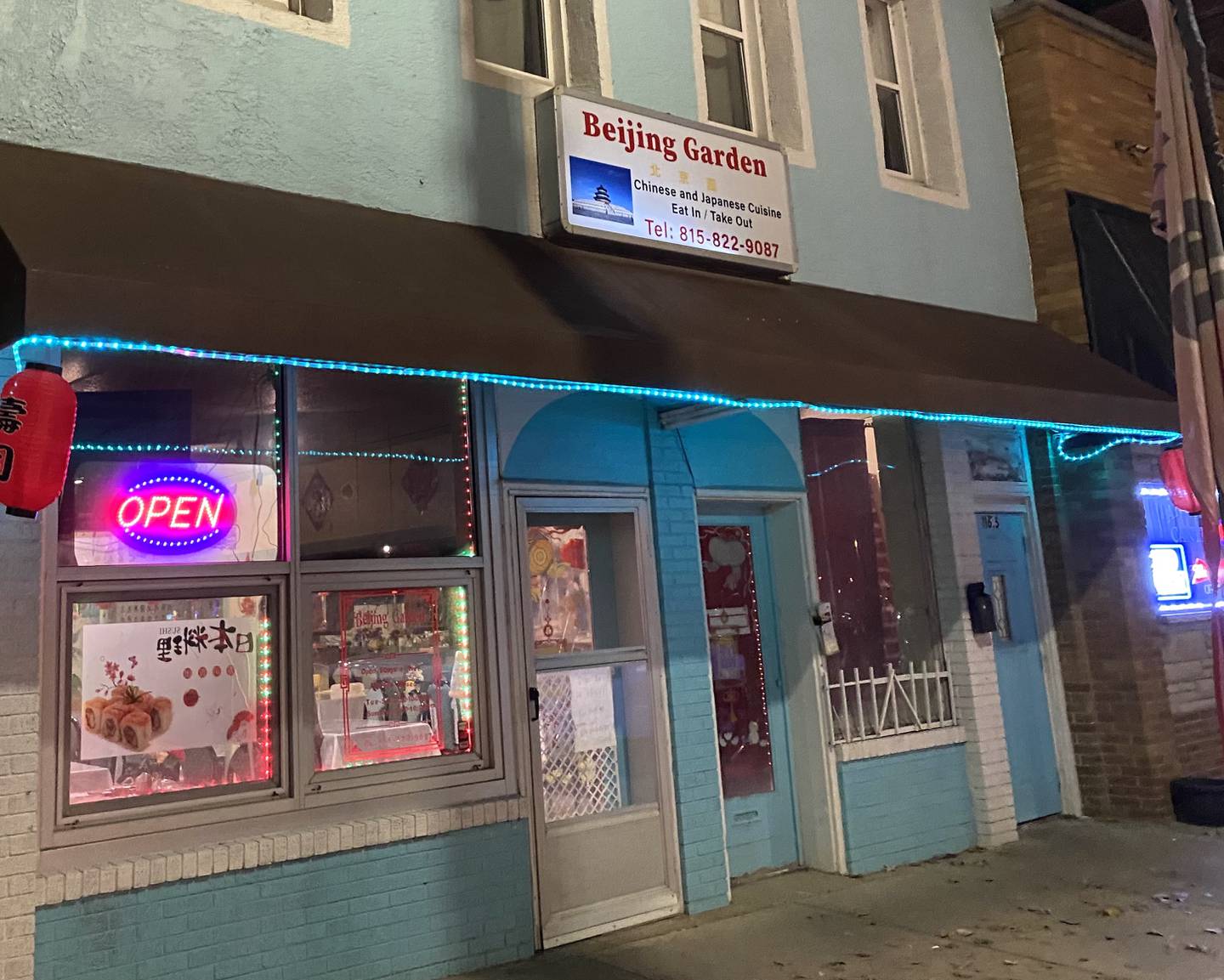 IF YOU GO
WHAT: Beijing Garden
WHERE: 116 N. Bloomington St., Streator
PHONE: 815-822-9087
INFORMATION: www.beijinggardenil.com