If you're looking for delicious food at reasonable prices in a relaxed and casual atmosphere, Jack's Tap in Spring Valley is the place for you.
When you walk into Jack's, it's a long, wide-open room with tables along the back wall and a long bar on the other side.
You can sit toward the back to have a quieter dinner and talk just with the people at your table, or you can be seated at or near the bar and socialize with other patrons.
I attended with a small group on a recent college football Saturday, and found Jack's to be a great place to watch sports with large TVs throughout the restaurant.
We only checked in on scores occasionally, but it also would be fun to view an entire game at Jack's.
As for the food, Jack's doesn't have a huge menu, but there seems to be something for everyone on it.
The restaurant offers several Illinois Valley staples like wings, tavern fried tacos, fried chicken and pork tenderloins, as well as salads, flatbreads, fish, steak, sandwiches and wraps, along with a variety of appetizers.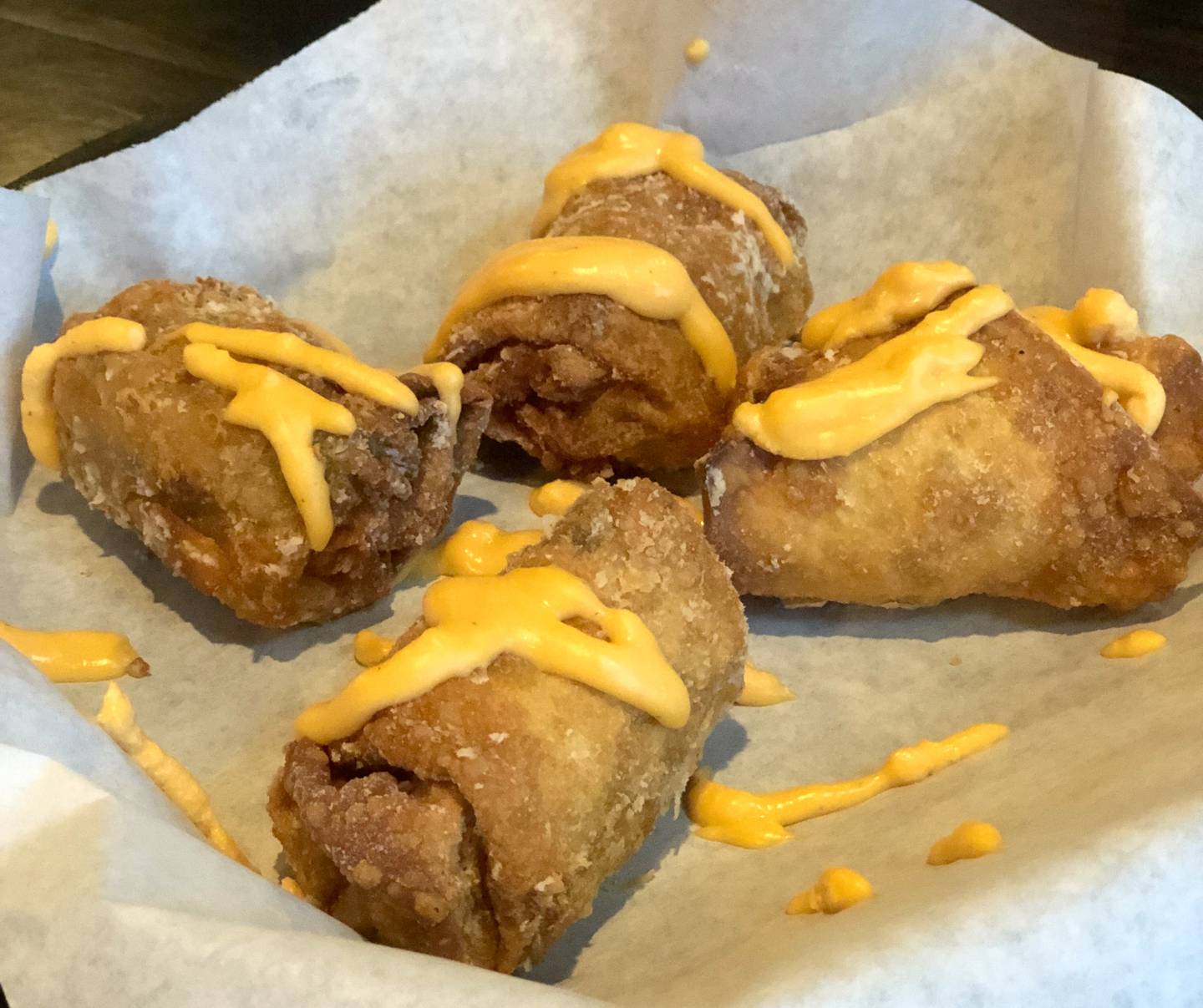 Our group started with a round of bottled beers and two appetizers – the Philly cheese steak egg rolls ($8) and an order of barbecue boneless wings ($8).
The egg rolls had a nice crunch and were filled with steak, green peppers and onions, then drizzled with beer cheese dip.
With a quartet of good-sized rolls, it was a perfect appetizer for our group of four.
We decided to try the wings to see how they stacked up against the many other wing options in the area, and they definitely held their own.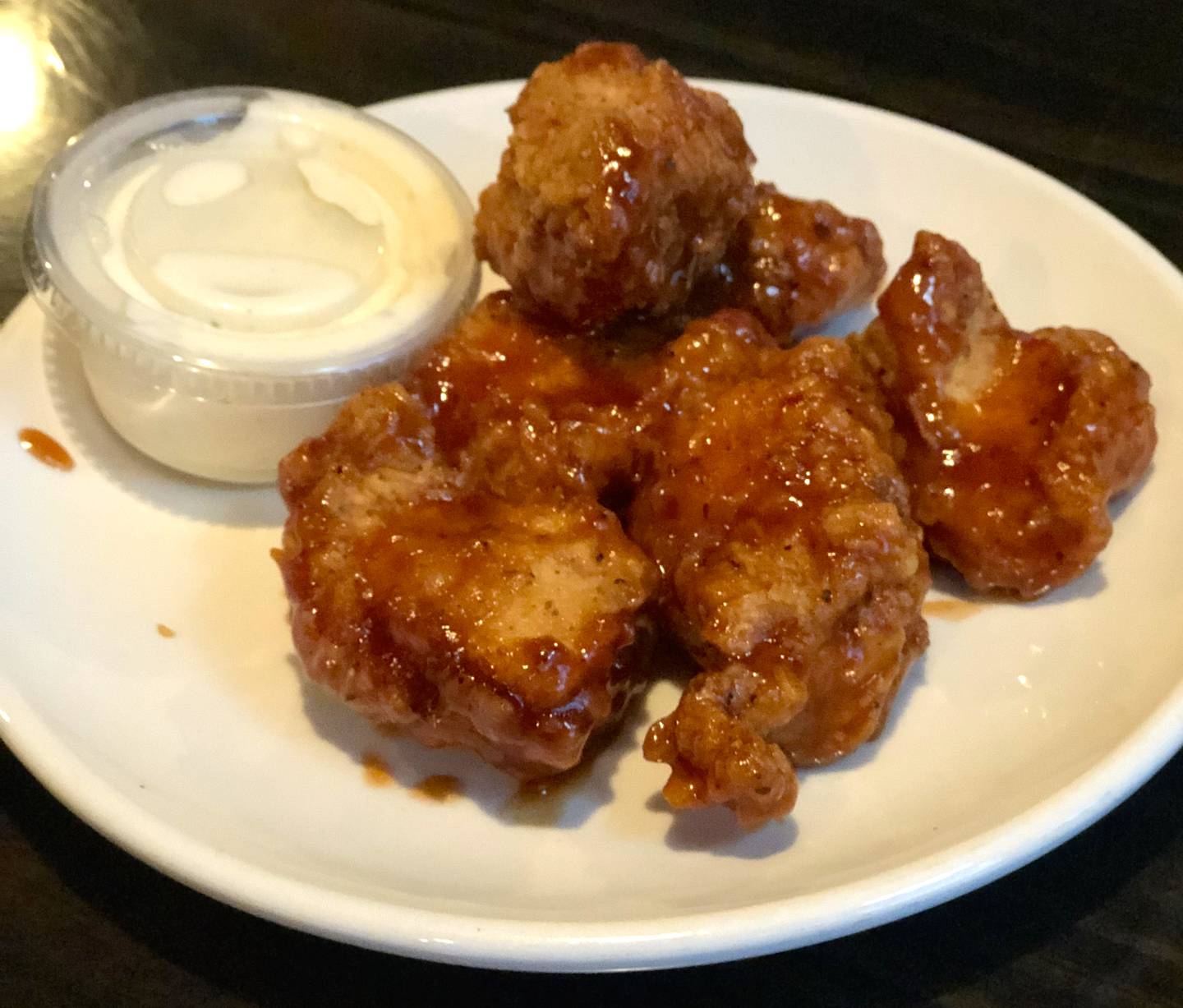 Jack's had several other tasty sounding appetizers such as PBR pretzel sticks, Jack's twists (mozzarella fried in won ton wrappers) and a bagna cauda (warm dip) bread bowl, so it was difficult to decide.
For our main dishes, we ordered the house-made pork tenderloin, the spicy honey chicken wrap, the tavern fried tacos and the steak tacos.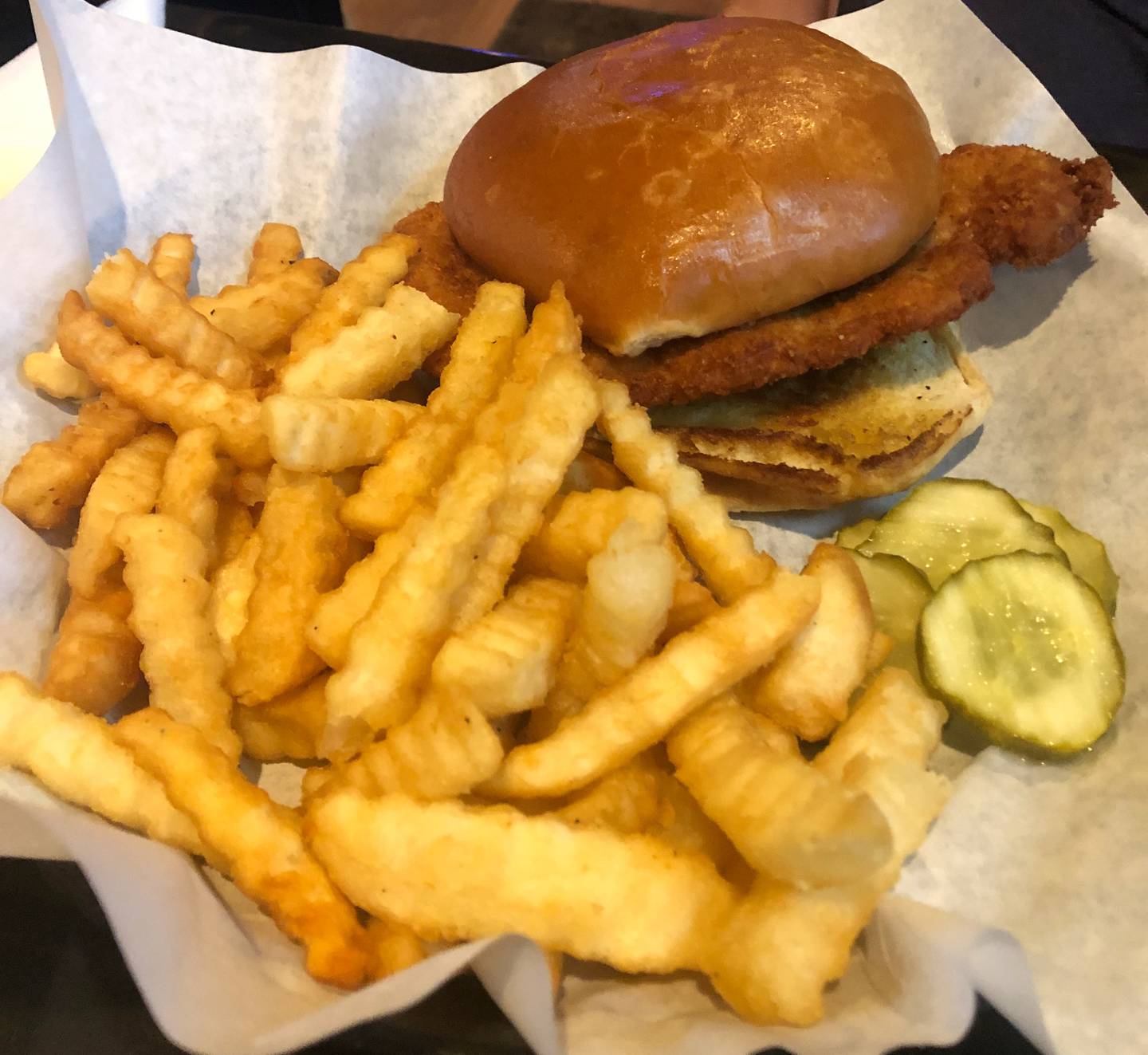 The pork tenderloin ($9) and fried tacos ($7.50) – which came in an order of three served with seasoned ground beef, cheese, lettuce, tomatoes and salsa – were as good as any you'll find in the Illinois Valley, and the fries served with the tenderloin were crispy and delicious.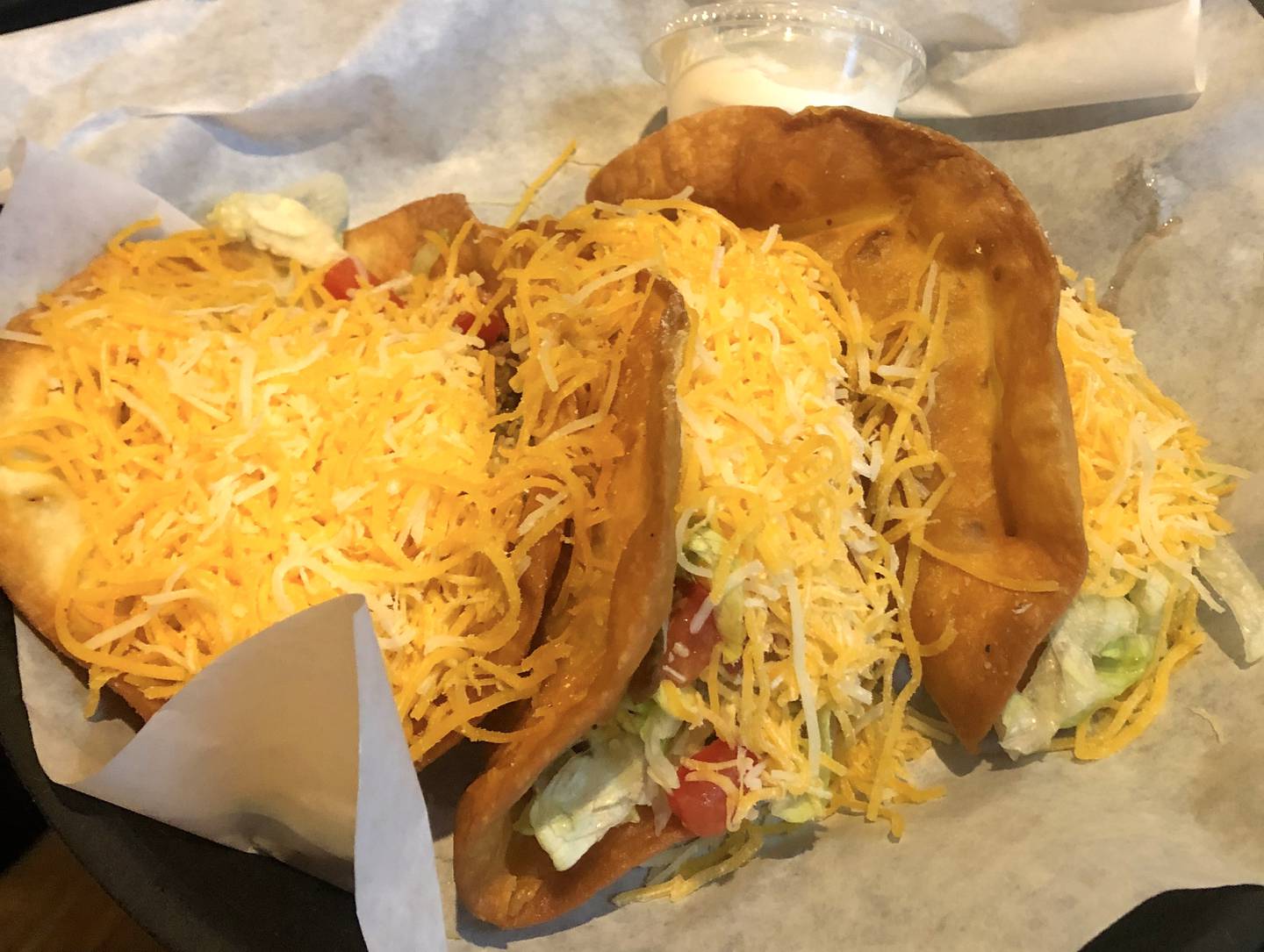 The steak tacos ($10), which came in an order of three, were filled with rib-eye steak topped with chimichurri vinaigrette, pickled red onion and Parmesan cheese.
The charred steak, the herbal flavors of the chimichurri, and the acidity of the red onion made for a great flavor combination.
The chicken wrap ($9) had an excellent balance of sweet and spicy with a spicy honey sauce and chipotle aioli with fried (or grilled) chicken and shredded cabbage served in a grill-pressed tortilla.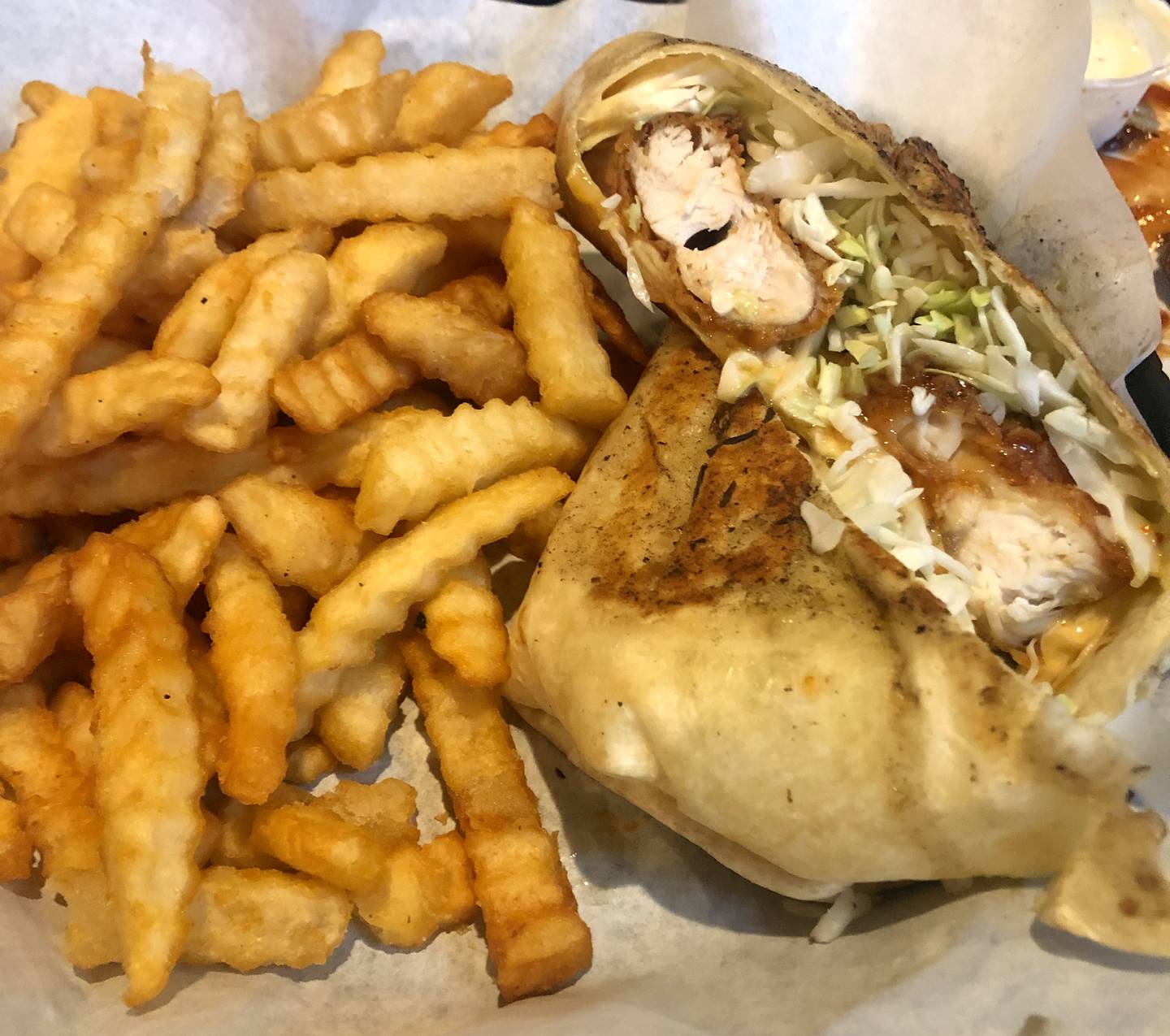 Our server was very friendly and provided great service, even heading outside to intercept us because someone in our group had left their sunglasses on the table.
And you can't beat the price at Jack's.
For two appetizers, two entrees and a few drinks each, our bill for two people was $53.25.
Jack's is a place I look forward to visiting again and again.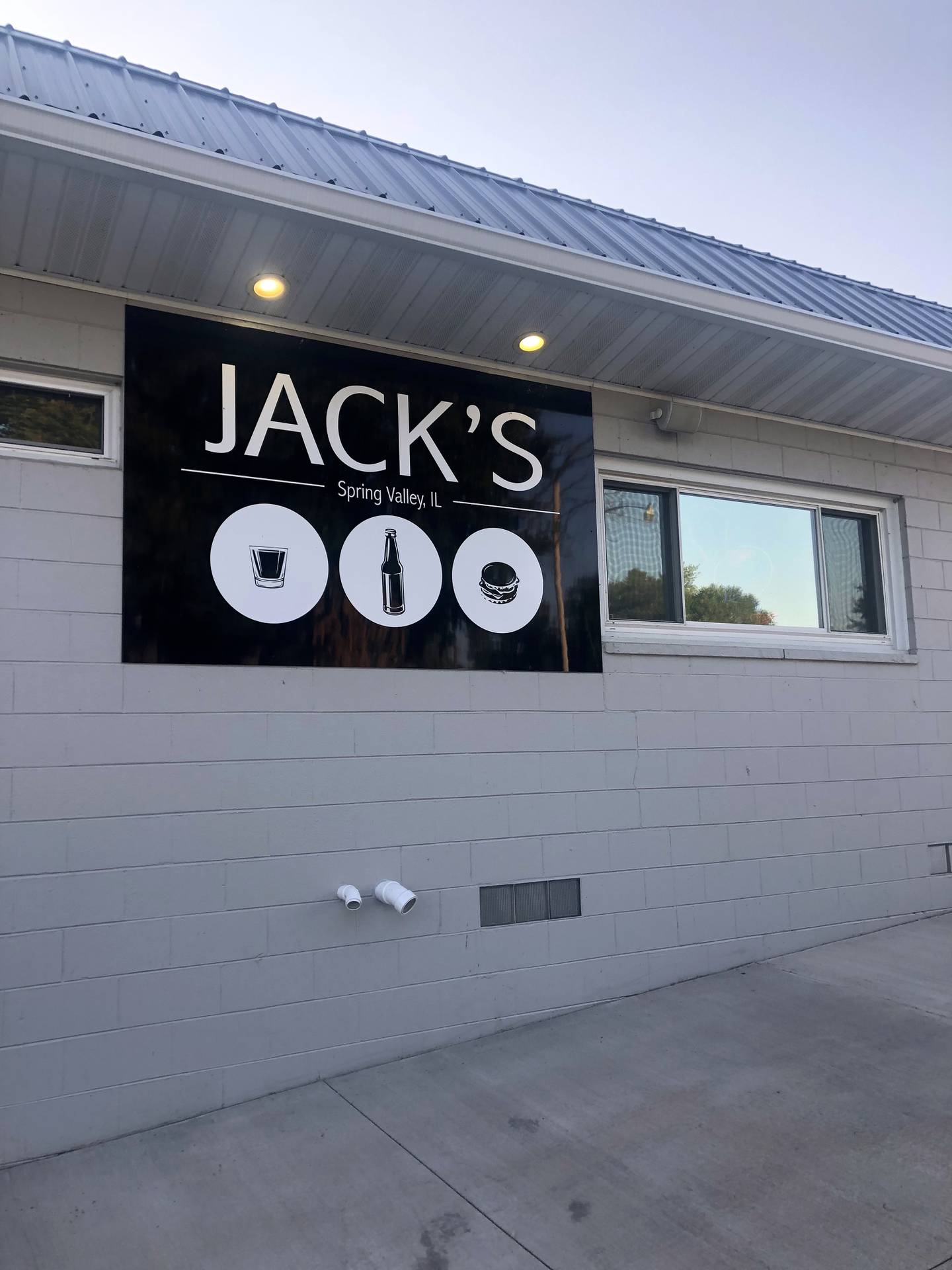 • The Mystery Diner is an employee at Shaw Media. The diner's identity is not revealed to the restaurant staff before or during the meal. The Mystery Diner visits a different restaurant and then reports on the experience. If the Mystery Diner cannot recommend the establishment, we will not publish a story.
IF YOU GO
WHAT: Jack's Tap
WHERE: 129 E. Devlin St., Spring Valley
PHONE: 815-664-2146
INFORMATION: Facebook at tinyurl.com/43rynbj8