The Illinois Coaches Association released its Class 1A and 2A All-State Teams with four Newark players and a pair of Serena players earning honors.
Norsemen senior pitcher/second baseman Kaitlyn Schofield was named to the first team, while senior shortstop/pitcher Taylor Kruser, junior catcher/infielder/outfielder Danica Peshia and junior pitcher/outfielder Kodi Rizzo were all voted to the second team.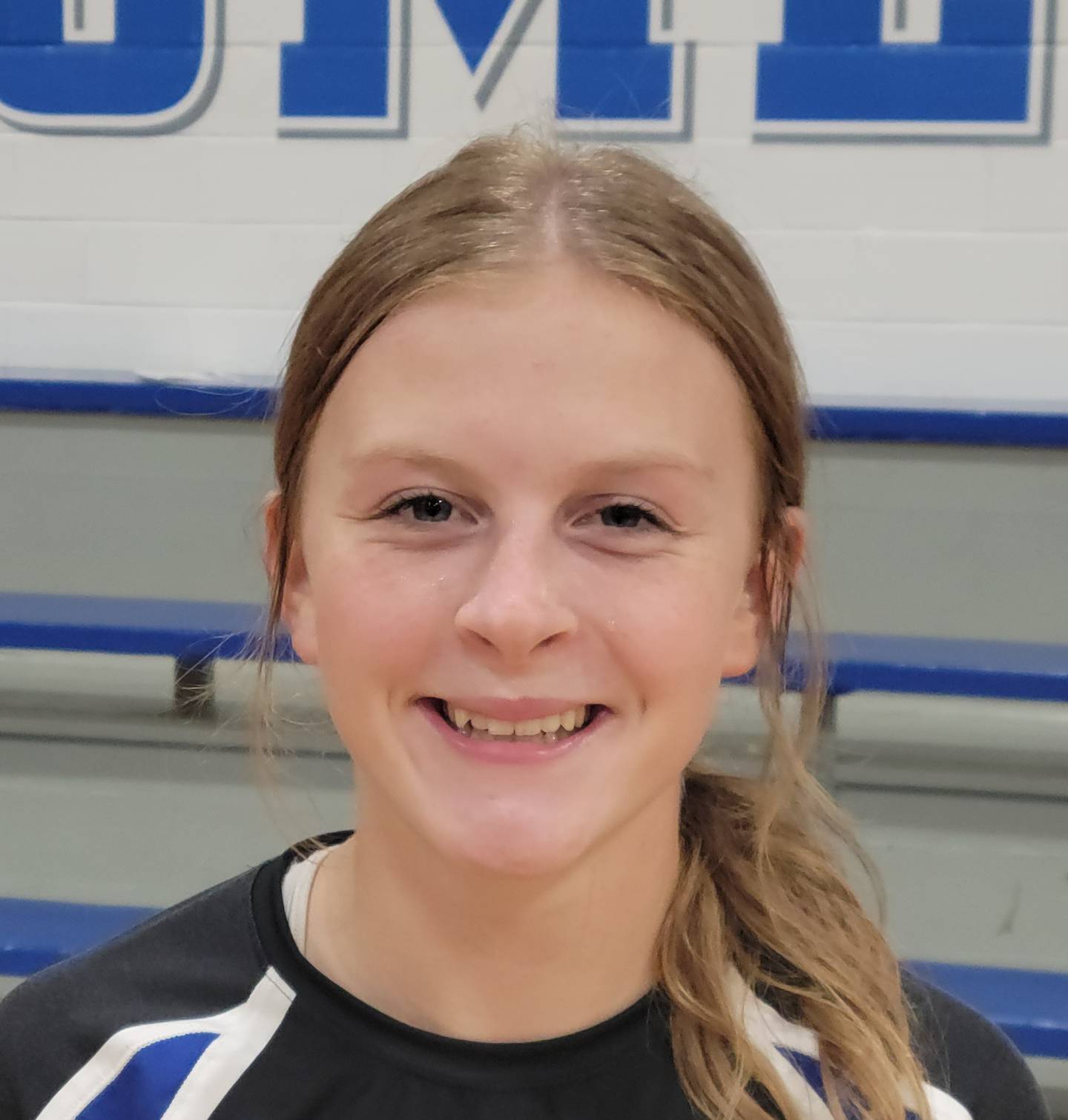 Huskers junior third baseman/shortstop/catcher Paisley Twait was a second-team honoree and sophomore catcher RayElle Brennan received a third-team nod.
In 2A, Seneca junior infielder Sam Vandevelde and Sandwich sophomore pitcher Aubrey Cyr were each named to the second team.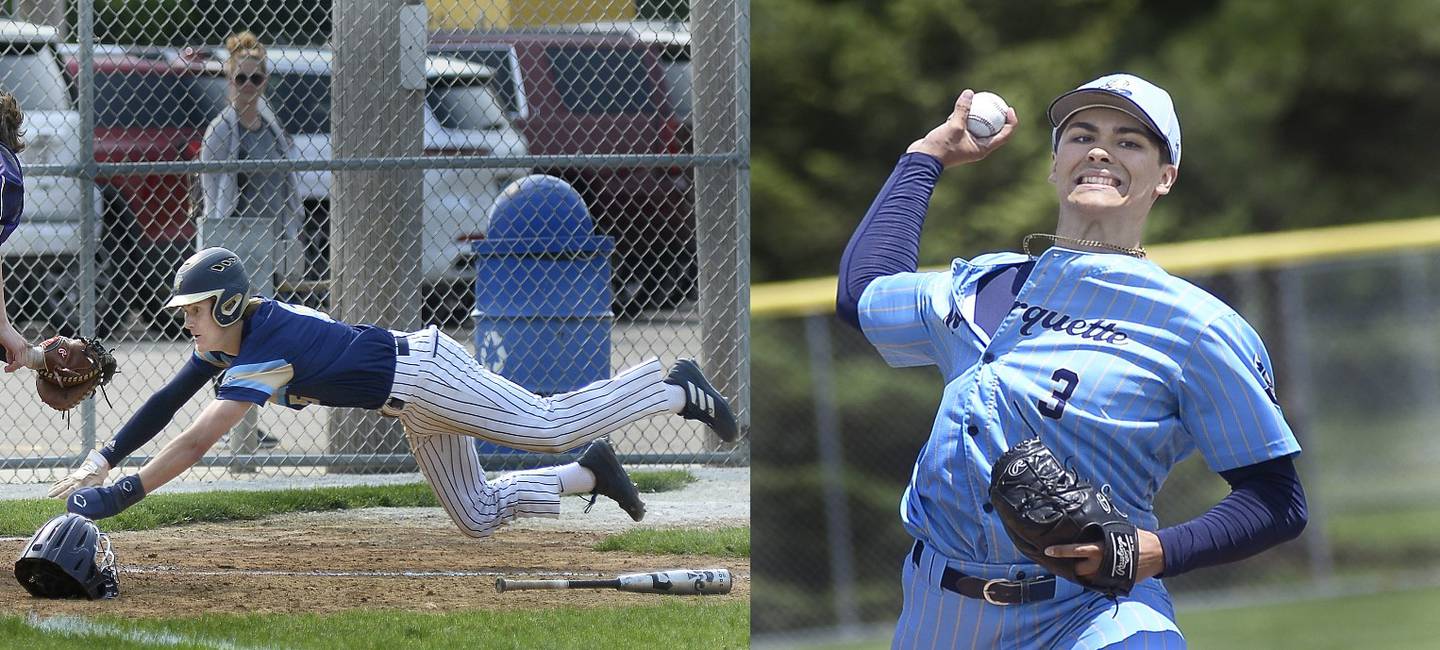 Tri-County releases all-conference baseball team
Marquette Academy senior Logan Nelson was named the TCC Player of the Year, while fellow 12th-grader Taylor Waldron was voted the league's Pitcher of the Year.
Senior Krew Bond, as well as Nelson and Waldron, were all unanimously named to the first team, as were Seneca junior Casey Clennon and sophomore Paxton Giertz.
Crusaders seniors Aidan Thompson and Tommy Durdan, freshman Alec Novotney, as well as Fighting Irish senior Calvin Maierhofer were second-team picks. Earning third-team recognition were Marquette senior Carson Zellers, Woodland/Flanagan-Cornell senior Mason Sterling and Seneca senior Zack Sulzberger.
Little Ten announces all-conference baseball team
Serena and Somonauk each had four players to the 16-player Little Ten All-Conference baseball team, while Newark had a pair of honorees.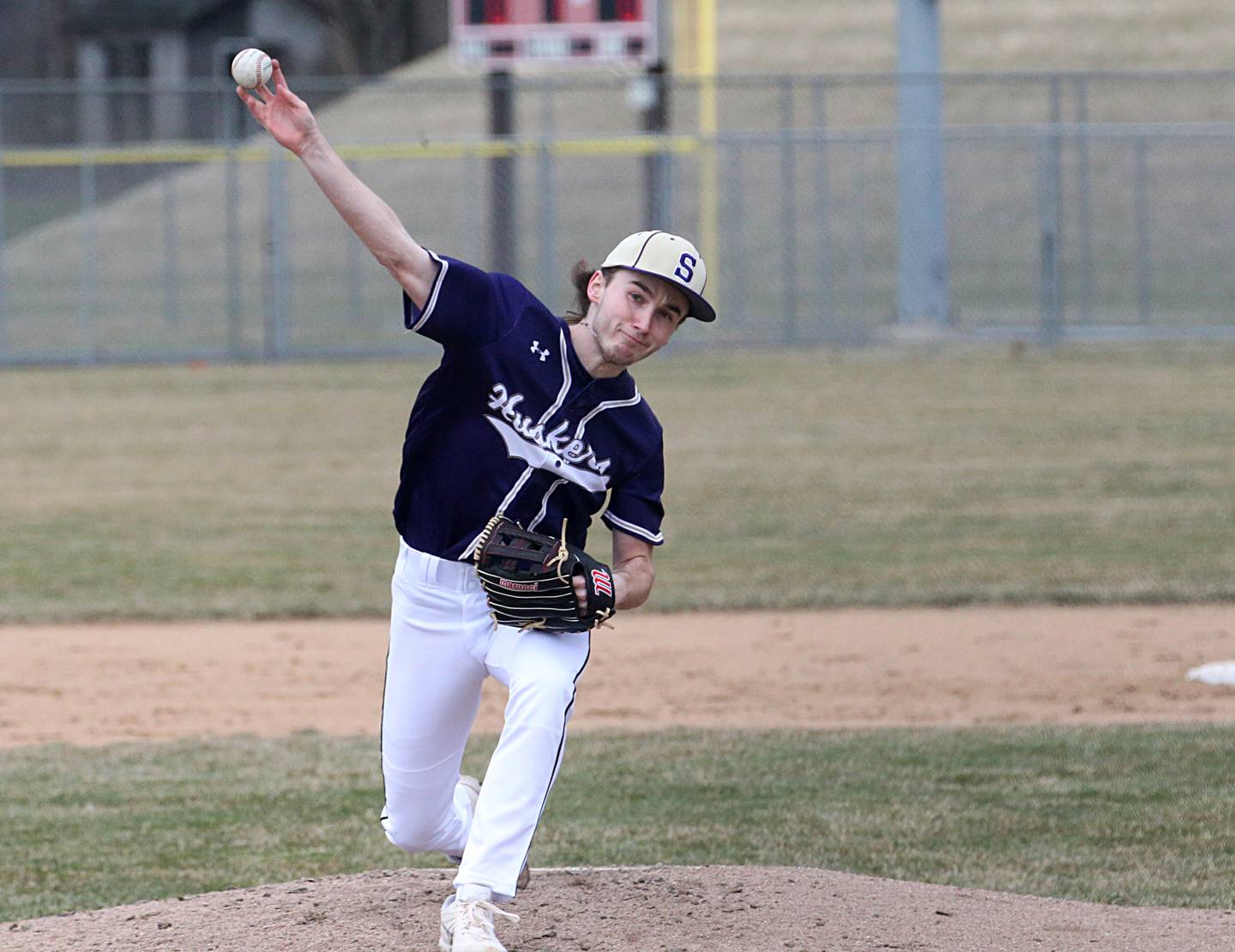 Huskers senior Camden Figgins (P/IF, .305, 13 RBIs, 15 SB) was a unanimous selection along with junior teammates Tanner Faivre (IF/OF, .421, 28 R, 15 SB) and Carson Baker (P/IF, .355, 22 runs; 4-1, 3.10 ERA, 46 Ks in 29 1/3 IP). Senior Hudson Stafford (OF, .426, 16 RBIs, 17 R, 19 SB) also made the team.
Bobcats seniors Broc Slais (P/OF, .483, 2 HR, 30 RBIs; 94 strikeouts) and Justin Lee (P, .424, 16 RBIs, 23 R; 4.14 ERA) were unanimous picks, as was junior Carson Bahrey (IF/OF, .364, 25 R, 11 RBIs, 9 SB). Senior Coleton Eade (1B/P, .383, 16 RBIs, 16 R; 3-1, 4.20 ERA, 2 Saves) was also a member of the club.
Somonauk's Luke Wernsman was named as an honorary selection to the team. Wernsman, a sophomore outfielder and three-sport athlete, was killed in a car accident on March 20.
Norsemen seniors Jake Kruser (UTL/P, .374, 37 R, 16 SB; 3-1, 52 Ks in 43 IP) and Joe Martin (P/IF, .452, 33 RBIs, 26 R, 20 SB; 1.60 ERA, 107 Ks in 48 IP) were both unanimous selections.
Little Ten releases all-conference softball squad
Newark had six players named to the 14-player LTC team, with Serena gathering a trio of honorees, the Somonauk/Hinckley-Big Rock/Leland co-op two picks and Earlville one selection.
The Norsemen's Schofield (P/2B, .530, 6 HR, 40 RBIs, 51 R; 11-0, 0.93 ERA, 116 Ks in 67 2/3 IP), Rizzo (P/OF, .405, 3 HR, 12 RBI, 37 R; 7-0, 0/77 ERA, 78 Ks in 45 1/3 IP), and Kruser (SS/P, .500, 24 RBIs, 36 R; 6-1, 2/33 ERA, 65 Ks in 30 IP) were all unanimous picks. Peshia (.494, 2 HR, 38 RBIs, 41 R), junior Ryan Willaims (3B/SS, .523, 2 HR, 32 RBIs, 29 R) and senior Peyton Wohead (C, .500, 27 RBIs, 34 R, .992 fielding percentage) were also named to the squad.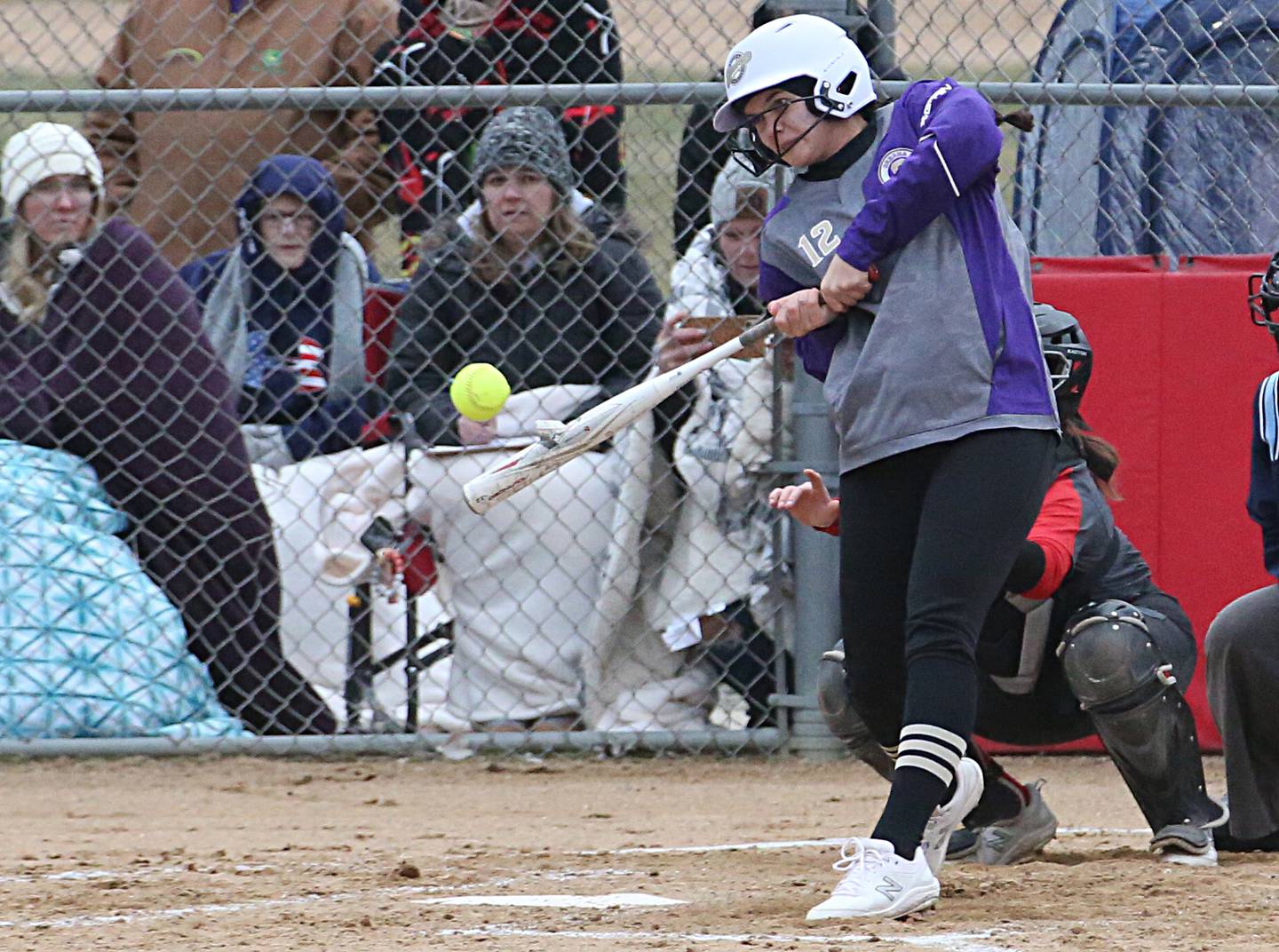 The Huskers had had three players named unanimously in Twait (3B/C/SS, .479, 5 HR, 23 RBIs, 33 R), Brennan (C/3B/SS, .444, 10 RBIs, 27 R, 14 SB) and sophomore Jenna Setchell (SS/P, .344, 17 RBIs, 24 R; 4-1, 2.94 ERA, 44 Ks in 31 IP).
For the Bobcats, sophomore Bre VerCautren (P/IF, .453, 29 H; 3.33 ERA, 61 Ks in 40 IP) and freshman Kadyn Haage (C/3B, .357, 20 H) were unanimous selections.
Earlville had junior Brooklyn Guelde (P/IF/OF, .344, 11 RBIs, 11 R; 117 Ks in 66 2/3 IP) named as a unanimous pick.