Military veterans often remember and honor their own, and on this coming Memorial Day, they're asking Marseilles to join them in doing just that.
At a special ceremony at 10 a.m. Monday, May 29, at the Marseilles American Legion Post 235, 571 Rutland St., the city will be celebrating the memory of three young Marseilles men who died while actively serving during the Vietnam War by naming sections of its streets in their honor, each radiating from Main Street's intersection with U.S. 6.
For their gallantry and service of their country, Main Street going south will be Staff Sgt. Jon Sapp Memorial Highway; U.S. 6 heading east toward Morris will be tabbed Sgt. Michael Vangelisti Memorial Highway; and U.S. 6 going west toward Ottawa will be named Spc. Norman Treest Memorial Highway.
The project has been orchestrated by David Raikes, post historian Hank Roe and the post, which in the past six years has been part of the state of Illinois "Heroes Way Designation Program" and the city to have the three men cited.
They have had to deal with this loss every single day of their lives and it's taken a heck of a toll on all of them, so it means a lot of them as it means a lot to us.

—  David Raikes, event organizer
With the help of state Rep. Lance Yednock (D-Ottawa), it has finally come to pass, with the three paths converging in the center of their hometown.
Yednock will be the featured speaker at the ceremony, along with representatives for each of the families: Michael's cousin, Richard Vangelisti; Sapp's sister, Debbie, who is flying in from California; and hopefully Gary Bruno, now a Granville resident, who was a friend of and medic for Treest after he was fatally wounded.
Raikes will have a proclamation signed by Gov. JB Pritzker to be read at the ceremony.
"We want to get the word out in the hope that the public will take a special interest in this," Raikes said, "and, along with those involved in the military, pay tribute to these three gentlemen and their families, and really all veterans who served on their special day.
"It's taken us some time to get all of their families together … They have had to deal with this loss every single day of their lives and it's taken a heck of a toll on all of them, so it means a lot of them as it means a lot to us. They're all excited it's come to this stage where everything is happening and they're very appreciative.
"We're very appreciative, too, for what these three men have given us, giving their lives for their country. We can never forget and this will keep them in everyone's memory."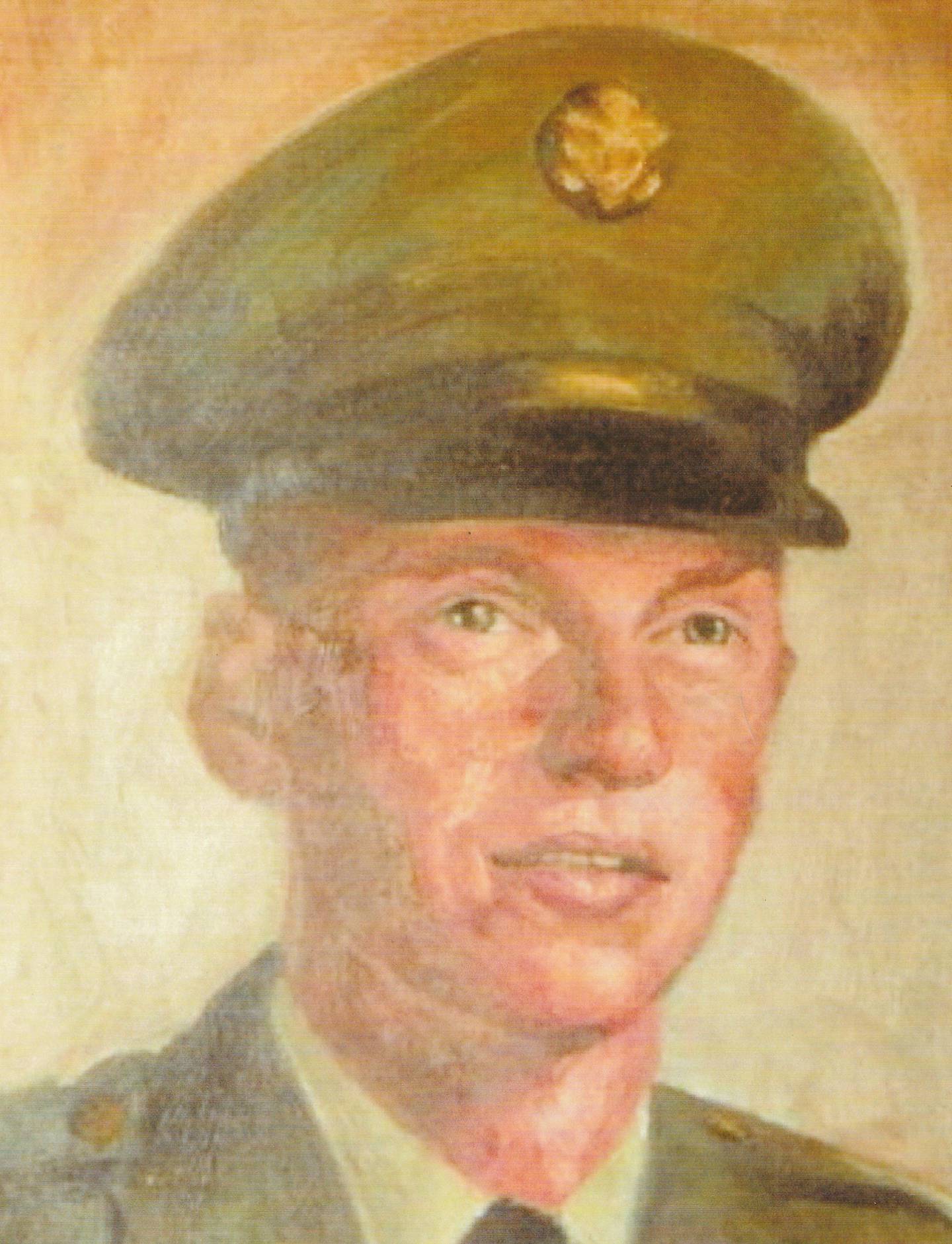 Treest was an Army medic with the 1st Battalion, 8th Cavalry Regiment, 1st Calvary Division when he was deployed to Vietnam in November 1966, serving in the forward areas and while under fire tended to the wounds of his compatriots. He was wounded himself on Dec. 8 of that year, which could have earned him a trip home, but upon his recovery, he insisted he be sent back to his unit.
While on patrol in July 1967, one member of the unit accidentally tripped an explosive device, killing several and wounding Treest in the face, left hand and right leg and severing his left foot.
He was evacuated to Clark Air Force Base in the Philippines, where he died on July 5, 1967.
Treest was awarded the Combat Medics Badge and a Purple Heart with Oak Leaf Cluster, indicating multiple combat wounds.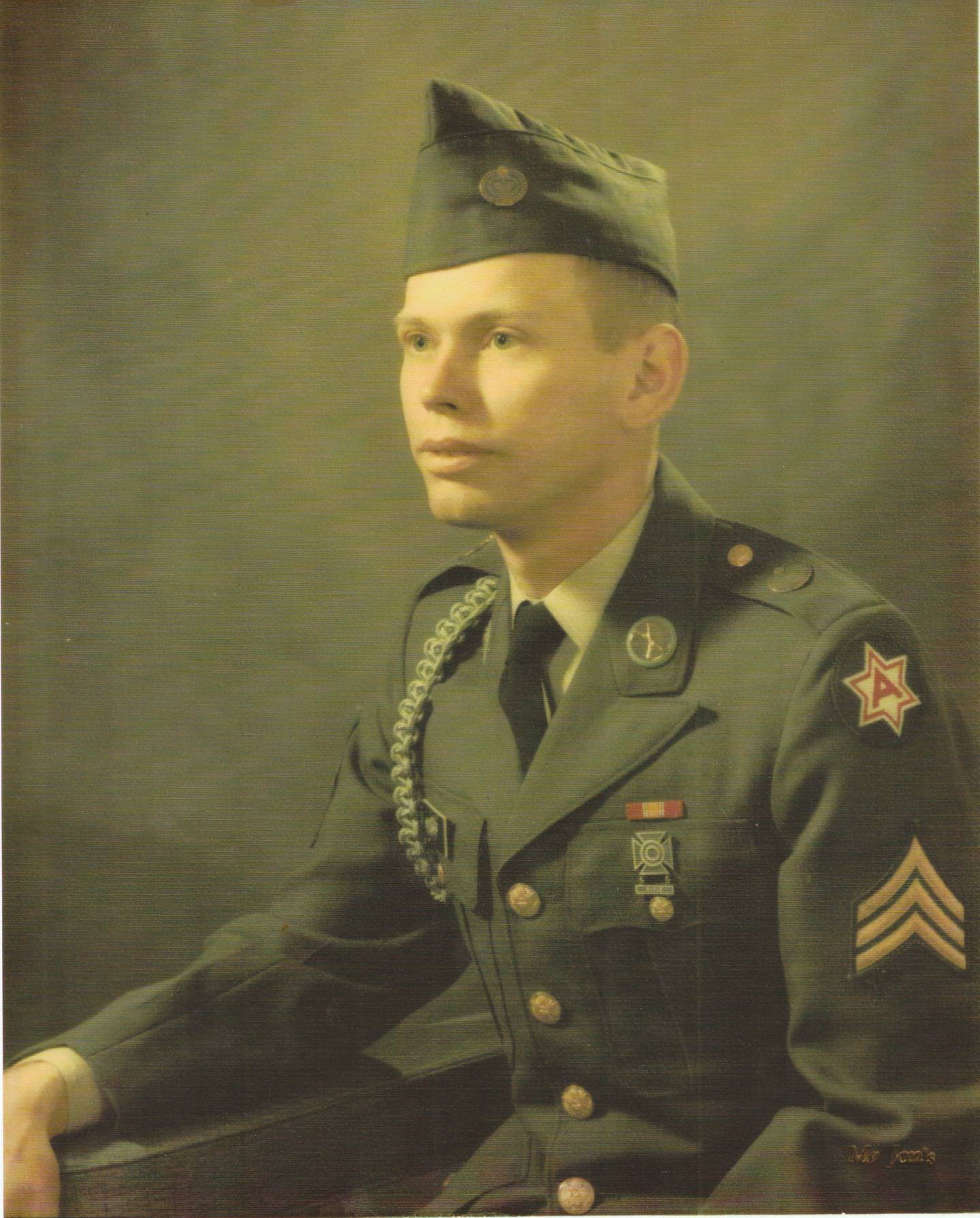 Sapp was attending college when he enlisted, following in the footsteps of his father, Charles, a fighter pilot in the Pacific theater during World War II.
While a member of the 2nd Battalion, 60th Air Assault Infantry Regiment, 9th Infantry Division, he and his squad were helicoptered into the infamous Parrots Beak area along the Vietnamese border with Cambodia and fell into a North Vietnamese trap, drawing rifle, machine gun and mortar fire from a treeline.
Sapp suffered multiple wounds and bled out on the field. He was posthumously awarded the Silver Star, the Bronze Star, Air Medal, Combat Infantry Badge and all the Vietnam medals.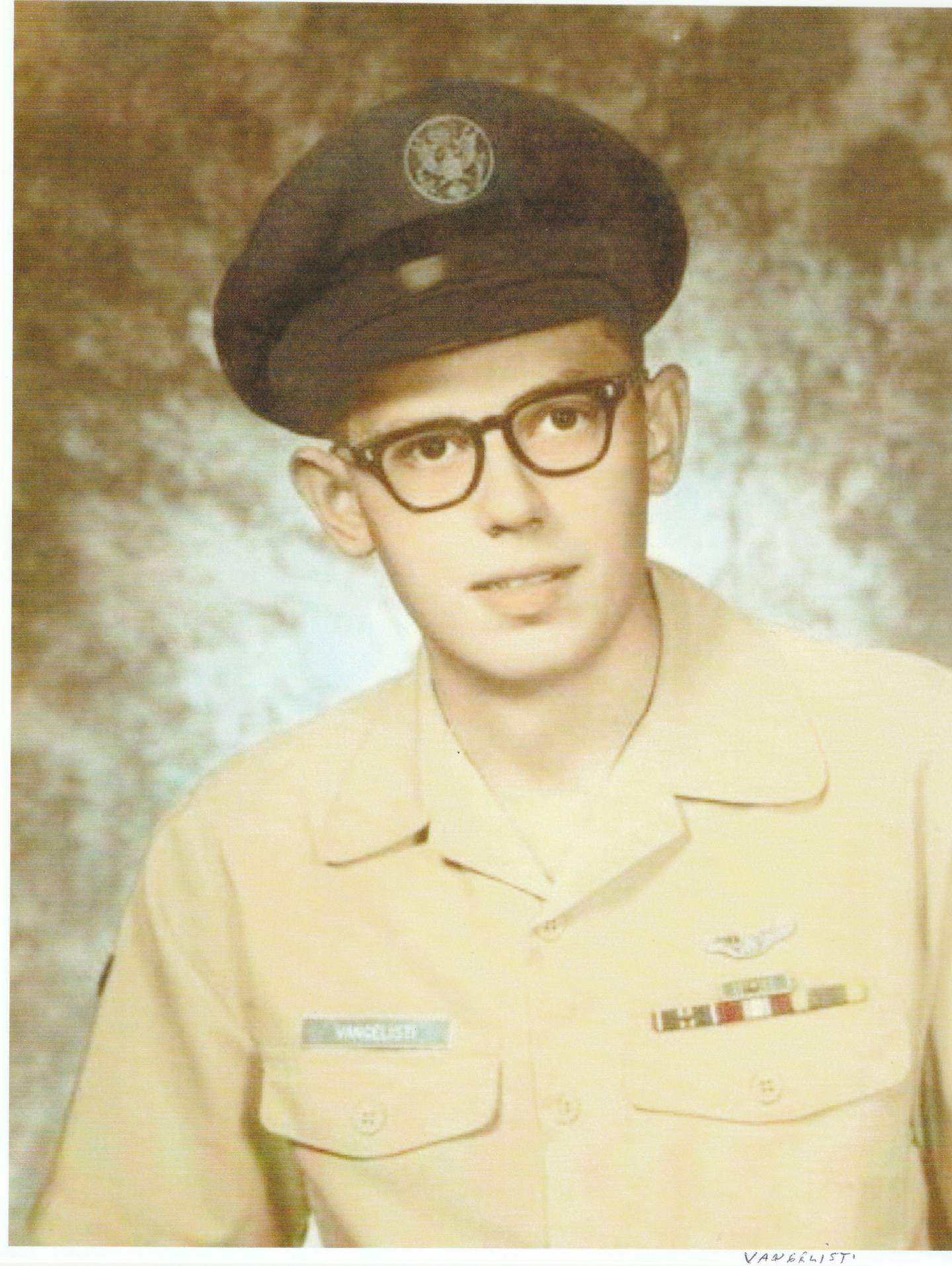 Vangelisti, despite the protests of his father, WWII war hero Marion Vangelisti, enlisted and served with the 17th Special Forces OPS Squadron, 14th Special OPS Wing, 7th Air Force as a gunner on a Shadow Gunship.
In April 1970, the gunship had a troublesome engine replaced, but on April 28, the fully loaded plane – known as a "Flying Boxcar" – rumbled down the runway at Tan Son Nhut Airbase, struggling to get airborne but did.
However, at a height of 300 feet, the new engine locked up and despite the pilot's best efforts, it crashed and burst into flames on the edge of a rice paddy. The engine, which was found to have had a prop bearing improperly installed during manufacturing, broke off and crushed Vangelisti and the other gunner at the rear of the helicopter.
Vangelisti was awarded Silver Combat Wings and the Air Medal for flying his combat missions.