If unofficial vote totals hold, the Streator City Council will have two new faces and an incumbent.
While not entirely a new face, David Reed will be rejoining the Streator City Council for the first time since 2001, if his lead holds with all precincts in La Salle County counted.
[ Tara Bedei leads Brian Crouch for mayor seat ]
Reed has commanding lead over a field of three other candidates for two four-year seats on the Streator City Council, garnering the most votes with 1,165. Additionally, incumbent Timothy Geary garnered 783 votes, putting him in position to grab the other seat. Geary had spent four years previously on the La Salle County Board, before being appointed to the council in September 2021.
Newcomer Anthony Hartley registered 325 votes and Councilman Jacob Darby, who was appointed to fill Mayor Tara Bedei's seat when she was appointed mayor in January 2022, tallied 322 votes, in unofficial totals.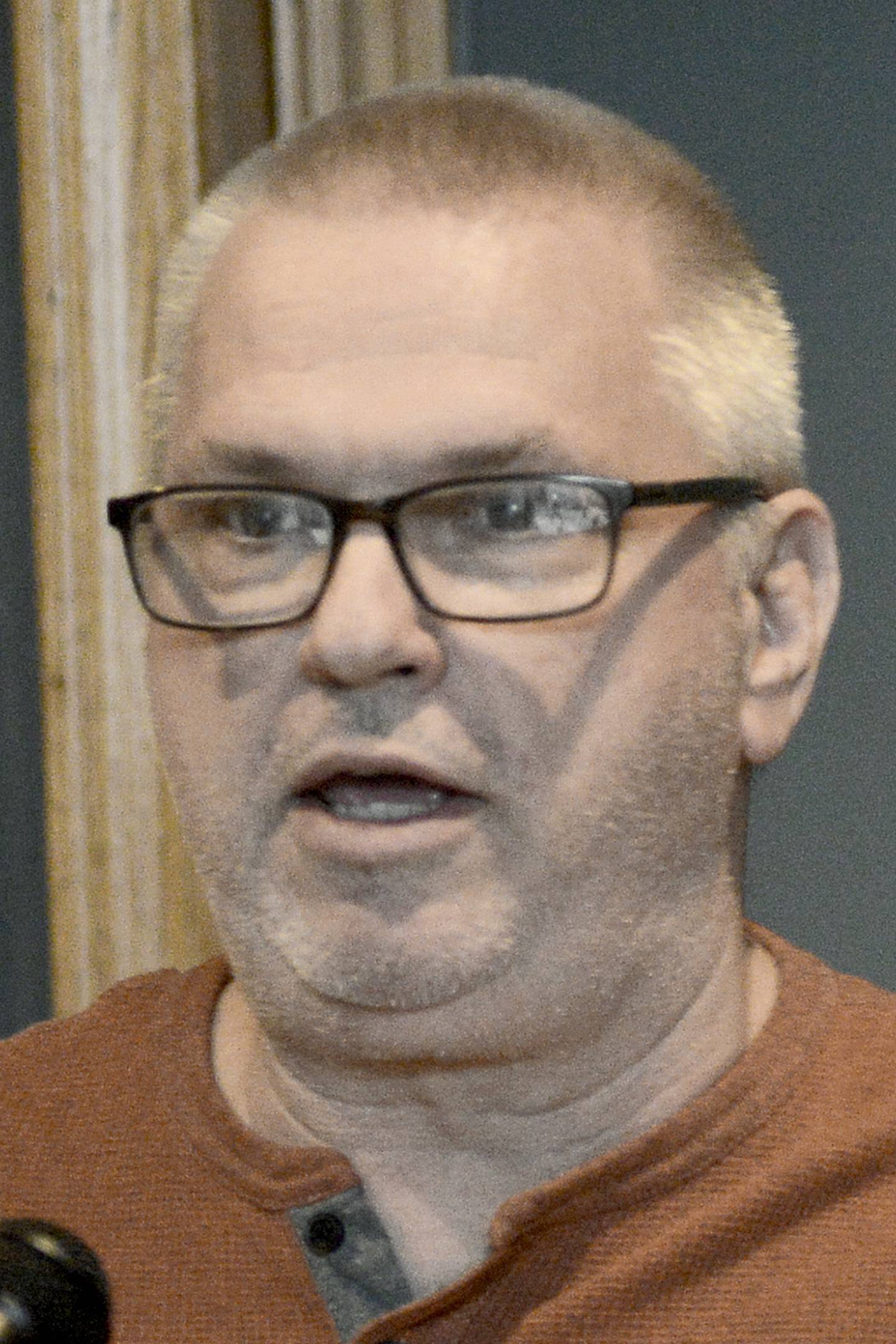 Additionally, David "Moose" Conner garnered 935 votes, 358 votes more than his political opponent Scott Scheuer, for a two-year seat on the City Council, according to unofficial vote totals. The seat fulfills the remainder of the term for Joe Scarbeary, who resigned to take a job as the city's full-time building inspector. Conner spent 16 years on the Streator Elementary School Board, four years as president.