Big campaign donations may be commonplace in state and national races, but few candidates in the Illinois Valley have received singular donations of more than $1,000, except in the Ottawa mayoral race, campaign finance records show.
In that race, Mayor Daniel Aussem has tallied nine contributions of more than $1,000 since Jan. 1 totaling $16,000, according to records filed on the Illinois State Board of Elections website. Challenger Robert Hasty has received one contribution of more than $1,000 – one for $4,000 – while Leonard Newell has taken none in that time frame, campaign finance records show.
Candidates aren't required to file a detailed quarterly campaign contribution report until April 15, meaning the last quarterly report was filed at the end of 2022. In that report, Aussem reported he had funds of $29,791 available, while Hasty had $1,965.
Most of Aussem's contributions of $1,000 or more are from labor unions. Aussem is the executive director of the Illinois Valley Contractor's Association. Among his contributions, he received $4,000 from the Iron Workers Political Action League, $1,000 from the Illinois Brotherhood of Electrical Workers PAC, $1,000 from the Operating Plasterers and Cement Masons International Association Local 11 PAC, $5,000 from the Ironworkers Local 444 and the $1,000 from the Mid-America Carpenters Regional Council PAC, records show.
Aussem said he is pleased with the contributions. He referenced a 2007 quote from former Mayor Bob Eschbach, who is endorsing Aussem's opponent Hasty, to explain the significance of those donations. Aussem said the former mayor had said the endorsement of labor unions meant they were happy with his work in office, and if labor unions are satisfied, that means they are getting work, which is good for city business.
"That's my takeaway and I thought Bob put it nicely," Aussem said.
Eschbach raised $1,000 or more from at least three labor unions in a three-month span in 2007, according to state elections records
Aussem said he has received much more in donations from small businesses and local people, but those will not be reported until the quarterly reports are shared.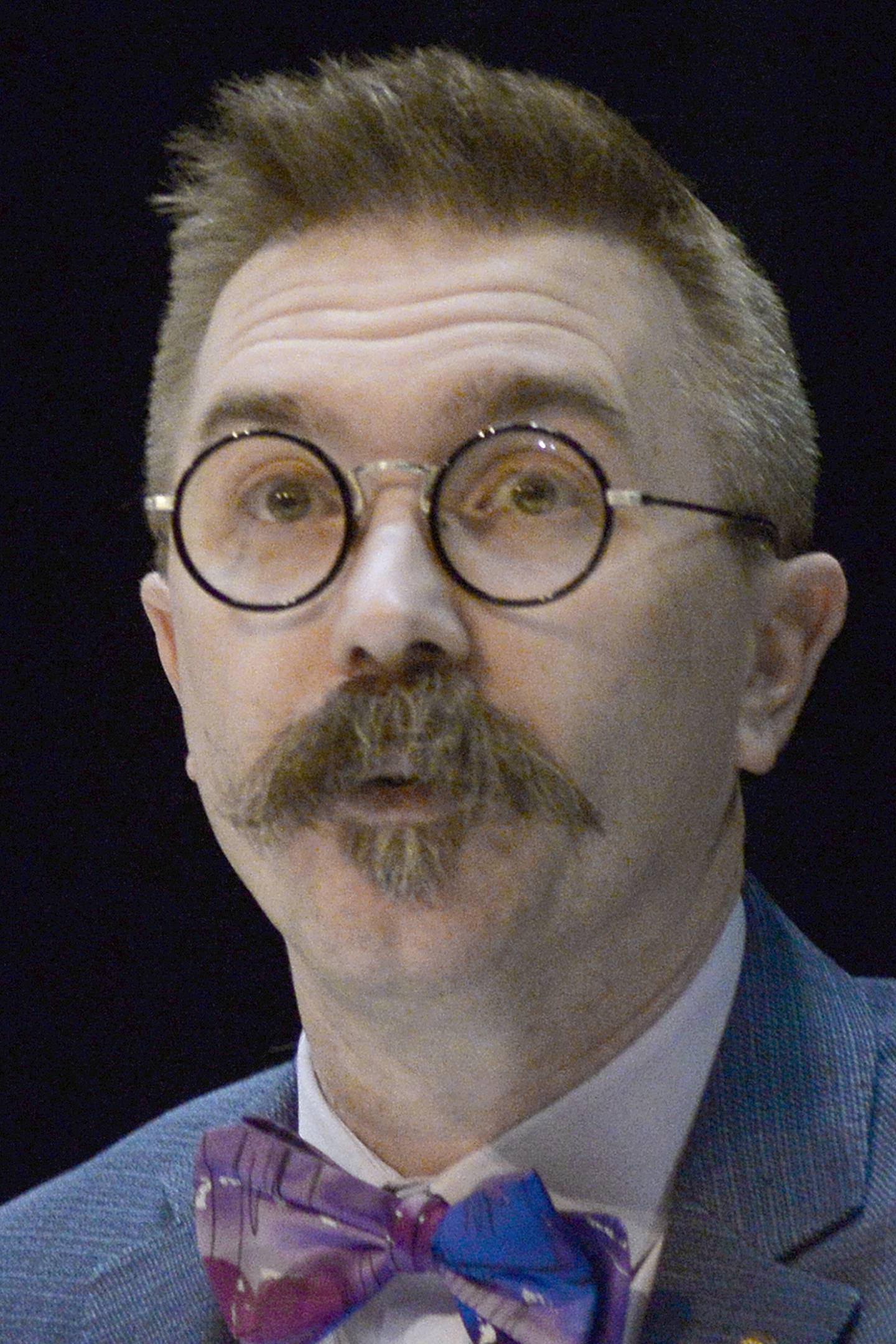 Hasty said he knew he would have to raise at least $20,000 to be competitive with Aussem, because the mayor had the connection with labor unions and a history of raising money from them, doing so four years ago when he defeated opponent Julie Johnson.
Hasty believes he'll reach his goal, expecting his donations to come in more than $20,000. Hasty received a $4,000 contribution from Bill Walsh Automotive on Jan. 3 and one of $5,000 from Inga Carus on Sept. 2.
"I set out with a $20,000 goal, and even getting that, I knew it would be half of the incumbent," Hasty said. "All of my donations are built off local businesses and families, like Bill Walsh, Skydive Chicago and Lone Buffalo. I take a lot of pride that my donations are from those local businesses."
Newell said he doesn't believe that much money is necessary for a small-town race. He said he's received small donations from family and friends only.
"I don't believe in taking money from people, because that means you owe them something," Newell said. "I prefer to be myself and represent local people."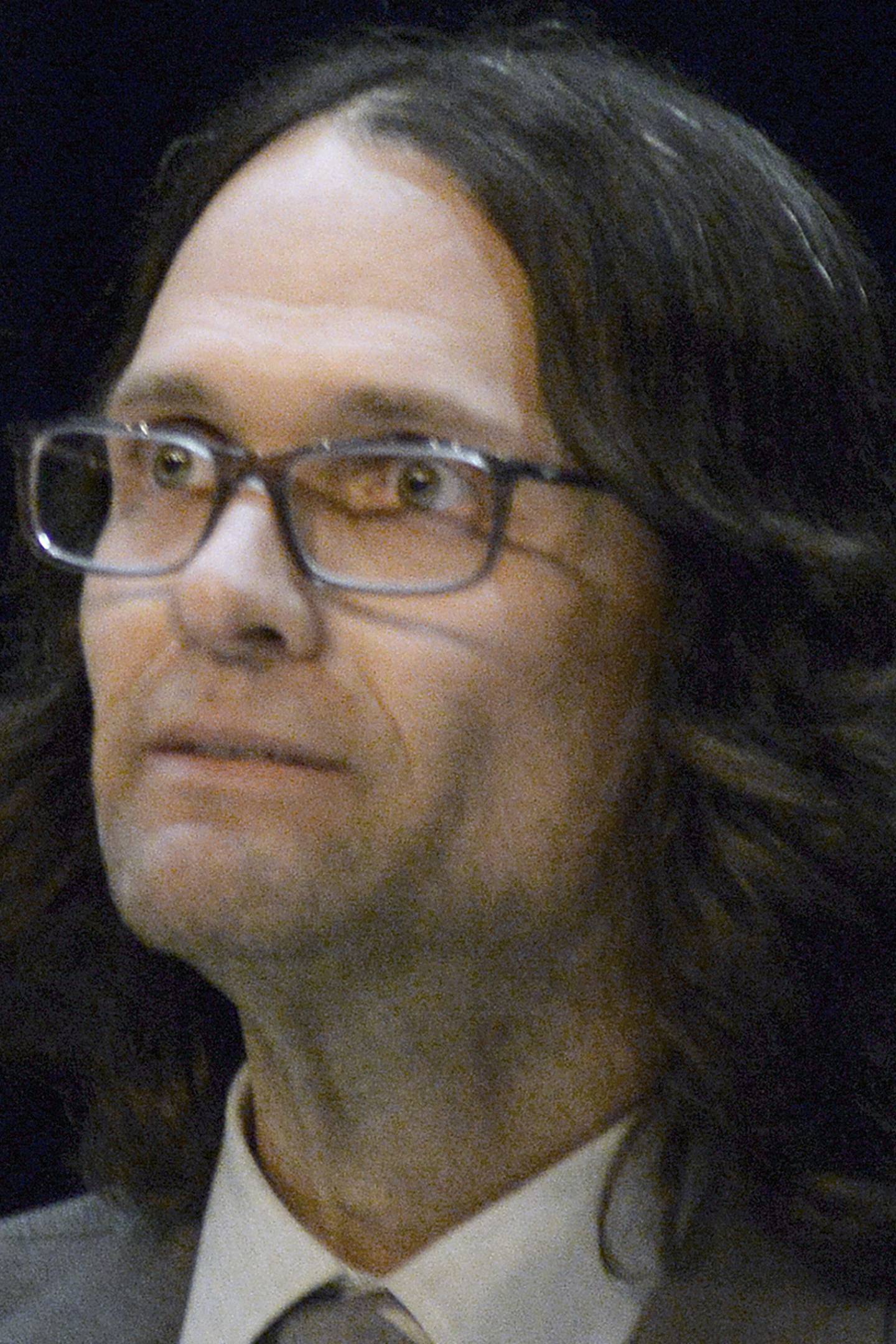 Ottawa Commissioner Tom Ganiere was the lone candidate to receive a donation of more than $1,000 in the City Council race. He received $1,000 from the Chicago Land Operators Joint Labor Management PAC on Feb. 21. Ganiere is running for one of four commissioner seats along with incumbents Wayne Eichelkraut Jr., Marla Pearson and James Less, along with Katie Troccoli, Matt Skelly, Dylan Conmy, Josh Moore, Brent Barron, Clayton Brown and Frank Miller.