A Sheridan man was held on $3 million bond in La Salle County Jail Monday for allegedly firing shots at two men on Saturday, shooting one in his thigh, before engaging in a 10-hour standoff with police.
Jeffrey L. Plique, 55, faces up to 30 years in prison if convicted of aggravated battery with a firearm, a Class X felony and the most serious of his three felony charges.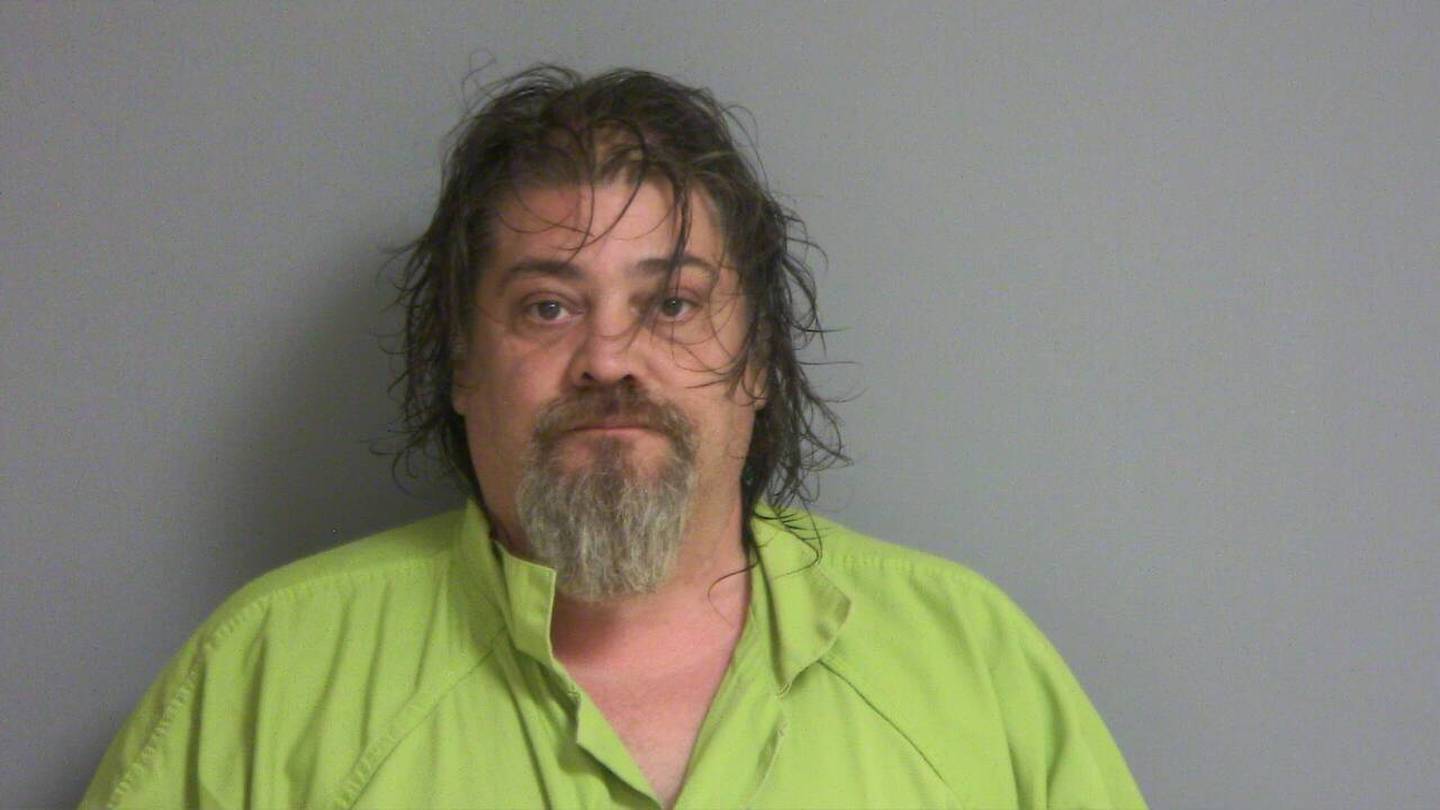 Plique also is charged with two counts of aggravated discharge of a firearm (Class 1 felony: four-15 years) for firing shots at the injured man and at a vehicle, both of which missed.
All charges are subject to the state Truth in Sentencing Act, requiring certain felons to serve at least 85% of their prison time.
Assistant La Salle County State's Attorney Jeremiah Adams said in open court Monday sheriff's deputies arrived shortly before 8 a.m. Saturday and spoke with the injured man, who identified Plique as his assailant. The victim eventually was transferred to St. Anthony Medical Center in Rockford and had a bullet and bullet fragments extracted.
Police also spoke with a motorist who said he thought Plique was waving at him but in fact was firing at least two rounds, Adams said. A bullet was recovered from the front end of the victim's Chevrolet Silverado, Adams said.
Following the shootings, Plique took refuge inside a Sheridan home and wouldn't come out until a tactical team deployed tear gas. Before surrendering, Plique ejected three weapons from the house: a lever-action rifle, a revolver and a 9 mm pistol that authorities believe was used in the offenses for which Plique is now charged.
Plique, who needs to post $300,000 to be released from La Salle County Jail, will next appear Nov. 10 before La Salle County Circuit Judge Cynthia M. Raccuglia.
Before being returned to jail, heavily manacled, Plique told Judge Michael C. Jansz he would attempt to hire private counsel.
"The reason why this happened ..." Plique began to say.
Jansz stopped him mid-sentence.
"You don't need to get into that now," the judge admonished him.
When presented with his charges, Plique could be heard telling Adams, "This is about the government harassing me."