CHARLESTON – Fieldcrest's Mason Stoeger was the only Times-area athlete to advance out of the Class 1A preliminaries at the IHSA Boys Track and Field State Meet on Thursday at Eastern Illinois University's O'Brien Stadium, and Streator's Aneefy Ford did the same Friday in the Class 2A 100-meter dash.
Stoeger, a senior, turned in a time of 4:28.32, making him the No. 7 seed in the field of the 1,600 meters, a group led by Chicago Latin's Ryan Hardiman's clocking of 4:18.96. Hardiman also is the leader in the 3,200.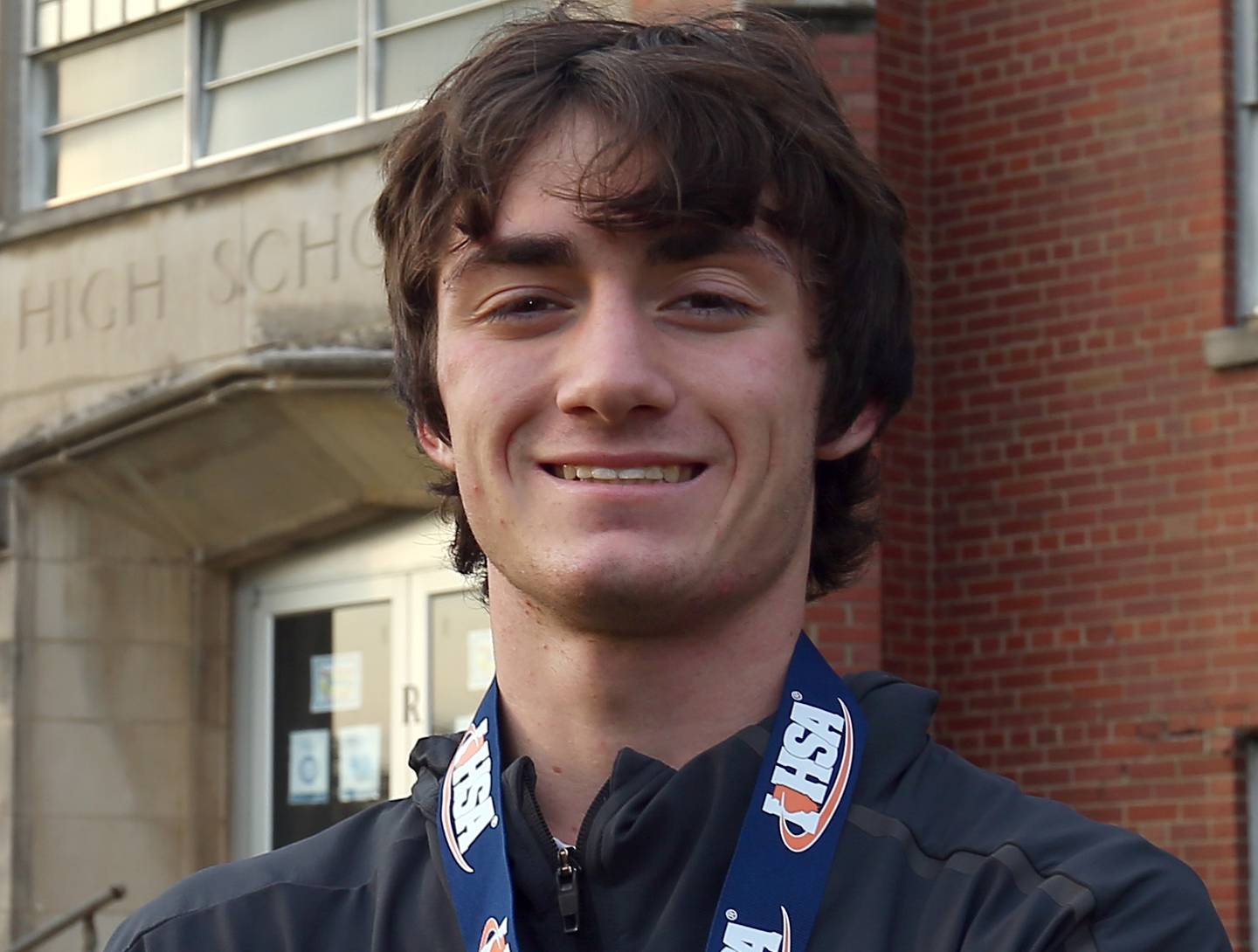 Ford, a junior, ran the 2A 100 prelim in an even 11 seconds, the sixth-best time clocked Friday. It was 0.17 seconds behind Friday's top time put in by Princeton's Keegan Fogarty. Ford's senior teammate Cade Stevens ran an 11.37 in the 100, 24th in the field of 30 state qualifiers.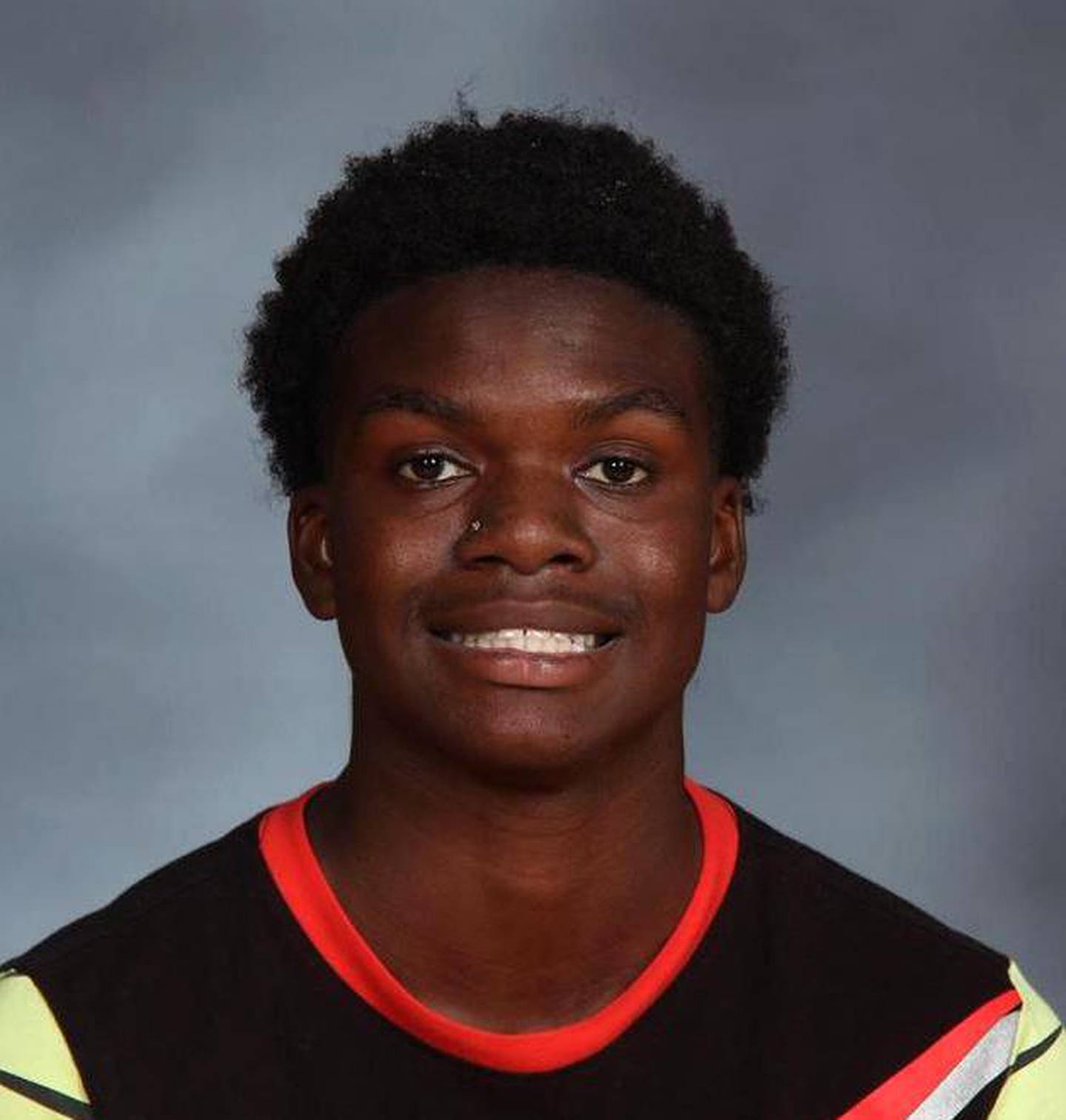 Other locals competing but not advancing in 1A included Marquette's Caden Eller, whose long jump effort of 5.88 meters placed him 19th. Somonauk's Ethan Gabrys was clocked in 18 seconds even, earning him 29th in the 110 hurdles, while Newark's Logan Pasakarnis ran a 2:08.42 in the 800 to finish 30th.
The Streator 4x100 relay team also competed in Friday's Class 2A preliminaries, running the event in 43.91 seconds to place 16th. The relay team included Stevens, Collin Jeffries, Quentin Goforth and Ford.
Sandwich's 2A 4x800 relay team of Max Cryer, Johnny Rizzuto, Josh Schaefers and Wyatt Miller placed 13th with a time of 8:26.24.
BOYS TENNIS
Rashid eliminated at IHSA State: In suburban Chicago, Streator singles player Davey Rashid dropped his opening match at the Class 1A IHSA Boys Tennis State Tournament, falling to Wheaton St. Francis' Kory Carlson, 6-1, 6-1; then was defeated 9-8 (0) in the singles consolation bracket by Geneseo's Alex Slaymaker to see his postseason run come to an end.
The opening day of the state tournament was driven indoors by rain, with Saturday's action facing frequent delays because of wet playing conditions.
Rashid was the Times area's lone state qualifier, placing second at the Class 1A Ottawa Sectional last weekend.