A trio of area seniors — Fieldcrest's Jaxon Cusac-McKay, Ottawa's Anthony Cooper and La Salle-Peru's Drake Weber — on Monday received Illinois Basketball Coaches Association (IBCA) All-State honors after standout 12th-grade campaigns.
Both Cusac-McKay in Class 2A and Cooper in Class 3A received the equivalent of IBCA First Team All-State honors after senior campaigns in which they led their clubs to conference championships.
Cusac-McKay averaged 16.0 points, 3.2 rebounds, 5.6 assists and 1.8 steals per game for the Heart of Illinois champion Knights.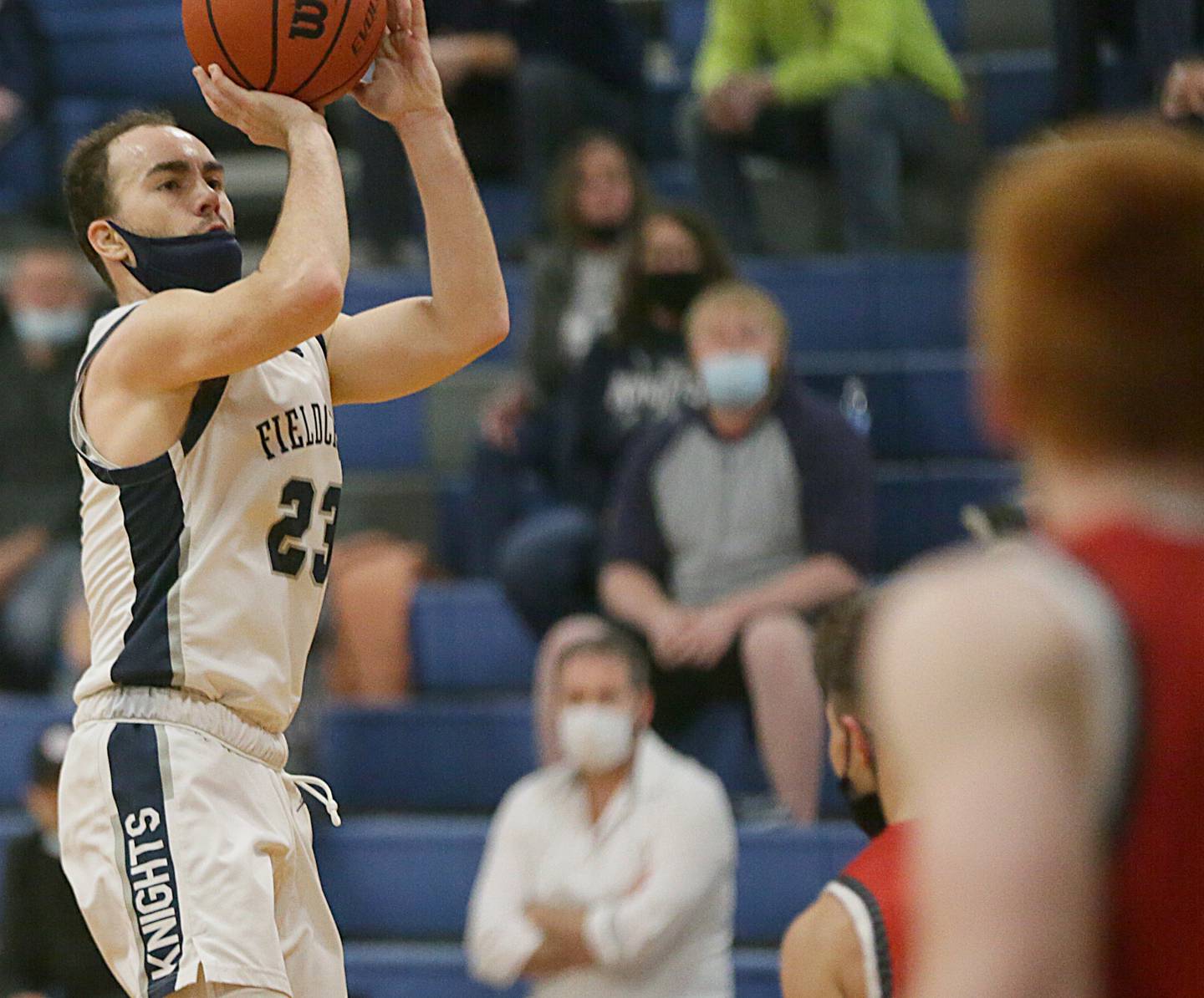 Cooper — The Times 2020-21 Boys Basketball Player of the Year — put up per-game norms of 23.1 points, 6.5 rebounds, 1.8 assists and 1.3 steals for the Interstate Eight champion Pirates.
Weber earned Class 3A Special Mention after a season which saw the L-P senior and NewsTribune 2021 Boys Basketball Player of the Year put up 22.6 points, 6.2 rebounds, 2.1 steals and 1.7 assists per outing for the Cavaliers.
A trio of Class 1A players from the extended area — Dwight's Brandon Ceylor and the Indian Creek duo of Drew Gaston and Cameron Russell — also earned spots on the IBCA 1A All-State Team.