The Morris Herald-News presents this week's Pets of the Week.
Email "Pet of the Week" submissions to news@morrisherald-news.com. Photos should be in jpg file format, 200 dpi, and sent as email attachments. Submissions are subject to editing for length, style, grammar, and run as space is available.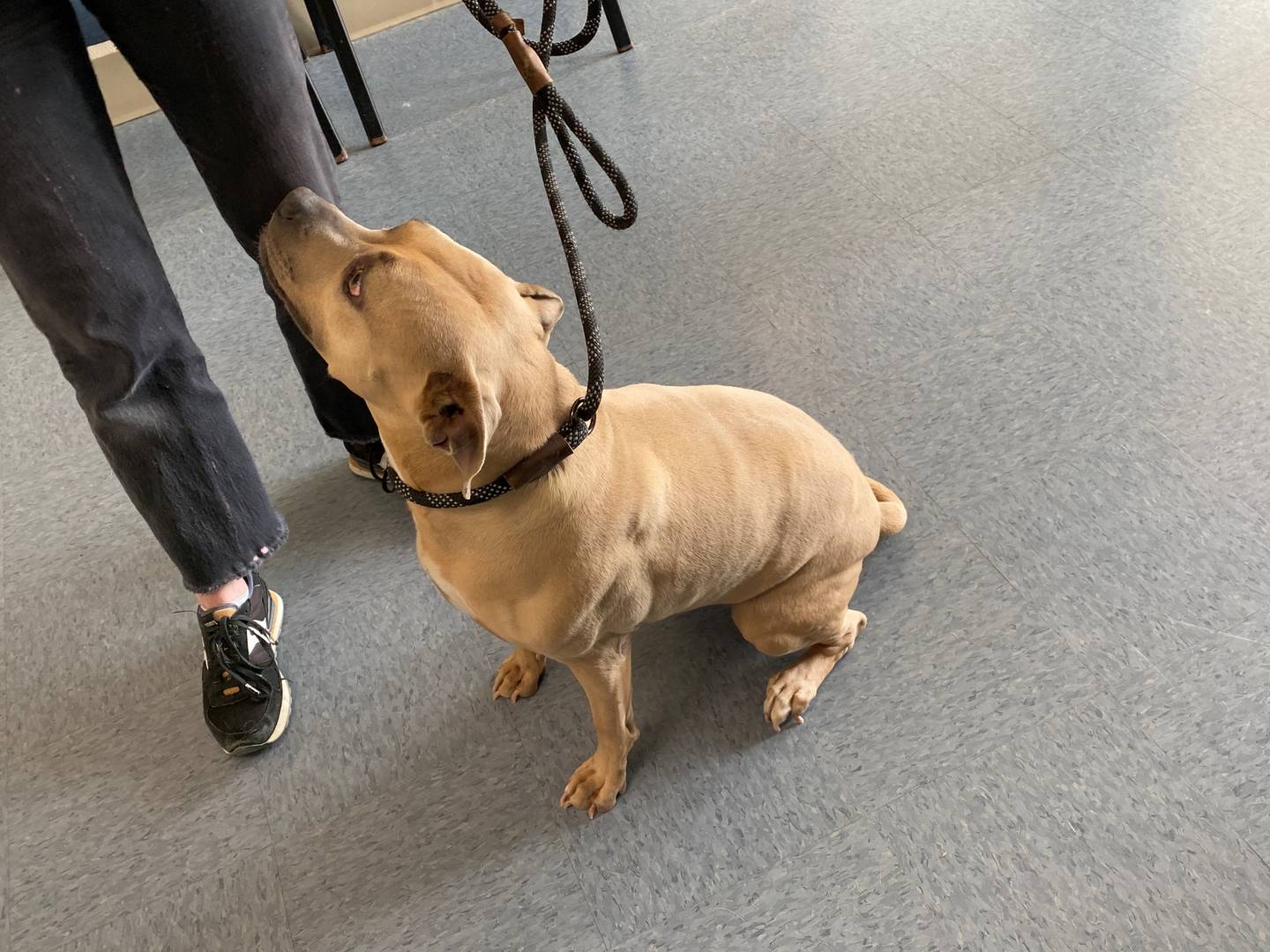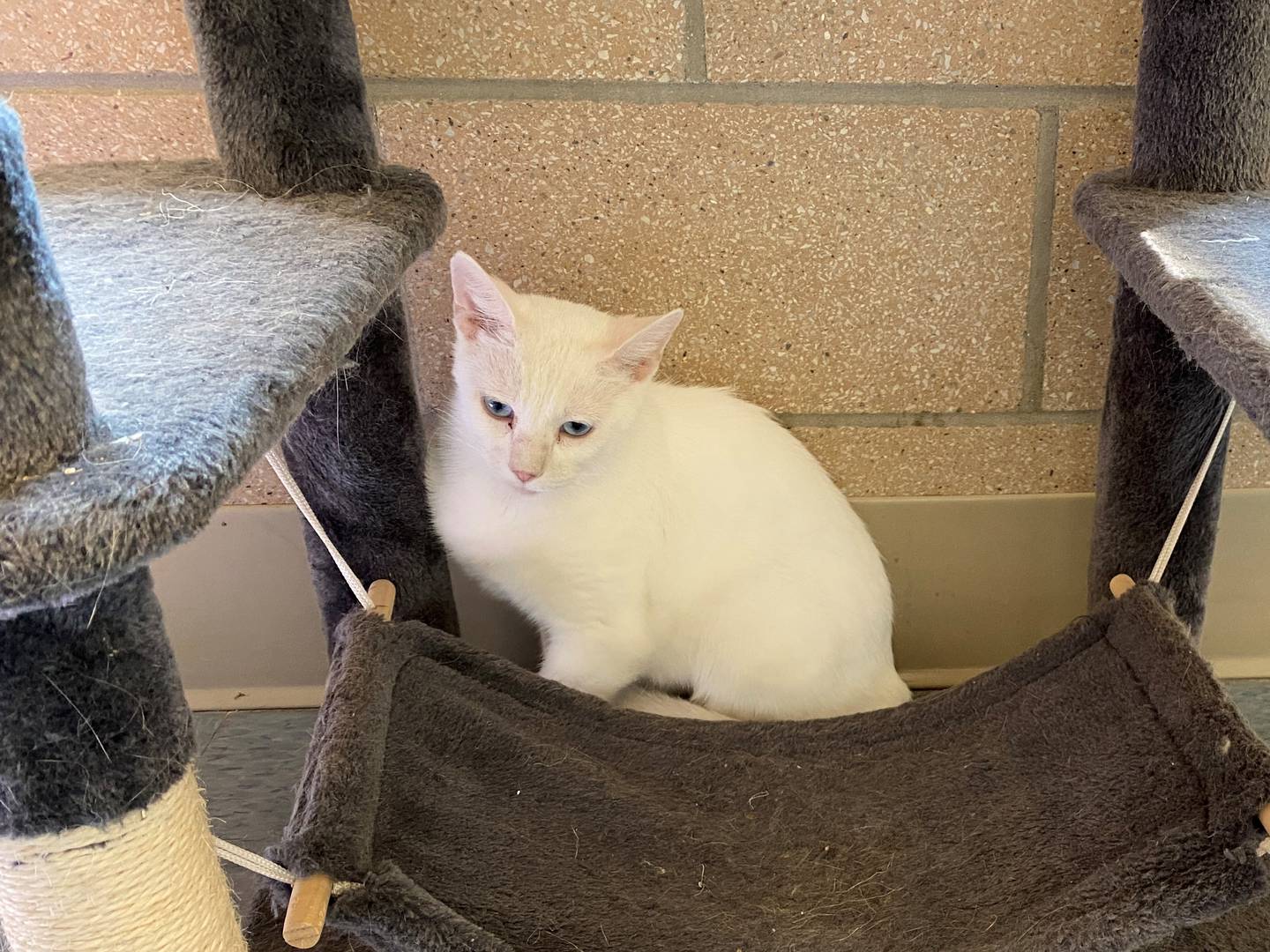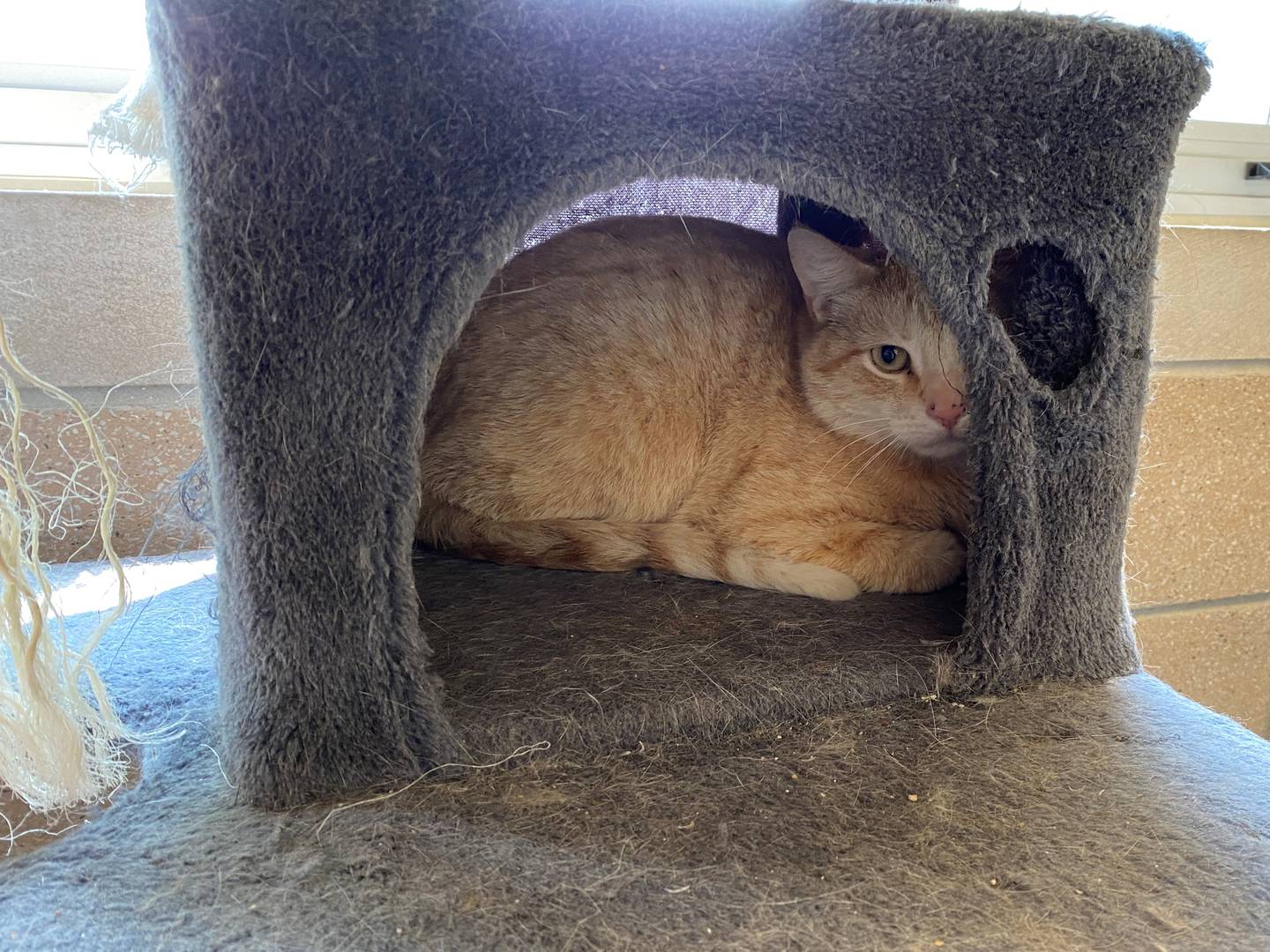 These dogs, cats and others all currently reside at the Grundy County Animal Control office at 310 E. Dupont Road in Morris. For information, call 815-942-9214.