MORRIS – Work on multiple parks around Morris will begin as early as this fall, thanks in part to a $600,000 state grant.
As part of a program administered by the Illinois Department of Natural Resources, the Open Space Lands Acquisition and Development Grant will help supplement the $1.2 million in upgrades planned for the West Side Park on Dupont Avenue.
Officials hope to spend $500,000 to $600,000 for McKinley, Goodwill and West Side Park improvements over the next three fiscal years.
Sarah Mettille, Morris Parks and Annexation chairwoman, said the administration did not want to do what had been done in the past and only replace one piece of equipment at a time. Instead, they wanted a full revamp of the parks that would be accessible and safe for everyone.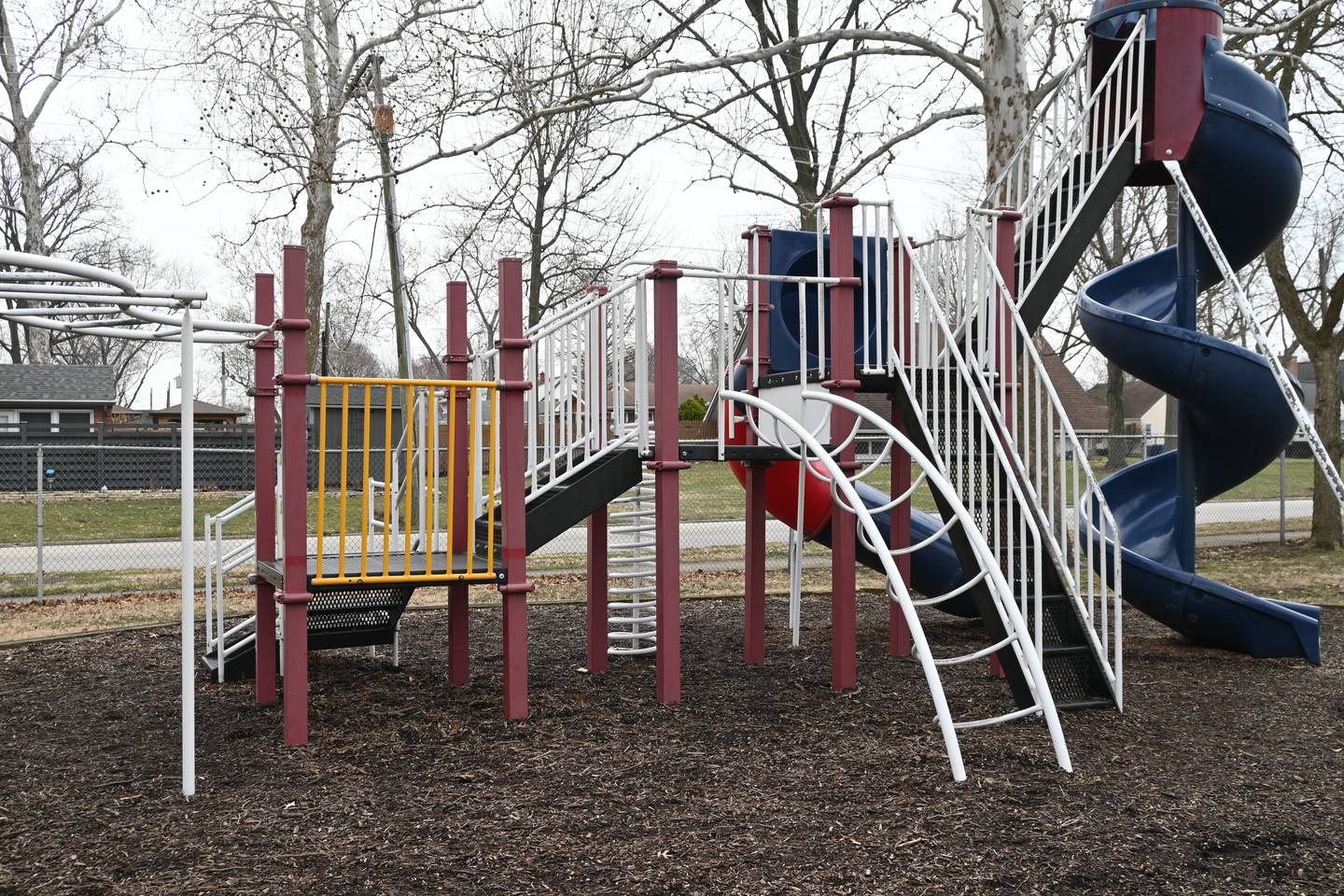 In 2022, the city approved paying $30,000 to have a Comprehensive Parks Plan conducted. Improvements at Goodwill Park will begin this fall.
Of the 97 responses received, only one respondent said they were very satisfied, 53 said they were somewhat satisfied and 43 were not at all satisfied with Goodwill Park's current state.
When asked about the weaknesses of Goodwill Park, multiple people referenced the old playground equipment with one resident calling it "the worst equipment in town."
Morris Mayor Chris Brown said the baseball diamonds at Goodwill will be redone and overhauled and a new play area will be put in with shelters.
"We're contemplating maybe some grills and a bigger pavilion in another coroner. But, the thought is to get a lot of the fencing taken down so, it doesn't look like a prison and aesthetically it will look a lot cleaner, nicer," he said.
After Goodwill is completed the city will move forward with either West Side Park or McKinley depending on when the funding from the OSLAD grant comes through.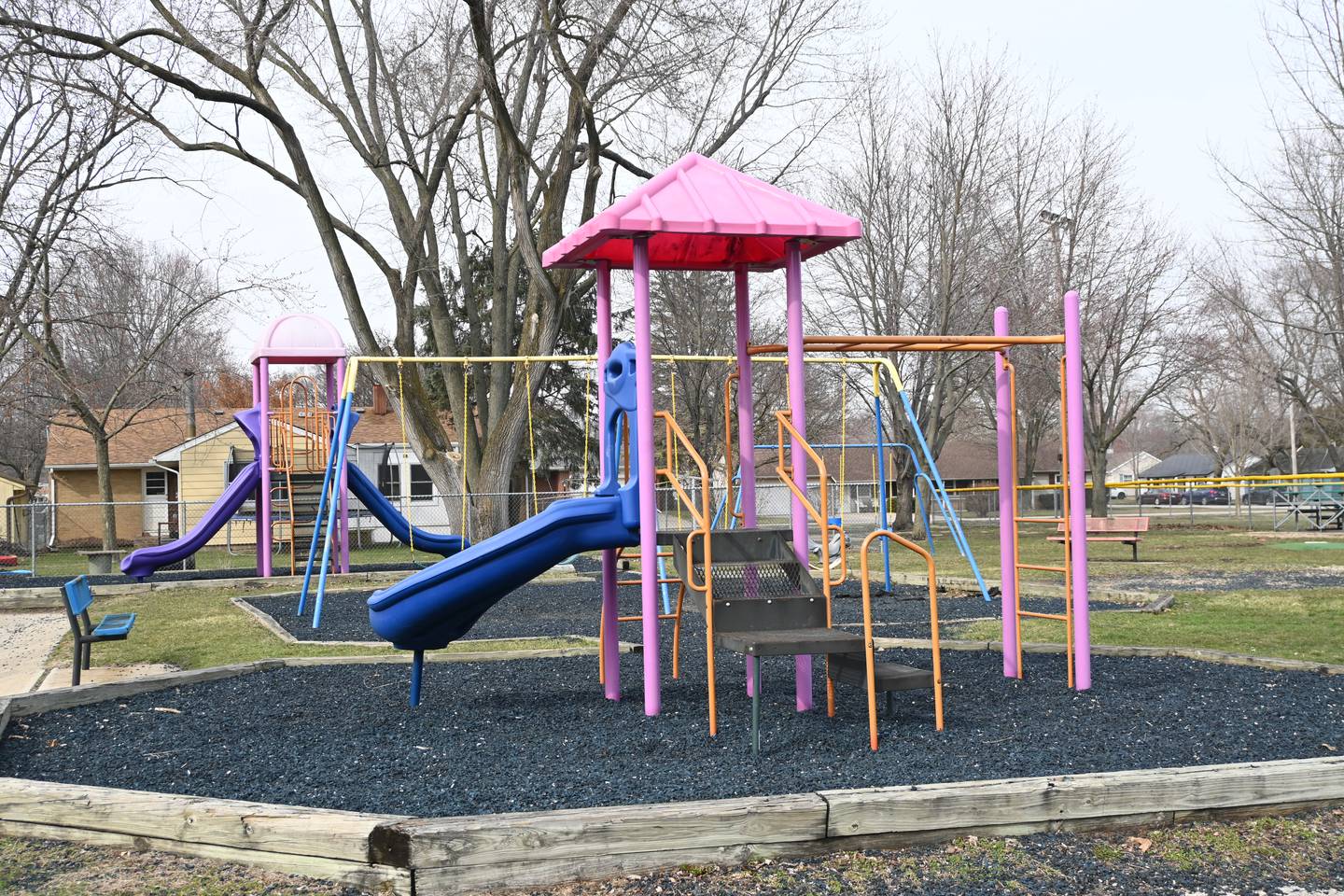 "McKinley could be done by 2024 or 2025 timeframe and we are putting flexibility on it because maybe we will do it before the OSLAND grant, but it's going to depend on the state timing and financing," Brown said.
McKinley will be completely redone, as the baseball field is in "pretty good shape," but some draining issues will need to be worked through. There will be new seating and all the player restroom areas will be refurbished.
"There will be two pickleball courts, a brand new basketball court, and a play area with a shade shelter. In the back corner by centerfield probably a larger pavilion with grills and potentially a batting cage for teams that are waiting to play," Brown said.
Westside Park will get the majority of the improvements thanks to the OSLAD grant and its close proximity to the new YMCA facility.
"Obviously, there are going to be ball fields, we are debating on how we can possibly put a complex there with four ball fields, so we are still working with consultants on some of this. There will be tables of pavilions, skate parks, berms, all of this fun stuff," Brown said.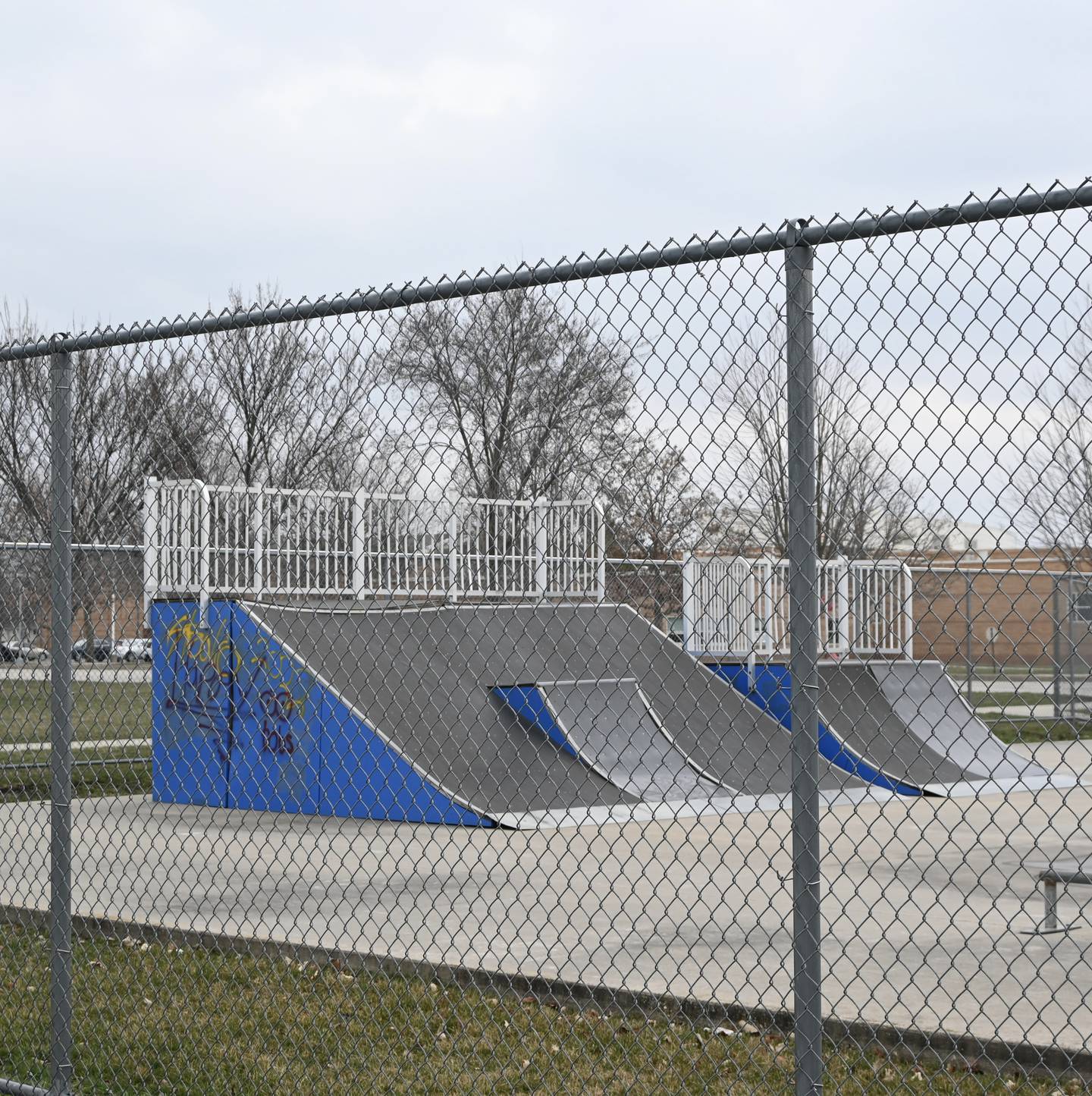 One aspect most of the park's commentary had in common was the lack of accessibility and safety because of old playground equipment.
Public Information Officer Stan Knudson said that one of the most exciting aspects of the improvements is that everything will be connected by cement improving safety and accessibility.
"Right now our parks are not ADA accessible, only a few pieces are. It's something that our city just didn't think about for a long time. ... This stuff will all be connected by walkways so somebody with a walker, somebody with a wheelchair, somebody that's older and doesn't walk on the gravel it's going to be easy for them to get around," he said.