1. Hella Fly 90′s Trivia Pub Crawl: 7 to 10 p.m. Friday, Jan. 13 in Downtown Morris.
The start location will be released on the day of the event.
Tickets are $10 per person. Must be 21 or older. First, 50 tickets sold get a surprise gift.
For more information and tickets visit www.hestertainment.com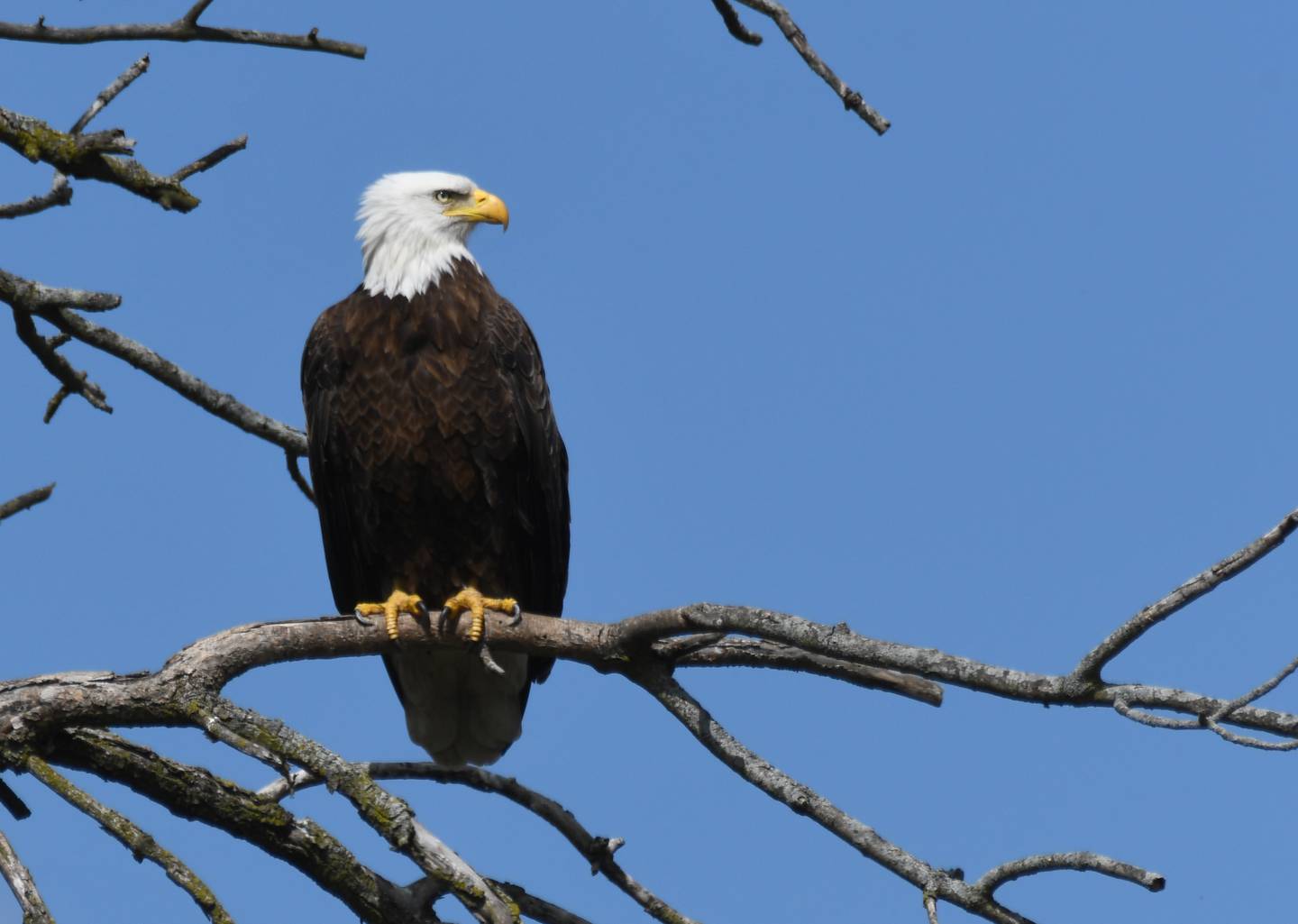 2. Eagle Watch: 11 a.m. to 3 p.m., Friday, Jan. 13 at Four Rivers Environmental Education Center, 25055 W Walnut Ln. in Channahon.
Enjoy a guided hike. live bird presentations and bald eagles as they head to the open waters of Four Rivers.
For more information, visit Four Rivers, Environmental Education Center website.
3. Musical Bingo: 7 p.m. Saturday, Jan. 14, at Goose Lake Hall, 3935 Goose Lake Rd. in Morris.
You must be 21 or over to attend and all proceeds go toward TNT Dance Company dancer's competition costs.
Tickets are $15.00 and include 7 rounds of musical bingo and trivia. Doors open at 6:30 p.m. Bingo starts at 7:00 p.m. Prizes are awarded per round.
4. Snowman Painting: 1:30 to 3:30 p.m. Friday, Jan. 13 at Morris Public Library, 604 Liberty St. in Morris.
To register call 815.942.6880 or stop in at the front desk.
5. Movie Day at Coal City Public Library: 1 to 3 p.m. Thursday, Jan. 12 at Coal City Public Library, 85 N Garfield St. in Coal City.
The movie "Ticket to Paradise" starring George Clooney and Julia Roberts.
For more information visit, https://coalcity.librarycalendar.com/event/movie-day-ticket-paradise
• Would you like your event featured in this weekly feature? The first step is submitting your events to the Morris Herald-News community calendar at shawlocal.com/morris-herald-news/local-events where they are considered for inclusion in this feature.