COAL CITY- For the 10th year, the On Broadway Dancers are happy to be back on stage at the Coal City Performing Arts Center for their annual Christmas Show. The show raises money for the on broadway dancers, a not-for-profit organization and local families in need during the holiday season. To date, their shows has raised over $40,000 for the community.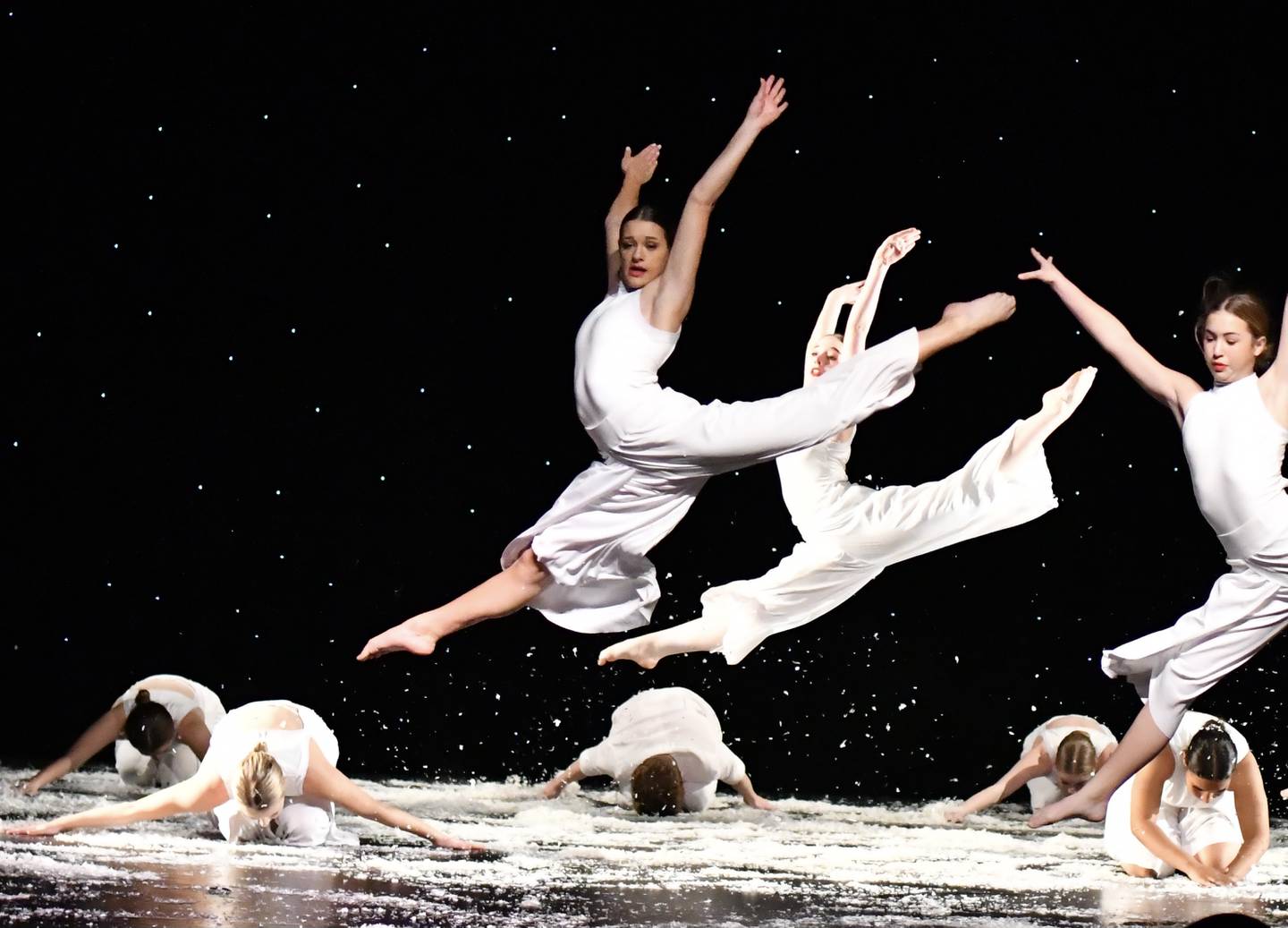 This year the show is titled "Bigger, Better, Best One Ever." "The dancers, actors, and volunteers are going all out to make sure this year's Christmas Show is quite literally the biggest one ever," says On Broadway Dancers' artistic director, Kim Scerine. "We've made sure to throw in favorites from past shows and some new ones too."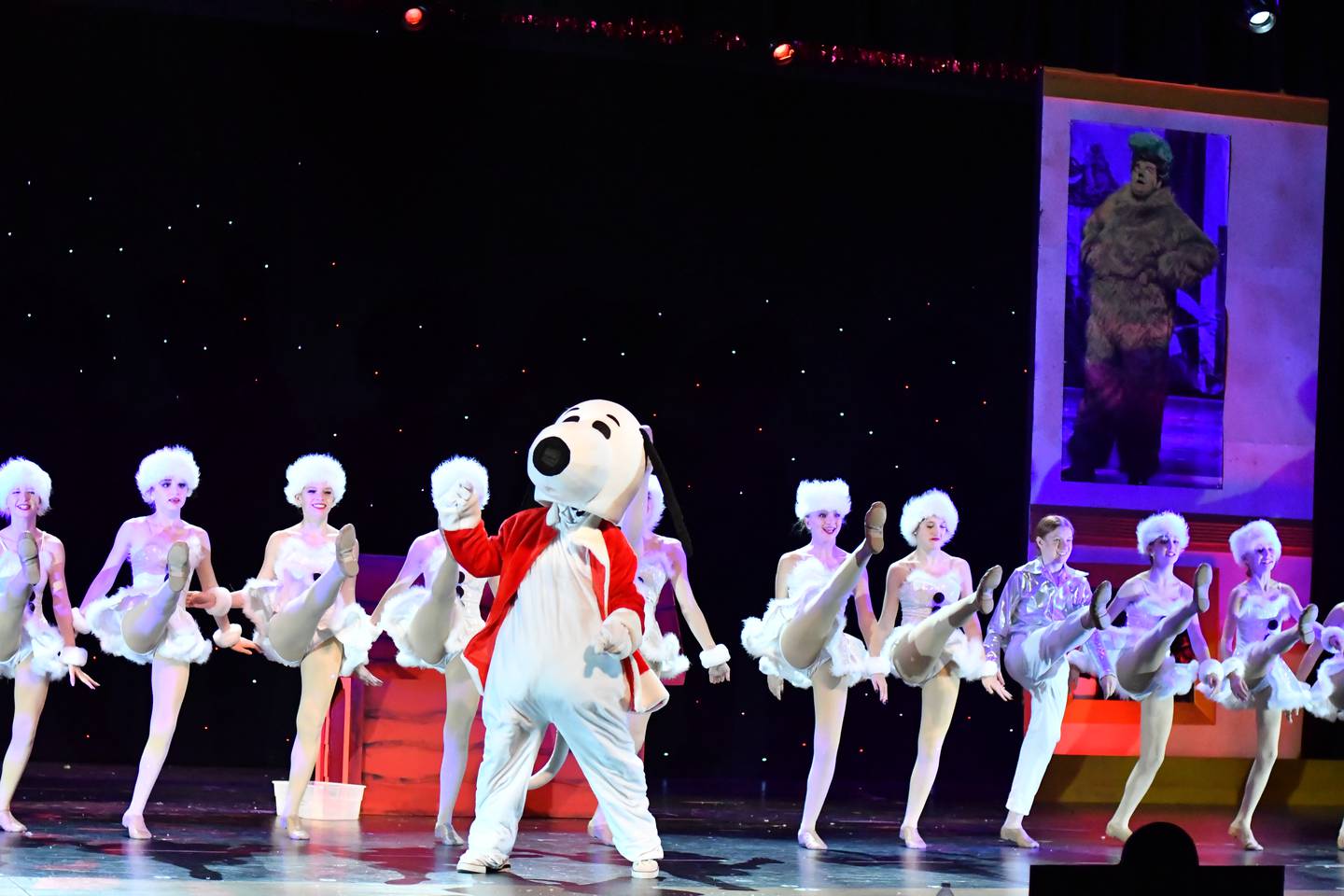 The show pokes fun at where the ideas for past Christmas Shows have come from and reveals some behind the scene secrets of how the show comes together year after year.
"This year is more of a variety show compared to past years. It's difficult to string together all the shows we've done in the past into one plot line. So, this year we've decided to do all the numbers we just enjoy doing," says James Reinbacher, who wrote this year's show.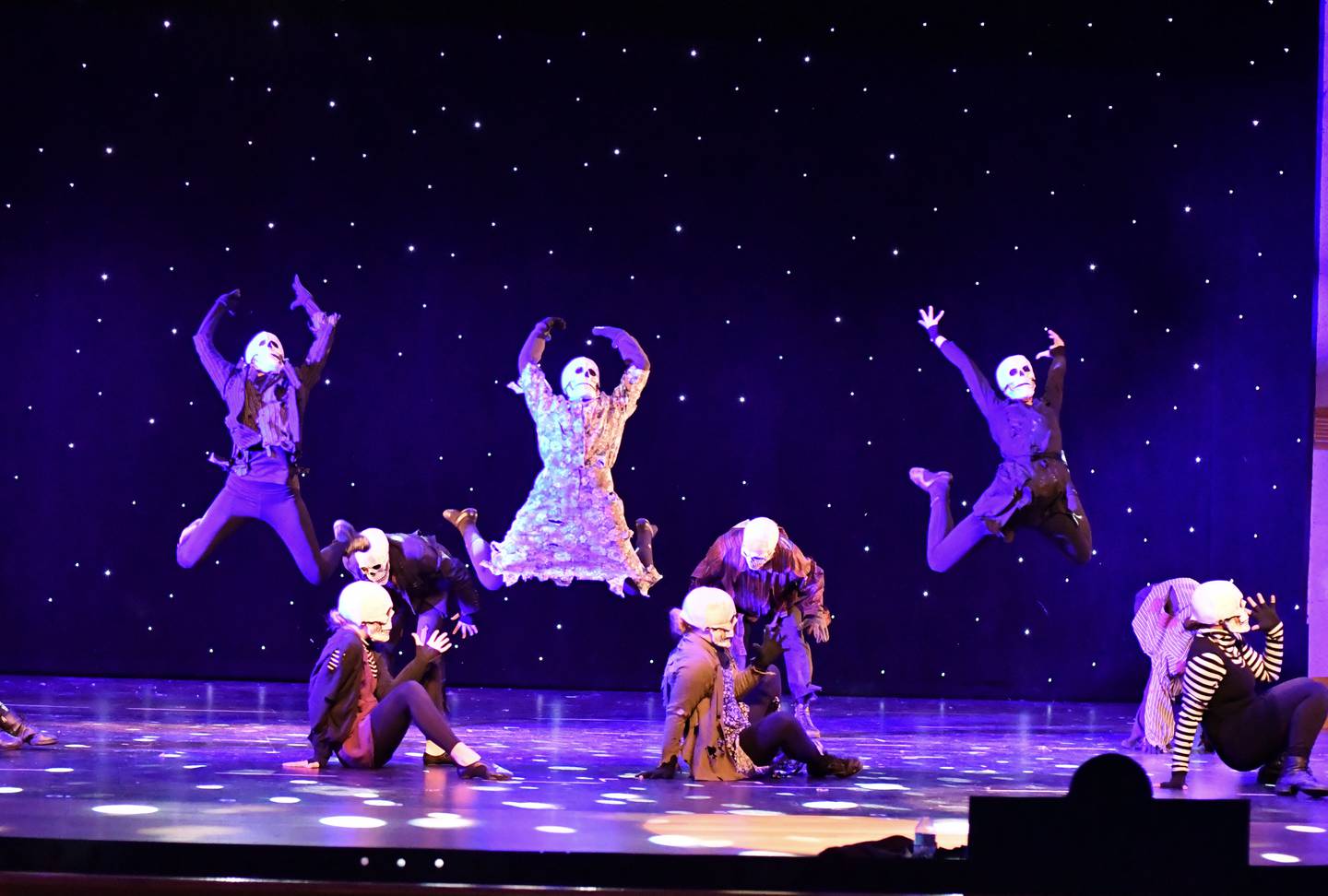 From Polar Express to Elvis, this show has something for everyone.
The show focuses around the On Broadway Dancers and the group of actors that volunteer their time every year to make the show happen.
"This year's show is all about nostalgia. We have characters and actors that haven't been on stage together since some of these shows began 10 years ago. It's been fun to watch all of these performers reunite," says Scerine.
Over the last eight weeks, the dancers have been preparing for the first Christmas Show back at the auditorium since the pandemic. Last year, they were forced to adapt and produced a full-length movie musical in replacement of their live show and then used all profits for local families in need. Even though their drive-in experience was a success, they are excited to take the mainstage once again.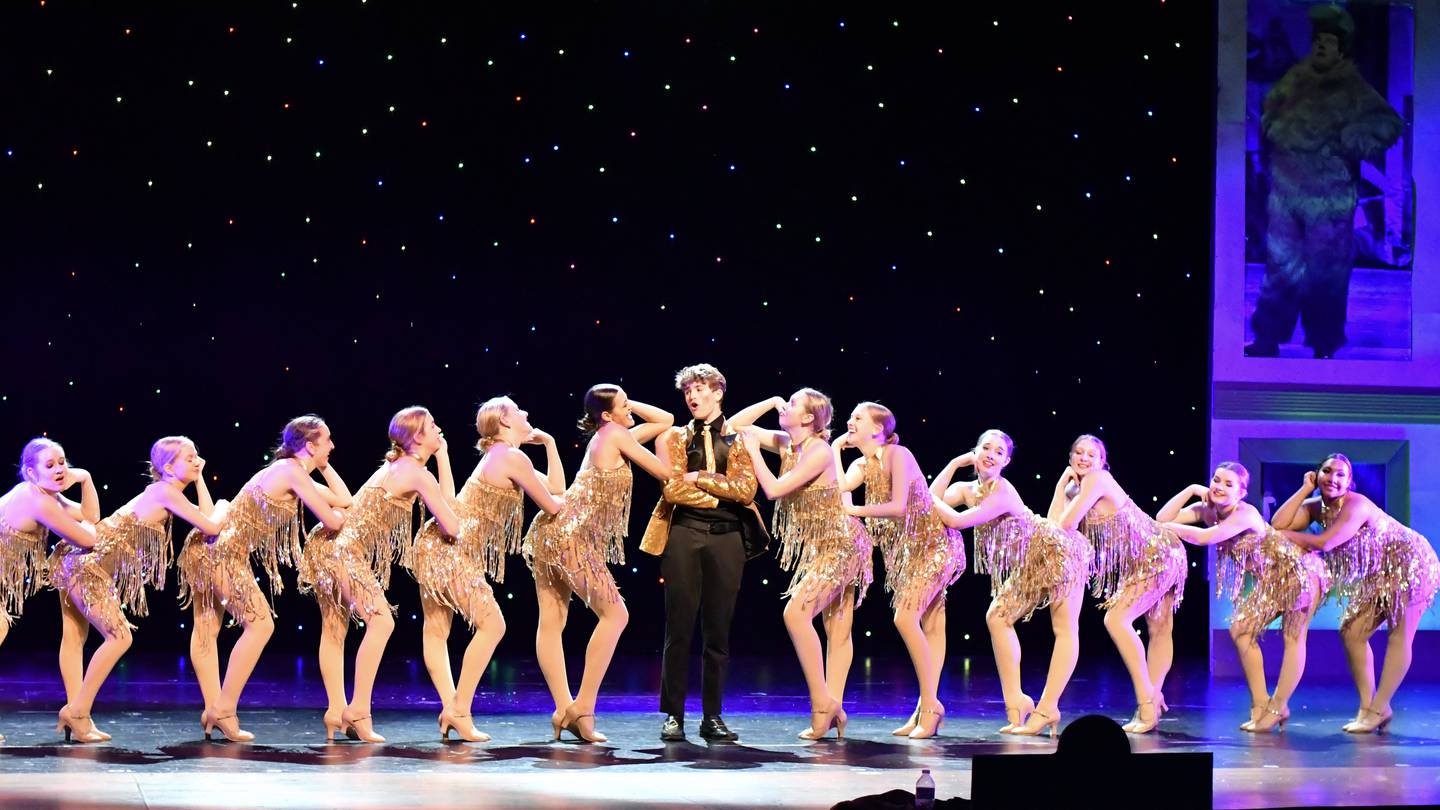 Performances of their "Bigger, Better, Best One Ever" Christmas Show are Saturday 11/27 at 7 p.m and Sunday 11/28 at 2 p.m at the Coal City Performing Arts Center.
For tickets, go to: www.onbroadwaydancers.com and click on the link. Tickets are reserved seating and cost $15, they will be available for purchase at the door.
All donations and proceeds from the show will benefit the On Broadway Dancers and local families in need.