MORRIS – A historic cafe will be revamped and revived to offer an array of homestyle comfort foods and old-time favorites.
Weits Cafe was recently purchased by Aren Hansen, owner of Honest Abe's, and Matt Workman both of Morris. They originally looked at the restaurant in summer 2022 and choose against purchasing it as Hansen didn't want to own two restaurants.
"It's such a neat historic old building, it first opened in 1925. I was born and raised in Morris and I love our downtown. I've watched Liberty Street only get better and better and develop into a neater place as the years go by. So between the cool history of the restaurant and our awesome downtown, I reconsidered and decided it was a good idea," Hansen said.
Weits Cafe has been a long-standing fixture of the downtown area for almost 100 years. In 2019, Bob and Sandi Brenner retired after 45 years in the restaurant business and sold it to Brian Olson.
"As you look at any picture in downtown Morris, 90% of them have that Weits Cafe sign. It's a piece of nostalgia and we look forward to new generations experiencing it," Morris Public Information Officer Stan Knudson said.
The cafe will specialize in homemade comfort foods with fresh ingredients from locally sourced and processed beef and with a lunch and dinner menu. It will offer homemade pies and a full drink menu with milkshakes, malts, floats and flavored sodas.
"We are going to do the comfort food that everyone is used to of Weits and everyone expecting of Weits, but it's going to be the 2023 version. It totally reloaded and kinda remastered," Workman said.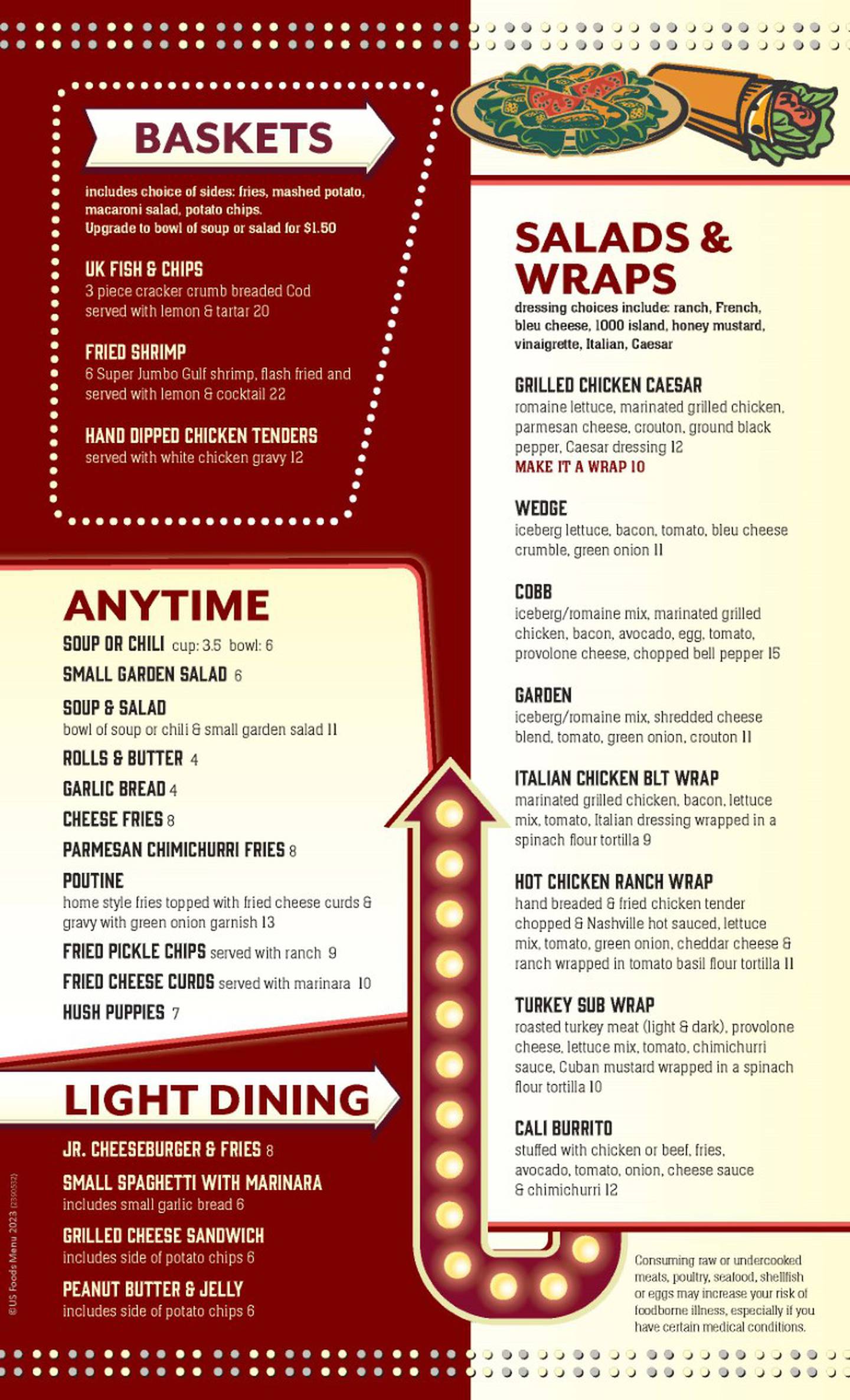 The cafe plans to remember its roots by carrying customer favorites, such as smash burgers, hot beef and meatballs. It also will offer unique classics such as poutine, a traditional Canadian appetizer made with homestyle fries topped with fried cheese curds, gravy and green onions.
"We tried to incorporate some of the old classic hits and just kind of revamp them and I hope that will be well received by the public. Also, we have to consider that we are in the business district and there is a lunch crowd so, there need to be lunch options – things that aren't too heavy – salads, wraps," Hansen said.
Workman hopes to use his more than 20 years of experience as a DJ and his expertise as a sound engineer to focus on special events and offering live music. The owners also hope to offer catering for events.
"There is going to be more of an entertainment aspect of Weits, we are thinking about having music once or twice a month. It's not gonna be just a cafe," Workman said. "Moving forward for us, we would really like to be a large catering option for the community. No event is too big or too small. I know that Weits was probably the number one catering company in Morris and Grundy County for a very long time and we look forward to doing that again."
The owners hope to open Weits Cafe in February. It will be open from 11 a.m. to 9 p.m. from Monday to Sunday. For information visit, weitscafe.com.