Cross Lutheran School in Yorkville is using its weekly chapel offerings to support the Lutheran Church Charities Comfort Dogs. These comfort dogs are working animals, trained to interact with people of all ages and circumstances. The dogs participate in scheduled and special events.
Comfort dogs visited the school on Sept. 6.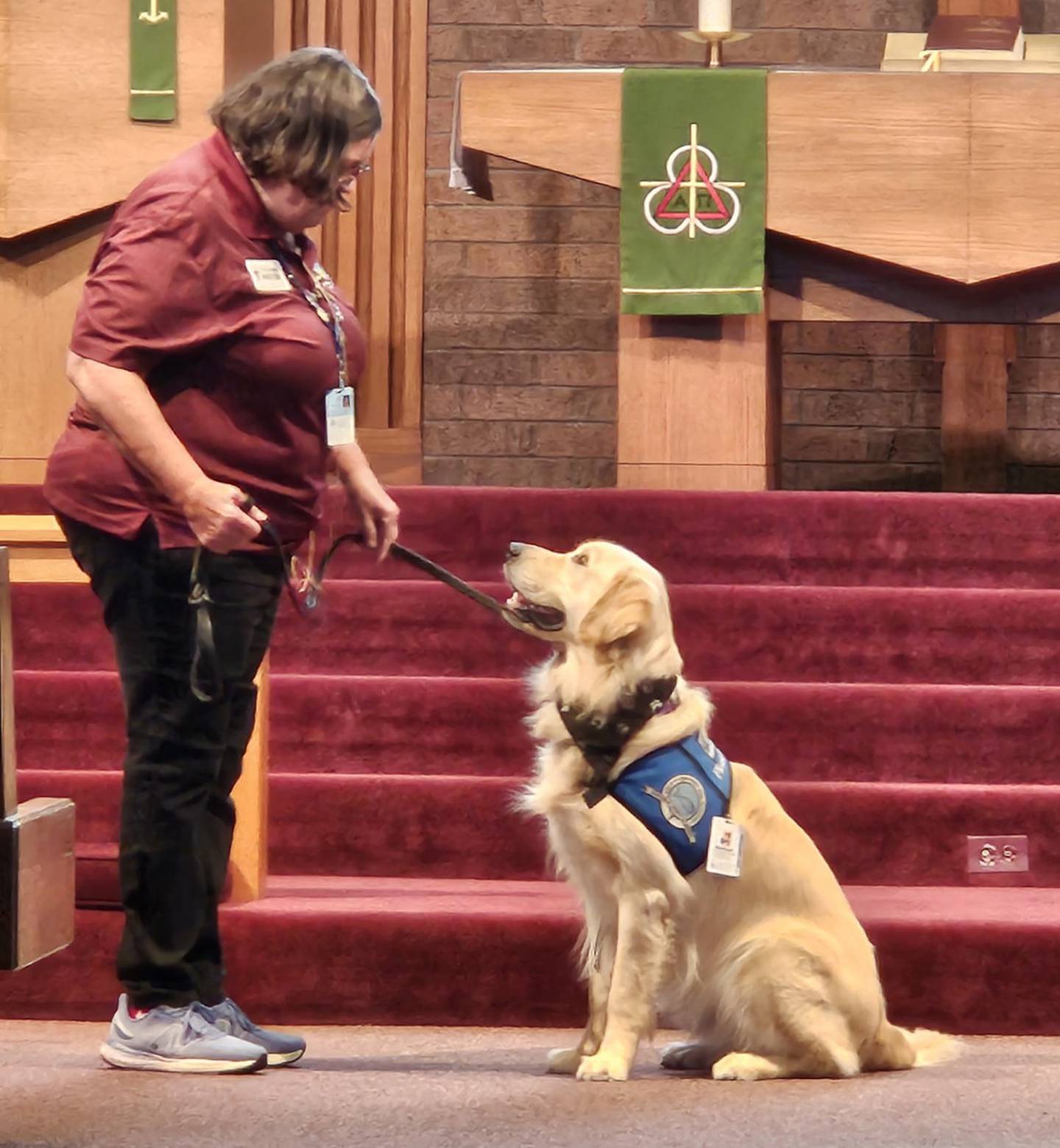 Lutheran Church Charities currently has more than 130 LCC K-9 Comfort Dogs serving in more than 27 states.