Here is the Kane County Chronicle All-Area boys basketball team.
First Team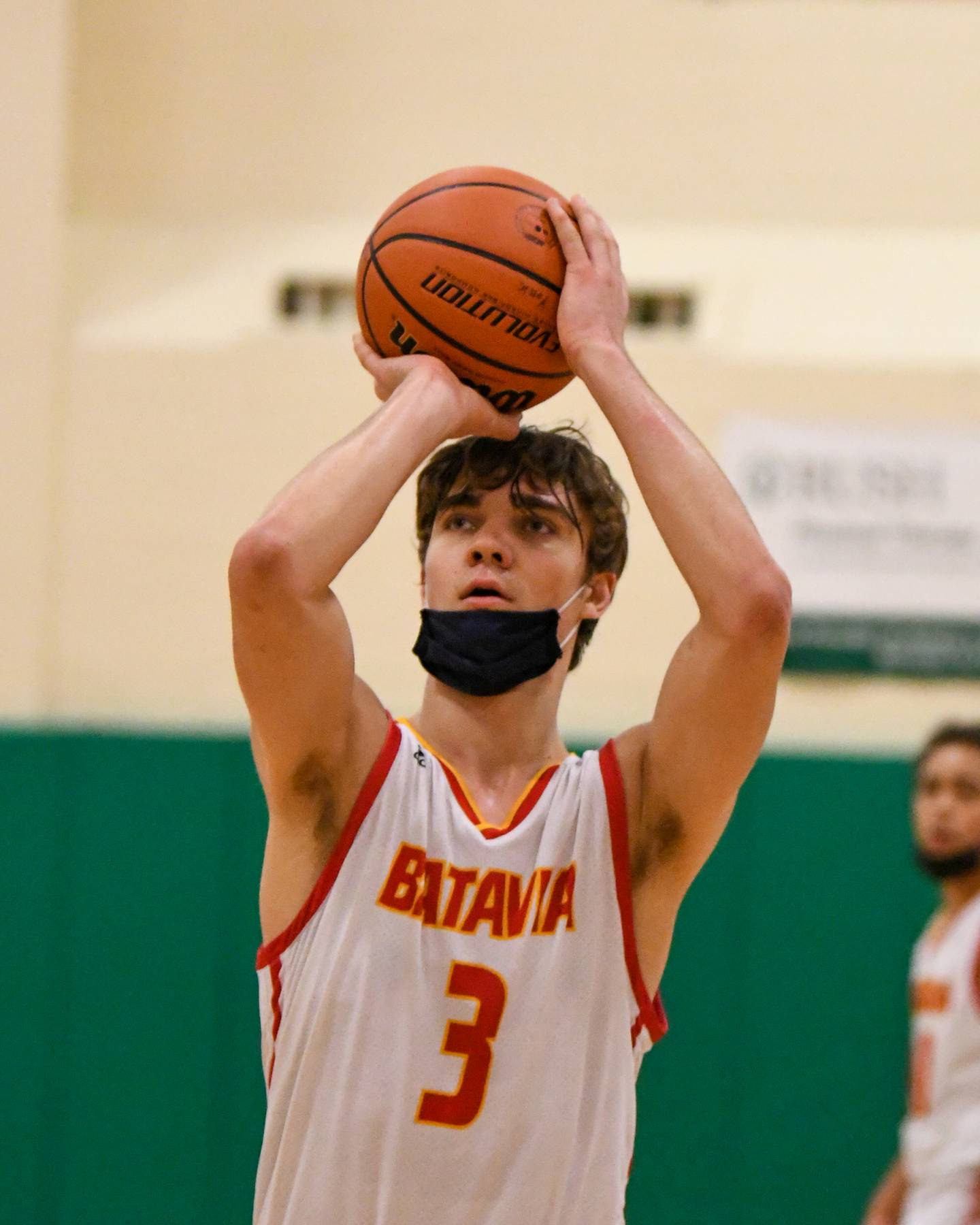 Ethan Ivan, Batavia, senior, forward: Ivan averaged 18.8 points per game, 4.8 rebounds, shot 55% from the field and made 81 3-pointers.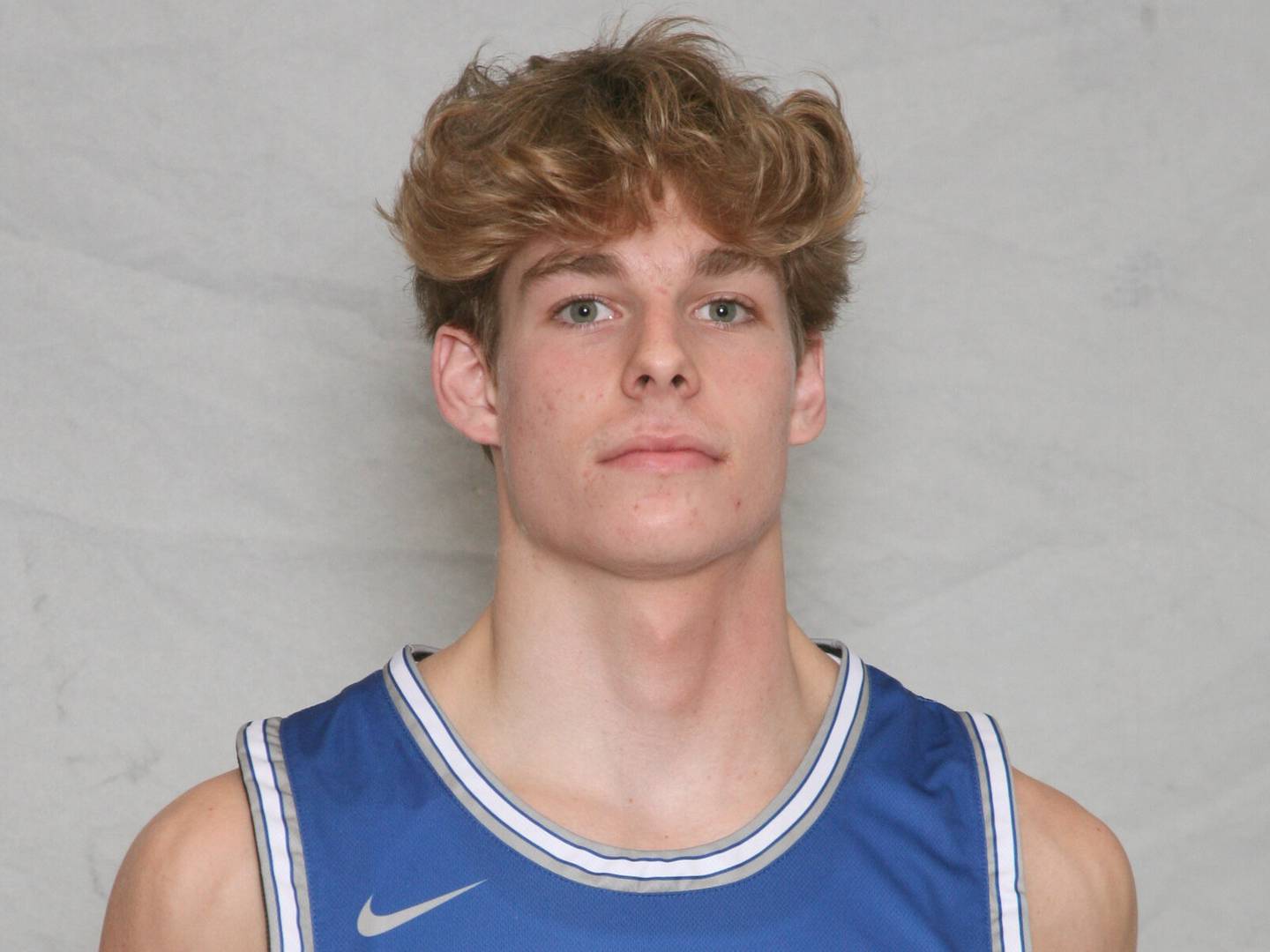 Max Love, St. Charles North, senior, forward: Love averaged 14.6 points, 5.6 rebounds, 2.3 assists and nearly two assists per game.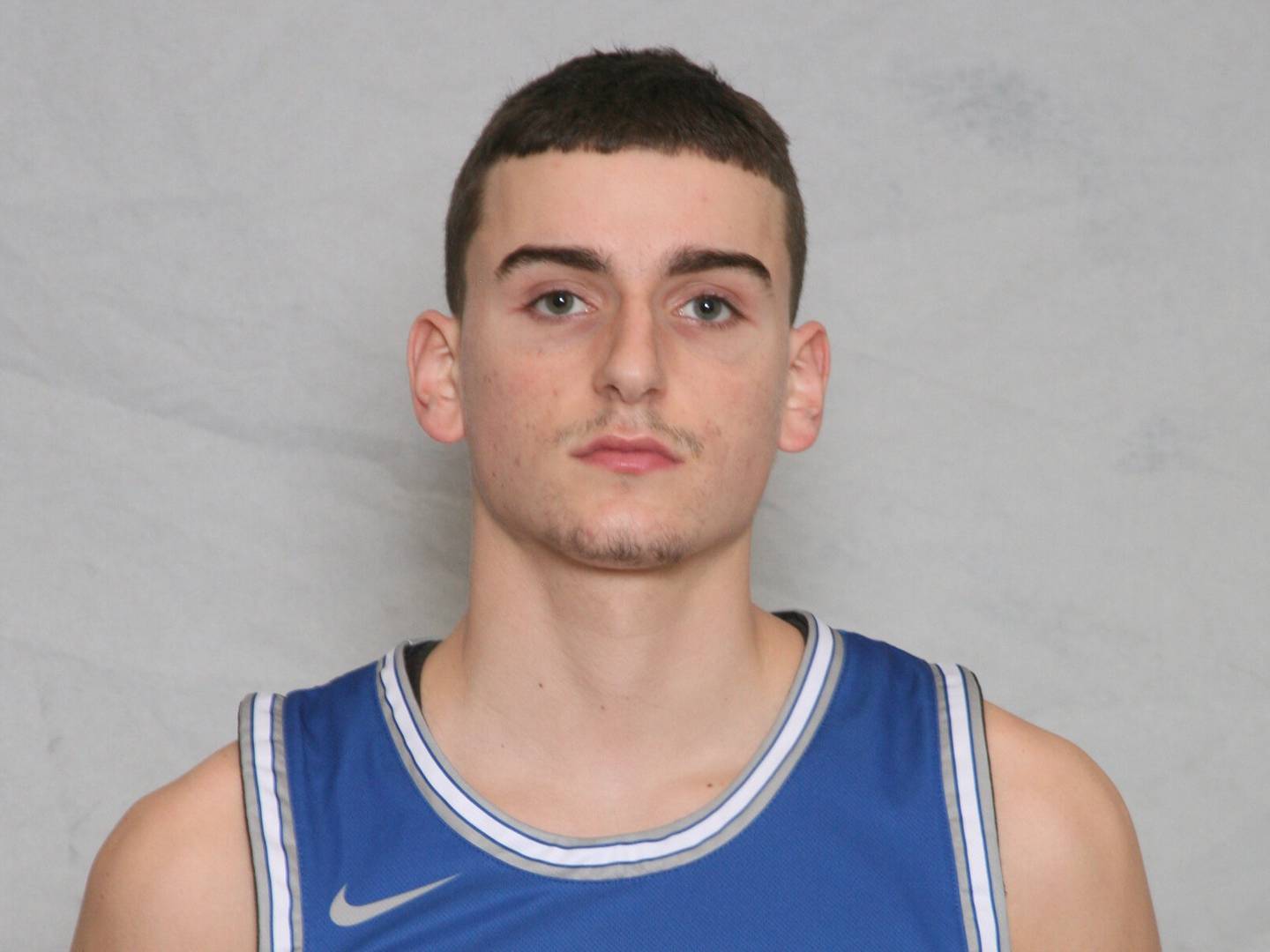 Ethan Marlowe, St. Charles North, senior, forward: Marlowe averaged 13.1 points, 8.8 rebounds, 2.1 assists and 1.4 blocks per game.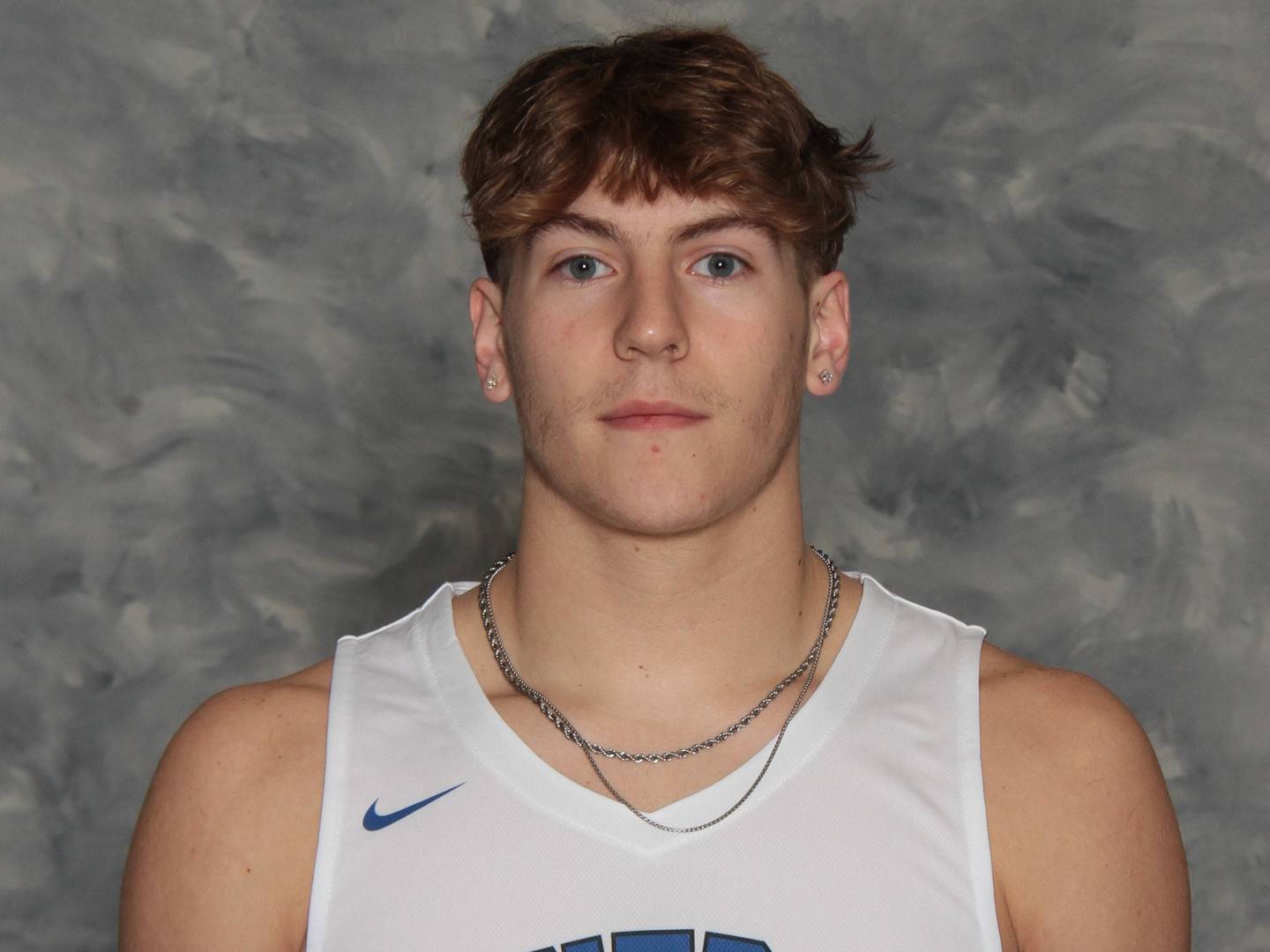 Gavin Sarvis, Burlington Central, senior, guard: Sarvis averaged 14.5 points, 3.8 rebounds and 2.6 steals per game.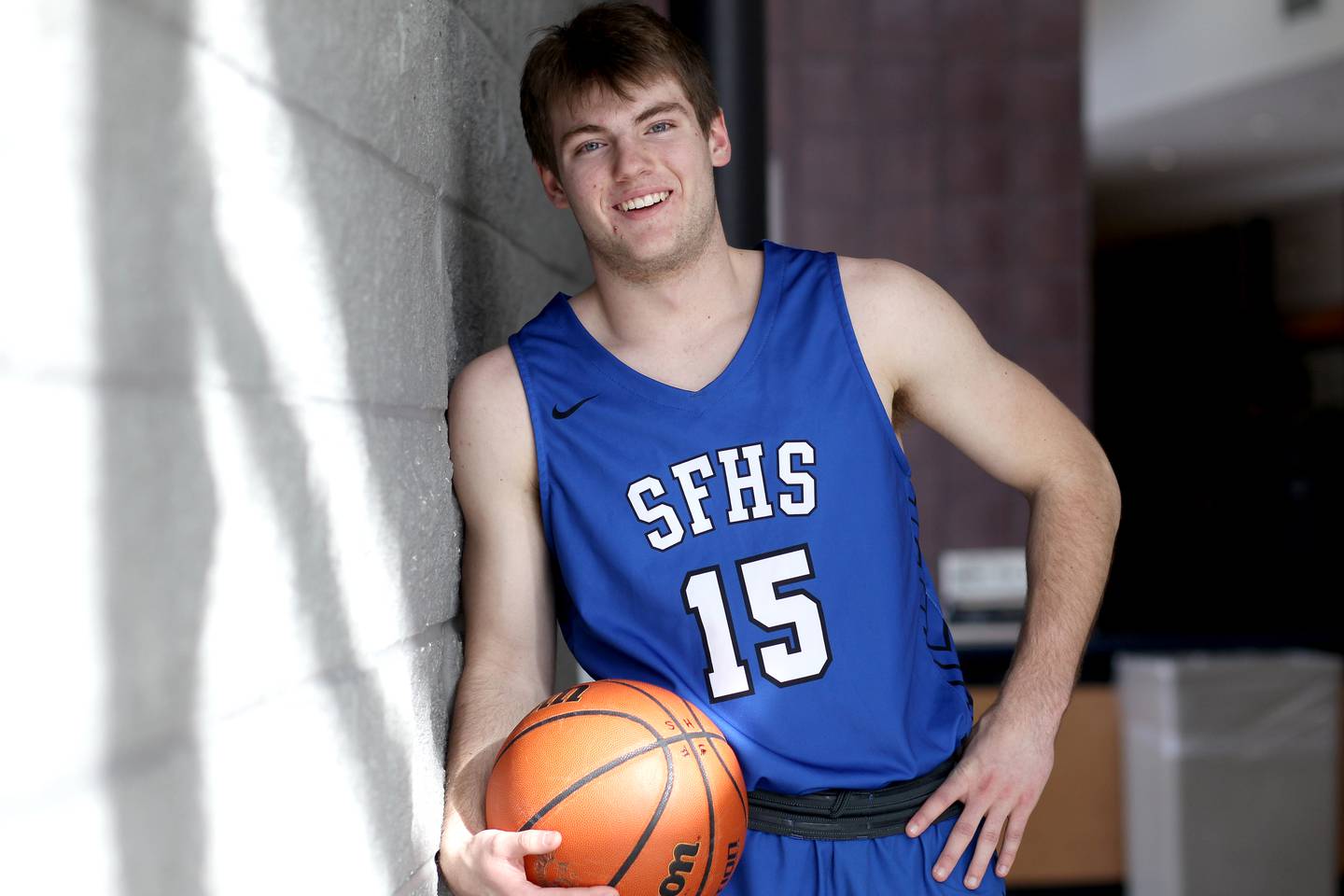 Brendan Yarusso, St. Francis, senior, guard: The Kane County Chronicle Player of the Year, Yarusso averaged 13.6 points, 4.9 rebounds, 2.7 assists and 1.5 steals per game in leading the Spartans to a sectional title.
Second Team
Austin Ambrose, Batavia, senior, forward
Troyer Carlson, Kaneland, sophomore, guard
Nick Carpenter, Burlington Central, senior, forward
Sebastian Miller, St. Francis, senior, guard
Trent Tousana, Batavia, senior guard
Honorable Mention
Rahul Gor (St. Charles East), Ned Hayes (St. Charles North), Justin Hughes (St. Charles North), Sean Killian (St. Francis), Mick Lawrence (Geneva), Trevon Roots (Marmion), Drew Scharnowski (Burlington Central), Zac Schmidt (Burlington Central), Parker Violett (Kaneland), Collin Wainscott (Marmion)