All Bureau Valley's Wyatt Novotny ever wanted to do was to qualify for the IHSA State Golf Meet.
He made it happen by placing sixth overall in the Class 1A Sherrard Sectional with a round of 79 Monday at Fyre Lake Golf Club in Sherrard.
"It's a dream of mine since I started golfing. Every time I go golfing I always imagine me on the 18th green and sinking a birdie putt to make it," Novotny said.
The Storm sophomore said it didn't come easy.
"It was an absolute grind out there. The greens were rolling very fast and when the wind started picking up, you had to be so precise. I thought I handled it well," he said.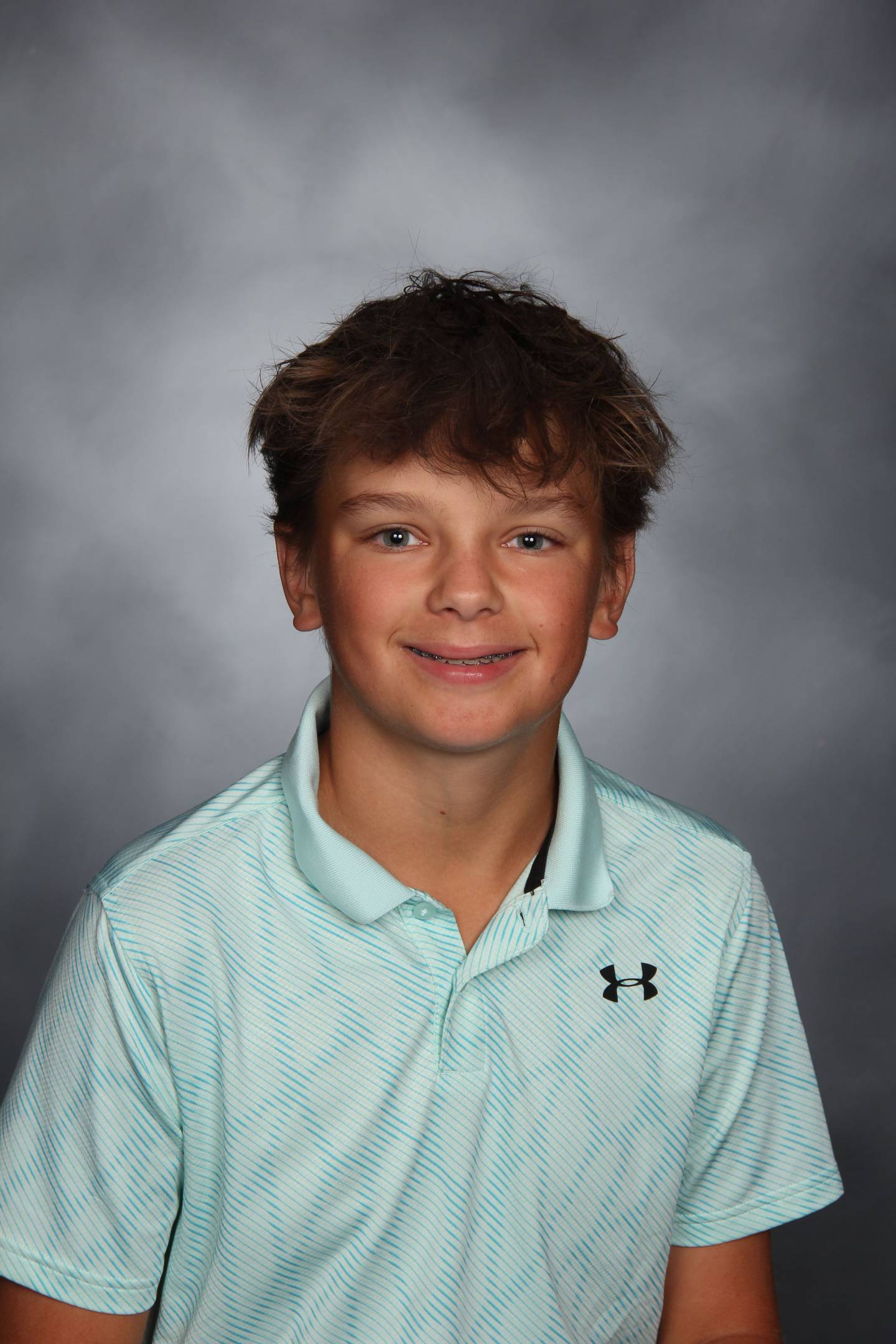 Novotny advances to the IHSA Class 1A State Meet at Prairie Vista Golf Course in Bloomington on Friday.
Hall junior Landen Plym missed the cut by three strokes. He birdied No. 17, but carded a 7 on 18, finishing at 84, placing 29th overall.
For St. Bede, senior Luke Tunnell shot an 85, placing 31st, and junior Abraham Wiesbrock shot a 94, placing 67th.
The Storm (350) placed ninth of 12 teams. Also scoring for the Storm were Colin Stabler and Landen Birdsley, who tied for 35th with 86s, and Atticus Middleton at 99. Rounding out the Storm's scorecard were Logan Philhower and Landson Smith with 102s.
Rockford Lutheran junior Jake Guse was the sectional medalist with a 71.
Lutheran (315) won the team crown with Riverdale (319) and Fulton (323) also advancing.
At Freeport: Princeton senior Tyson Phillips shot an 87 at Park Hills Golf Course, tying for 49th place in the Class 2A Freeport Sectional, and did not advance
GIRLS
At Pontiac: Princeton junior Addie Carr scored a 114 at Wolf Creek Golf Course, placing 81st in her first sectional appearance in the Class 1A Pontiac Sectional. She did not advance