The Bureau Valley boys golf team advanced to sectionals by placing third in Wednesday's Class 1A Riverdale Regional at Byron Hills Golf Course in Port Byron.
The Storm carded a 328 to claim the final advancing spot behind host Riverdale (298) and Fulton (311). They all advance to the Class 1A Sherrard Sectional at Fyre Lake Golf Club on Monday.
"It was a crazy, but awesome day. We definitely struggled on our front nine but these boys never give up. They all put together a great performance on their back nine," BV coach Jack Gustafson said.
BV sophomore Wyatt Novotny tied for fifth place with a round of 76.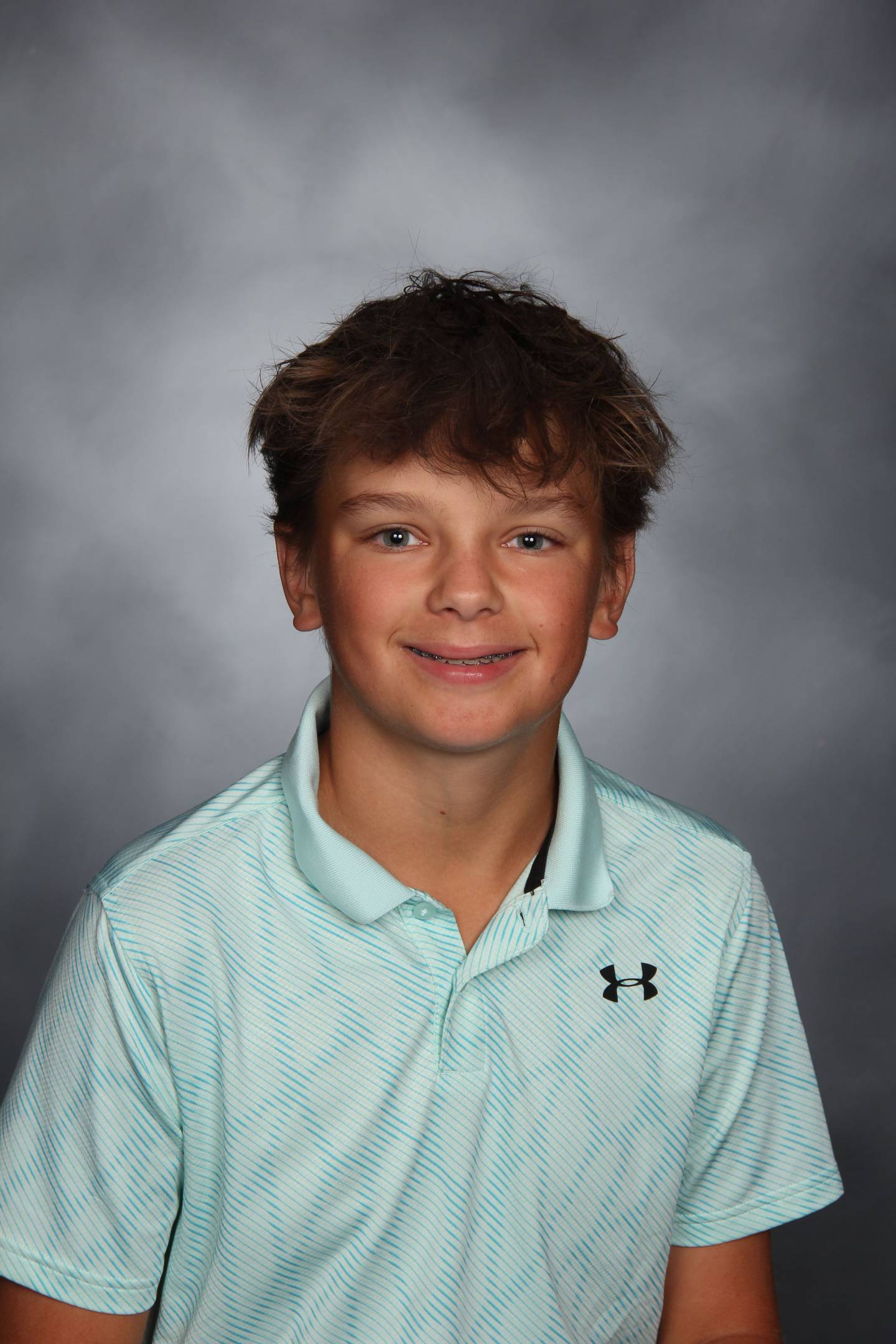 Also scoring for the Storm were Landen Birdsley (82) in ninth place, Logan Philhower (84) in 13th place and Landon Smith (86) in 18th. Rounding out the Storm's scorecard were Atticus Middleton (89) and Collin Stabler (90).
At Deer Valley: Princeton's Tyson Phillips advanced to the Class 2A sectionals as the eighth individual qualifier, 20th overall, with a round of 89 in Wednesday's Class 2A Rock Falls Regional at Deer Valley Golf Course in Deer Grove.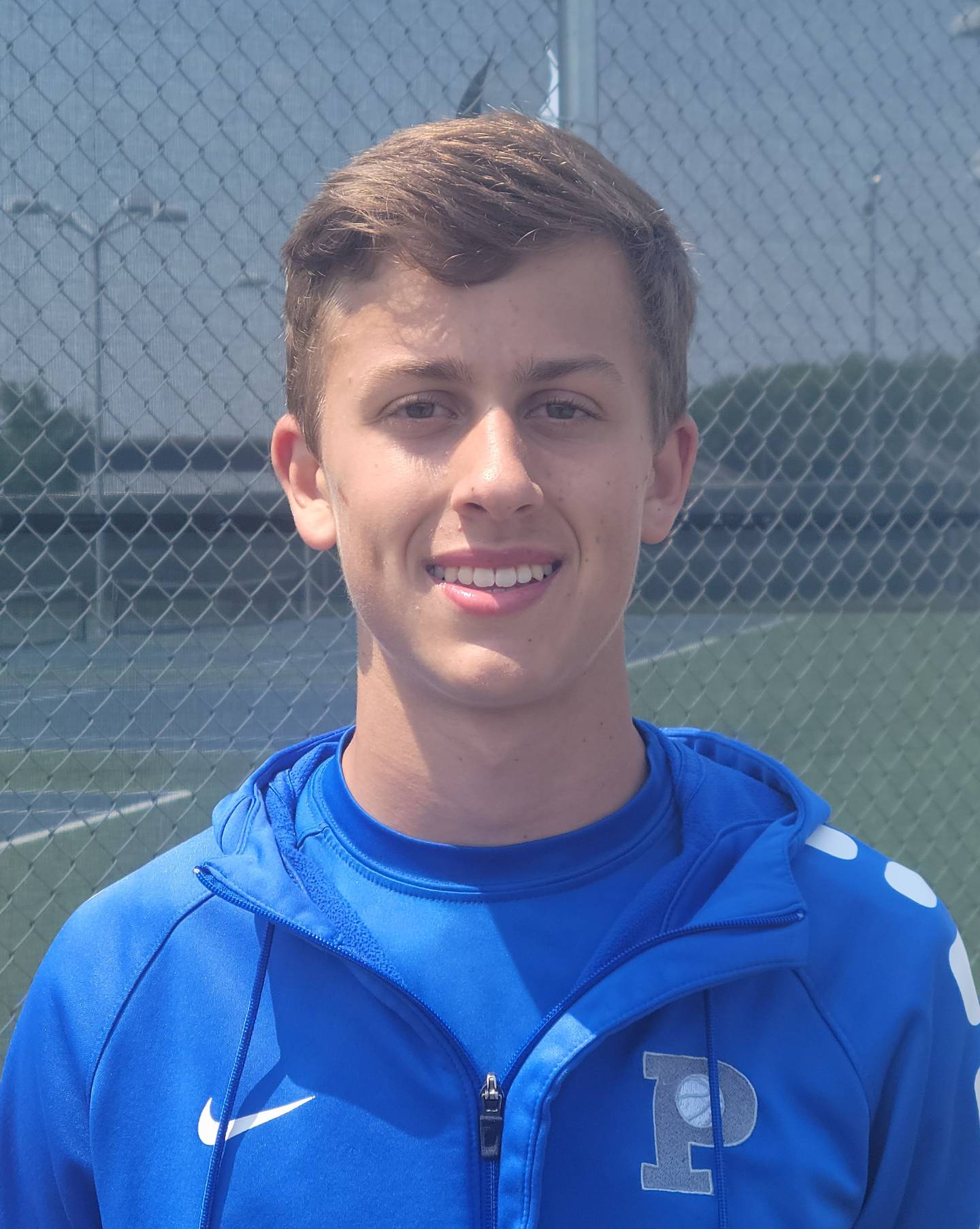 Teammate Jackson Mason missed the cut by three strokes with a 93.
The Tigers (376) placed eighth in the nine-team field, including scores from Jayden Fulkerson (96) and Kaiden Coomer (98) with Luke Smith adding a 99 and Nolan Kloepping a 103.
Byron shot a 308 to claim team honors with Geneseo (326) and Dixon (330) also advancing. Phillips will join those three teams at the Class 2A Freeport Sectional on Monday at Park Hills Golf Course.